Bringing Food To Life In A Way That's Sustainable
Reducing our carbon footprint and working towards a greener planet is fundamental within our product and distribution facilities. We are committed to manufacturing delicious foods in a way that is environmentally sustainable.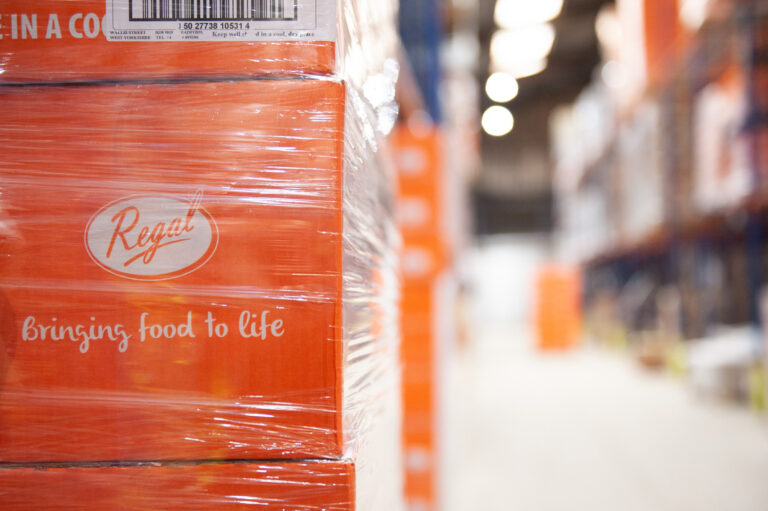 A thorough recycling programme is crucial in our daily operations with all card and paper materials recycled, along with the processing of food waste resulting in animal feed.
Working collectively with major supermarket chains ensures our packaging is classified as green and is suitable for recycling purposes.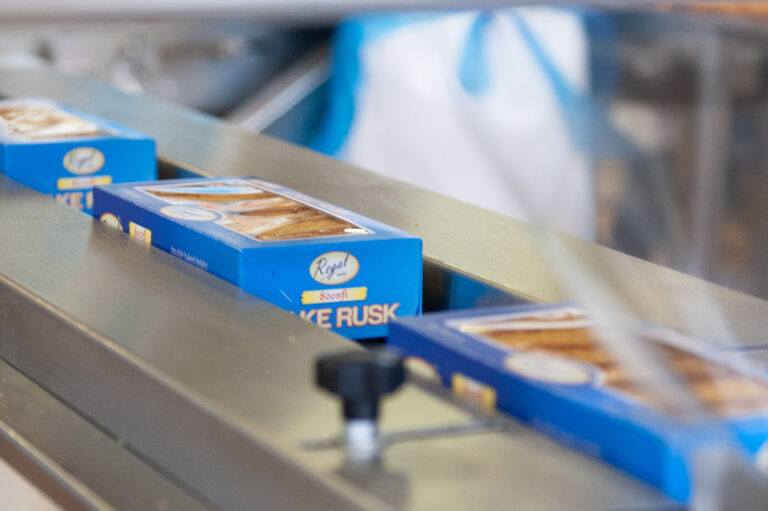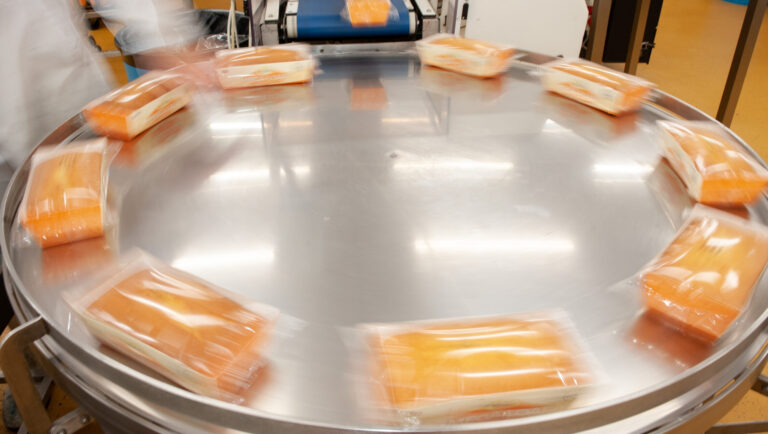 The reduction of plastic micron used within our manufacturing sites and distribution centres reduces the amount of waste going to landfill each year.
The modernising and reducing of our distribution fleet ensures the minimising of our carbon foot. This practise results in us reaching our 3,000 shops smarter and greener.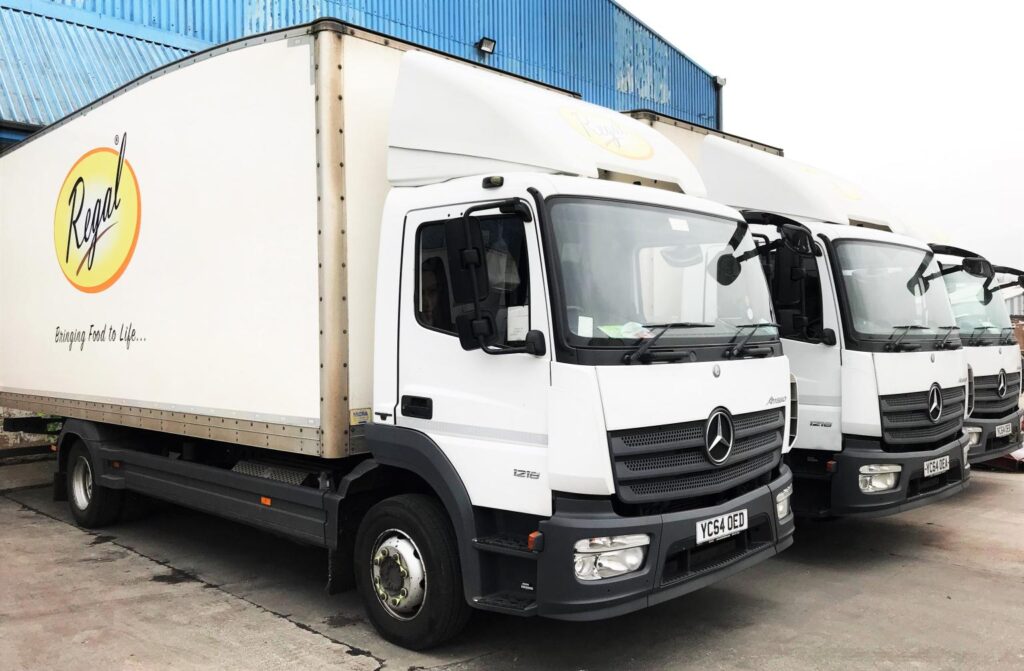 As part of our ongoing energy reduction strategy, our sites have seen the latest state-of-art infrastructure and facilities implemented. Further developments will also see solar power installed.