Corporate Social Responsibility Overview
At Regal Foods we are committed to ensuring all corporate and social responsibilities and activities are delivered through the products on which we deliver. Incorporating these key responsibilities within our vision and ethos allows us to have a beneficial impact on our society and employees, a contribution in the supporting of a greener planet, and delivering our strategy on sustainability.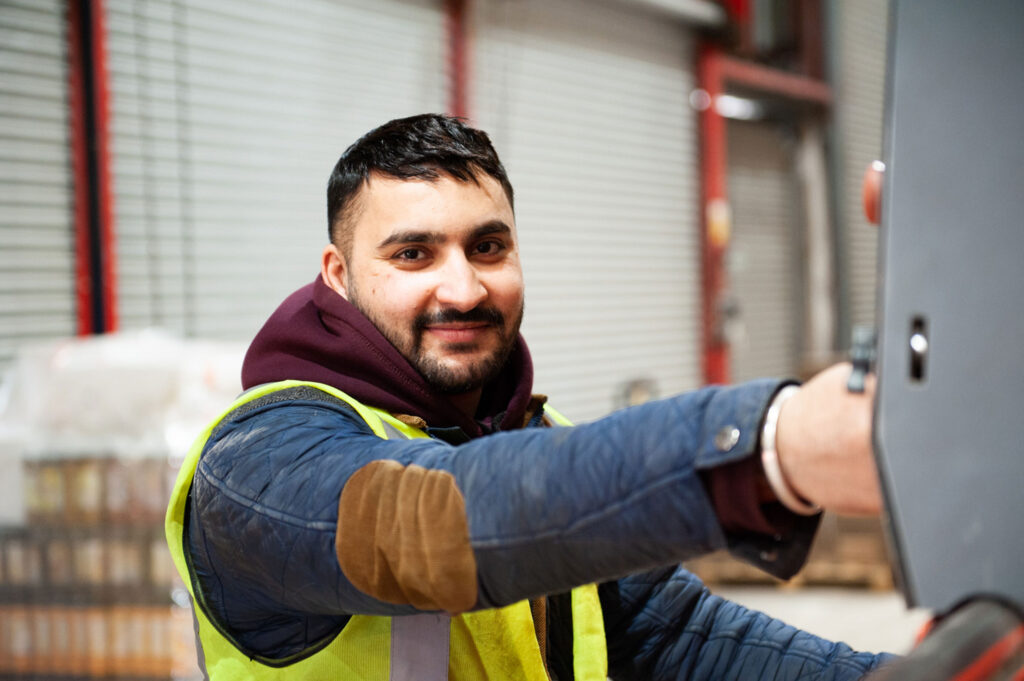 Reducing our carbon foot and working towards a greener planet is fundamental within our product and distribution facilities. We are committed to manufacturing delicious foods in a way that is environmentally sustainable.
As a successful food manufacturer and distributor which established itself within the heart of a local community, it is vital within our operations we have a major impact on our communities locally, throughout the UK and around the world. Charity work is at the heart of everything we do.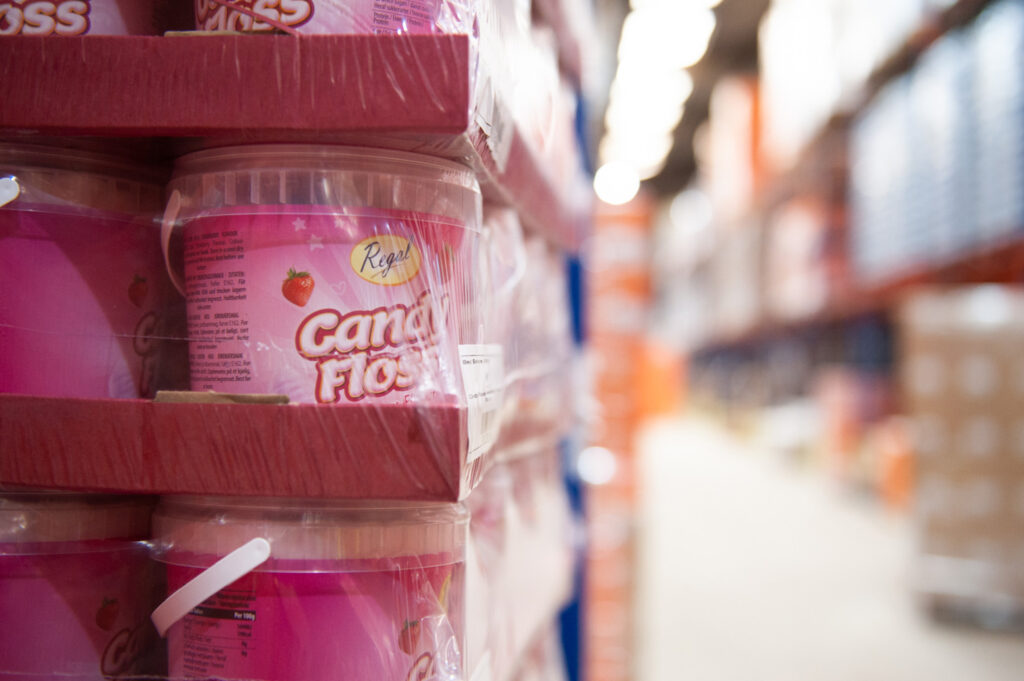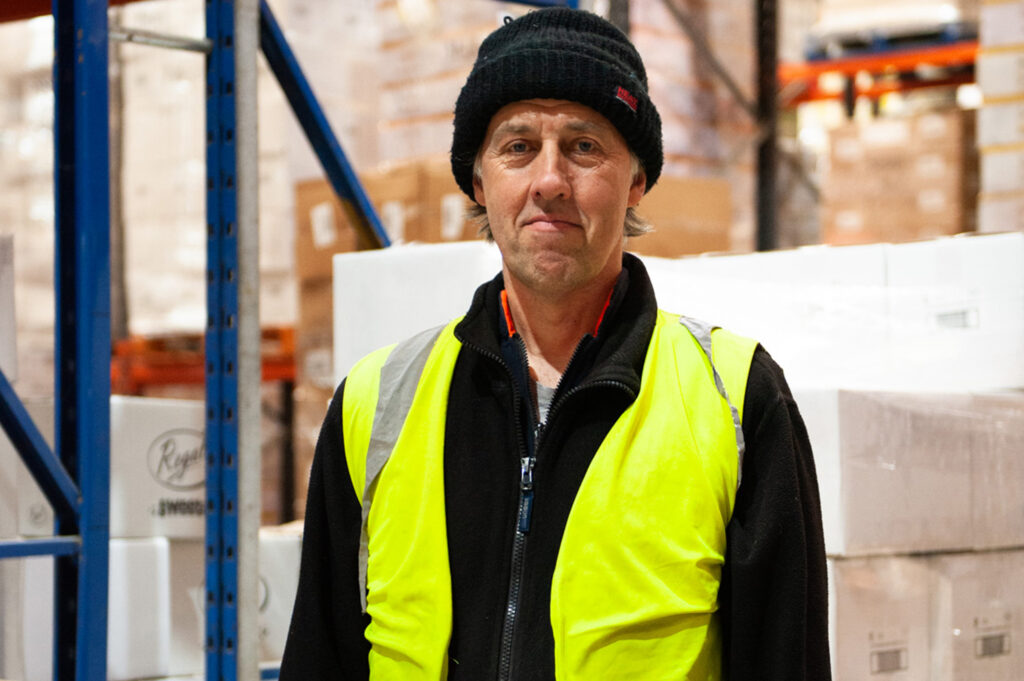 Putting our employees at the forefront of our business ensures individual talents are recognised and awarded, recognising and harnessing talent and skills. We are a workplace for all embracing all areas of diversity resulting in an inclusive and inspiring place to work.
Working collectively with our suppliers ensures the food products we supply to our customers consists of ingredients that is sourced sustainably and responsibly. With this approach it means we encourage our suppliers to share our passion for great food.