At Regal Foods, we're aware of our responsibilities—not just to our customers, but the wider community we work in. That's why, alongside our other values, we commit to these ideals as well: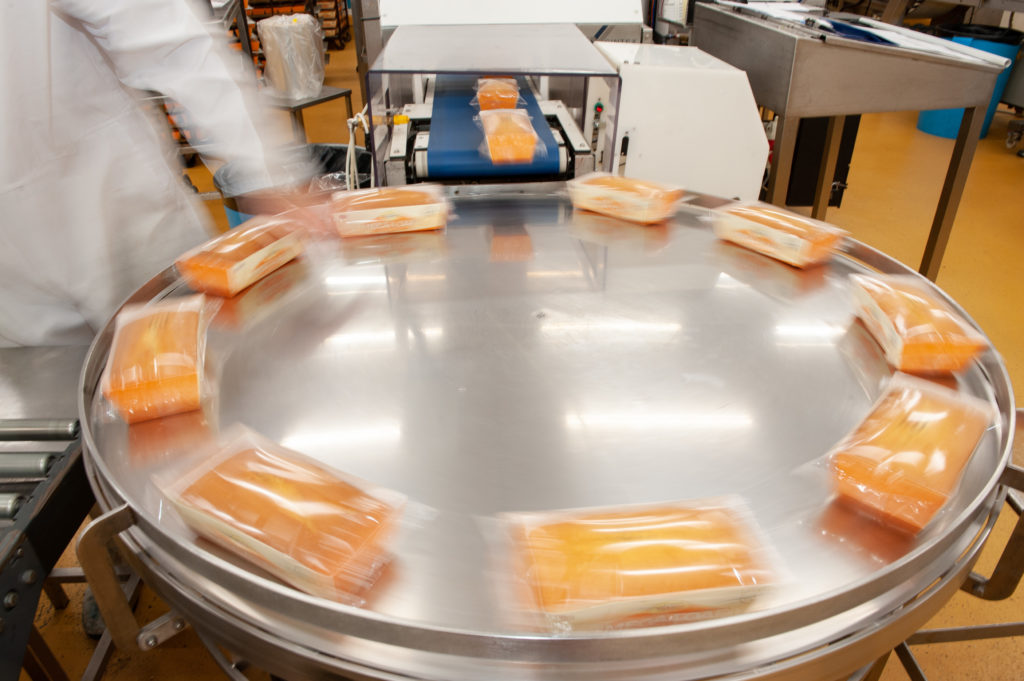 We regularly invest in our bakeries, to ensure we're working as efficiently as we can. We also make sure to minimise waste during the manufacturing process. 
We keep a close eye on cost and make savings where we can, but we don't compromise quality in the process.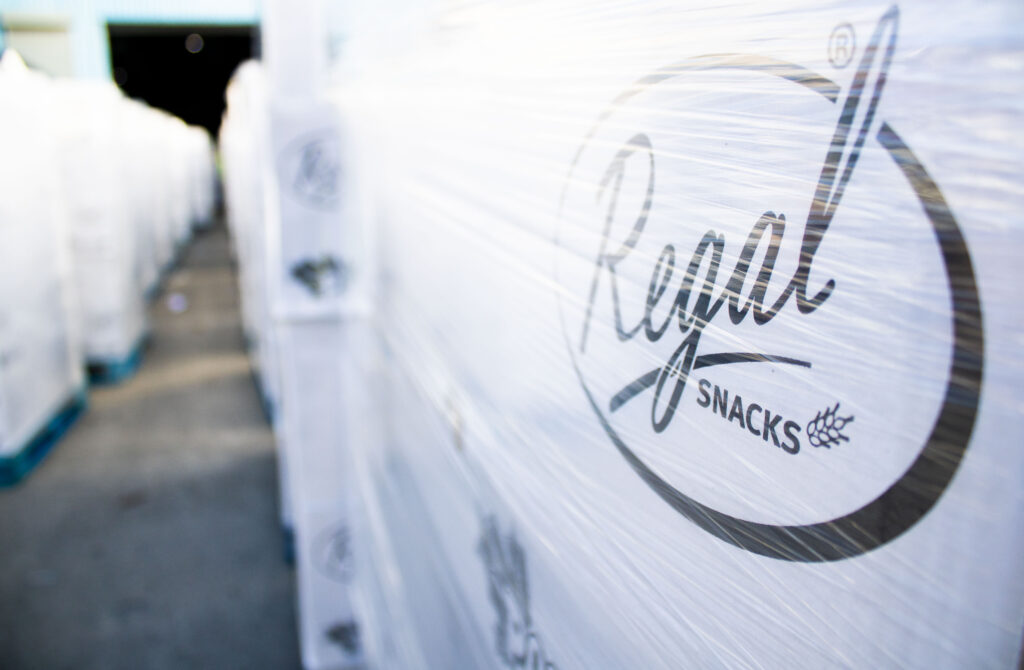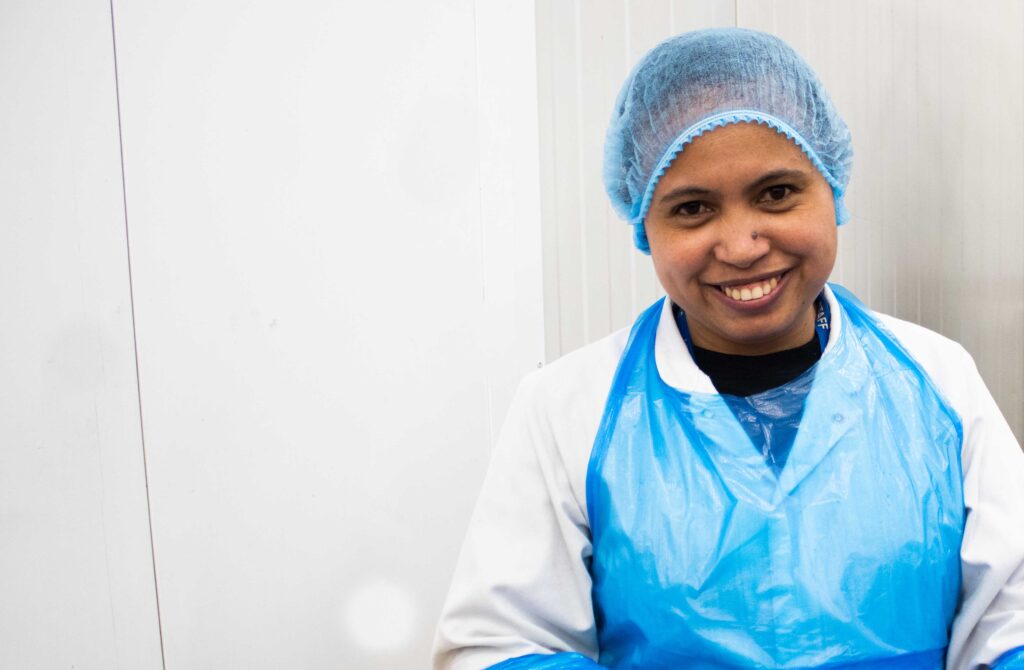 We invest in our employees and make sure they can take pride in their work. We also strive to build long-term relationships with our business partners and understand their own needs. 
We pay close attention to our customers' needs, and work to anticipate wider trends in the food market.