We Are Regal – A Family Business To Be Proud Of
Founded in the heart of Yorkshire, Regal Foods is a manufacturer and distributor of a vast range of world food products as well as producers of a large selection of mainstream confectionery – resulting in being a brand for everyone and one that everyone loves.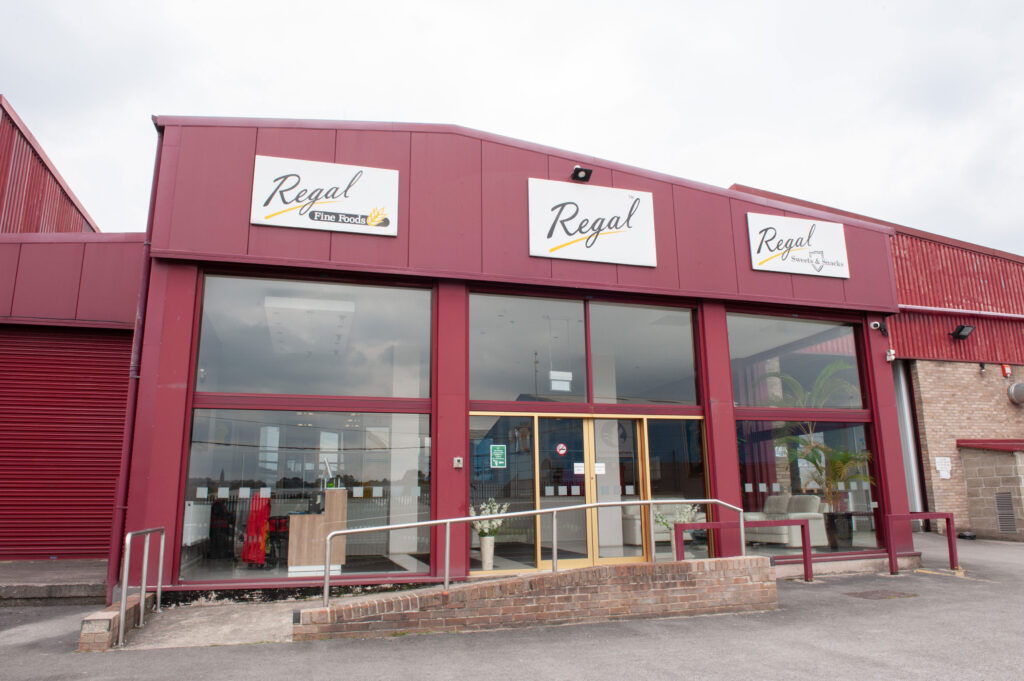 Starting life in 2001 from very humble beginnings in the heart of Yorkshire, Regal Food Products Group started its journey by supplying a small selection of bakery products to grocery shops within the local area, initially to meet the growing needs of the South Asian consumer.
Established On 30 Years Experience
Established upon the foundation of 30 years experience in the bakery and confectionery sector, the product range and the Regal brand grew dramatically establishing itself very quickly within the South Asian market.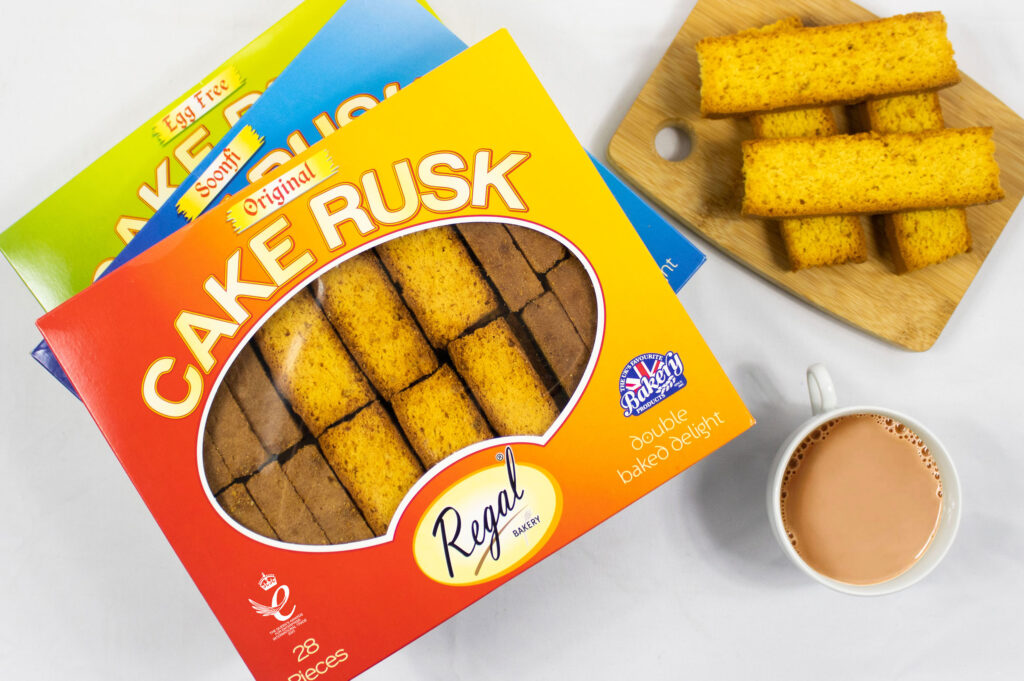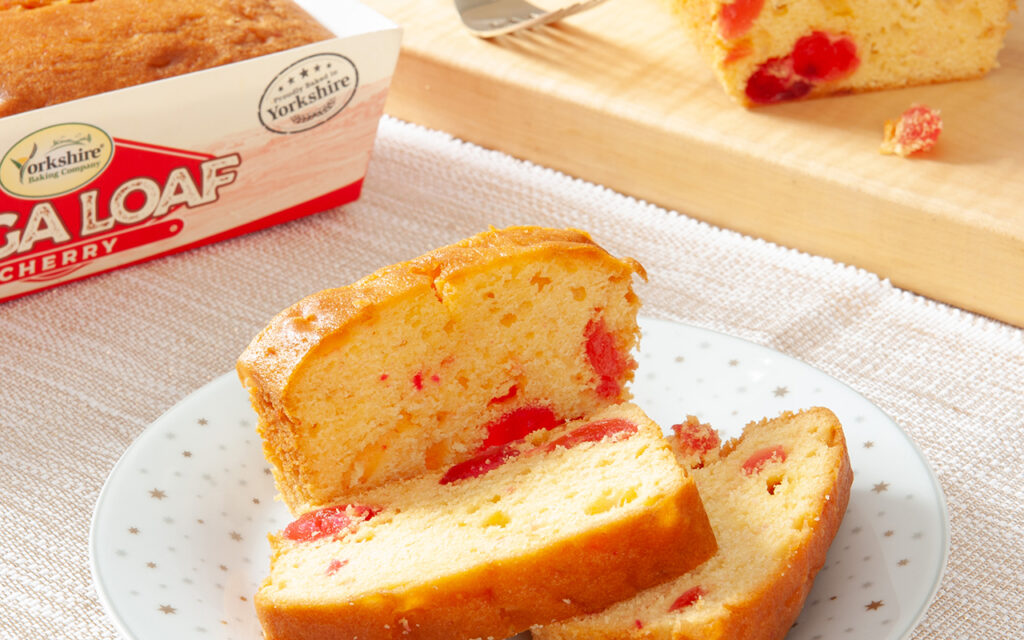 By 2005 the Regal brand was embraced by its first major supermarket chain which saw a range of bakery products hitting the shelves of one of the 'big four' for the very first time. With the market continuously developing at a rapid pace, the Regal brand soon experienced demand for export, seeing its range distributed initially across mainland Europe.
Fast forward 20+ years and Regal Foods now manufacture and distribute over 400 food and drink products not only throughout the UK to over 3000 retail outlets, but overseas – exporting to over 40 countries around the world.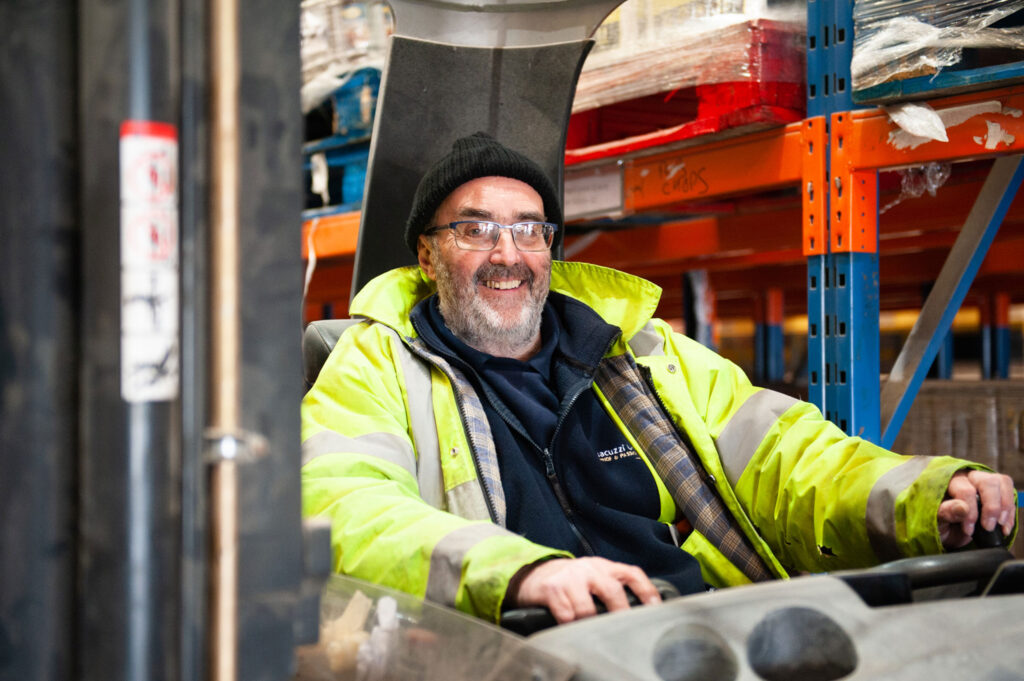 Embraced By Major Supermarket Chains
Regal Foods and its products are now embraced by several supermarket chains with thousands of products hitting shelves on a weekly basis within the world food, bakery, and confectionary categories.
Regal has identified both demand and new opportunities within major supermarket chains, establishing strong working relationships with supermarket chains such as Asda, Tesco, Morrison, Sainsburys, Nisa, B&M, Poundland, Costcutter, and many more. Regal Foods distribution centre sees thousands of products distributed on weekly basis to supermarkets around the UK.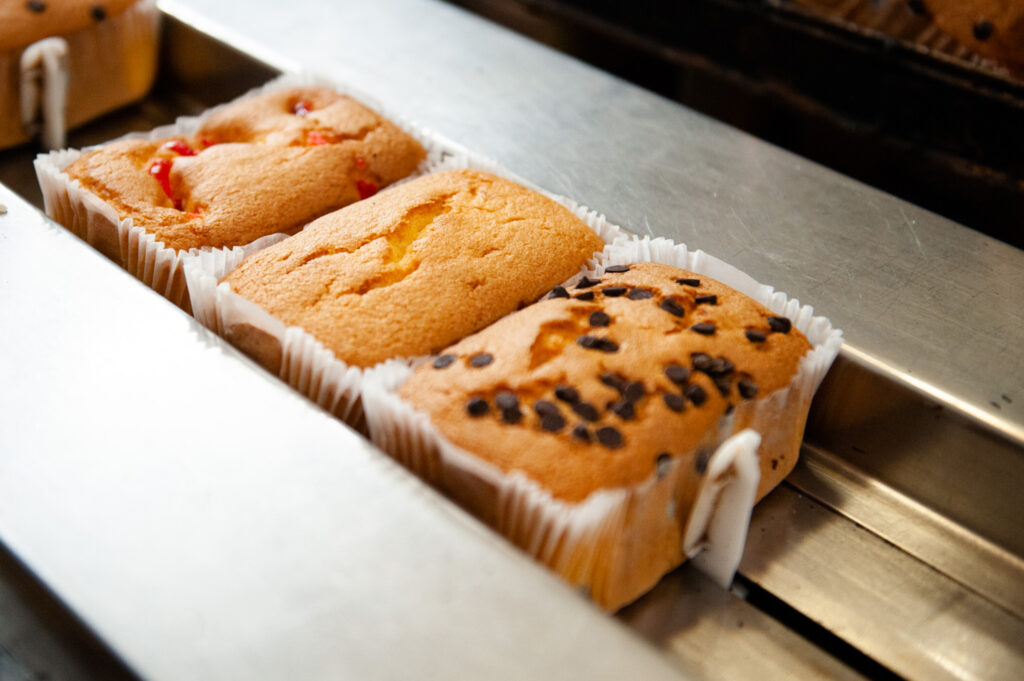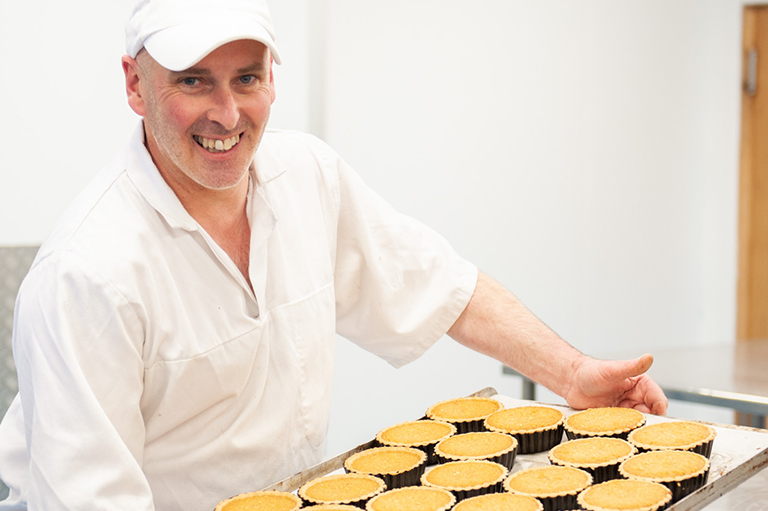 With an umbrella of multiple brands and audiences, Regal Foods is proud to provide both the UK and countries around the world with the foods they love, both now and into the future. Regal Foods has established itself as a brand for everyone.
Regal Foods manufacture and supply a vast range of products whilst applying attention to detail – it is Regal Foods mission and ethos to bring food to life for everyone and for all.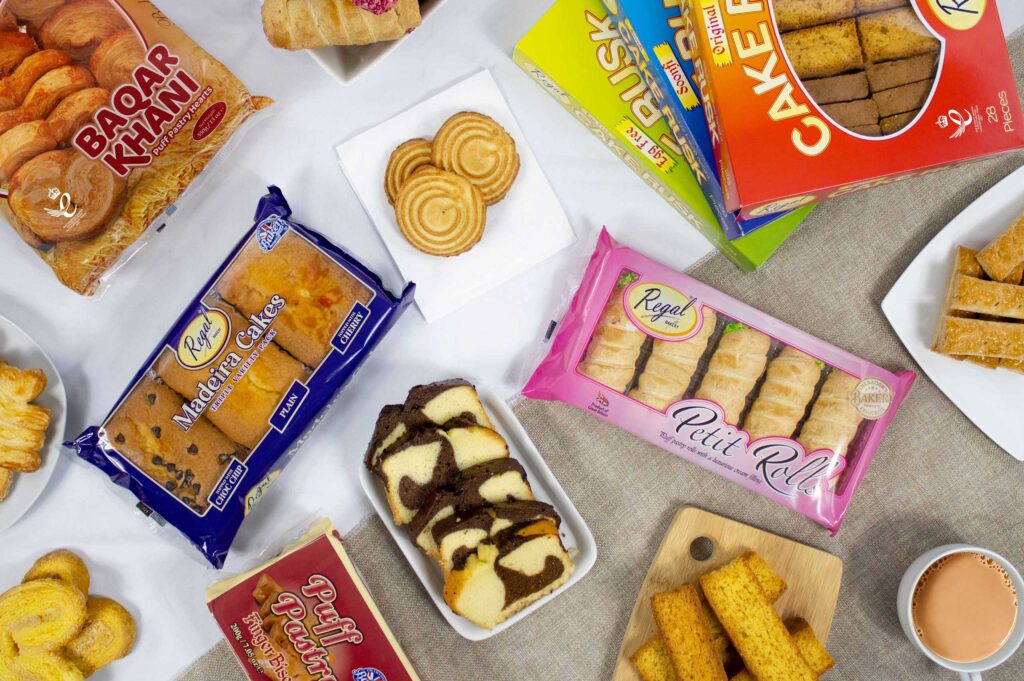 Portfolio Of Over 400 Products
As well as producing a range of bakery products including cake rusk, madeira cakes, pastries, and biscuits, Regal Food Products Group now has a portfolio of over 400 products which span over multiple brands. Ranging from sweet and savoury snacks such as bombay mix, crisps, and popcorn, cooking marinades and sauces, a large range of fruit juices, traditional teas, sweets, and many more food and drink product lines.
New product development runs within the DNA of Regal Foods and is at the forefront of our vision which enables us to bring new and innovative products to the region, throughout the UK, and around the world.