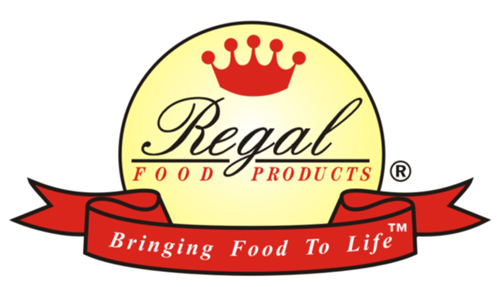 Regal Food Products is born
The Regal brand was founded as a partnership and not long after the first Regal Foods product range was launched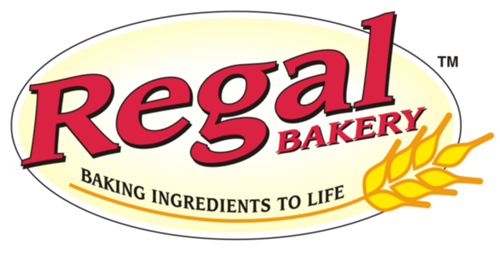 Humble Beginnings
Regal began to market the product range and ship it's first orders to local convenience stores.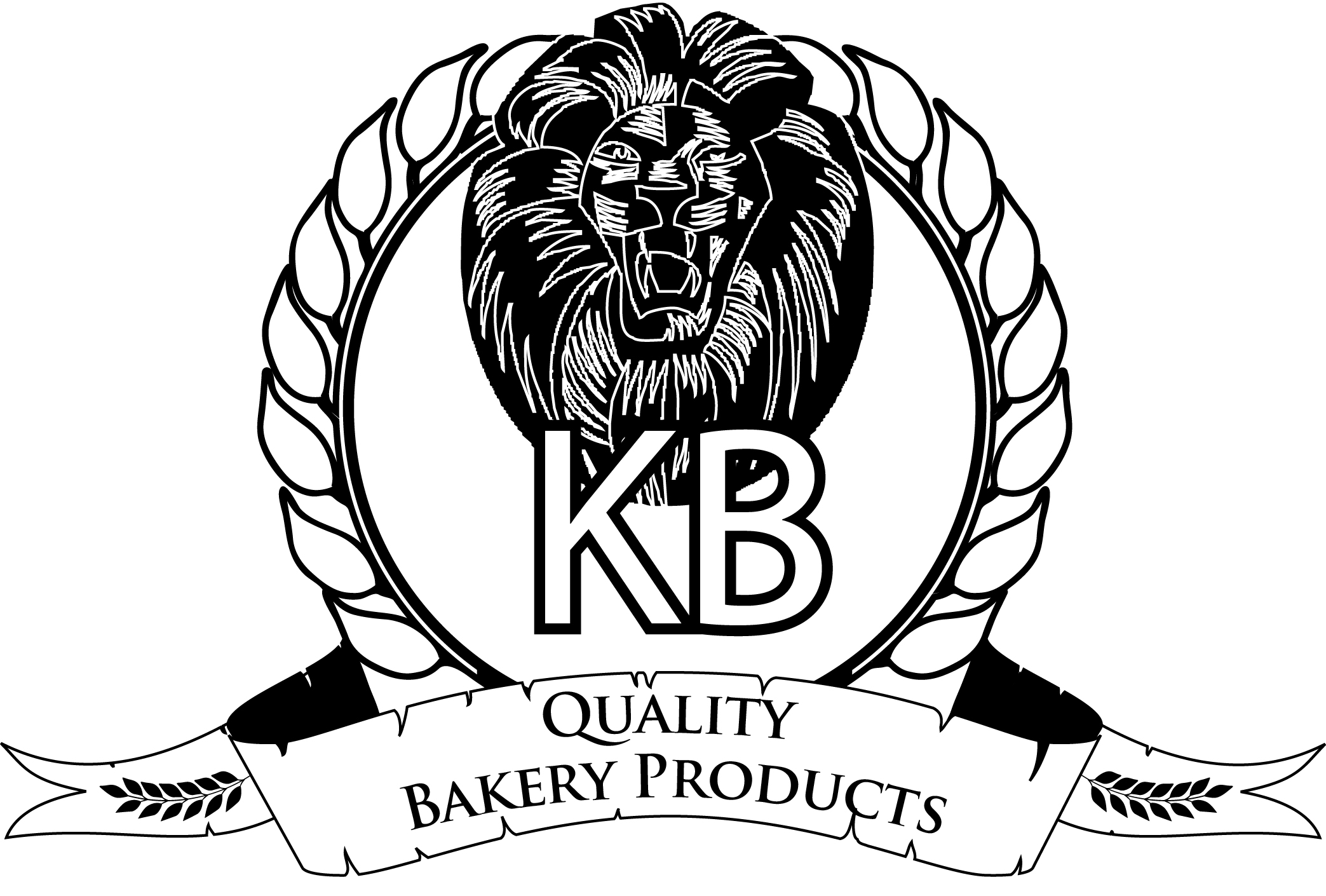 KB Foods
Regal slowly began to grow and acquired KB Foods an established brand from the 1970's, enabling Regal's catering to South Asian communities within the UK.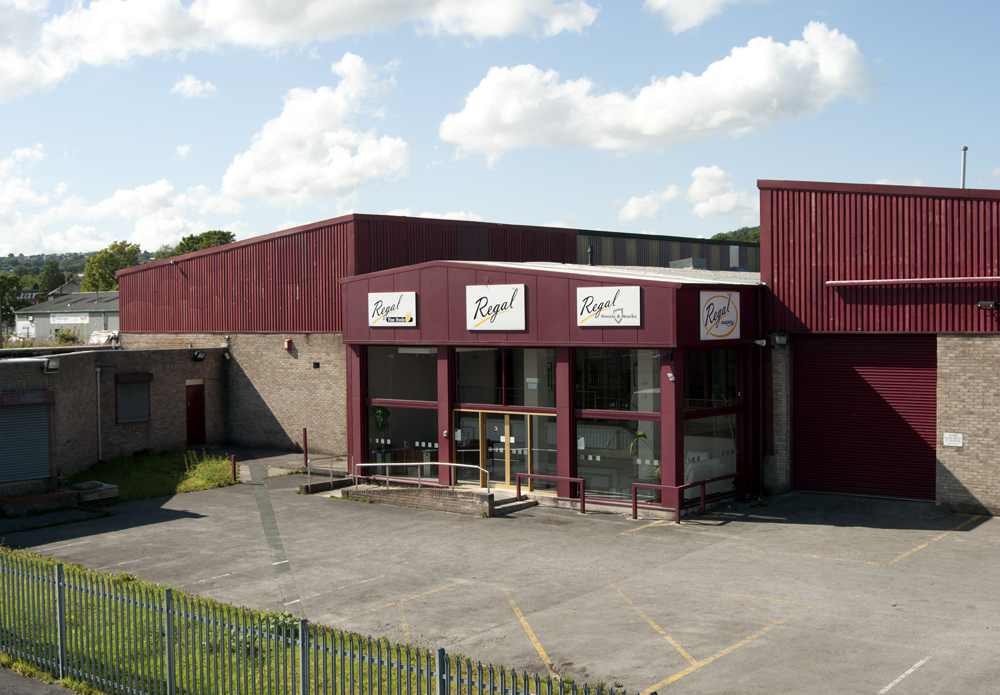 Regal House
Regal moved to a new 44,000sqft facility in the heart of Bradford where the Regal brand was founded.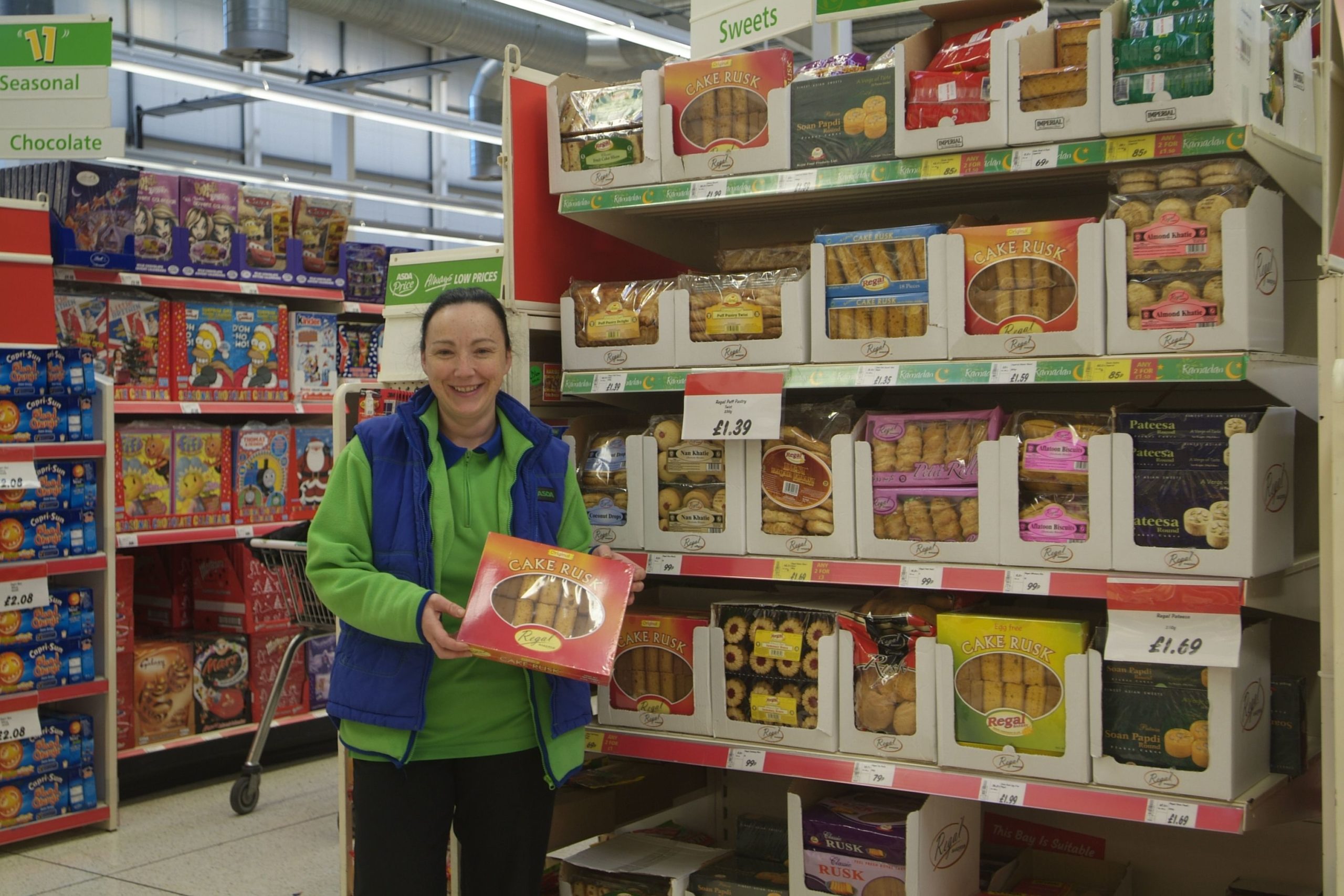 Supermarkets
Regal products were first procured by Asda, hitting the shelves in one of the 'Big Four' for the first time.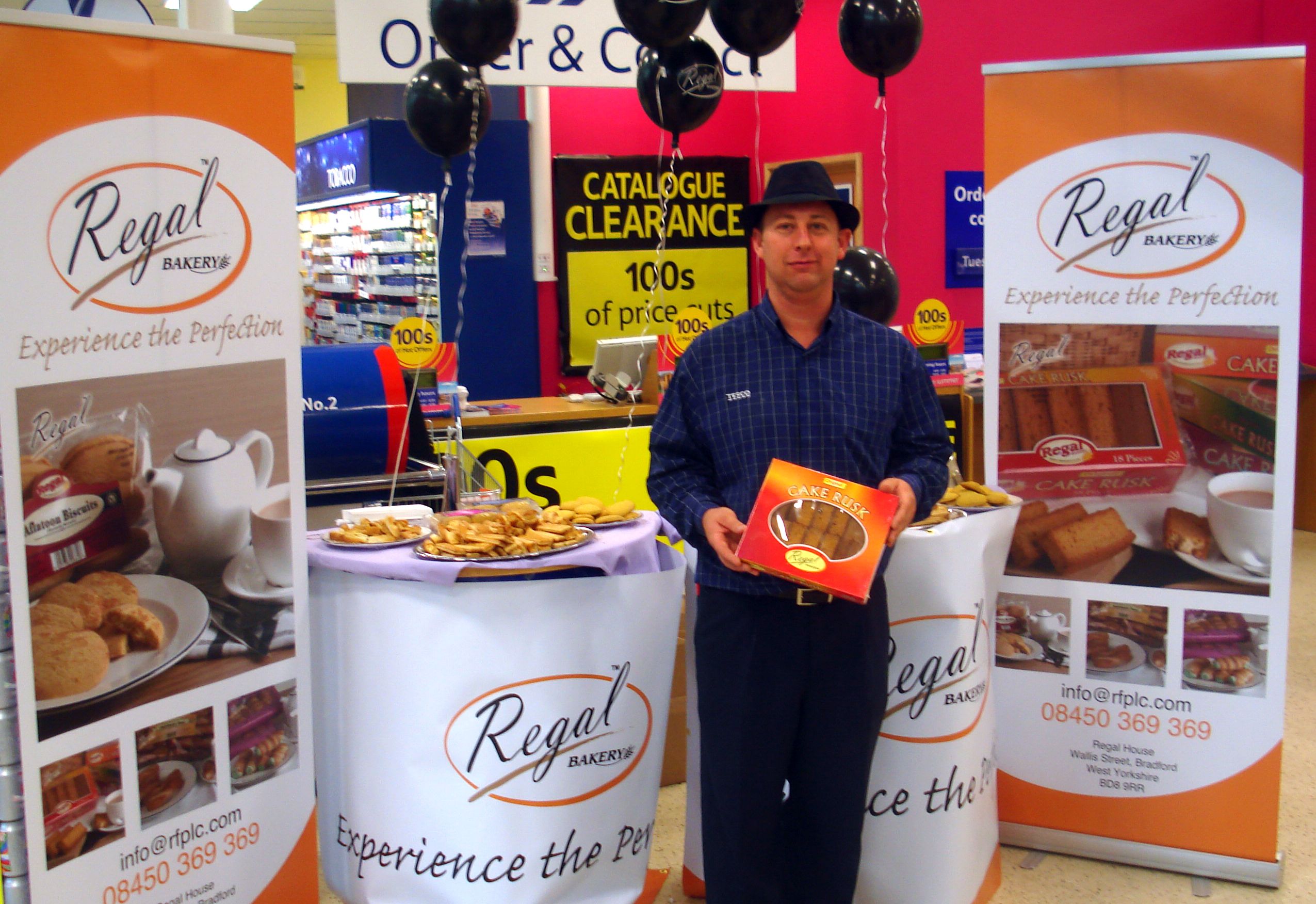 Nationwide
Regal's expansion across the UK continued with market leaders Tesco procuring numerous Regal product lines.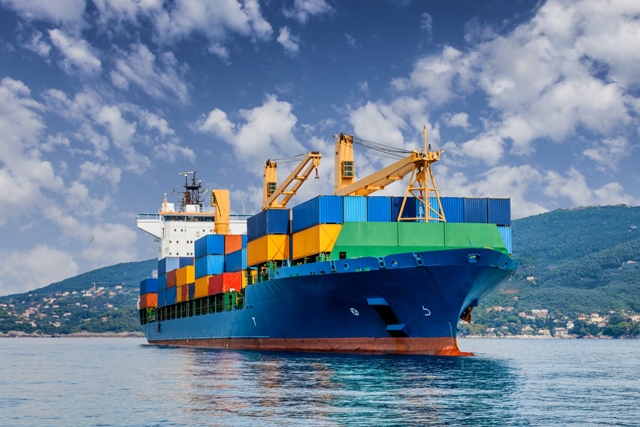 Europe
Regal found it's range having export demand, initially being distributed across six countries in mainland europe.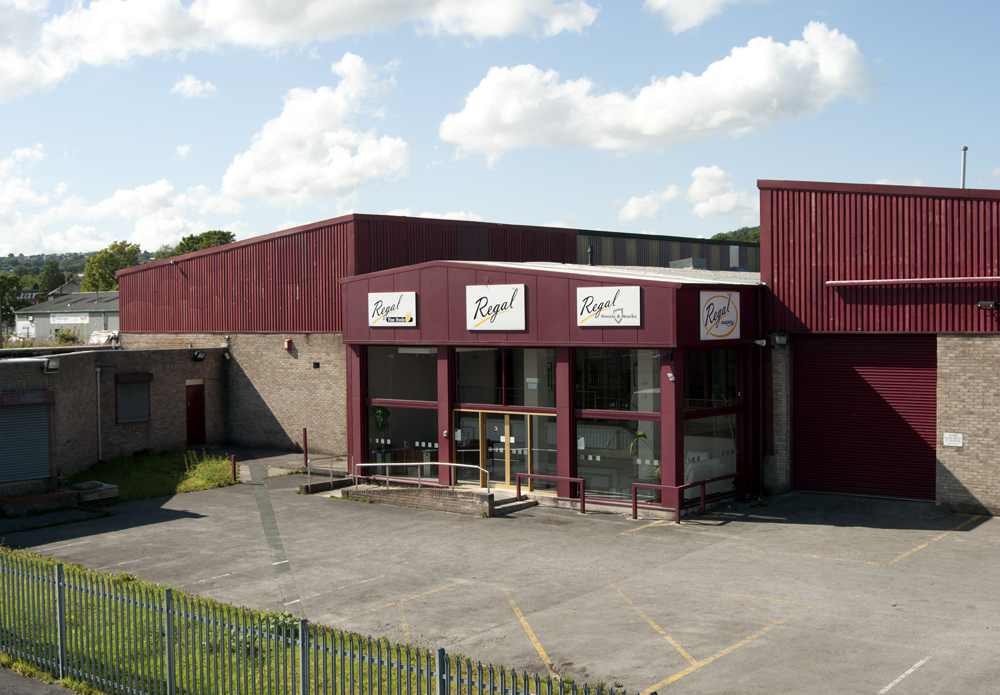 Restructure
Younis Chaudhry and family took full control of the company after restructuring in management.
Yorkshire Baking Company
Regal founded it's largest sub-brand to date, the Yorkshire Baking Company.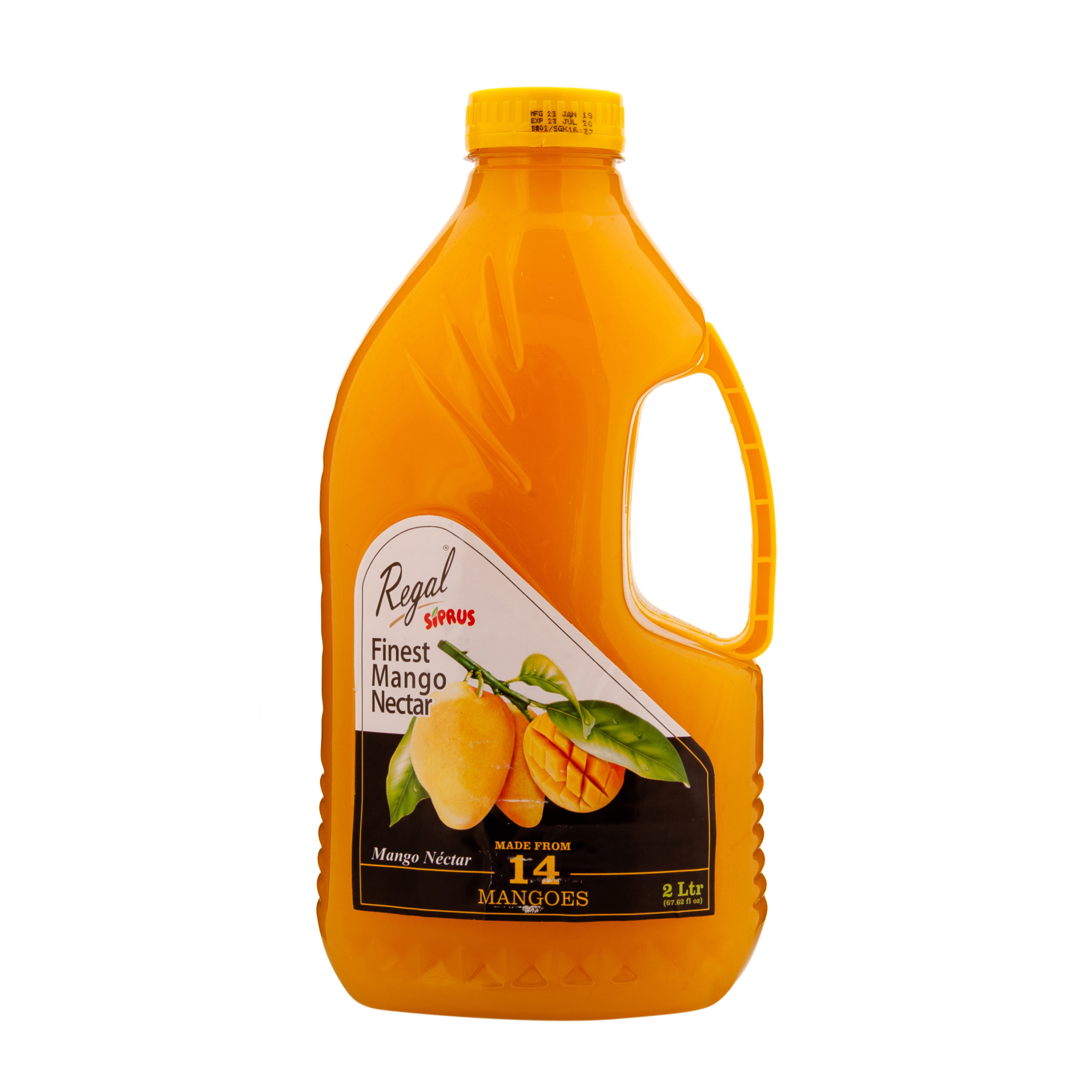 Juice Range
After the successful launch of YBC, Regal once again ventured into new territory by releasing the Regal Siprus Juice range.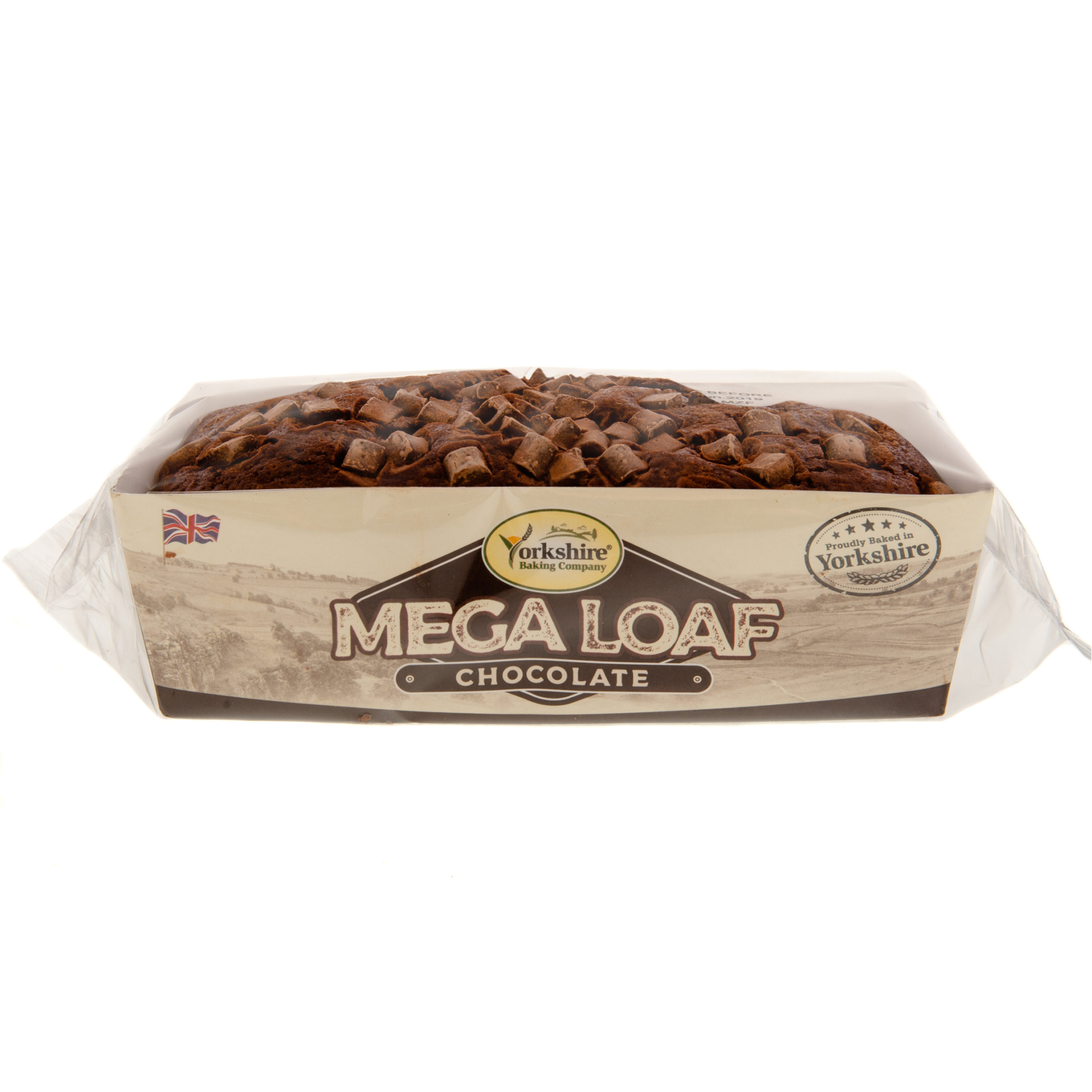 Mega Loaf
The Yorkshire Baking Company launched the MEGALOAF product range which quickly became a nation favourite.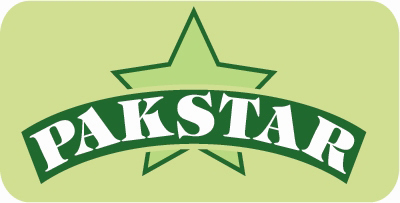 Pakstar
Regal continued adding more brands to it's repertoire, Pakstar was launched offering Spices, Tinned and cupboard foods.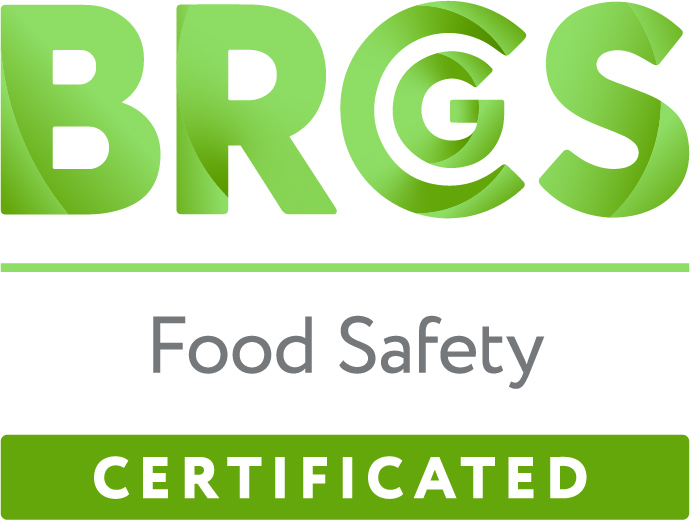 Certification
For the first time our manufacturing arm, The Baking Company, was awarded BRC certification, the global standard in food safety.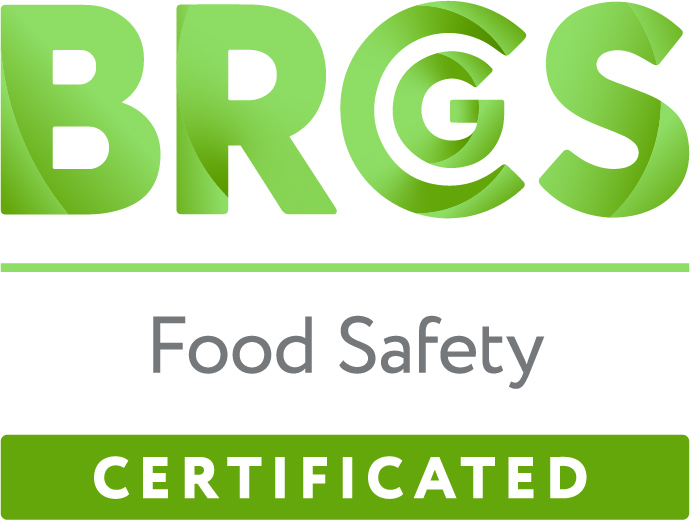 AA Certified
The Baking Company was subject to another audit from the BRC and were granted AA status – the highest certification in food safety.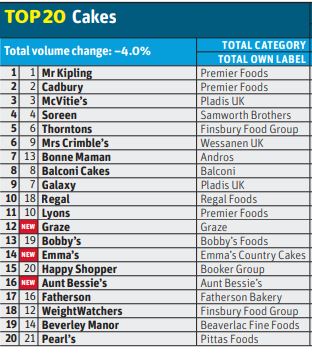 A Nations Favourite
The Grocer ranked Regal among the Top 10 Nations Favorite Bakeries as the brand continued to make waves in the industry.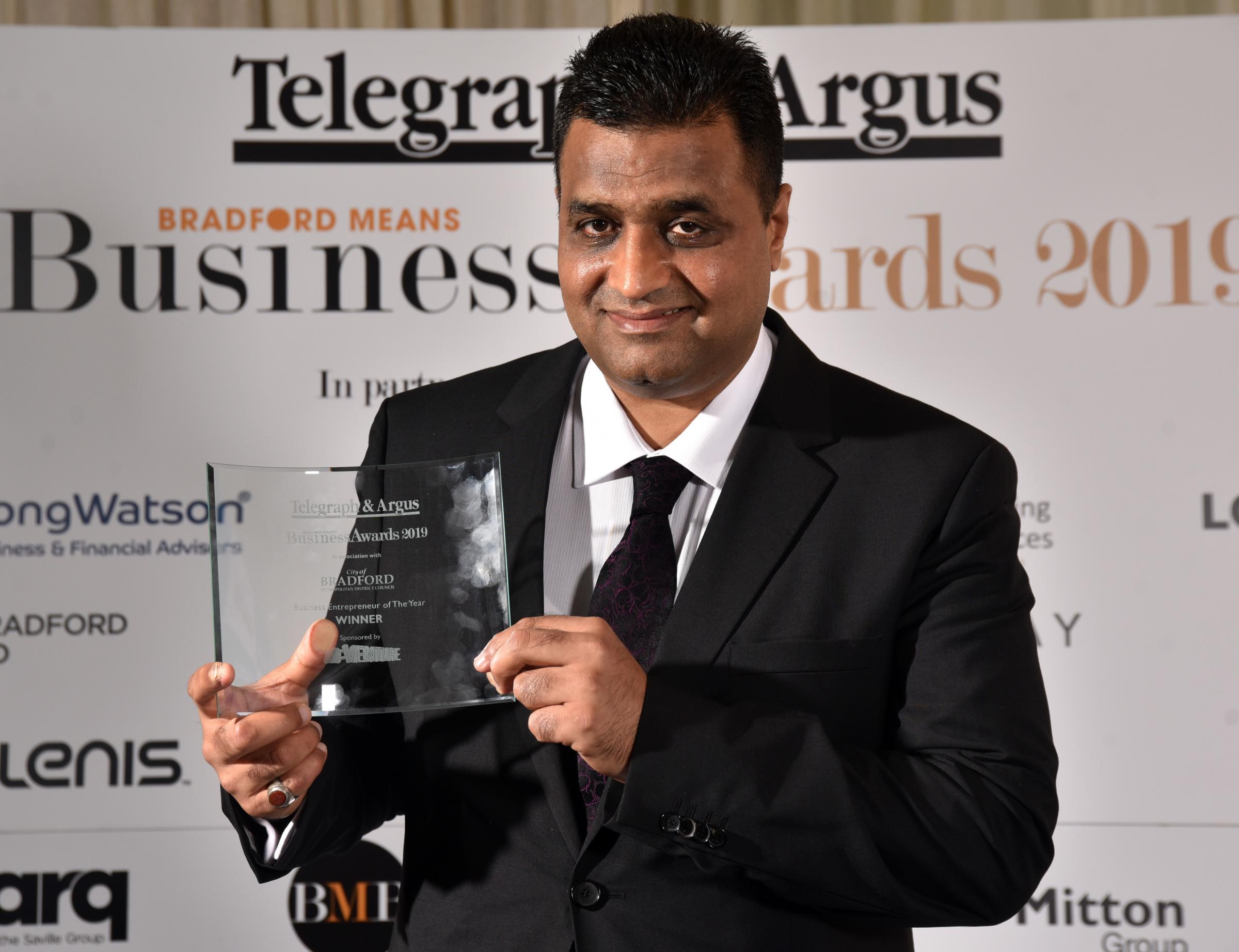 Entrepreneur of the Year
Regal Founder Younis Chaudhry was invited to the Bradford Means Business award ceremony, where he was presented with the 2019 Entrepreneur of the Year award.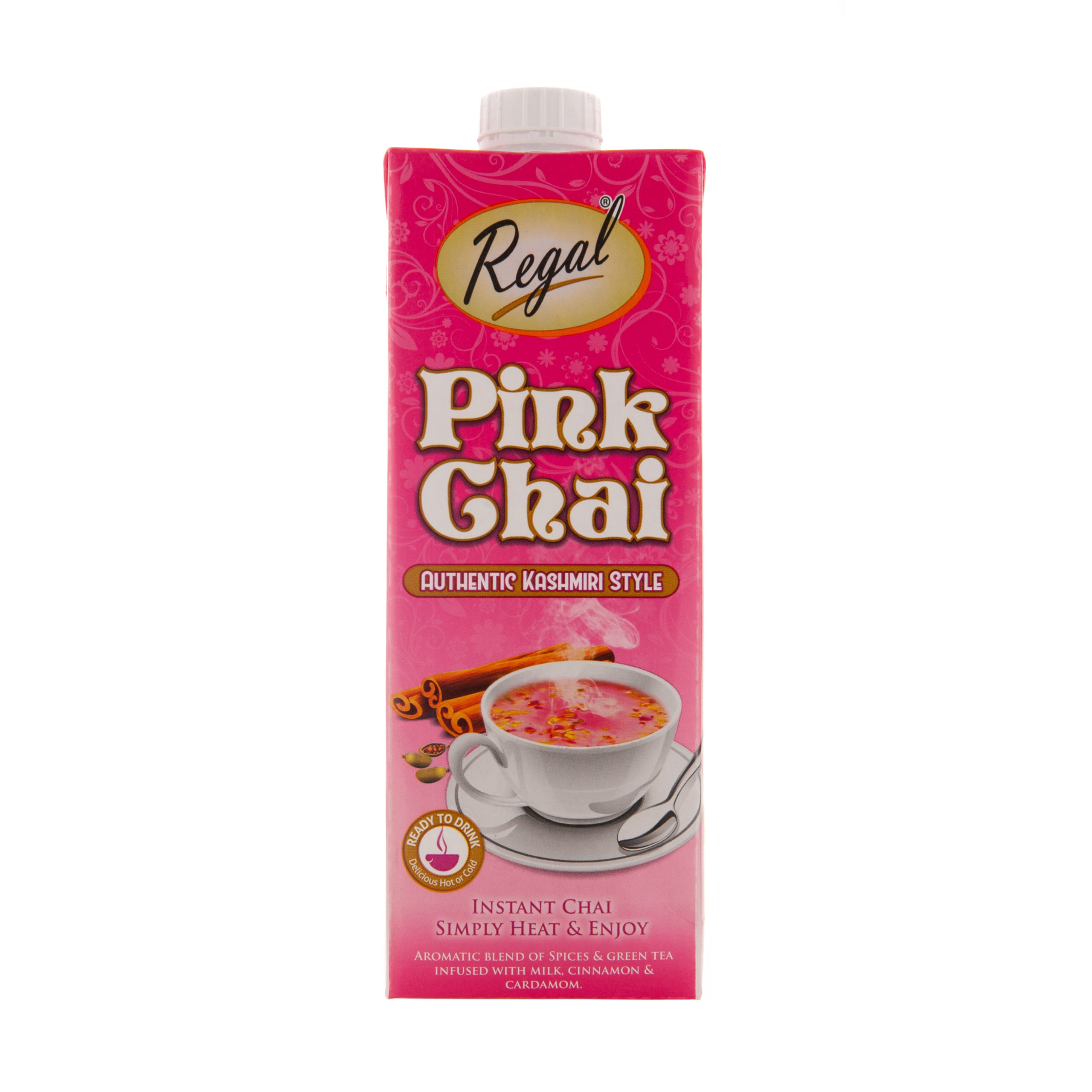 A World first
Regal launched its authentic Kashmiri style ready-to-drink Pink Chai.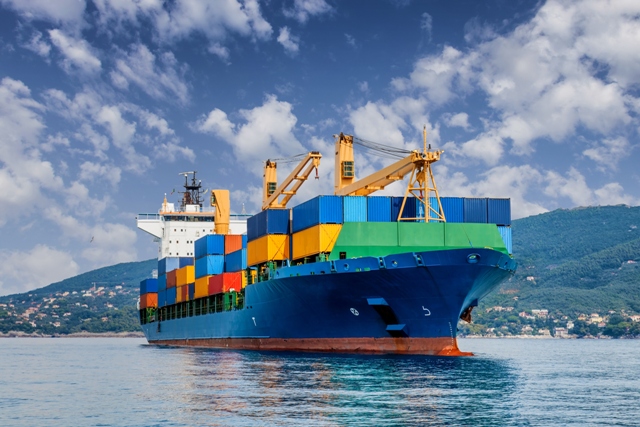 Worldwide
Regal continued its global expansion adding Canada and the United States of America to the 50+ countries our product can now be purchased in.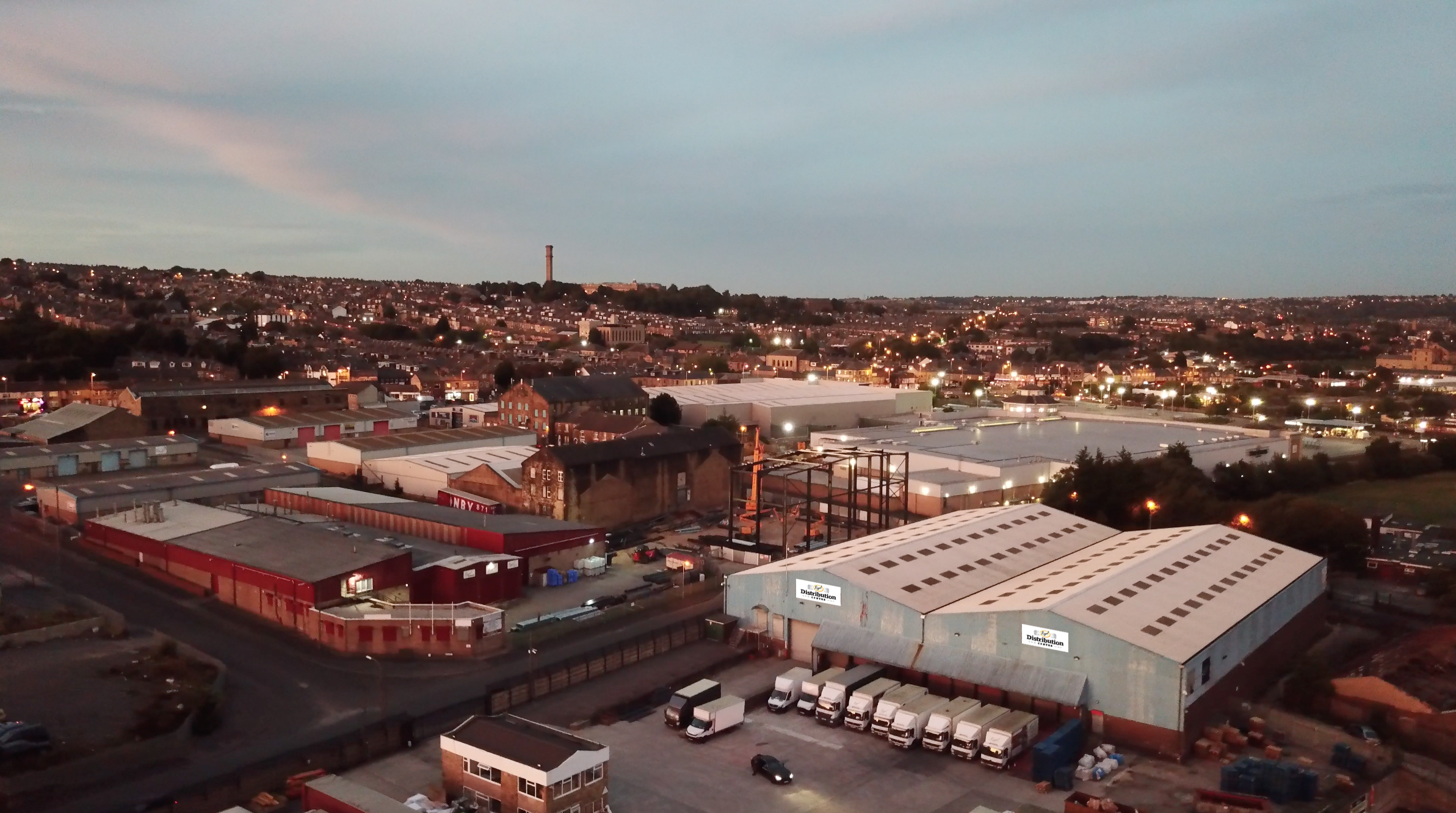 Distribution
Regal acquires a new 50'000sqft distribution centre opposite Regal House.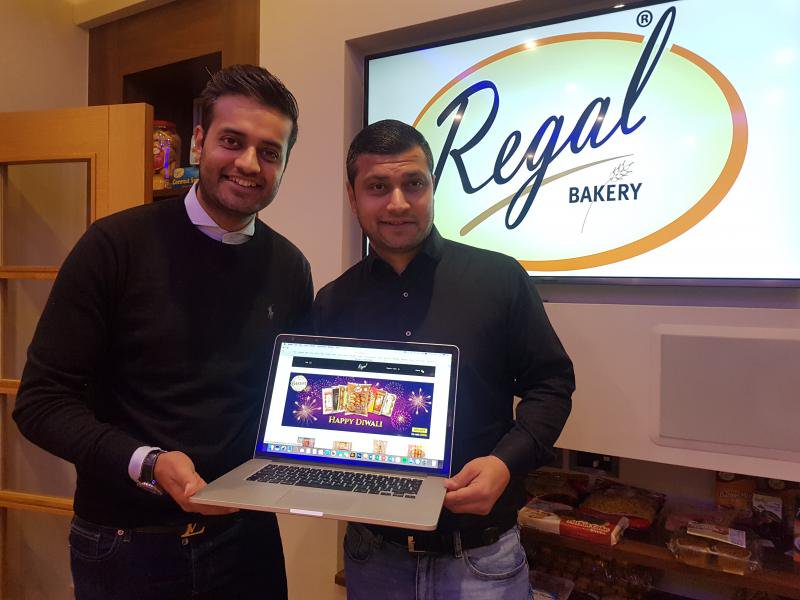 Digitilization
Our online store www.shopatregal.com was launched, enabling consumers access to the full Regal product range – delivered to your door in less than 24 hours.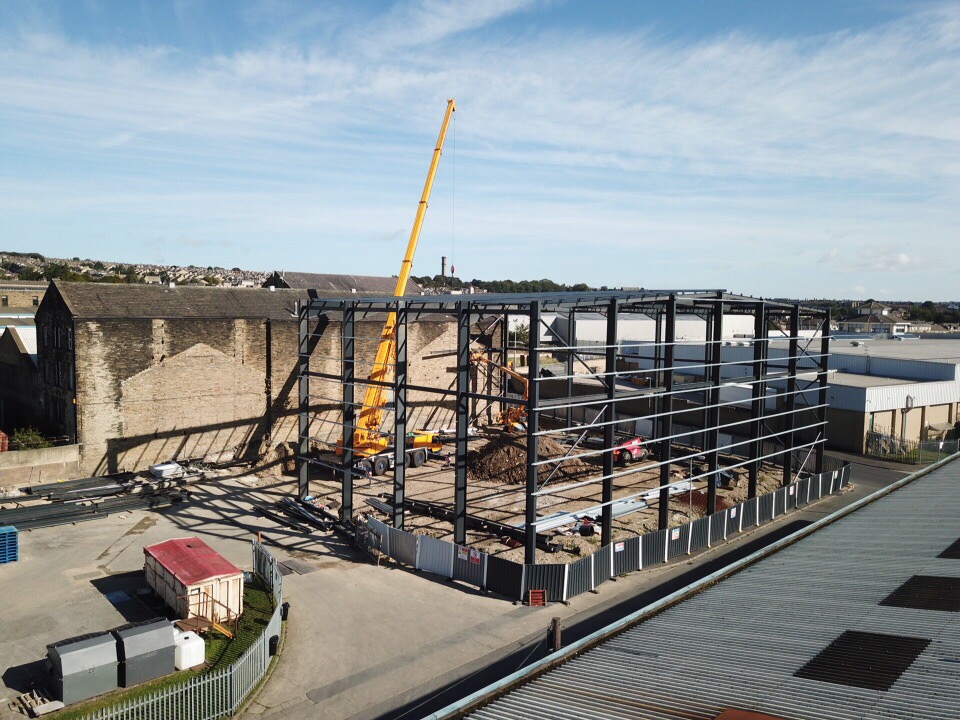 Construction
Regal began construction of a new 20,000sqft facility at Regal House, allowing our manufacturing arm to grow significantly.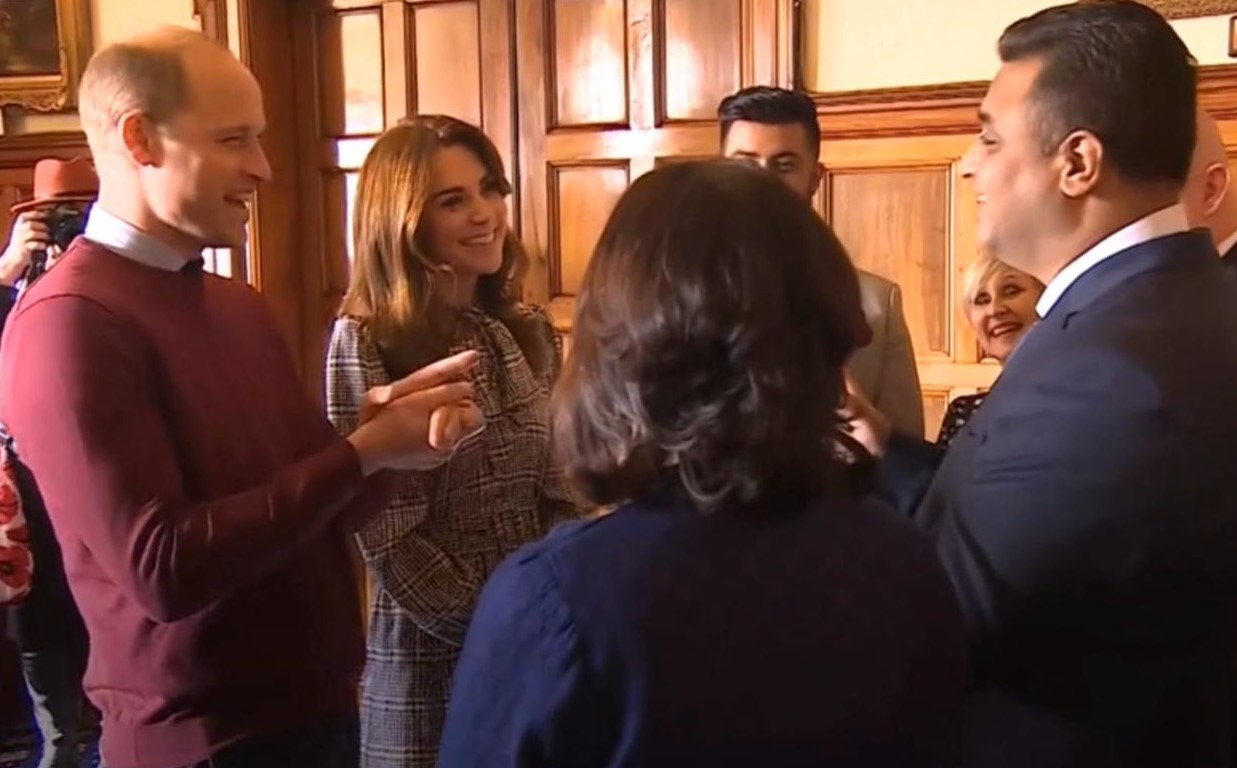 Mixing with Royalty
When Prince William and The Duchess of Cambridge Kate Middleton visited the city of Bradford, Regal Food Products Group PLC Founder Younis Chaudhry had the pleasure of being introduced to the two.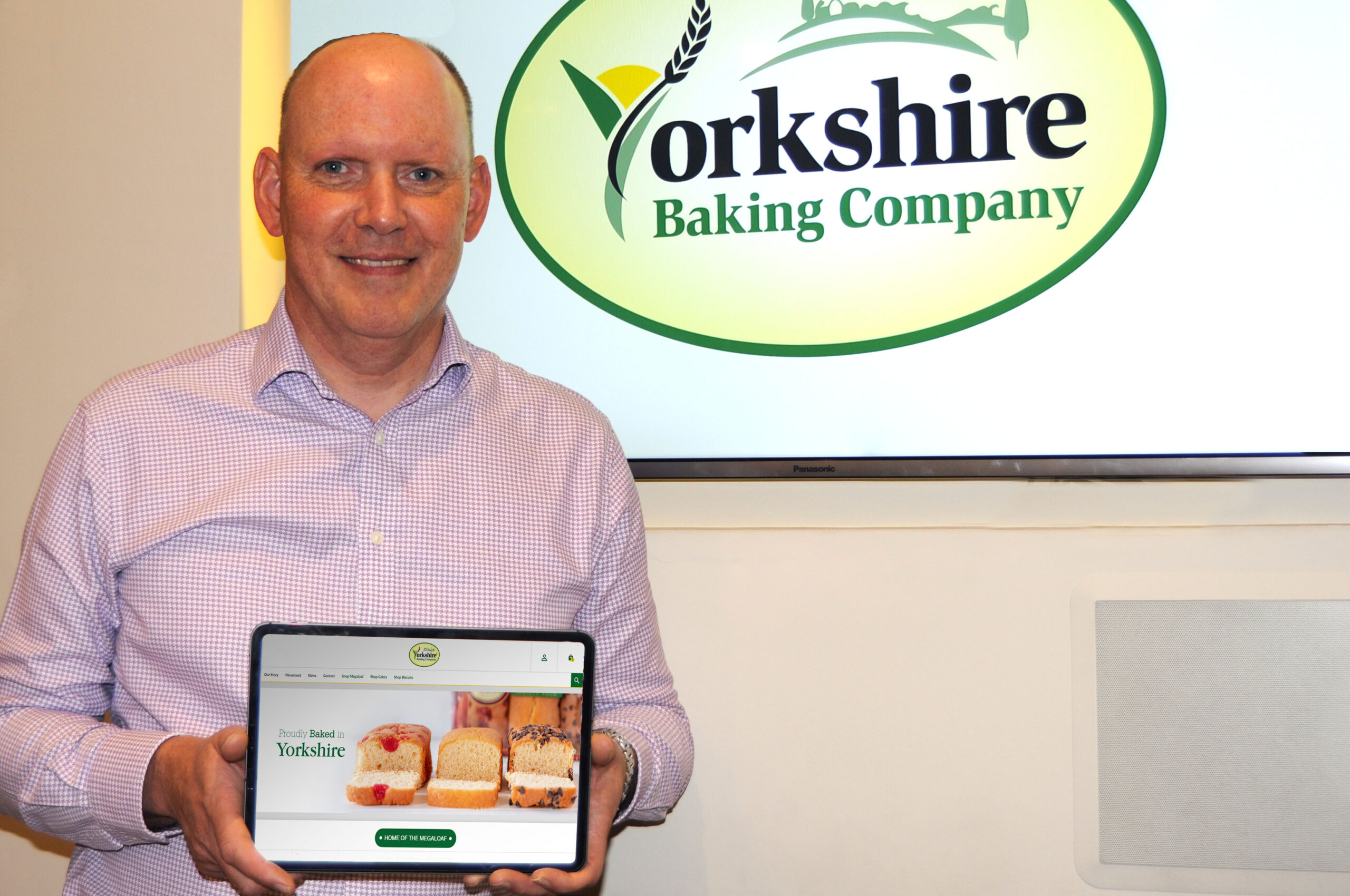 Website Launch
Regal Foods launch Yorkshire Baking Company ecommerce website.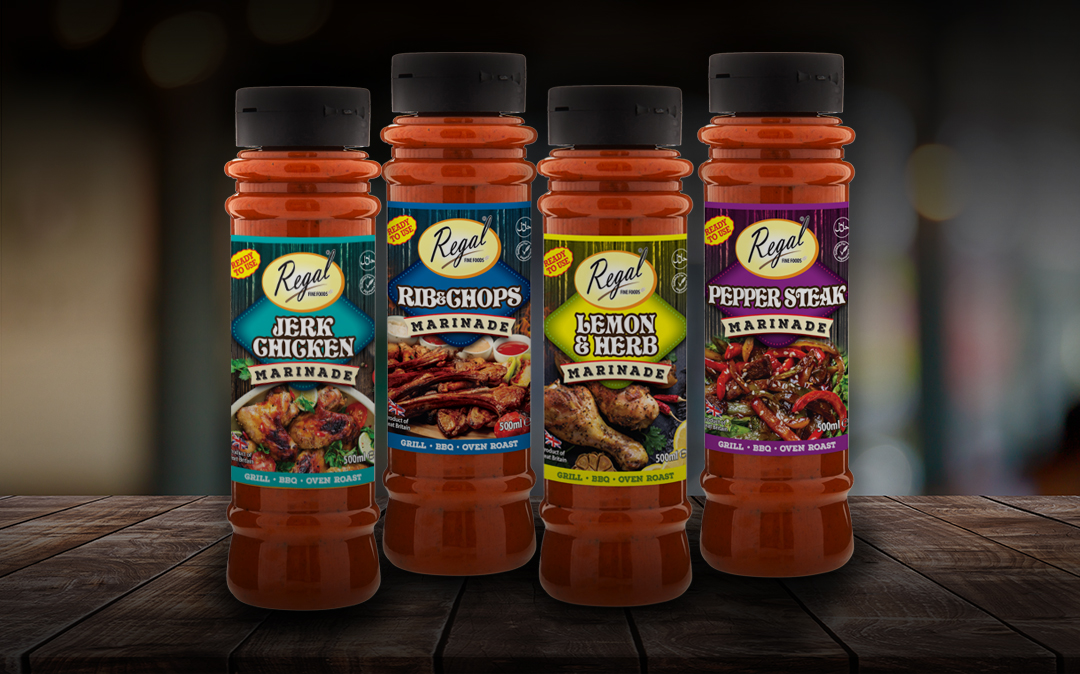 Product Launches
New products launched: sweet tubs, candy floss, doughnuts, teas, fry mixes, new crisp, marinade and sauce flavours.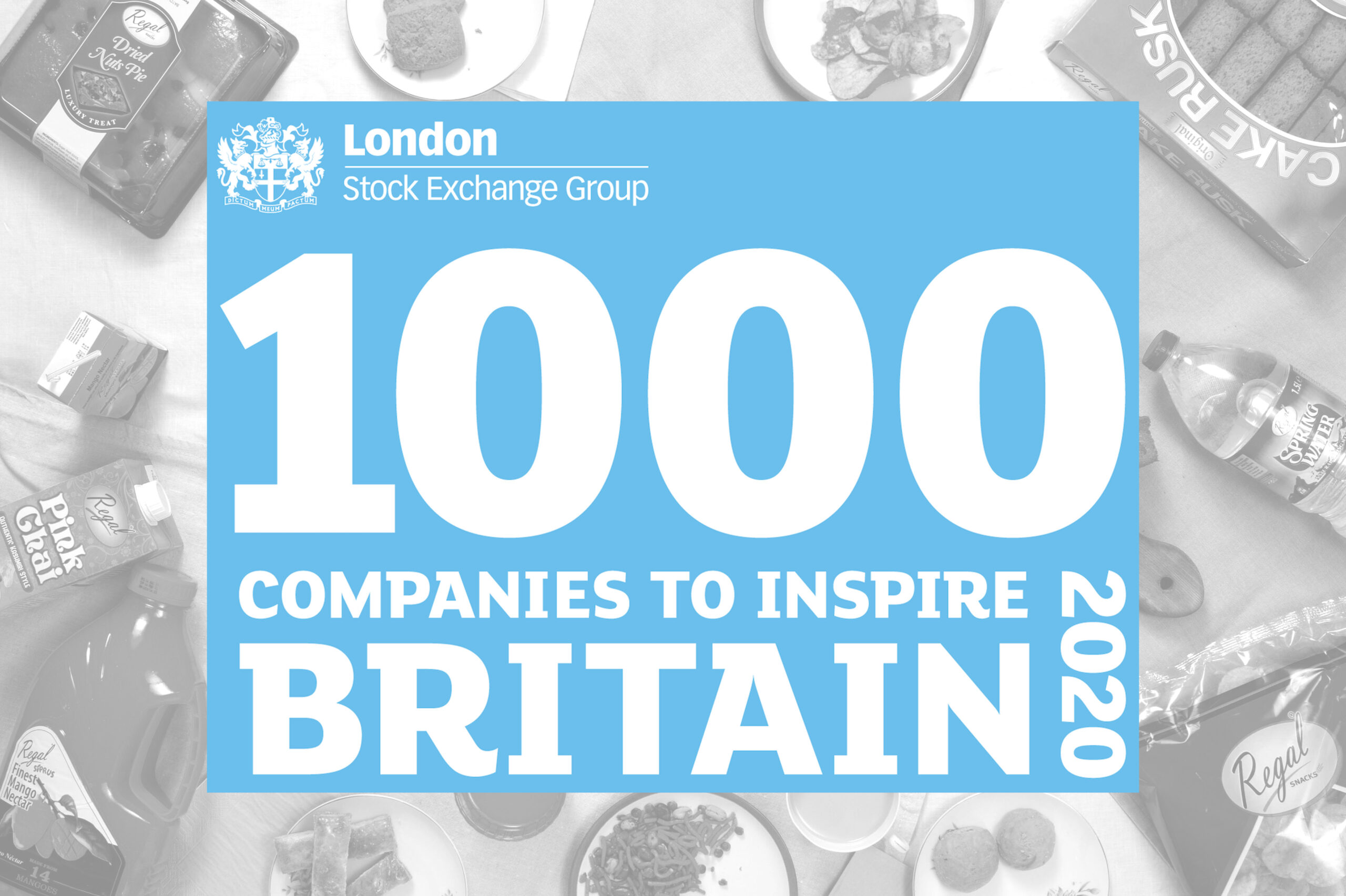 London Stock Exchange Report
Regal Foods included on London Stock Exchange '1000 Companies to Inspire Britain' report 2020.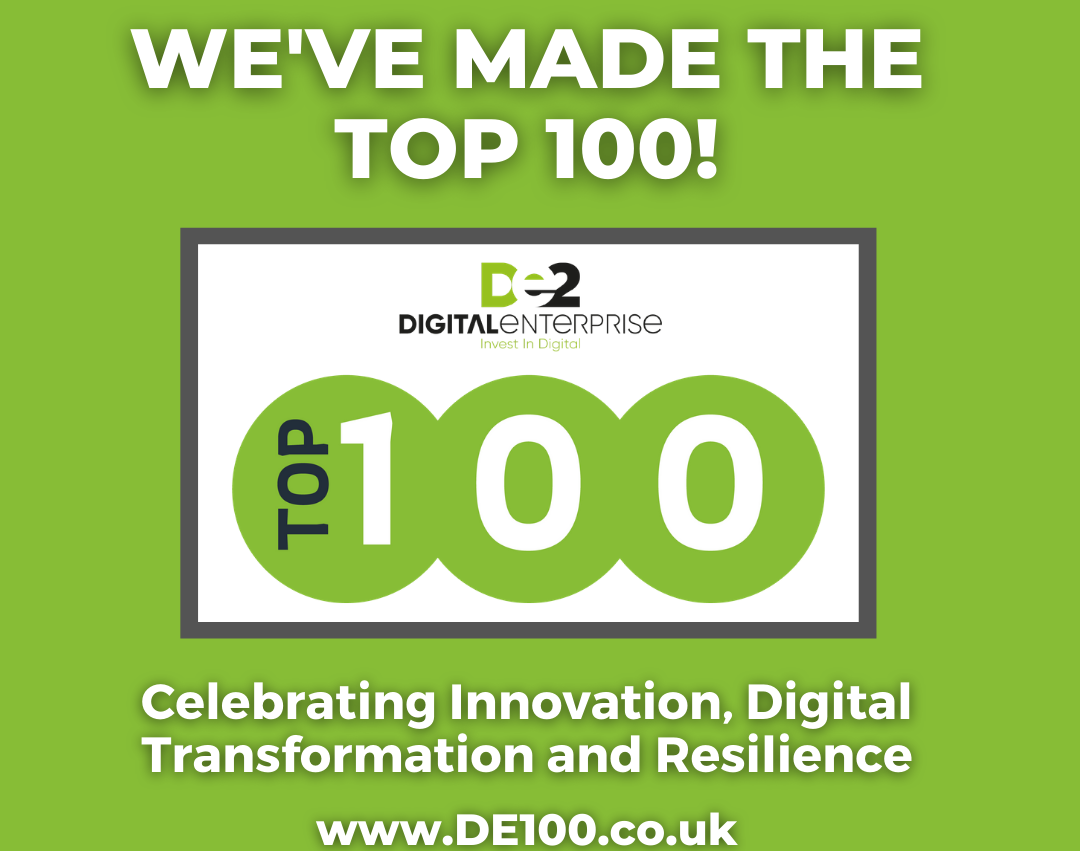 Digital Enterprise Top 100!
RFPLC listed as one the top 100 SMEs to innovate and digitally transform in the Leeds region.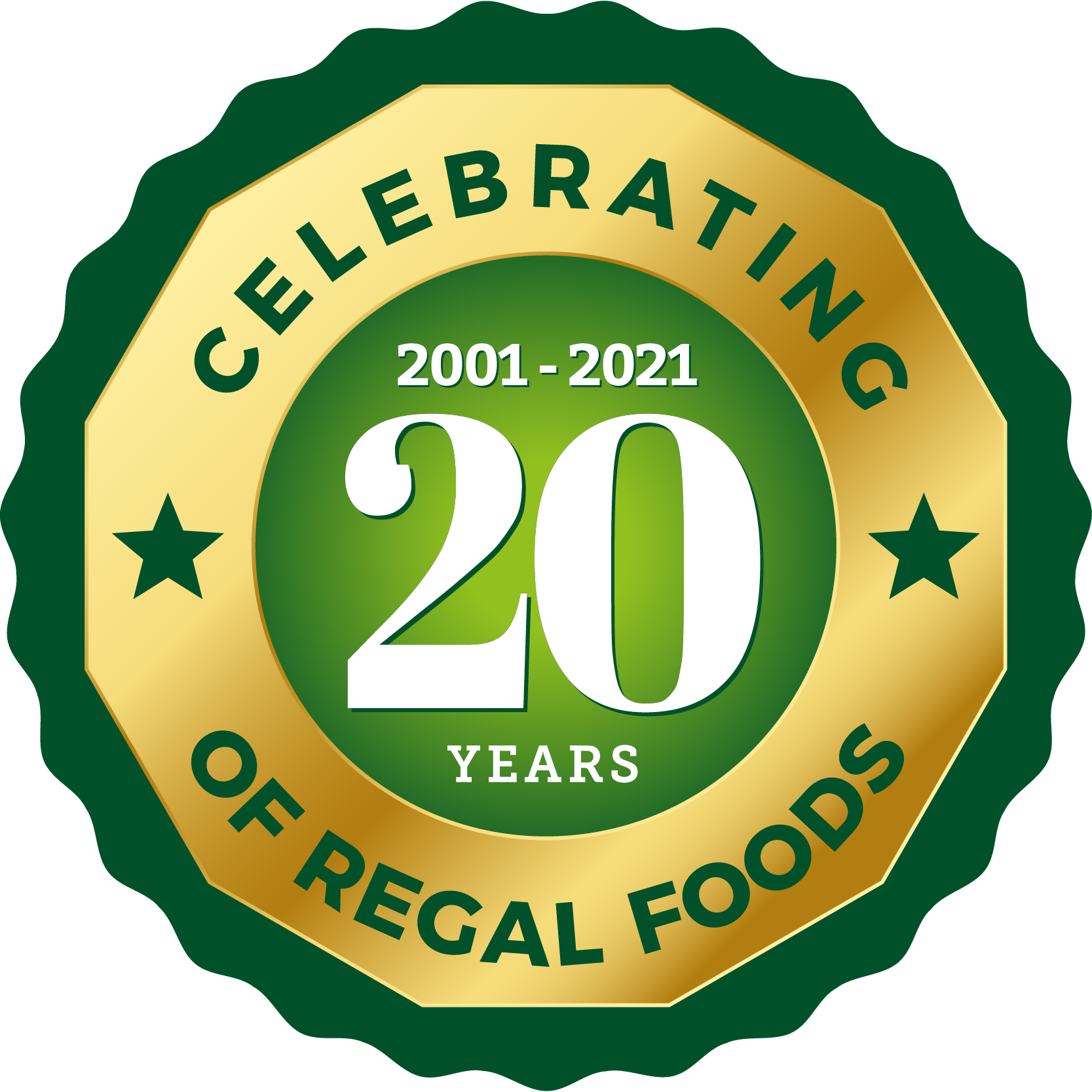 Celebrating 20 Years
RFPLC celebrates 20 brilliant years in the industry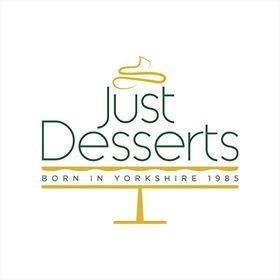 Regal Acquire Just Desserts
Premium desserts manufacturer of over 130 hand-crafted desserts and cakes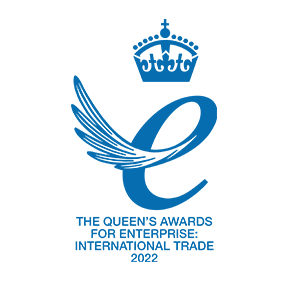 Regal win Queen's Awards for Enterprise: International Trade
The UK's highest accolade in British business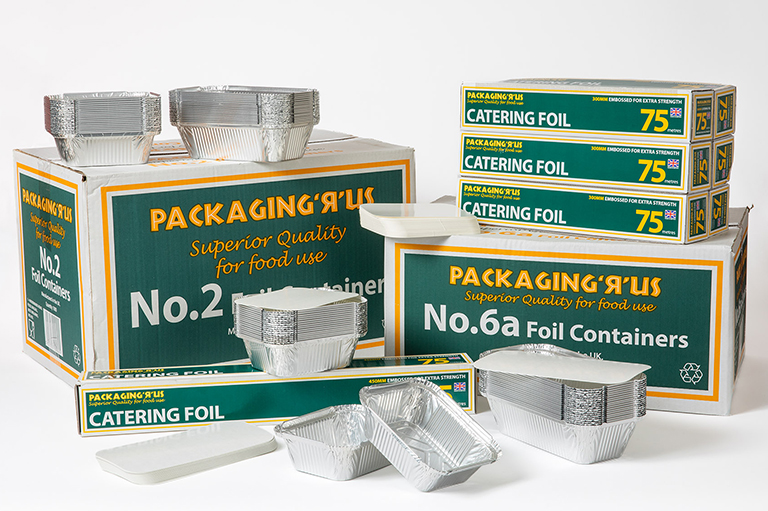 Regal Acquire Packaging R Us
Leading manufacturer and supplier specialising in food packaging solutions

The Journey Continues