Putting Employees At The Forefront Of Our Business
Putting our employees at the forefront of our business ensures individual talents are recognised and awarded, recognising and harnessing talent and skills. We are a workplace for all embracing all areas of diversity resulting in an inclusive and inspiring place to work.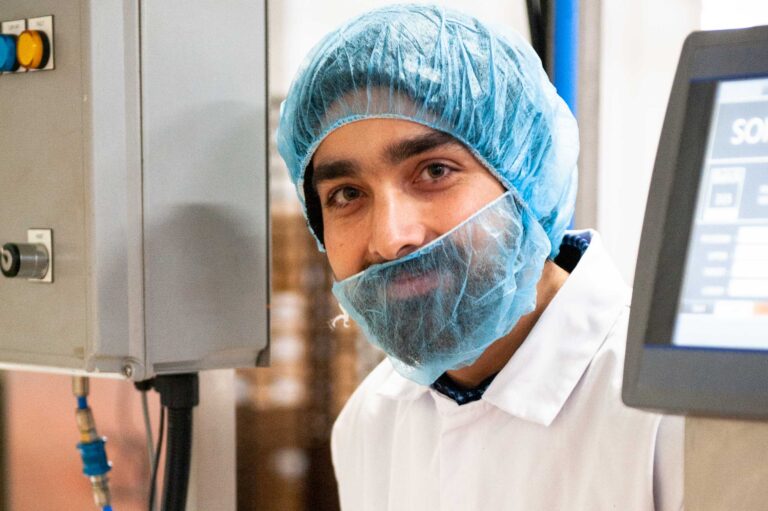 We are committed to equal opportunities, ensuring and the encouragement of career progression and development and promote equal opportunities in aspects of the business.
Regal Training Academy provides platforms to learn new skills and gain industry recognised qualifications, putting our employee's personal development first.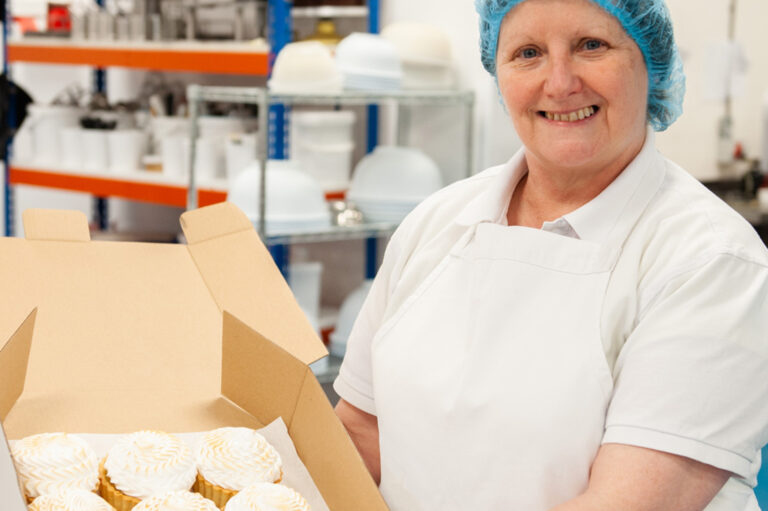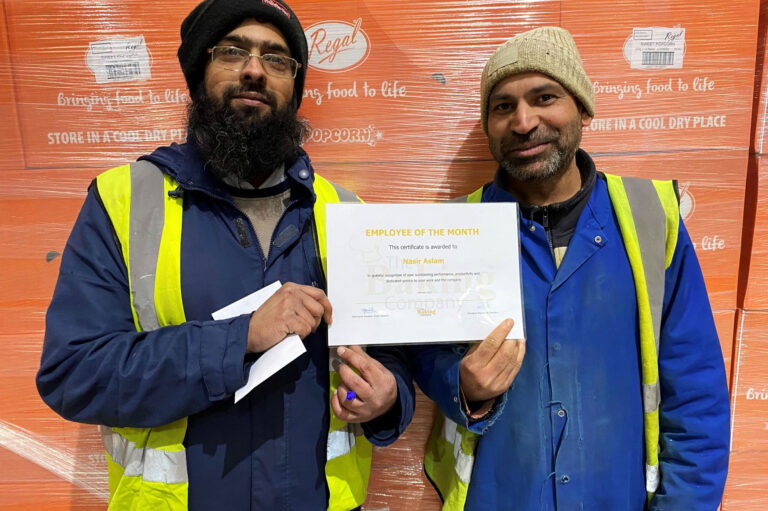 Our Employee of the Month programme recognises individuals for their dedication and commitment to the work they undertake. We celebrate personal goals and achievements.
We undertake and harness employment through apprenticeships and gateway-to-work programs, offering employment opportunities for those needing that first step.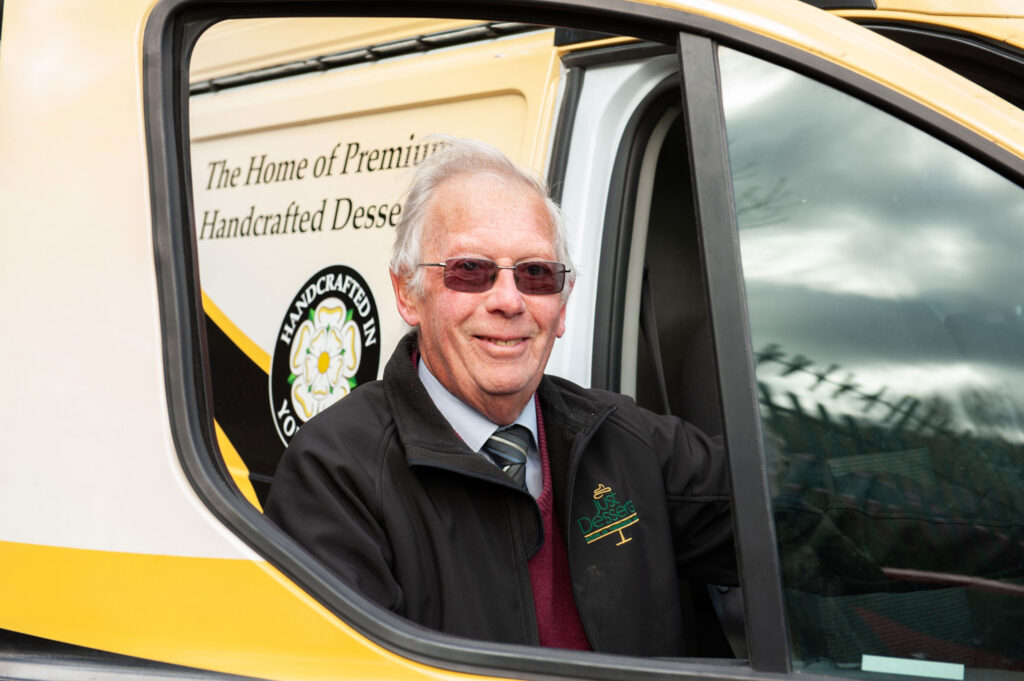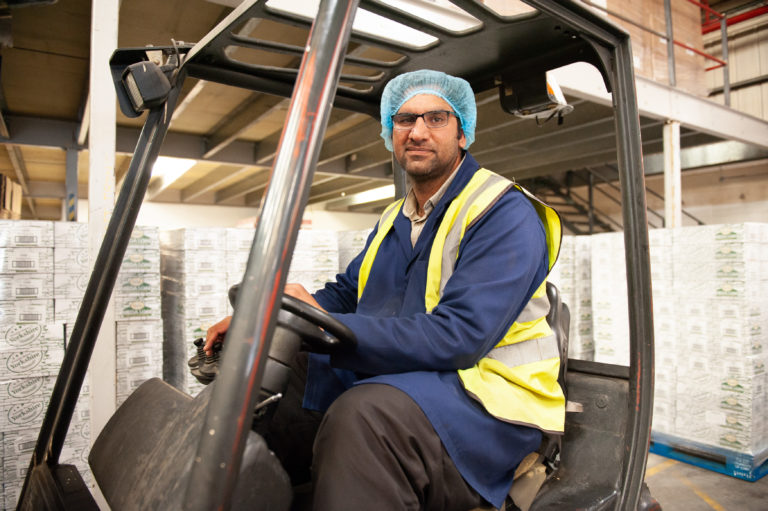 The wellbeing of our employees is priority with support opportunities provided through our HR department as well as the use of external professionals to support individual needs.