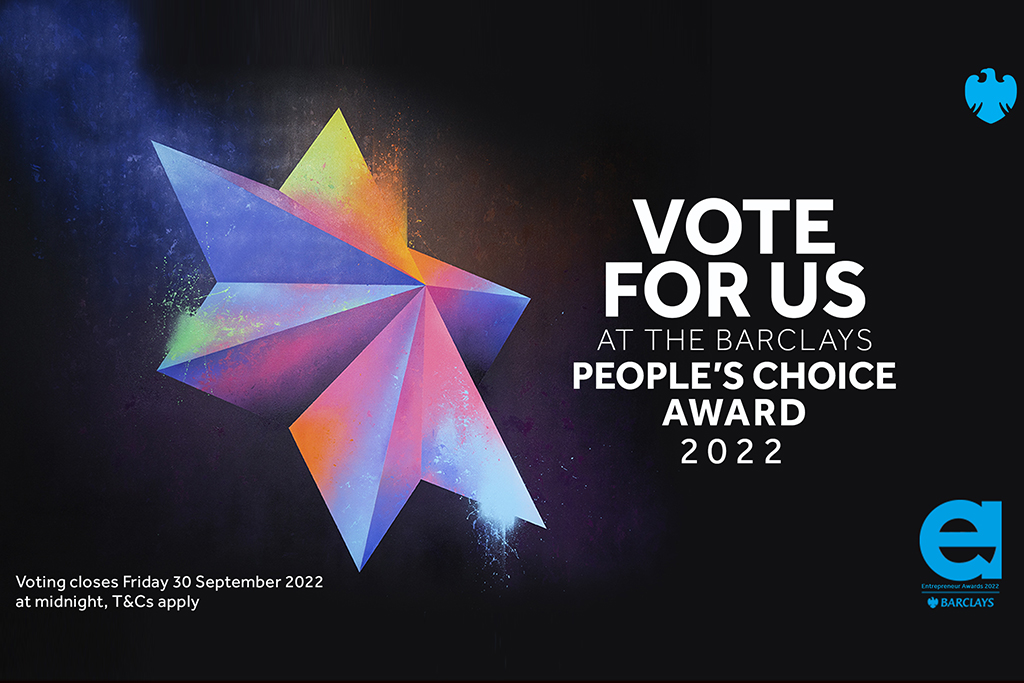 Posted 1st September 2022
Regal Food Products Group Plc are delighted to be highlighted as a finalist in this year's Barclays Entrepreneur Awards in the International Expansion category.
The awards celebrate entrepreneurs for their exceptional innovation, and for creating social change and growth that's moving the UK forward.
As part of this major achievement, Regal have also been put forward for the People's Choice Award.
Please vote for us using the following link: https://bit.ly/3KF419c
Thank you for your continued support.
Regal Food Products Group Plc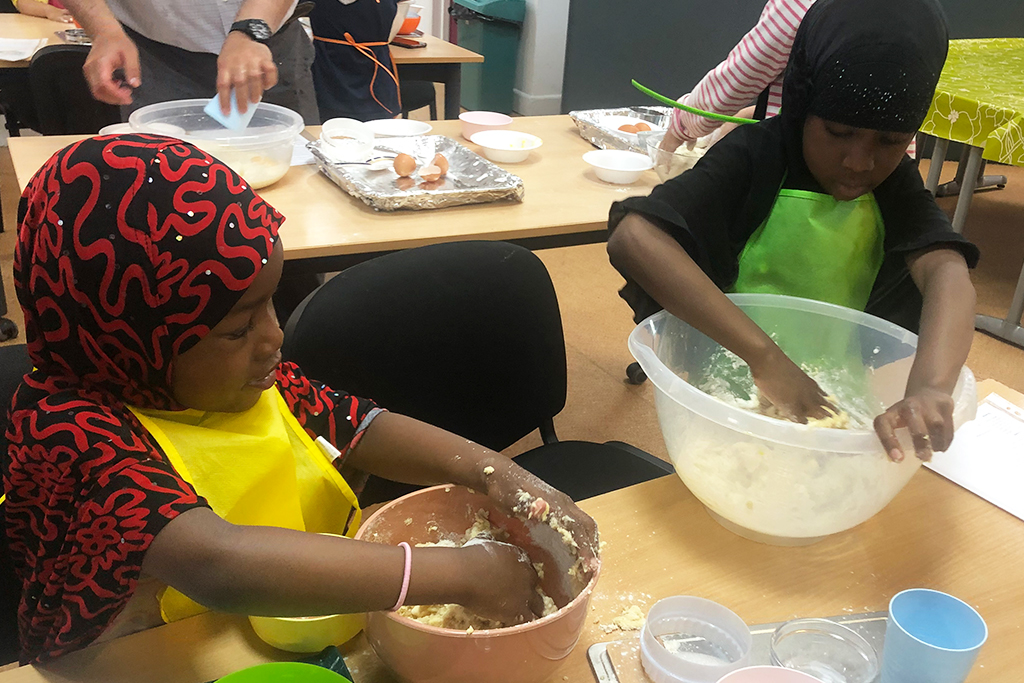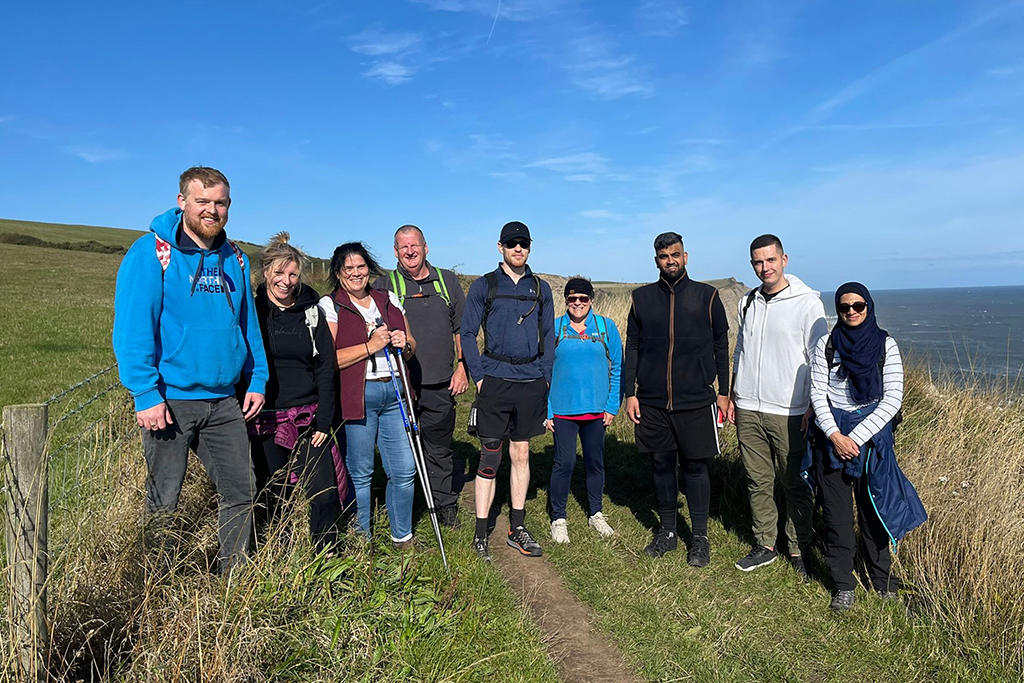 Regal Trekkers Raise £1,500 for MIND in Bradford
Next Post