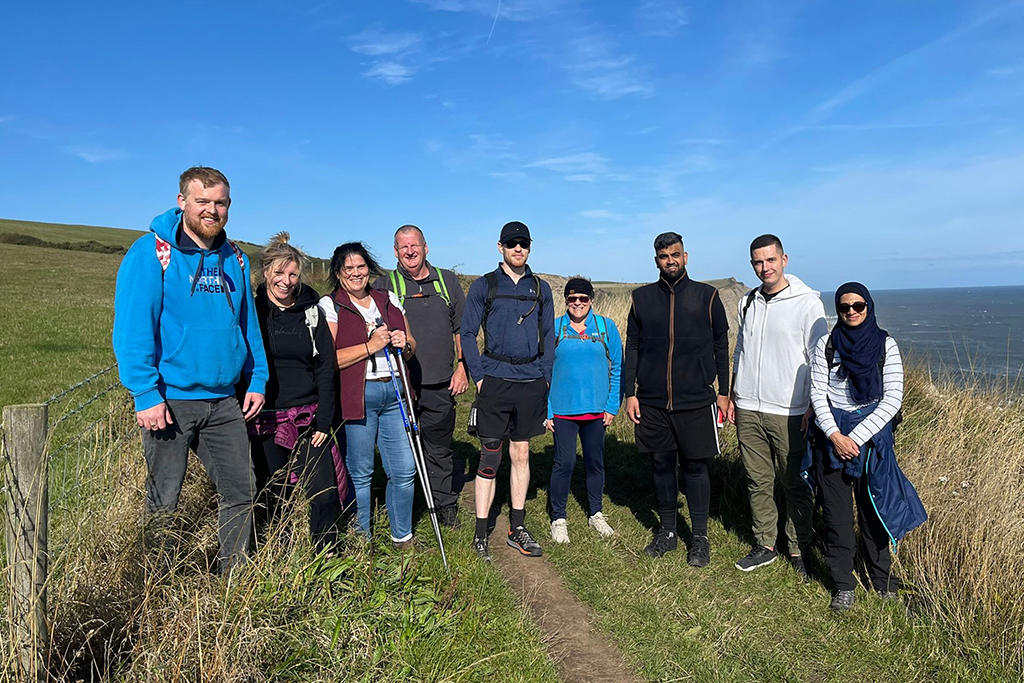 Posted 20th September 2022
The team at Regal Food Products Group Plc walked from Whitby into Robin Hoods Bay via The Cleveland Way and back again along The Cinder Track, to raise money for their chosen charity of the year, Mind in Bradford.
Clocking up a total of 15 miles each, the team raised a fantastic £1,500 for the mental health charity who promote mental wellbeing across Bradford, Airedale, Wharfedale and Craven.
It is MIND in Bradford's aim to help people experiencing emotional and mental health problems towards recovery and a better life.
Alec Gladok, Marketing Manager of Regal Food Products Group Plc comments "it was an enormous achievement for everyone who joined and completed the 15-mile circular walk whilst raising money for a charity that we are all very proud to support"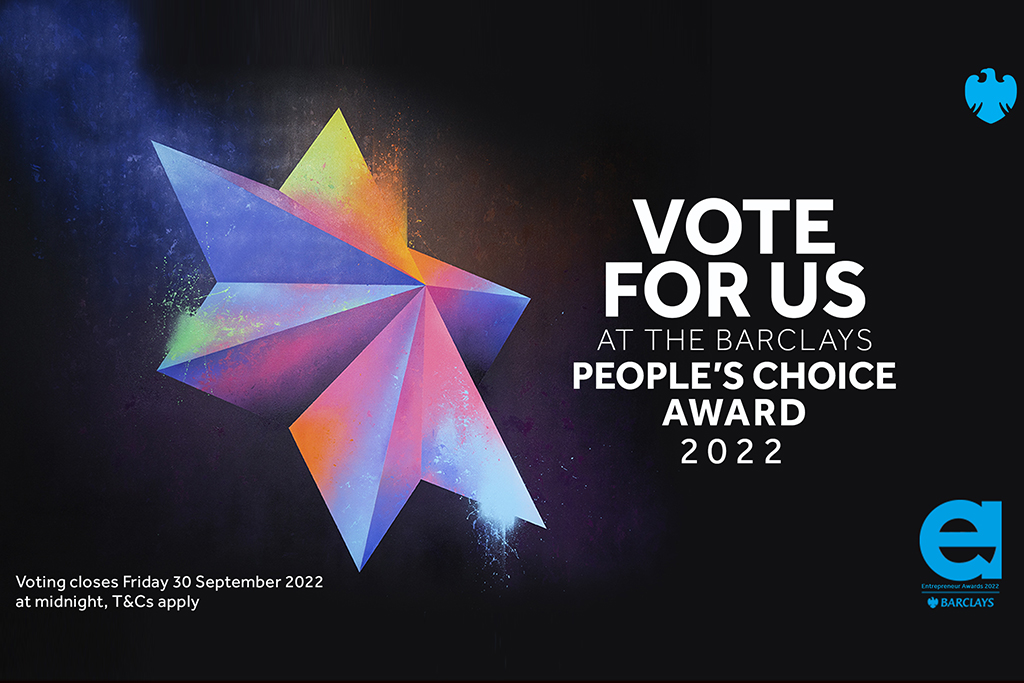 Vote for Regal Foods - Barclays People's Choice Award
Previous Post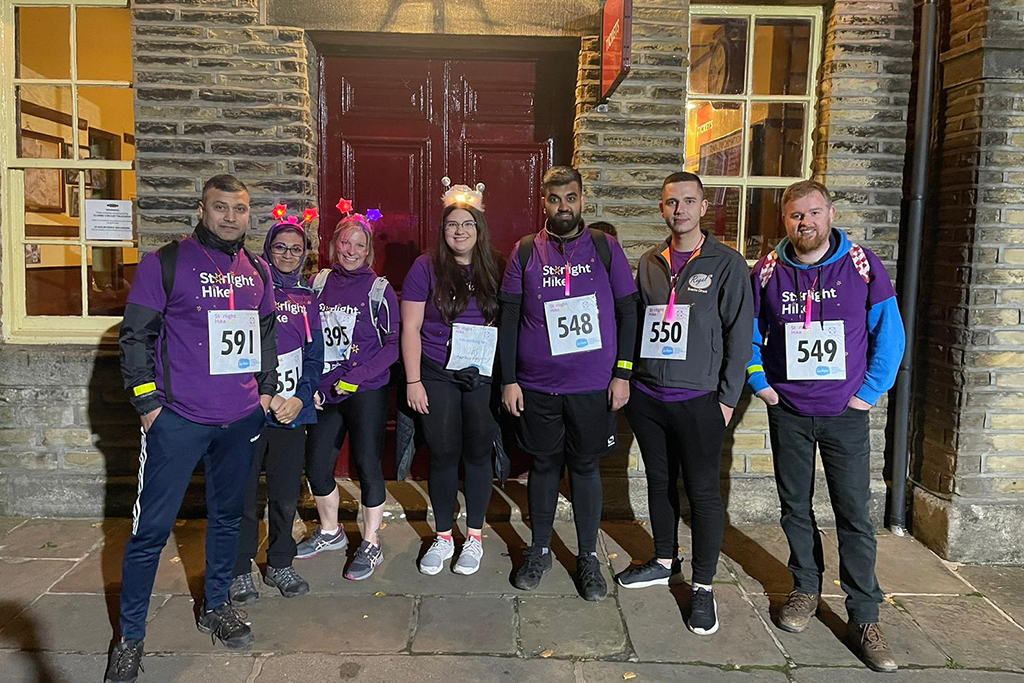 Regal Raise £500 for Hospice on 10K Starlight Hike
Next Post