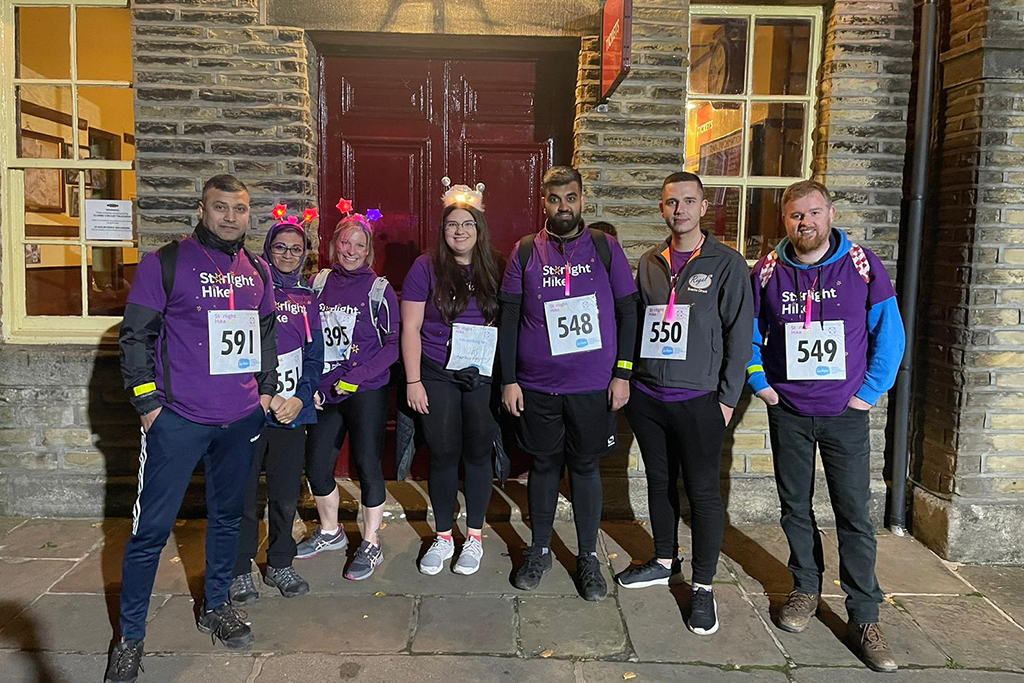 Posted 17th October 2022
The Regal Trekkers – a new name for the team of Regal walkers, took part in the Sue Ryder Starlight Hike to raise money for the Manorlands Hospice.
Raising £500, the 10k walk took the Regal Trekkers on a scenic hike through the open landscapes of the Worth Valley, including a visit through the famous Bronte Country.
Sue Ryder Manorlands Hospice is in Oxenhope, near Keighley, West Yorkshire. As well as expert palliative care, Manorlands support people with life-limiting conditions, and their families.
Well done team Regal!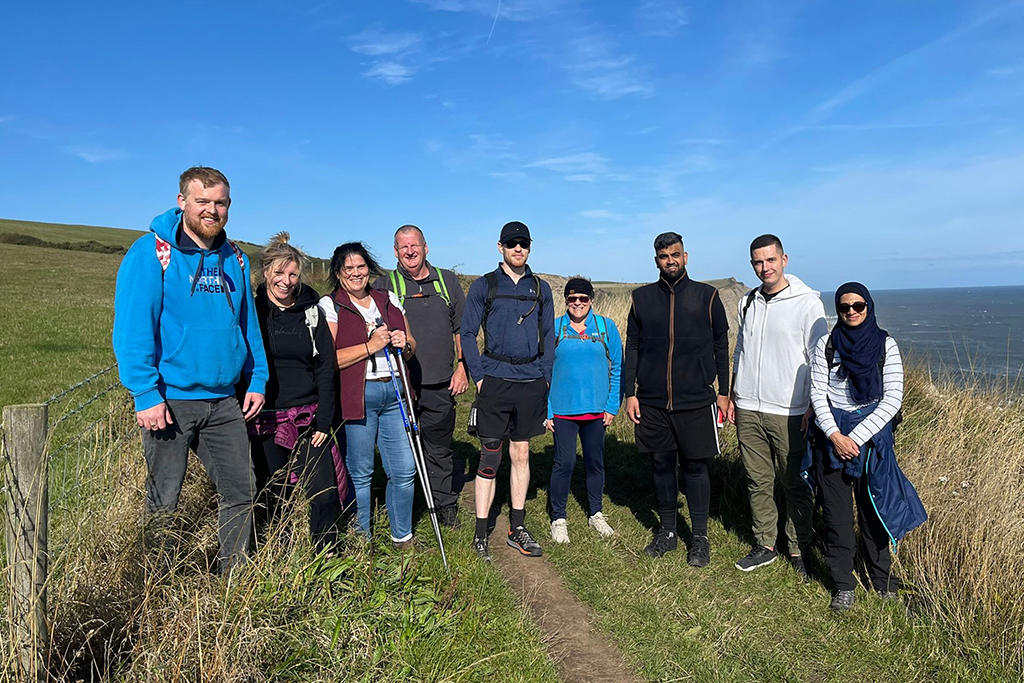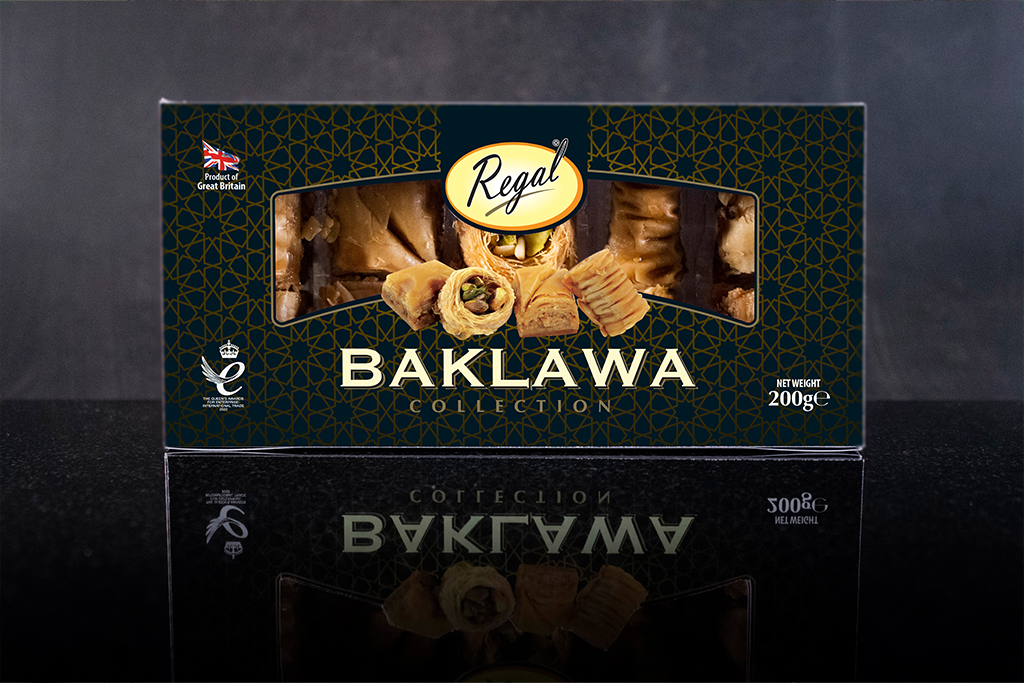 Regal Adds Mediterranean Dessert to Pastry Range
Next Post