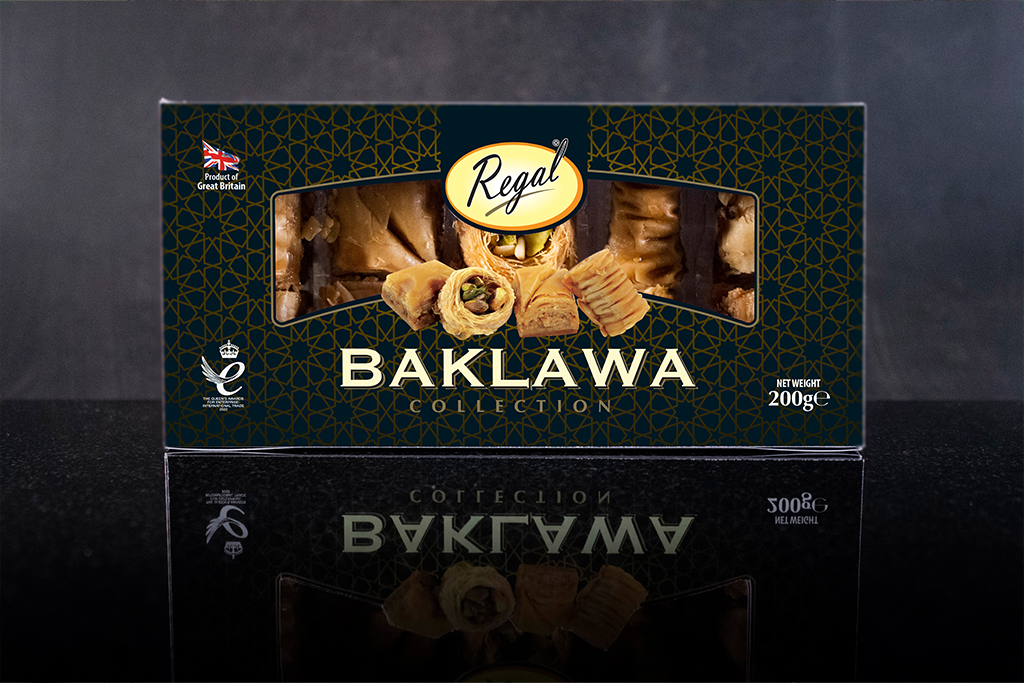 Posted 24th October 2022
Regal Food Products Group have grown their puff pastry range by adding a sweet new treat – the popular Mediterranean dessert, Baklawa.
The Baklawa Collection contains a delicate selection of filo pastry sweets featuring chopped nuts and sweet syrup. The new collection includes pastry nests as well as those more traditional shapes.
The Regal Baklawa Collection is now available online and in selected ASDA stores.
Net weight 200g RRP £2.25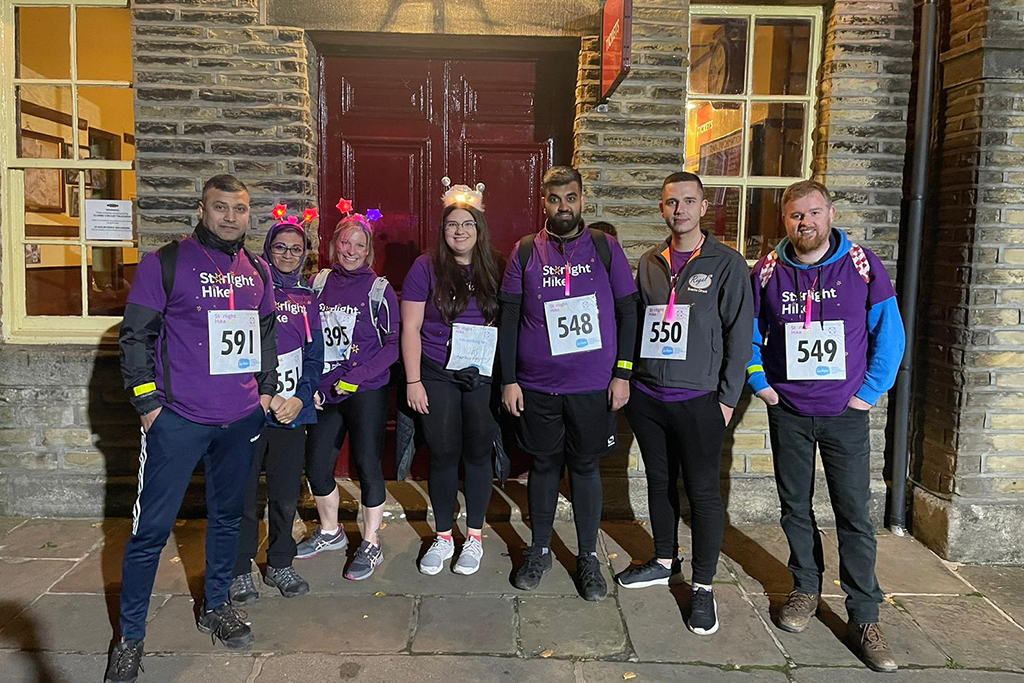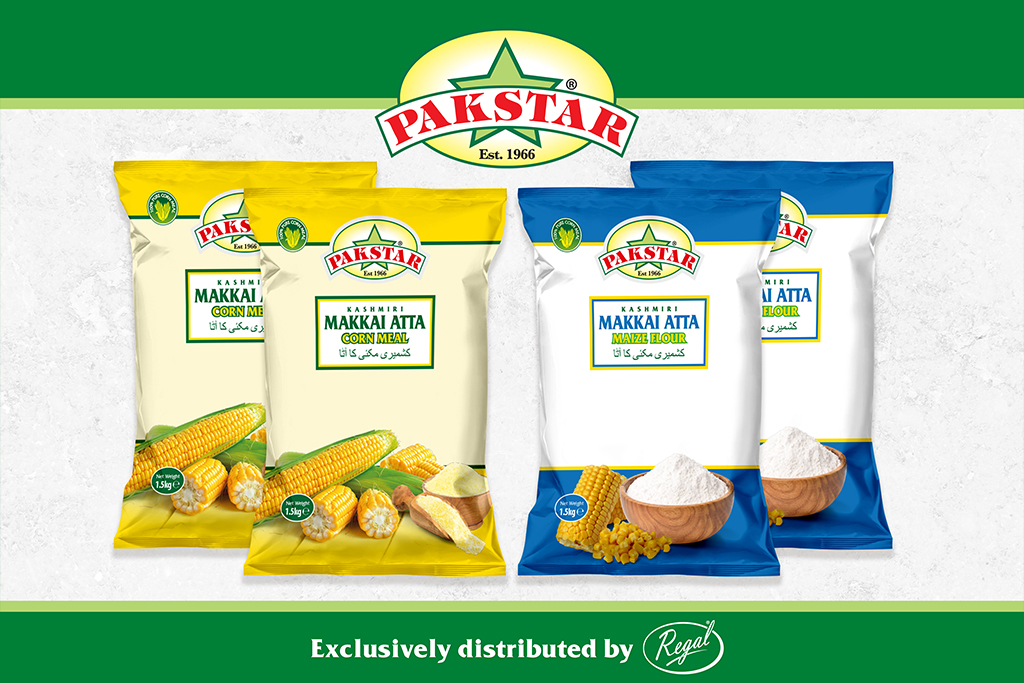 Pakstar Launches Flour Packs - Distributed by Regal Foods
Next Post