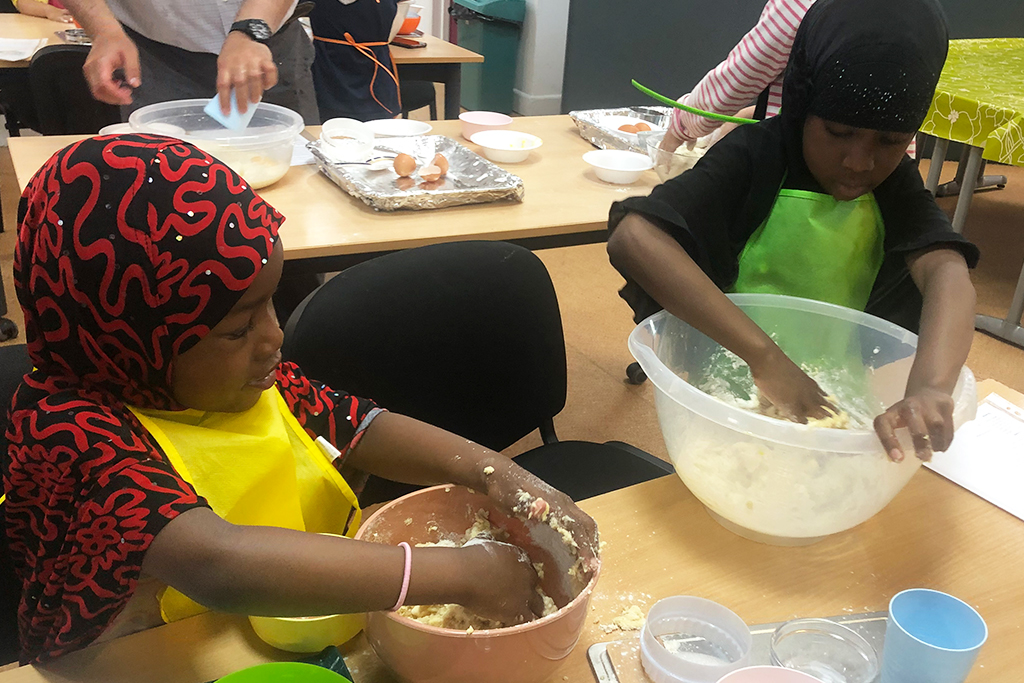 Posted 2nd August 2022
Regal Foods were invited to support The Bake-Off Competition organised by Better Start Bradford. The competition was part of a summer school initiative that aims to break social isolation and bring dads and their children closer together through activities.
Zafar Kayani, Dads Engagement Officer, Better Start Bradford, said:
"The Bake-Off Competition was a fabulous way to finish on a high before DadsZone finished for the summer holidays.
Over the weeks of delivering a variety of activities, including woodwork, trips out, and baking, we have seen those bonds develop stronger and stronger between the dads and their children and each other.
It has been an amazing journey and we thank everyone that has been involved along the way, including a massive thank you to Regal Foods and Kris for judging our Bake Off competition and really making our families feel special."
Kris, Technical Manager of Regal Foods said:
"It was an honour to judge the competition – the scones were all delicious. It was wonderful to see all the dads baking together with their young children. The work that Better Start Bradford's Dads' Community Engagement Officer, Zafar is doing with dads is so valuable and is clearly having a positive impact on their children."
Regal Foods also made product donations to everyone taking part as well providing the winning prize.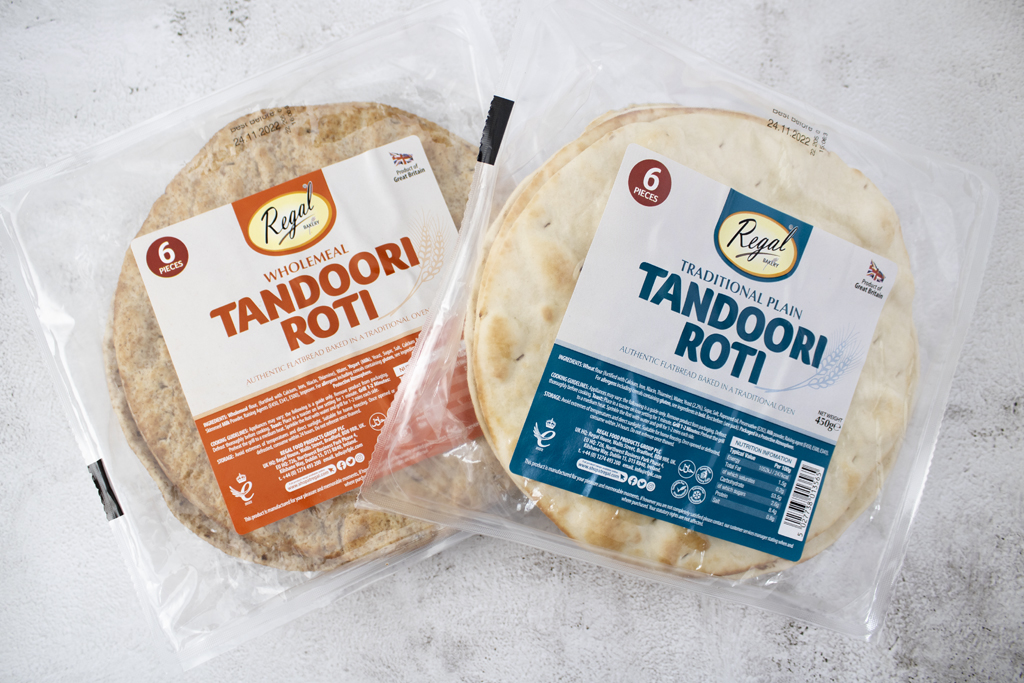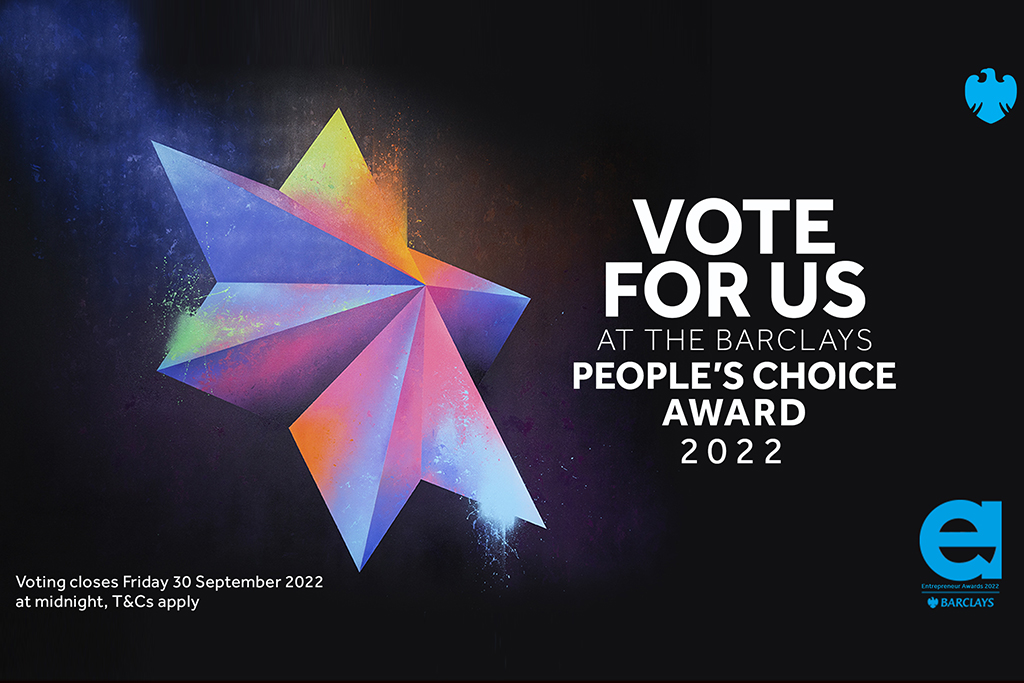 Vote for Regal Foods - Barclays People's Choice Award
Next Post