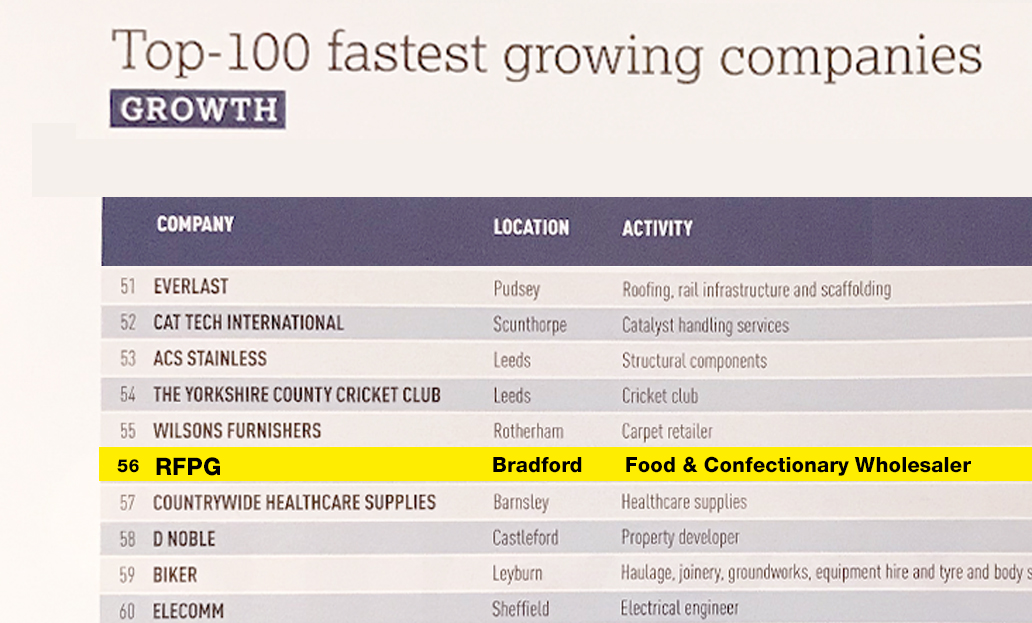 Posted 10th August 2021
Regal Food Products Group Plc have been named among the 100 fastest growing companies in Yorkshire.
The Growth 100 table collated by Yorkshire Business Insider, ranks companies based on growth over a four-year period.
We are delighted to have been highlighted and recognised for our growth success over the last four years.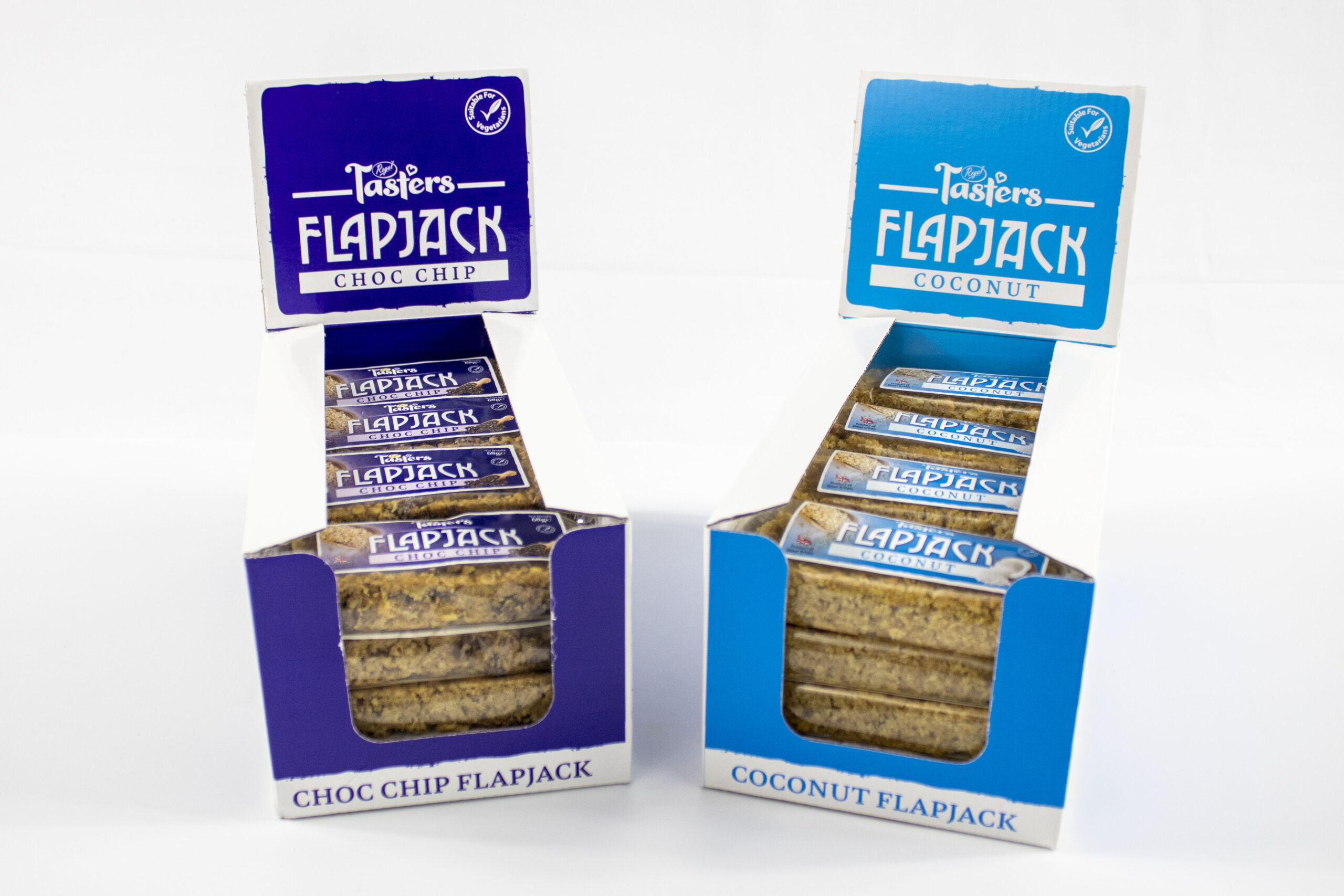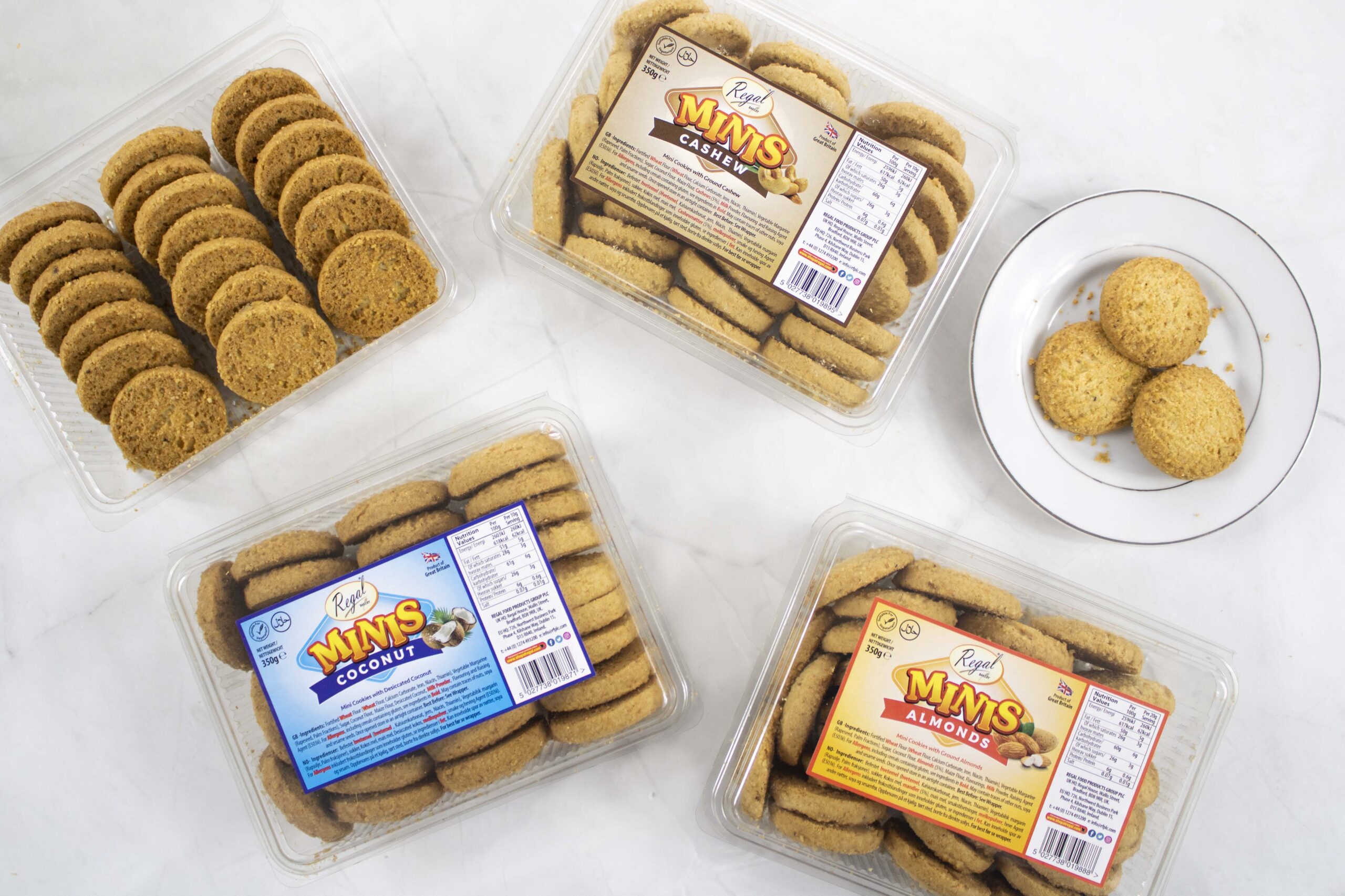 Regal Bakery Launch Minis Cookie Range
Next Post