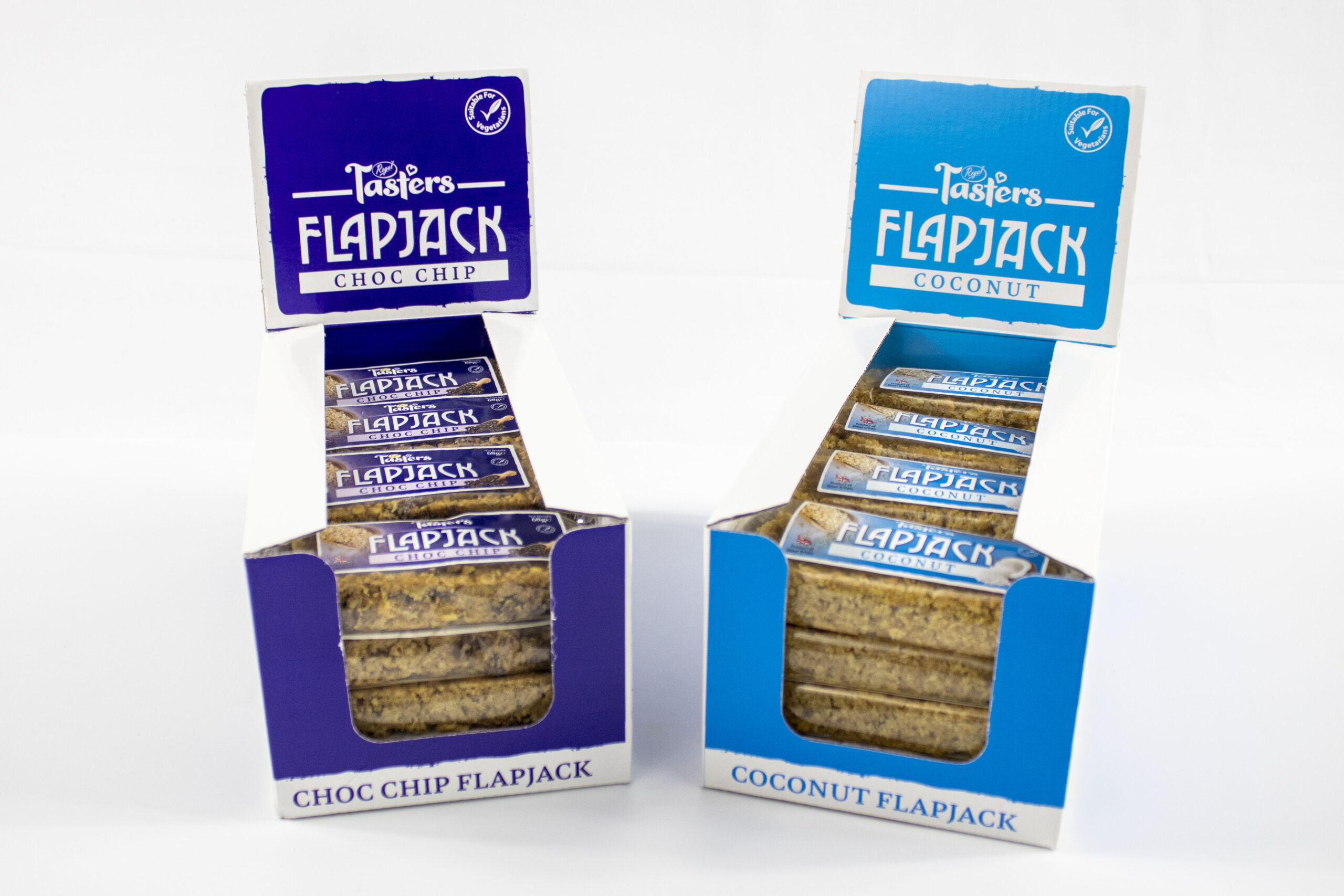 Posted 3rd August 2021
Sub-brand of Regal Foods, Regal Tasters, has launched its first line of products. The Regal Tasters brand is aimed for those looking for convenient snacking options available through a selection of sweet and savoury products, ideal for snacking on-the-go. The concept of the brand and its packaging has been created with the aim of displaying the product range on counter tops in grocery stores, petrol stations and other convenience outlets, enabling a quick and easy snacking purchase.
Suitable for vegetarians, Regal Tasters new Choc Chip and Coconut Flapjacks are the very first products to be launched within the Tasters range. Each box contains 16 individual flapjacks bars (68g e per bar) with the RRP of 59p. The new flapjacks are the ideal size for snacking at home or on-the-go.
With the first products launched and now available in convenience stores, Tasters are looking forward to sharing more new product developments over the coming months.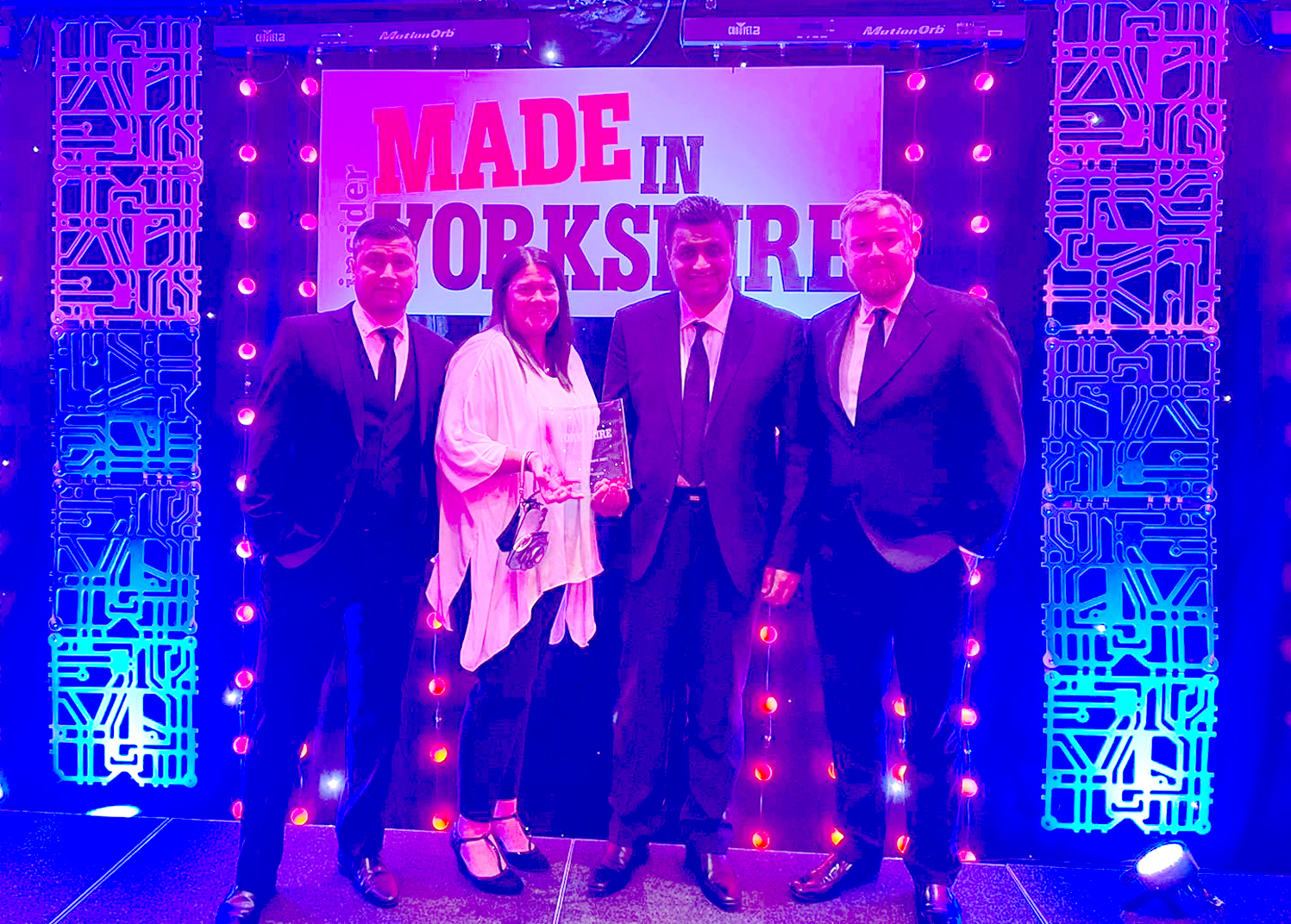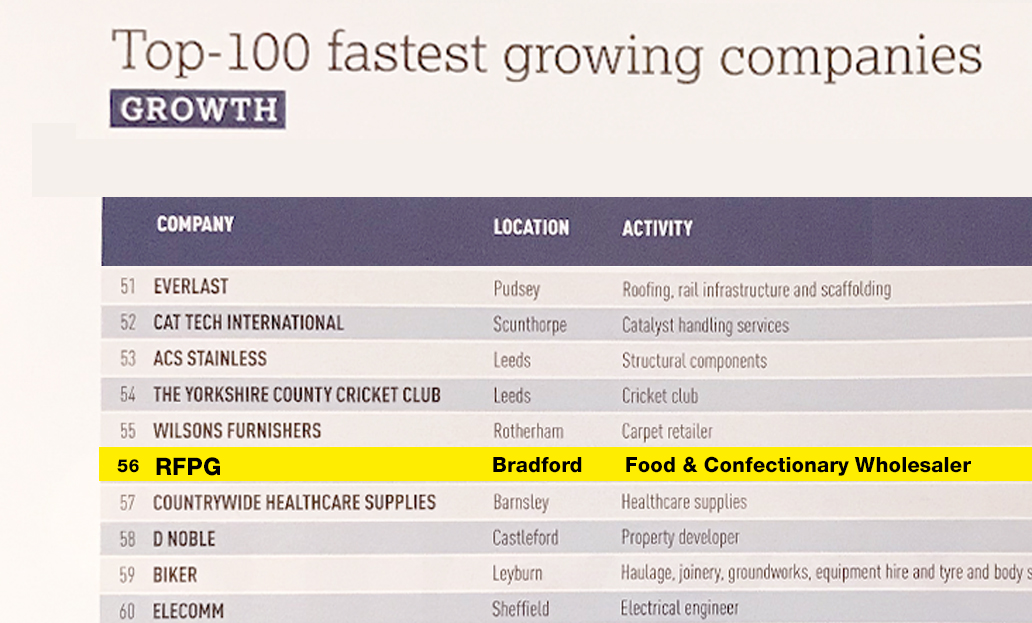 RFPLC In Top 100 Fastest Growing Companies
Next Post