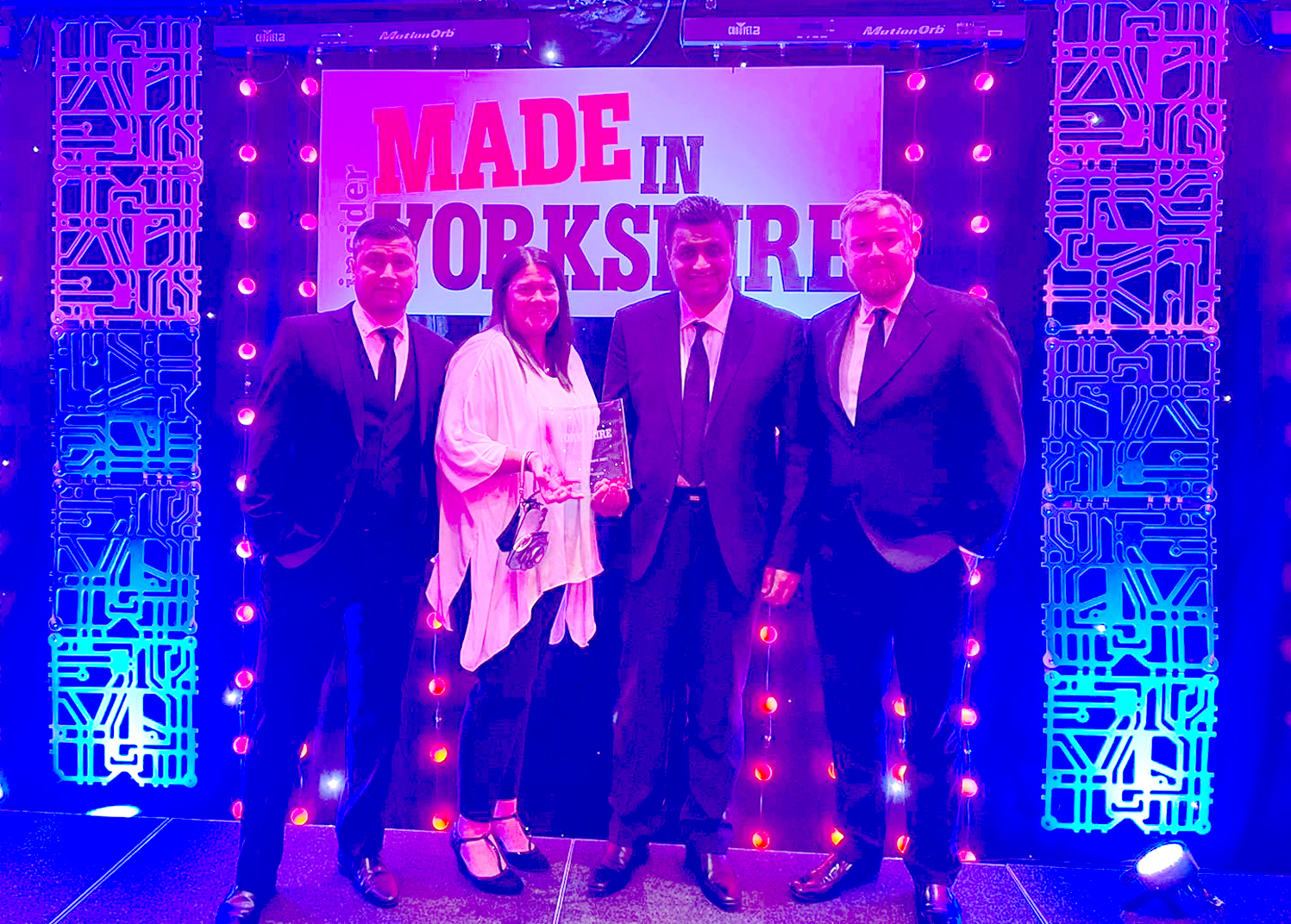 Posted 30th July 2021
Regal Foods are delighted to have won the Food & Drink Award at the Made in Yorkshire Awards. The awards organised by the Insider Magazine highlights businesses who are making waves within the manufacturing industry – celebrating world-class companies based in Yorkshire and the Humber.
Insider media said "This award is for the food and drink company deemed by the judges to be the most impressive, taking into account innovation, commercial success and business development, along with use of regional products where appropriate".