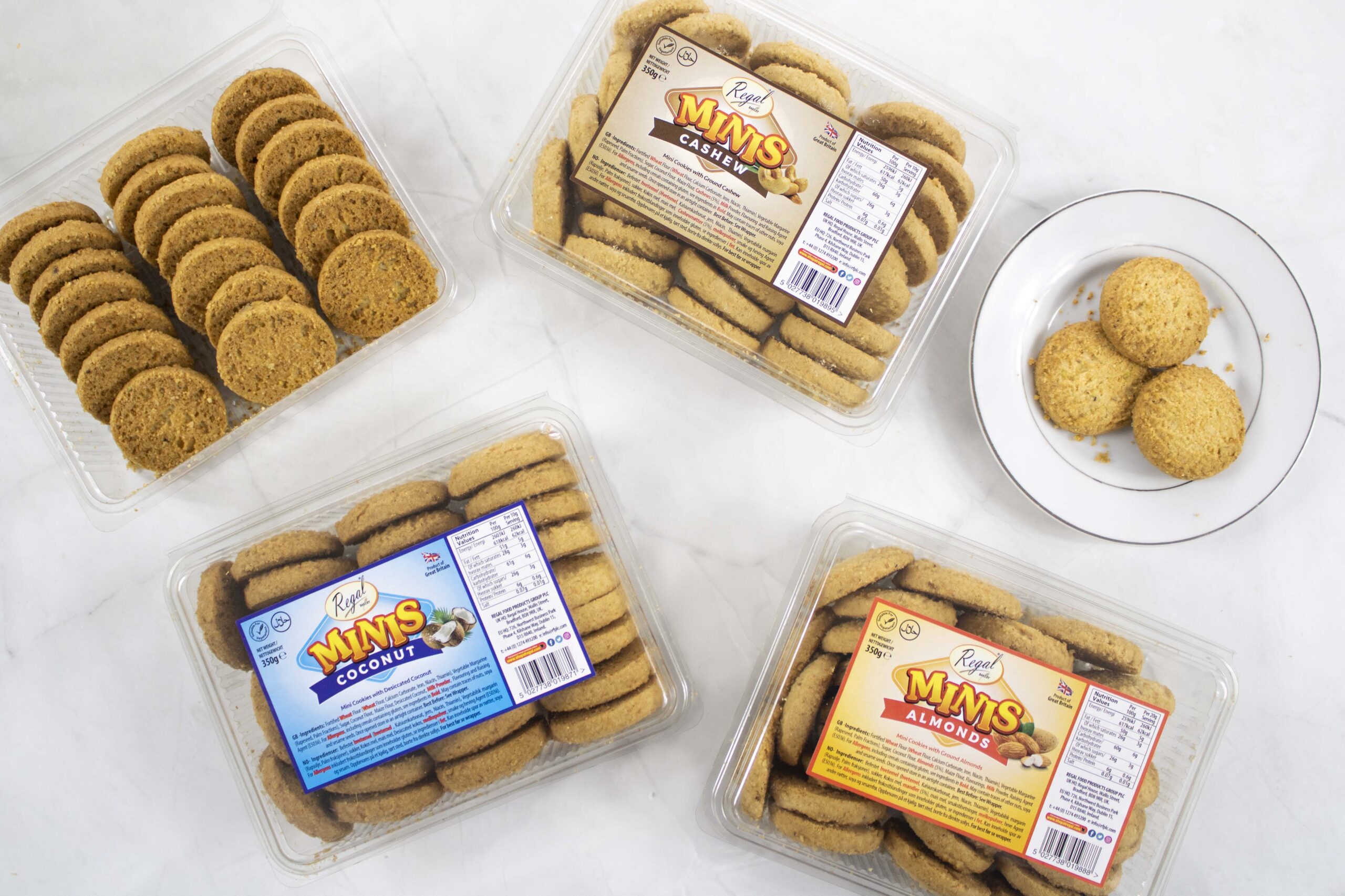 Posted 12th August 2021
Regal Bakery has launched a new selection of bite-sized cookies (Minis) to complement its growing, snacking bakery range.
The new cookies (350g per carton) are available in six different flavours: Coconut Minis, Almond Minis, Cashew Minis, Nan Khatie Minis (shortcake biscuit), Pistachio Minis, and Zeera Minis (made with cumin seeds).
The bite-sized cookies were put into development after experiencing a high demand for Regal's existing snacking and bite-sized bakery range.
Ideal for consumers who are looking for that delicious convenient snack. The Minis range is due to hit the grocery shop shelves this week, with more stockist anticipated to follow later. (RRP £1.69).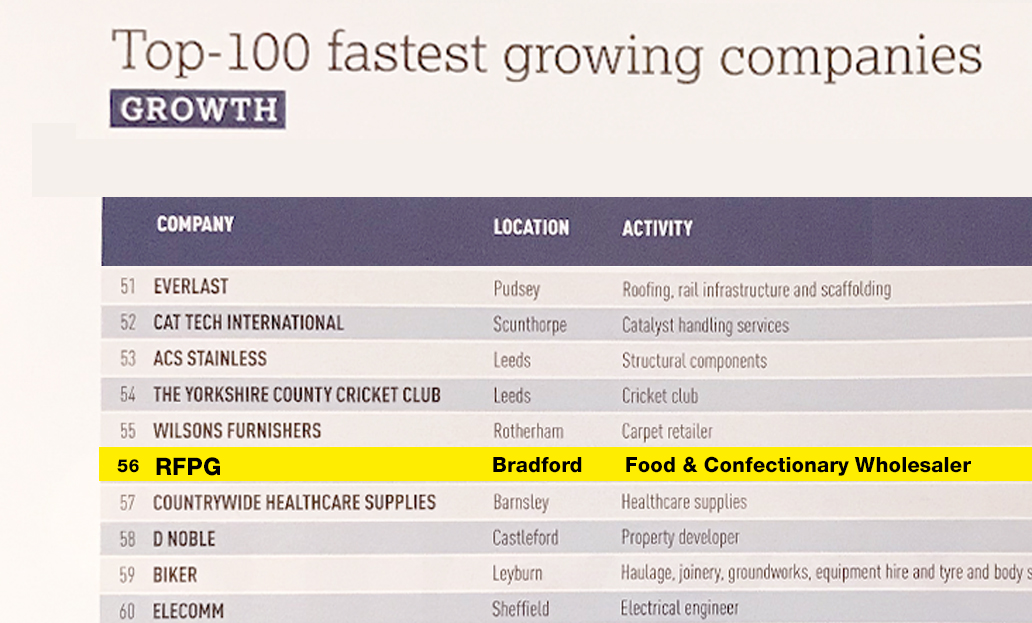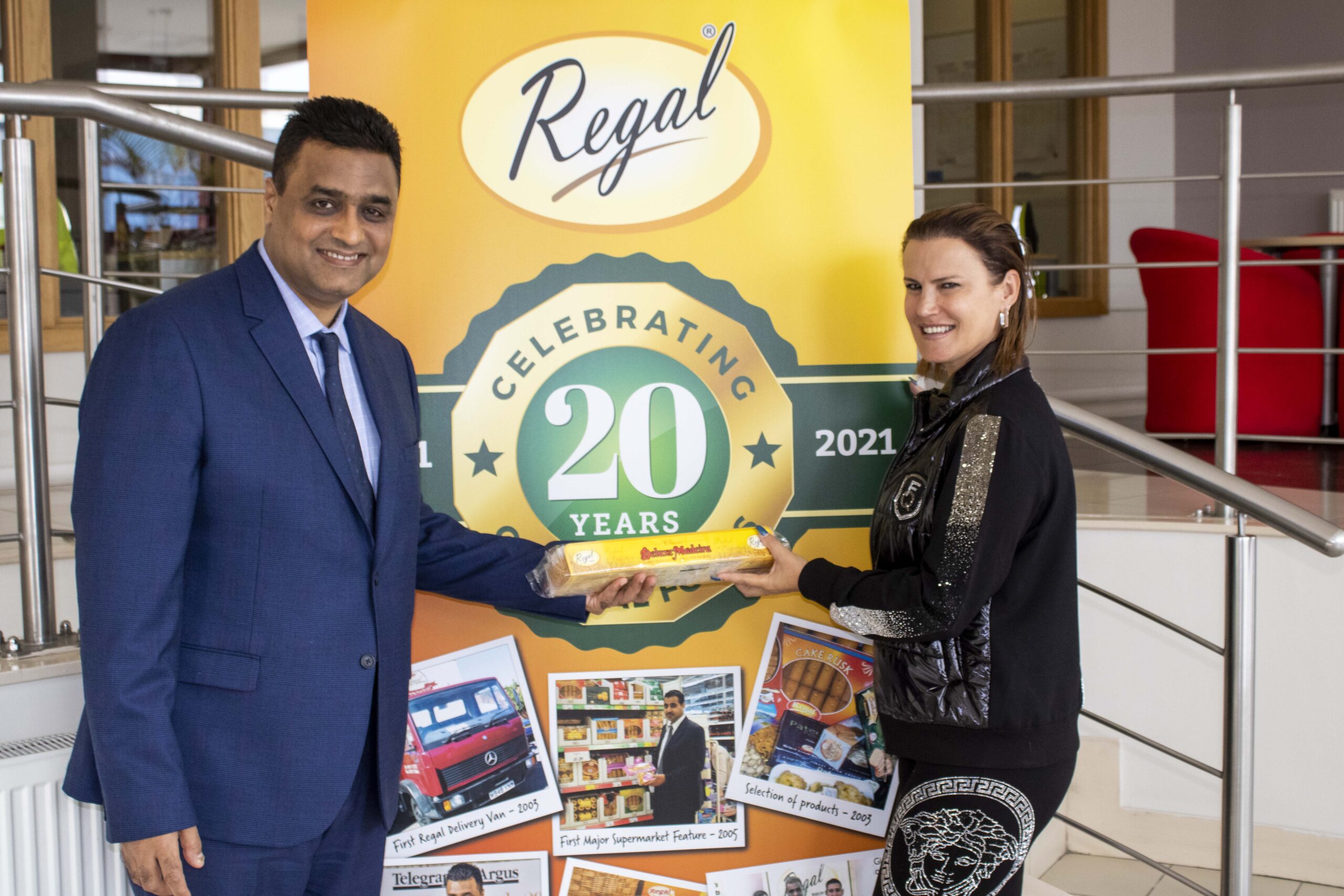 From Madeira to Madeira Cake With Elma Aveiro
Next Post