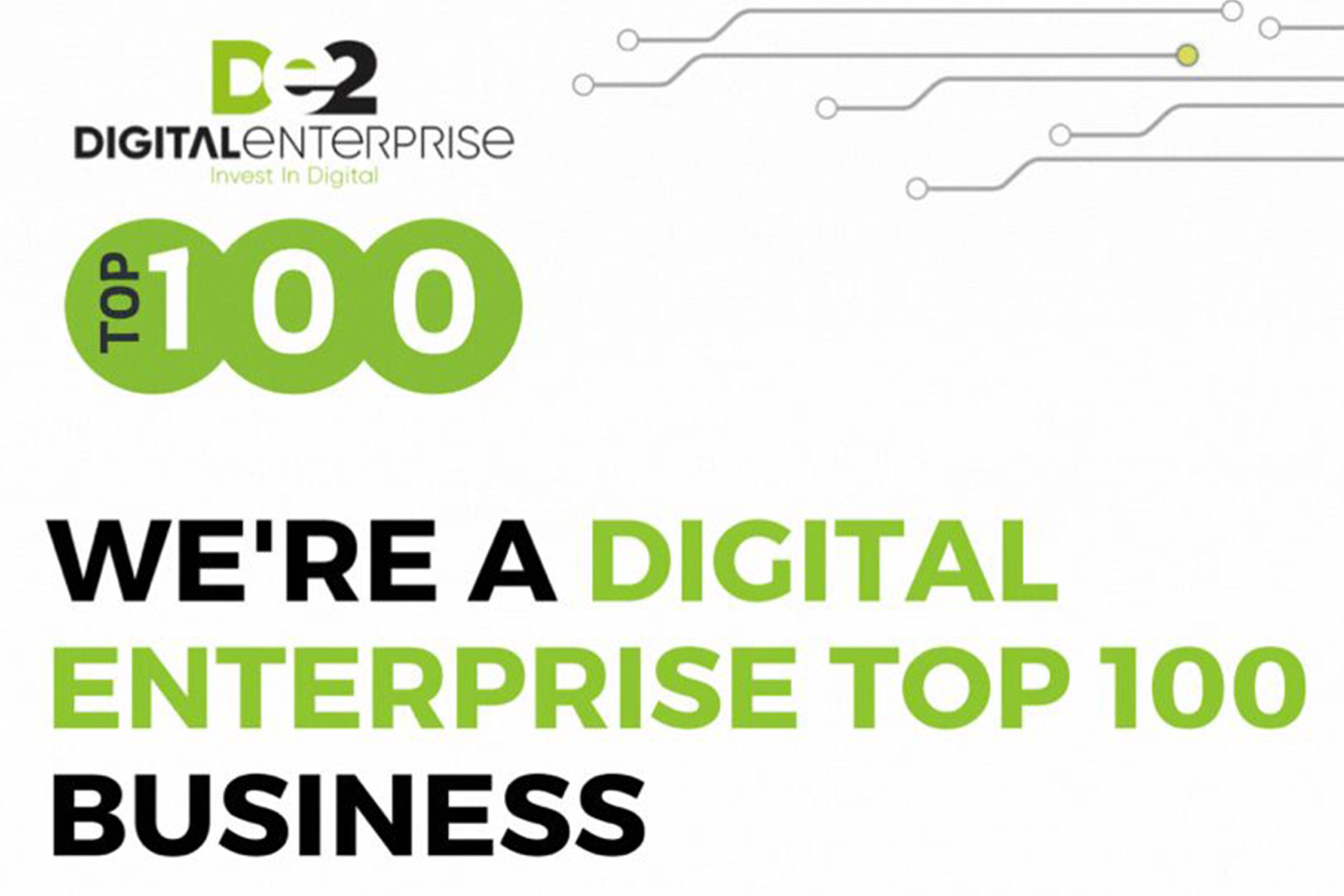 Posted 16th June 2022
Regal Foods are proud to be included in the Digital Enterprise Top 100 report for a second time running.
The Digital Enterprise Top 100 report highlights the most digitally transformational, resilient, and innovative business in the Leeds City Region.
The Digital Enterprise Top 100 profiles and celebrates those companies that use digital technologies in the most innovative and transformational ways.
"Innovation and digital transformation are at the very heart of helping businesses to do more and go further. They are key to building a sustainable and resilient economy and can be recognised not just in products and services but also across management processes and business operations"
Congratulations team Regal on this fantastic achievement.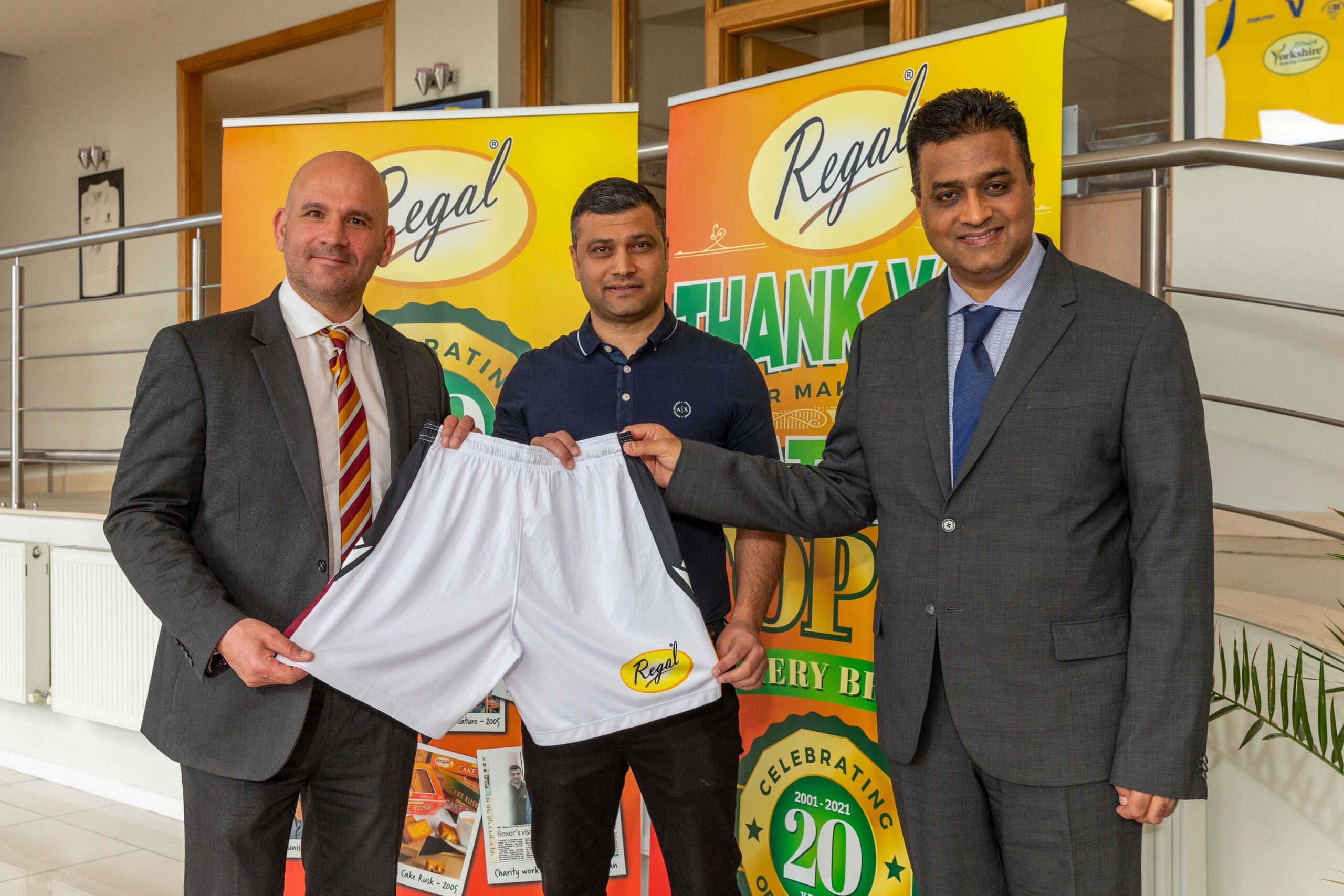 Regal Announced as Bradford City Official Shorts Sponsor
Previous Post