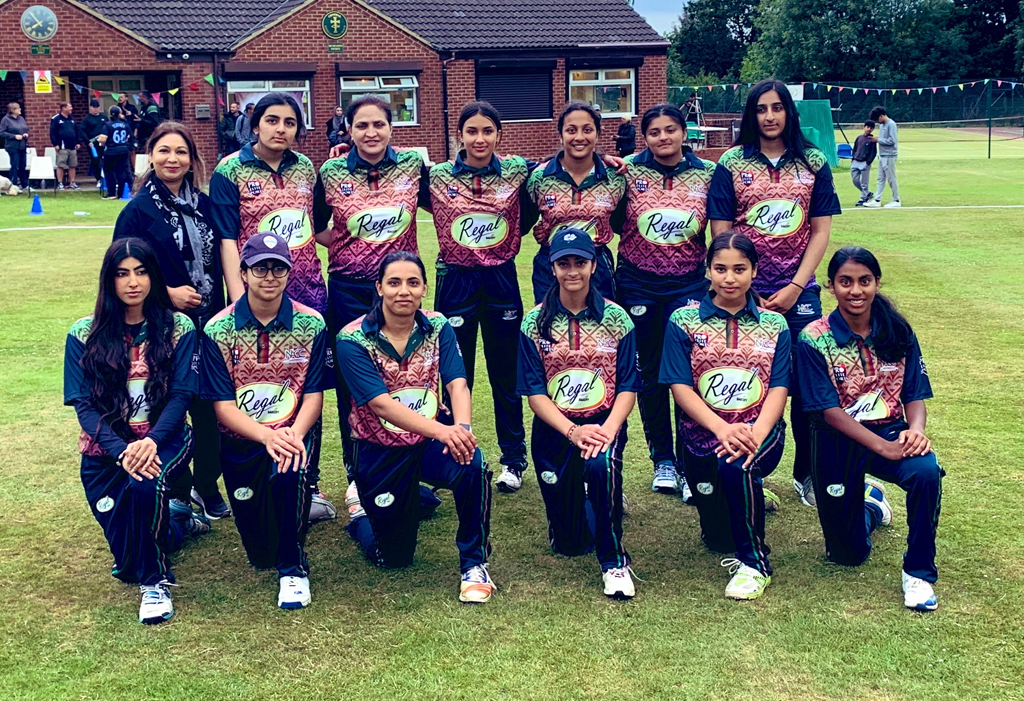 Posted 7th July 2022
Regal Food Products Group are delighted to be supporting and championing women in sport by sponsoring the National Asian Cricket Council Women's Team.
The new Women's Team kit has today been revealed which features the logo and support of Regal Foods.
The National Asian Cricket Councils mission is 'To Raise Awareness, Educate, Influence & Empower Individuals to Increase their levels of Commitment & Participation in cricket, at all levels of the Game'.
Regal Foods relationship continues to flourish with the National Asian Cricket council and as result of this, opportunities are being provided and inspiring activities are happening within the world of women's sports.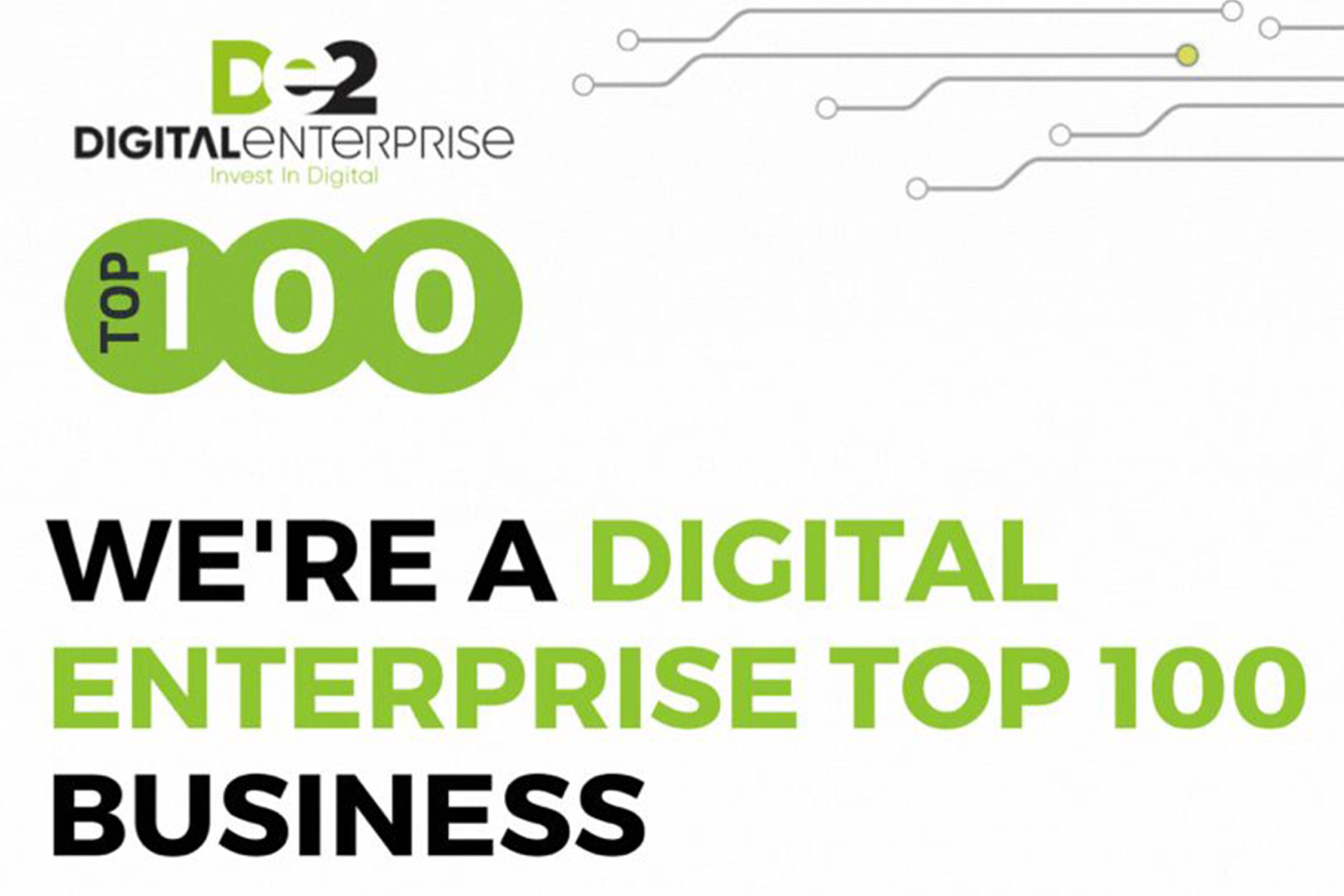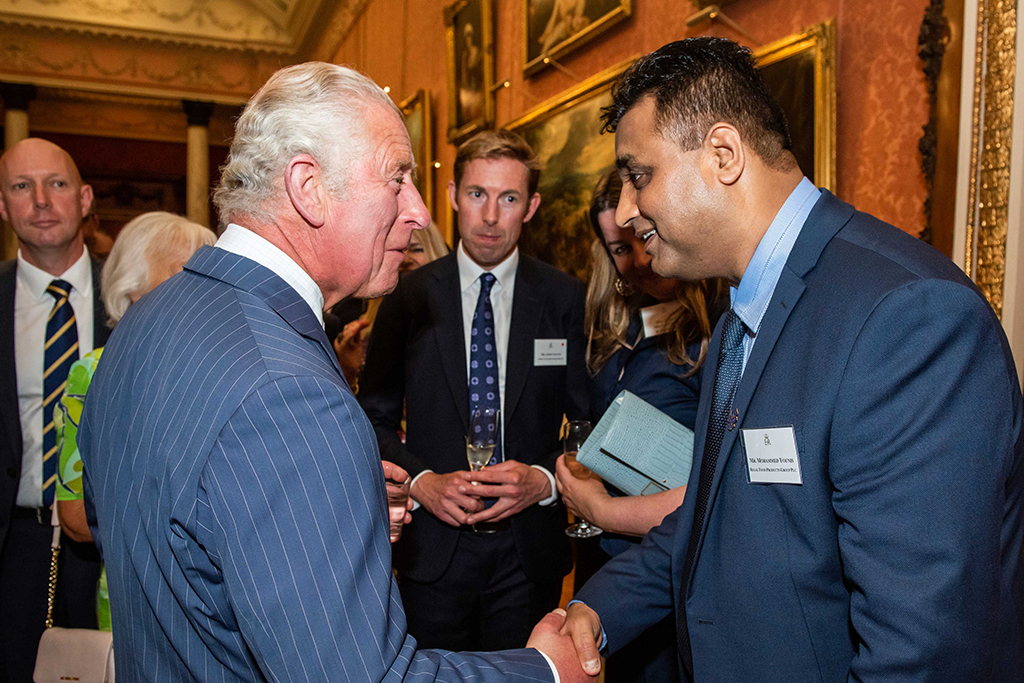 International Success Leads to Royal Meeting
Next Post