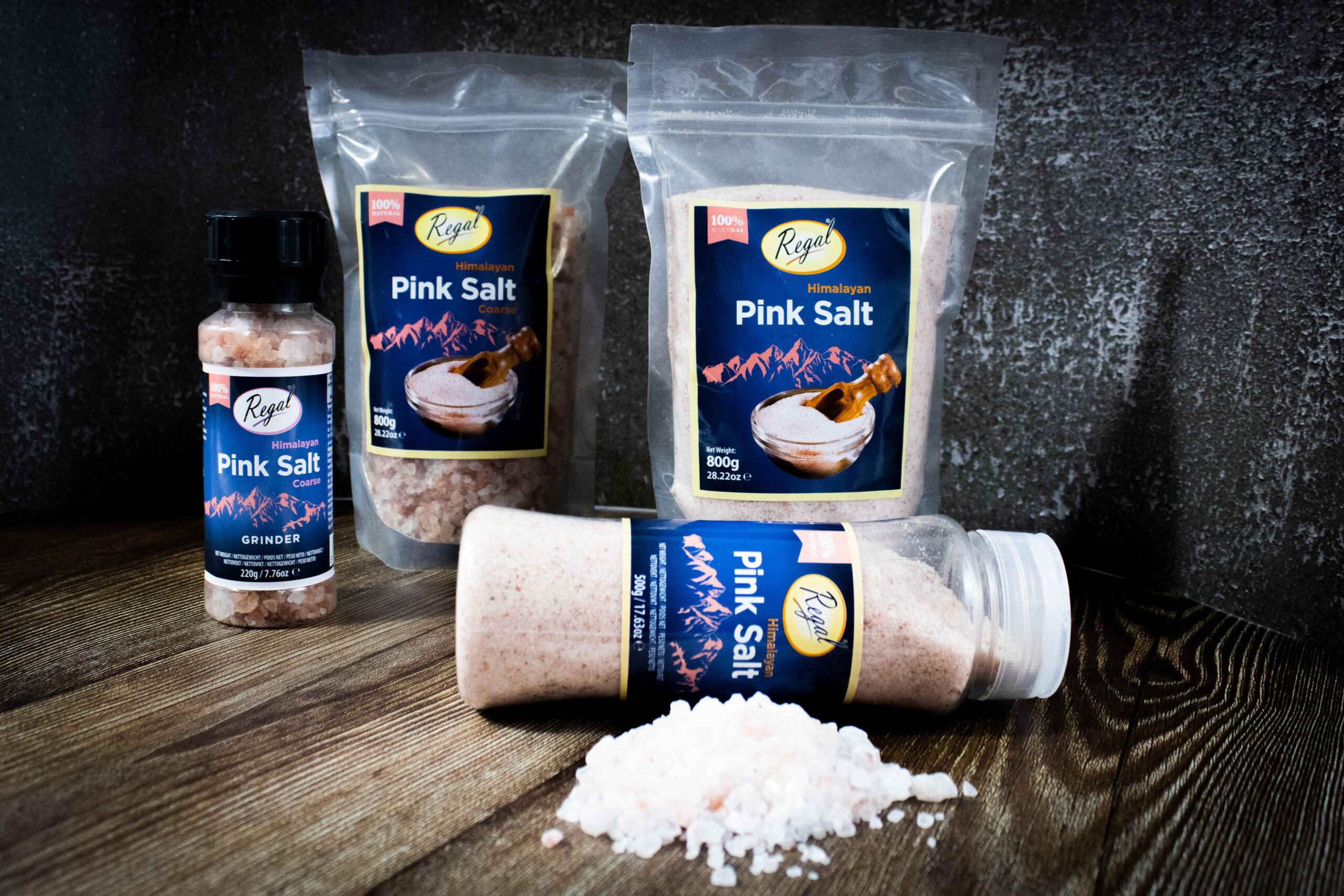 Posted 5th January 2021
Regal Foods are delighted to be bringing a range of premium salt to homes around the UK with the launch of their brand-new Himalayan Pink Salt range. Regal Foods extensive and versatile cooking range is continuously growing, and this latest edition will most certainly play its part in shaking up home cooking, offering unbelievable natural flavours.
Regal Foods new salt range is directly sourced from the foothills of the Himalayas, making this premium selection 100% natural, whilst offering important minerals that are essential to a healthy diet and maintaining good health.
Regals moto 'bringing food to life' resonates through the versatile uses of these salts, perfect for bringing out flavours of both meat and vegetable dishes, as well as sprinkling over foods resulting in maximum flavour.
Other additions to the new healthy salt range include natural Rock Salt and Black Salt.
Consumers have a wide range of variants to choose from, including:
Whole – Himalayan Pink Salt 750g (jar)
Fine – Himalayan Pink Salt 800g (jar)
Coarse – Himalayan Pink Salt 800g (pouch)
Himalayan Pink Salt 800g (pouch)
Coarse – Himalayan Pink Salt 220g (grinder)
Himalayan Pink Salt 500g (shaker)
Whole – Natural Rock Salt 750g (jar)
Fine – Natural Rock Salt 750g (jar)
Black Salt (Kala Namak) 750g (jar)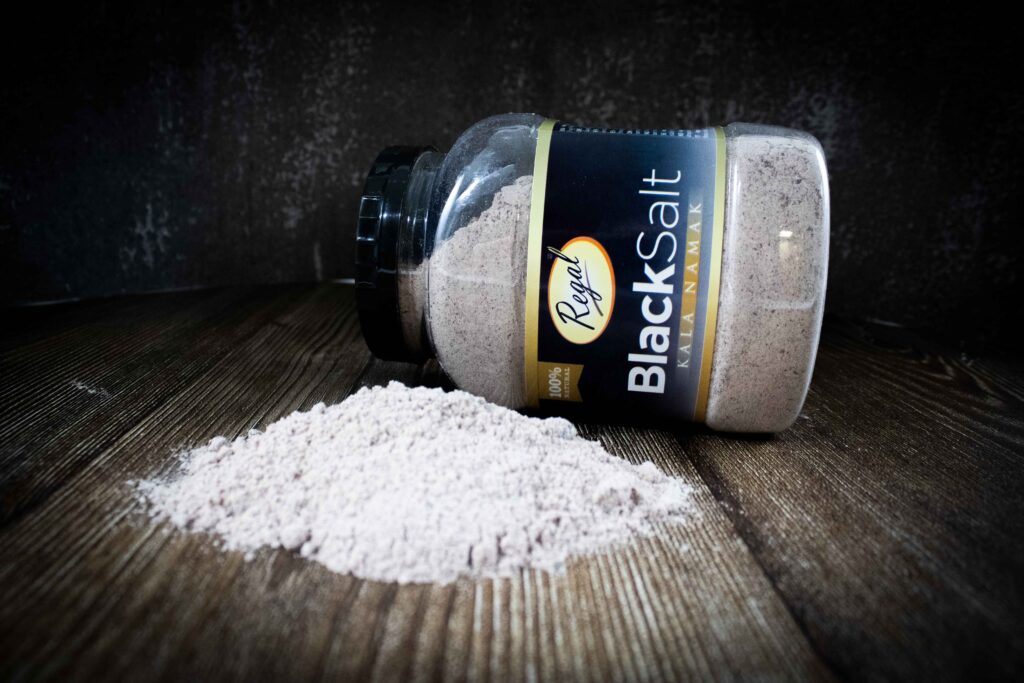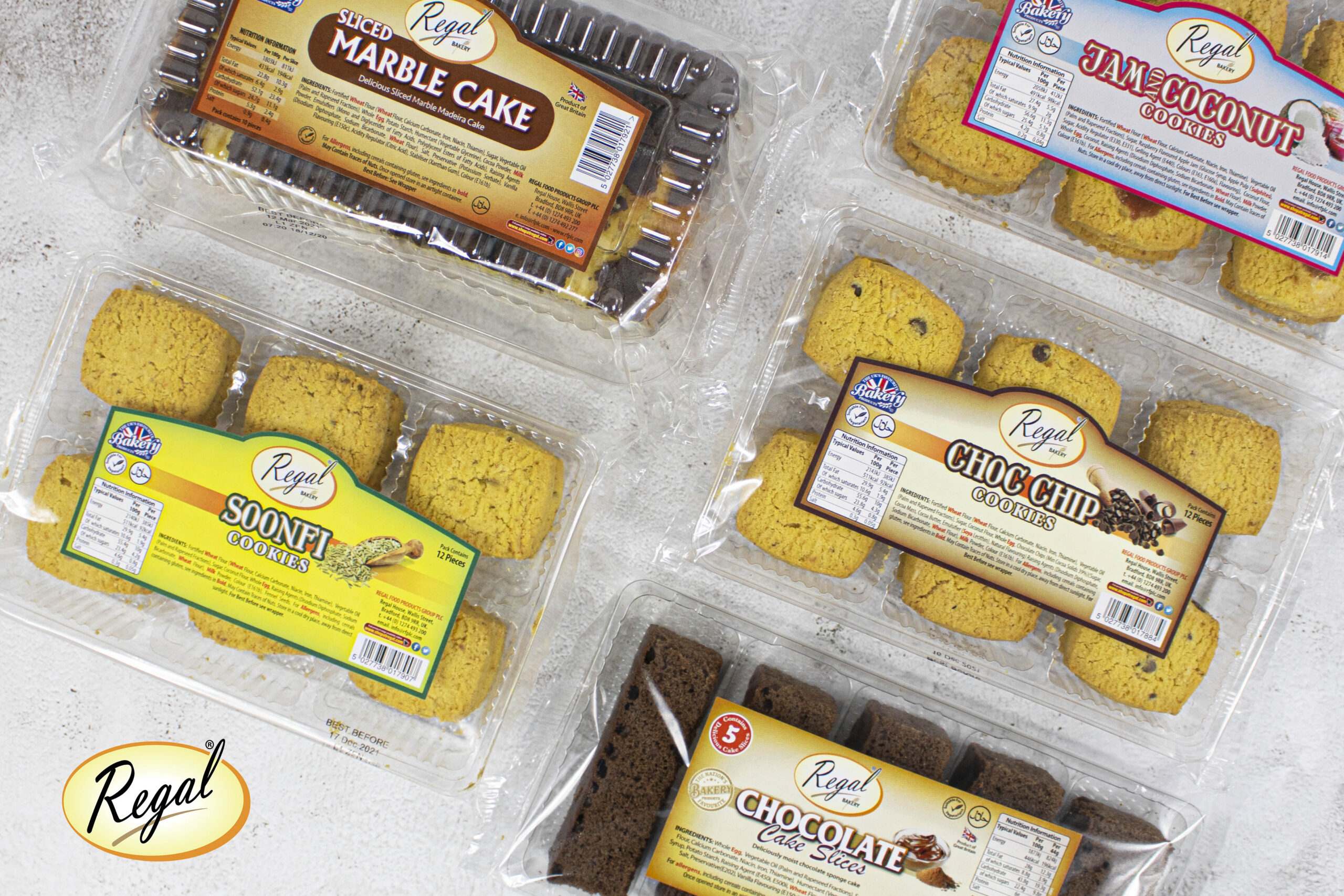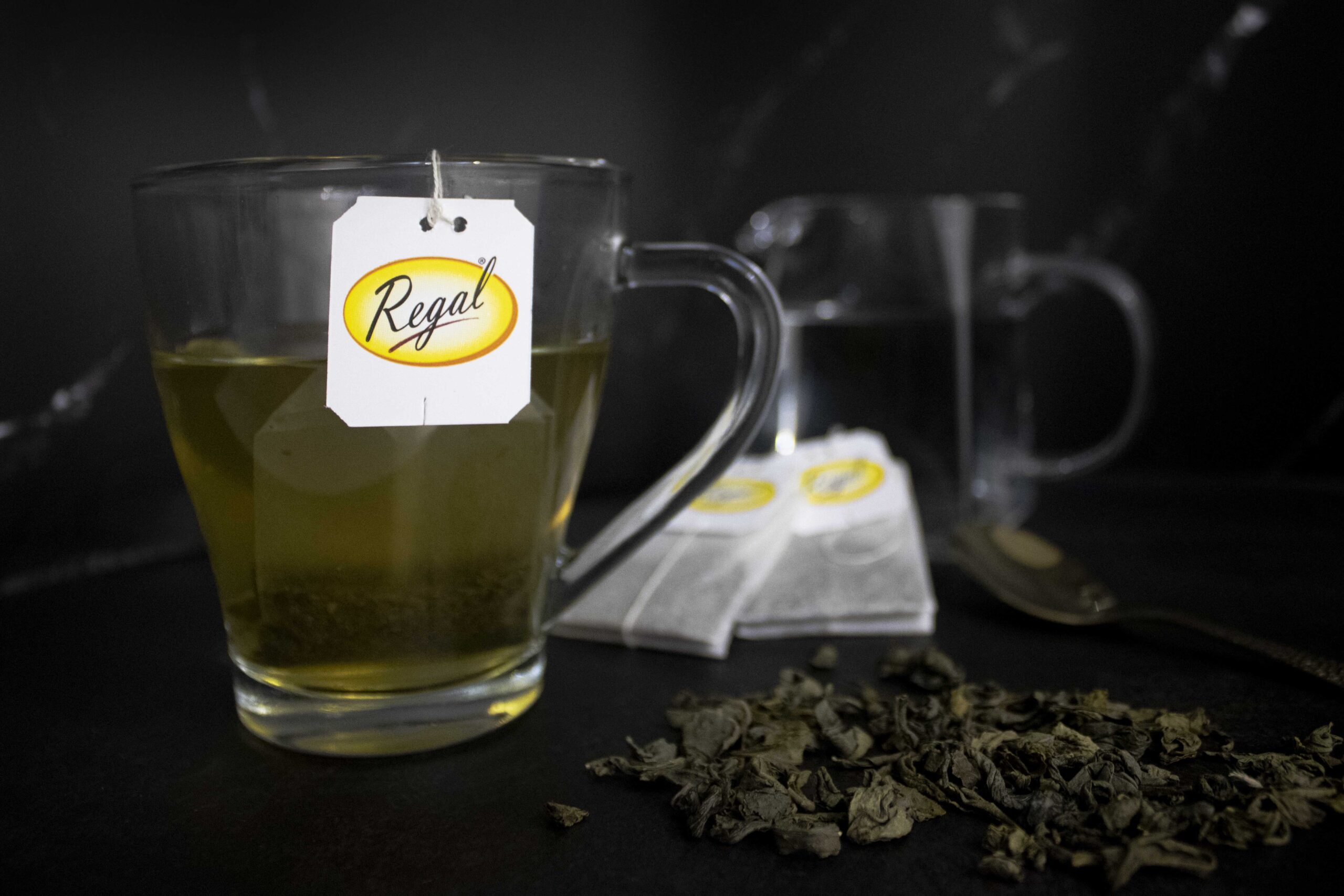 Smoothing the Transition to Healthier Living
Next Post