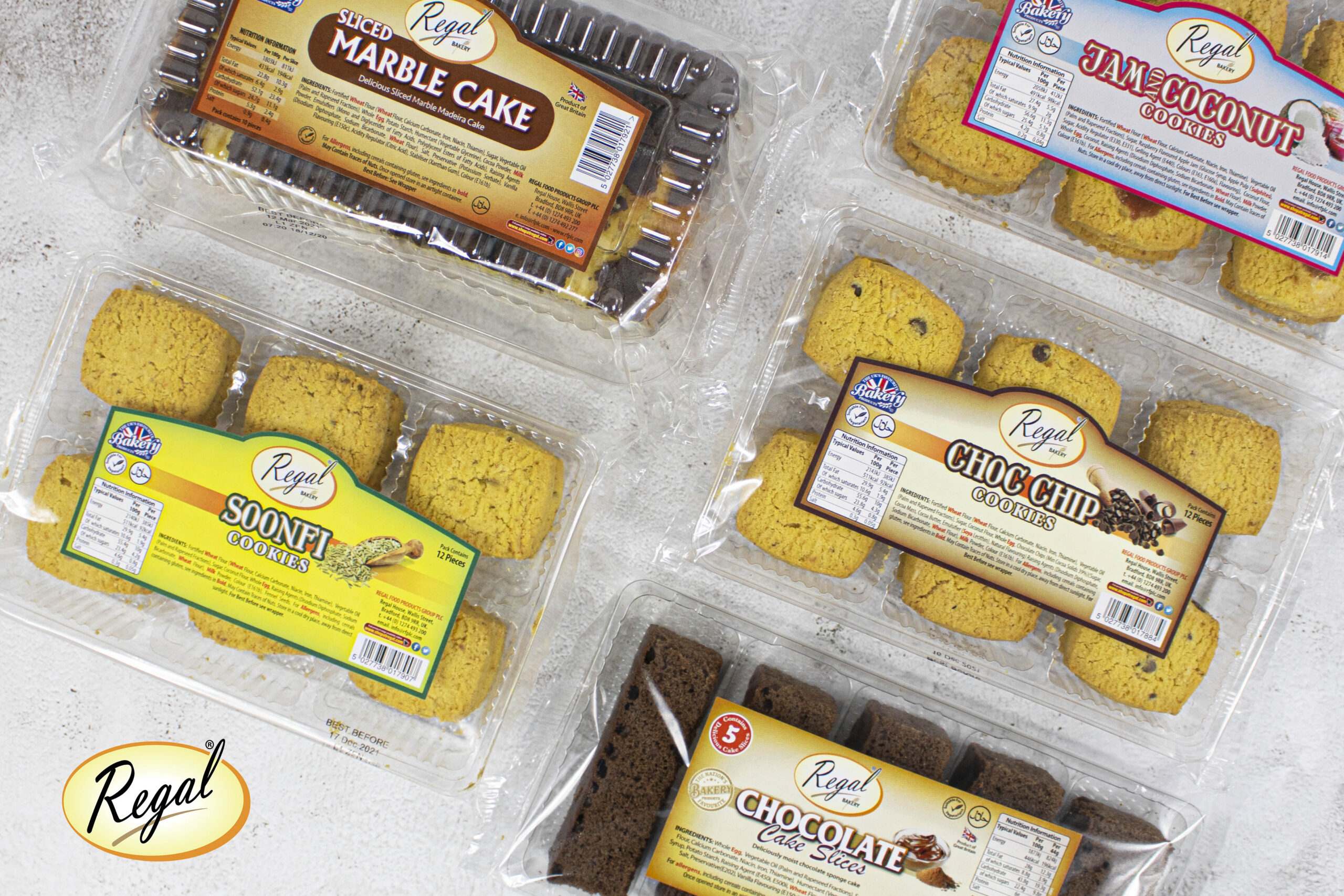 Posted 22nd December 2020
Christmas is just around the corner and what a year it has been. It has had its highs and most certainly had its lows, but one thing for sure, we know we could not bring the year to a close without adding a new selection of bakery delights to our ever-growing range.
Innovation is our DNA and with that said, we are delighted to be bringing you this delicious selection of new products: Jam and Coconut Cookies, Choc Chip Cookies, Soonfi Cookies, Chocolate Cake Slices, and Sliced Marble Cake.