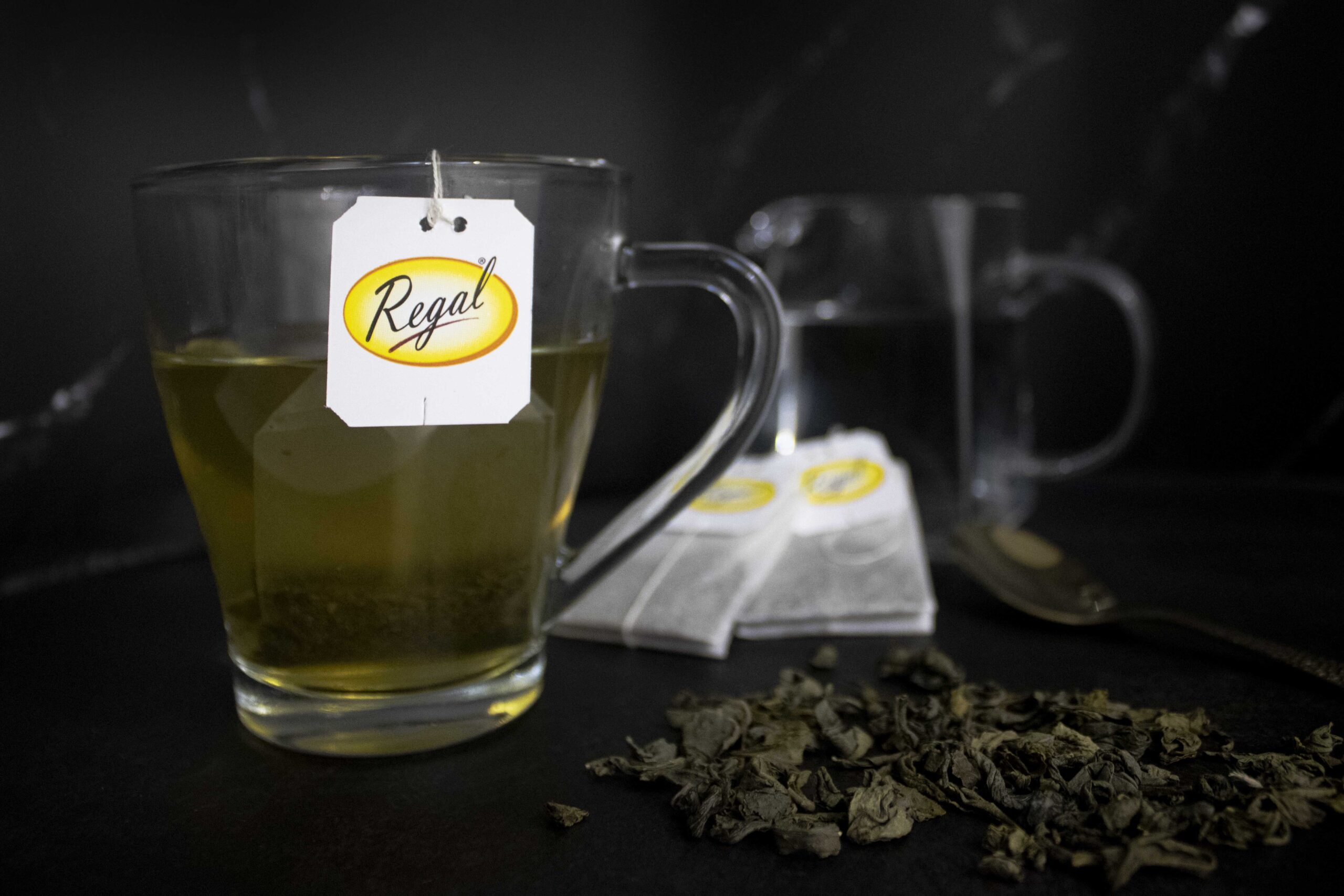 Posted 20th January 2021
IT'S at the turn of the New Year that many people begin to consider their health more seriously, and look for ways of changing their diets.
It might only be small changes, but as long as they are changes for the better, then positive results should follow.
Regal Foods recognises that easy availability of healthy products helps to smooth the transition to healthier eating and living, so they now stock a selection of natural items that will benefit their customers.
Regal Foods Sales Director, Waqar Younis, says: "We are continually looking at our offer to customers, and the chance to add new products to our range. We appreciate the buying shift towards more health-conscious lifestyles, and we're looking to develop more options that reflect our customers' changes in eating habits."
Himalayan Pink Salt is rich in essential minerals that are considered vital for overall health. It is the purest salt on the planet, and is directly sourced from the foothills of the Himalayas.
This 100% pink salt is available in coarse or fine form, and has many versatile uses. It is perfect for bringing out the flavours of both meat and vegetable dishes, as well as sprinkling over foods for maximum flavour.
It is believed that using pink salt has many health benefits, including maintaining pH balance; aiding restful sleep; fighting infections, and when used as an inhaler, can be a great natural alternative to asthma steroids.
It can even help your skin retain moisture, which makes it an ideal ingredient for a spa-like soak.
It's a simple step to swap your usual table salt for Regal's Himalayan Pink Salt, which comes in three different sizes, including a grinder.
Another tempting addition to the condiment range is Black Salt, or Kala Namak, which also comes from the Himalayan area. Containing sulphur and iron among other essential minerals, it is also said to help with heartburn and bloating.
The lower sodium content makes it an ideal exchange for normal table and cooking salt, particularly for those on a low sodium diet, and adds a distinctive smoky taste.
It's always time for tea, so Regal has introduced a range of 100% natural, healthy green teas, in bag and loose form.
Just by adding boiling water to any of the delicious products in the range, you will be one step closer to better health.
The selection of teas are low in caffeine and high in antioxidants, which are important in preventing cell damage. Different varieties to suit individual palates include: lemon green tea, which makes the perfect detox through the tangy taste of infused lemons; the Jasmine Green Tea has been naturally infused with jasmine buds and jasmine flower petals resulting in an aromatic blend bursting with floral flavours.
Cardamom green tea is blended and infused with aromatic cardamom seeds, and is the perfect remedy to aid the digestive system; the pure herbal flavours of the mint green tea are guaranteed to cleanse the pallet; while the traditional blend of Peshawari Kahwa loose tea is bursting with refreshing flavours.
Other natural, healthy products in the Regal Foods range include organic apple cider vinegar, which can aid digestion, support the immune system; premium organic wildflower honey – cold extracted, cold filtered, and unblended, to protect the natural proteins and enzymes, to produce the perfect natural honey; and pure organic acacia honey, with a sweet, delicate flavour, boasting more versatility than other honeys.
Everything is available from the Regal Foods online shop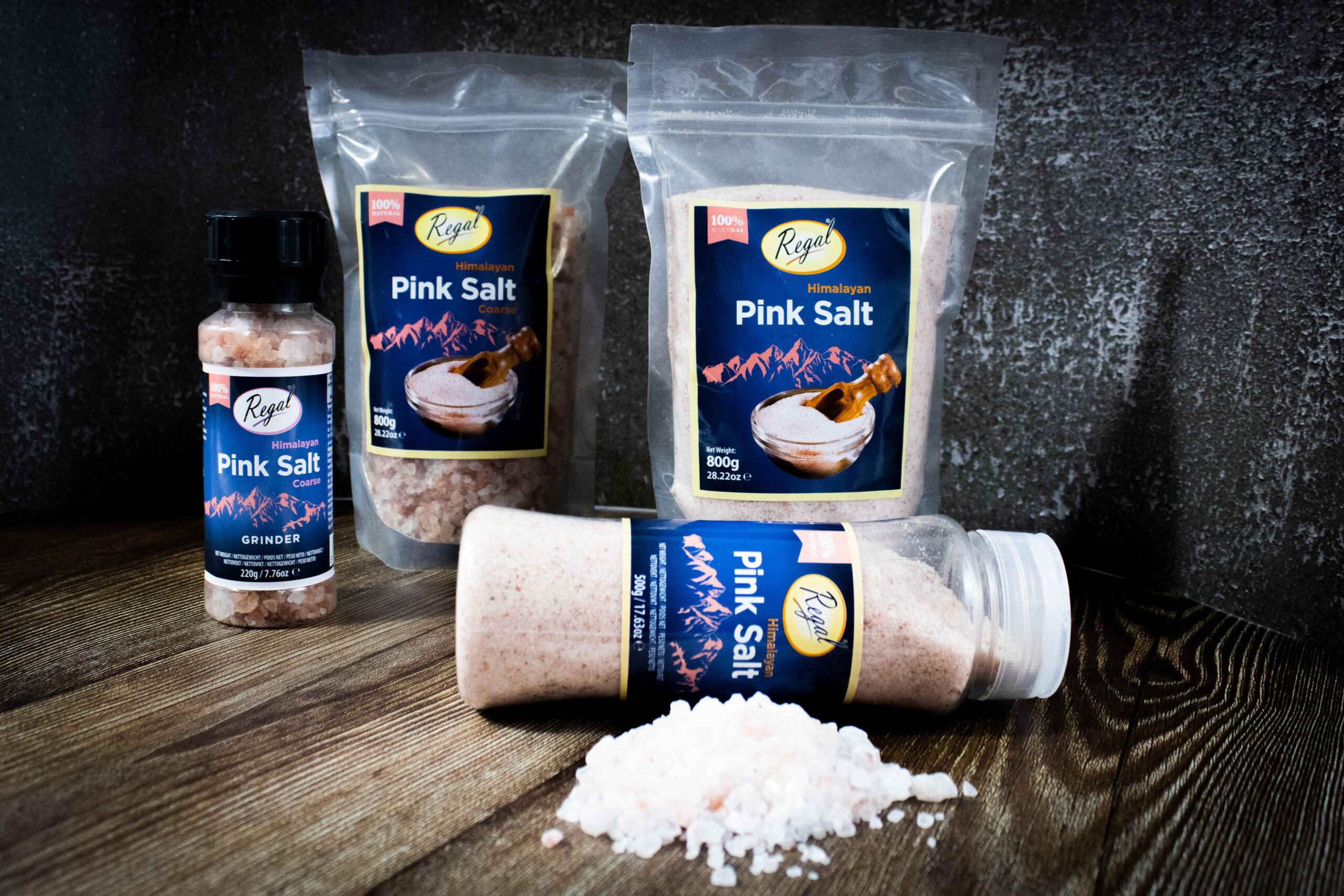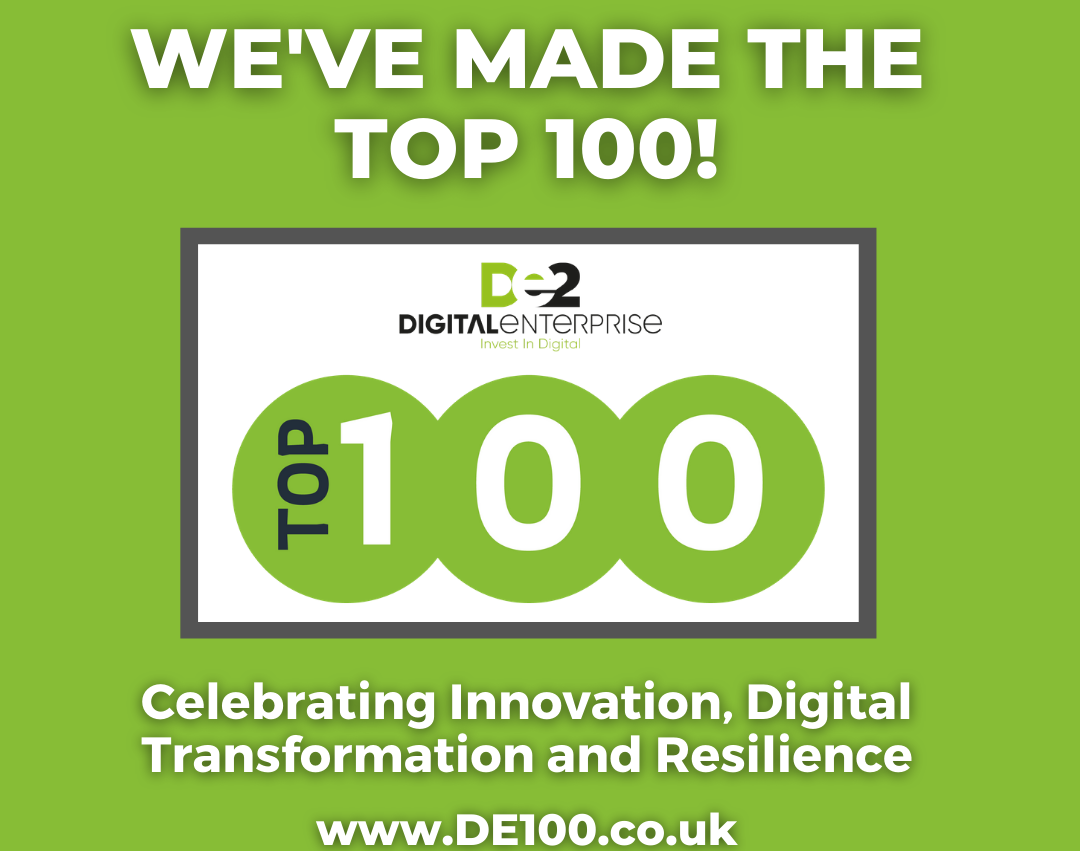 RFPLC in Digital Enterprise TOP 100!
Next Post