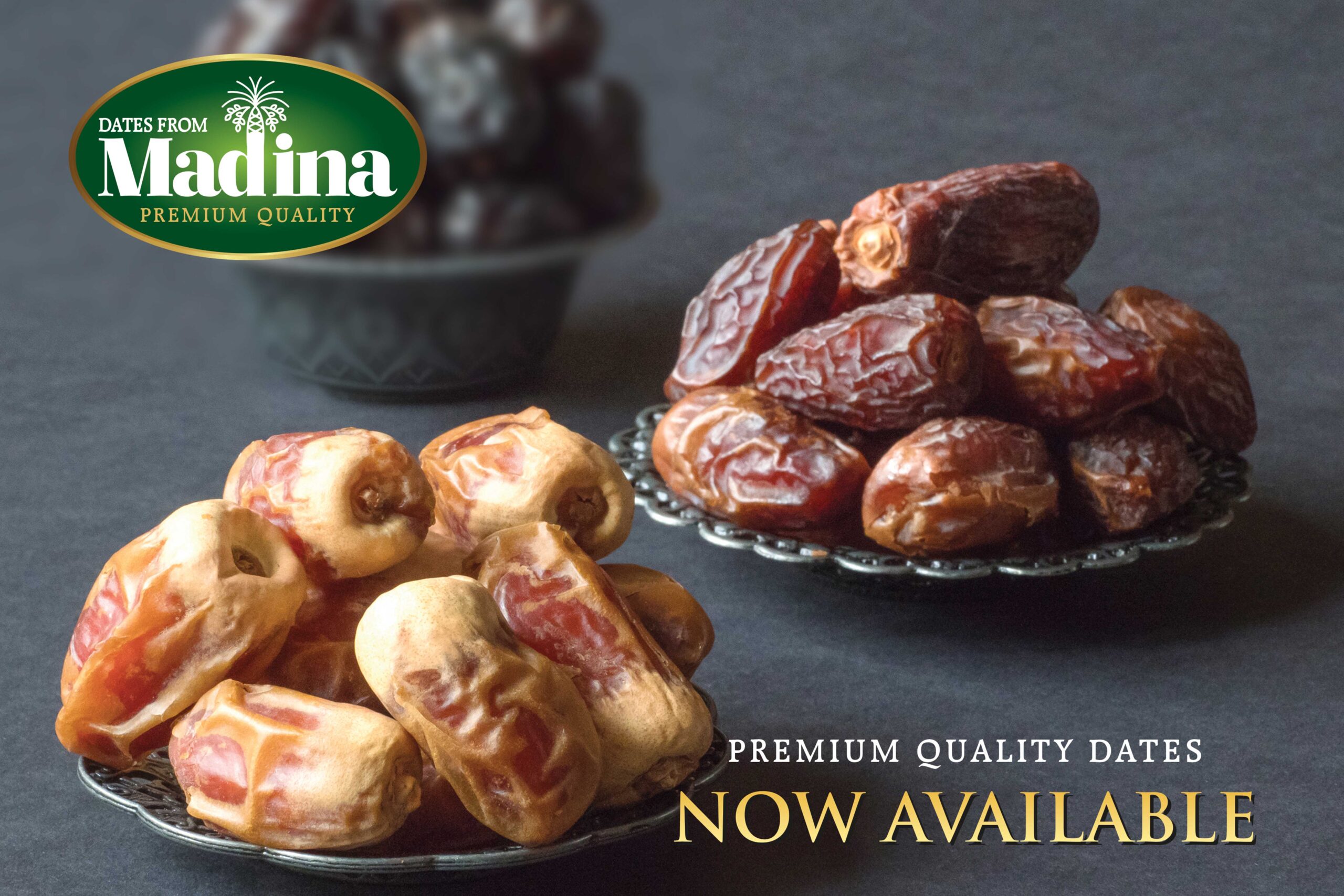 Posted 29th March 2021
Regal Foods are pleased to be offering an extensive range of quality dates in time for the month of Ramadan. Their finest range of premium dates are directly sourced from Madina in Saudi Arabia and are guaranteed to bring something special during the Ramadan month.
Ajwa, Khudri, Safawi, Sufri, Mabroom, and Sukkary are now available for sale and distribution.