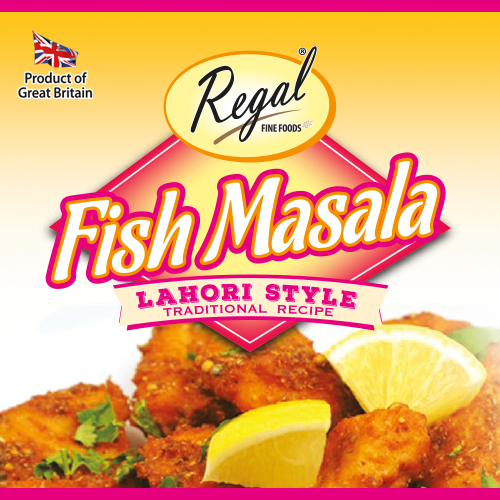 Posted 13th October 2020
Whisk, dip and fry with Regal Foods new Fish Masala Lahori style mix, the perfect ingredients for bringing those fish dishes to life with mouth watering flavour. The world food producers and exporters, are also excited to be bringing you the ultimate ingredients for those Autumn gravies, soups and stews – a new 1kg bag of traditional Cornflour.
These two new 1kg packs of cooking ingredients are just the start of a fresh new range of cooking fry mixes, batters, and ingredients.
Let us help bring your cooking to life. Now available.