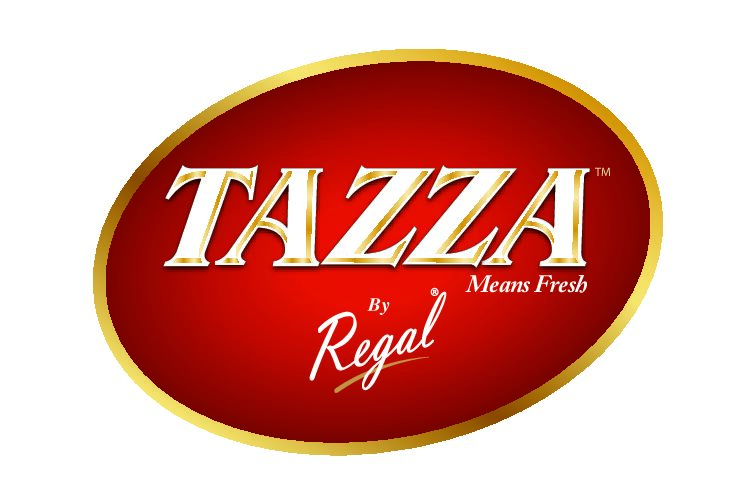 Our frozen foods selection, including breads, meals, snacks, and desserts. Also includes
drinks, sauces, and cooking oils.
Tazza by Regal specialise in producing a large range of frozen breads including naan breads,
flat breads, rotis, pitta breads and chapatis.
As well as a range of breads, Tazza by Regal have the expertise to produce a variety of
frozen meals and ready meals. Including quality meats, herbs and spice, the range delivers
an authentic taste through its meals.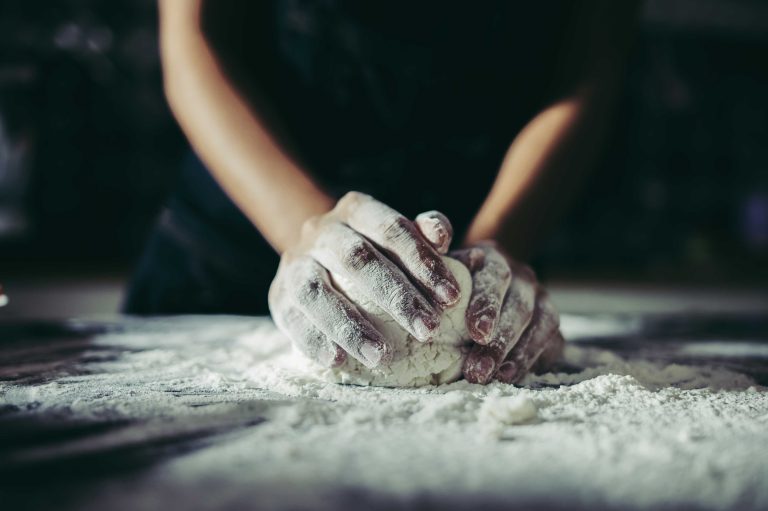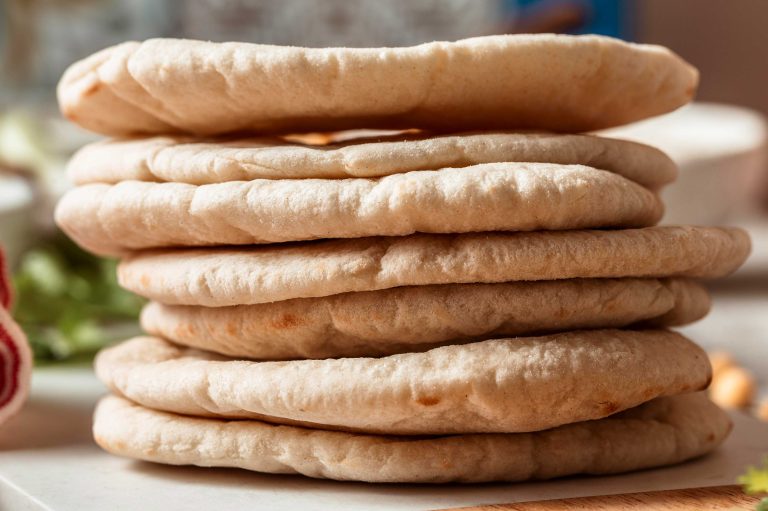 Producers of a large range of frozen desserts for the wholesale, retail and hospitality sector.
Products include cakes, cheesecake, gateaux, puddings and much more.
The Tazza range expands beyond frozen meals. Tazza are also manufacturers and distributors of a range of everyday grocery products including drinks, sauces, and cooking oils.