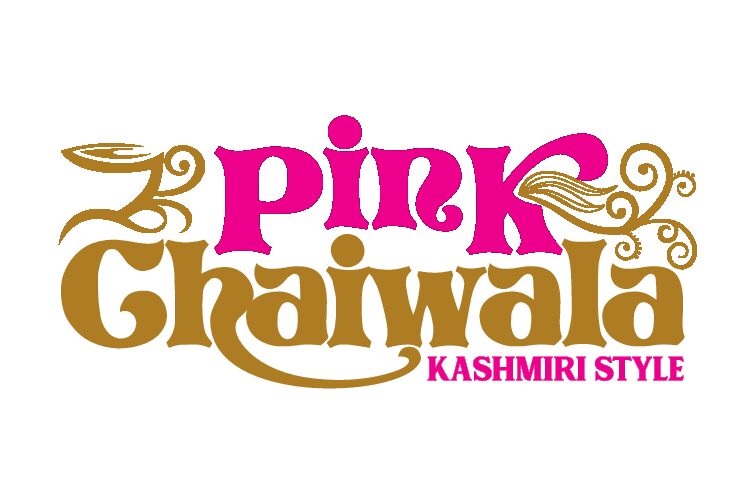 One of our best kept secrets – we created this brand for our Pink Chai products which originate from the Kashmiri region. Available in selected retail outlets, wholesale, and supermarkets.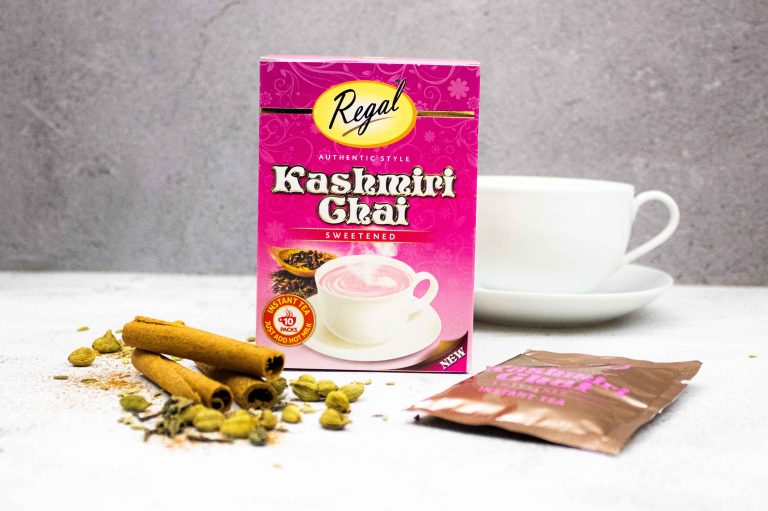 The Pink Chaiwala range includes a variety of chai products. Using a mix of spices and green tea, our
instant ready mixed Pink Chai is ready to drink and can be enjoyed hot or cold.
Kashmiri pink chai and the authentic taste has never been easier to re-create. Other formats in the Pink Chaiwala range include Pink Kashmiri Tea bags and Jars of quality of loose tea.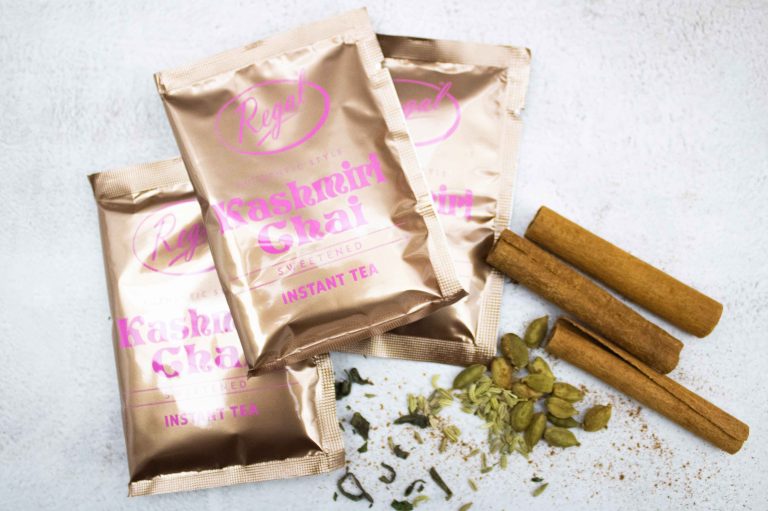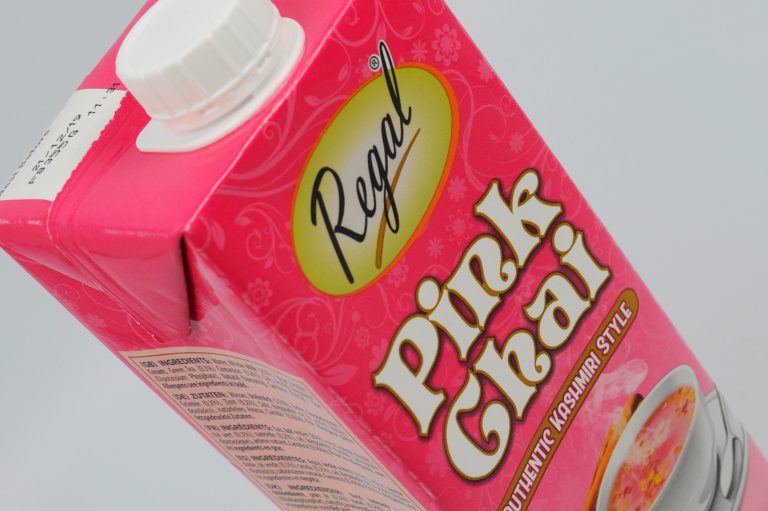 A traditional instant Kashmiri pink tea, just add hot milk to this instant tea and away you go. For a true authentic experience add crushed almonds and pistachios to this aromatic traditional tea.
All our products are created using an aromatic blend of spices and green tea. Using additional spices ensures the taste we create is truly authentic and rooted within this brand.