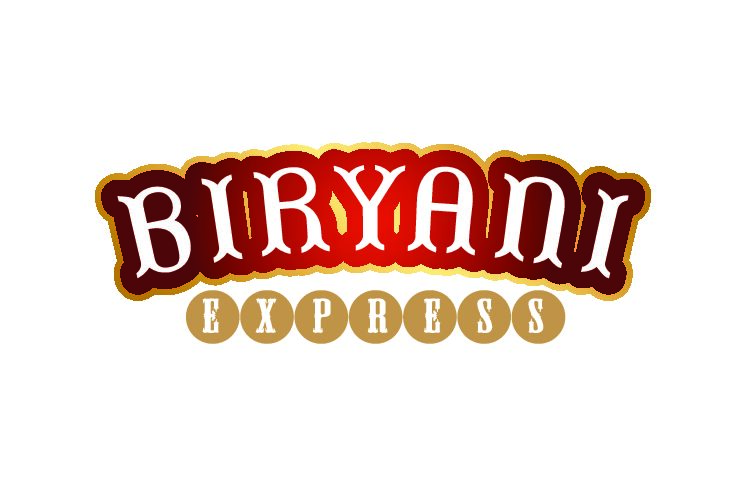 Biryani Express produce a selection of recipe kits covering both biryani dishes and other traditional curry recipes.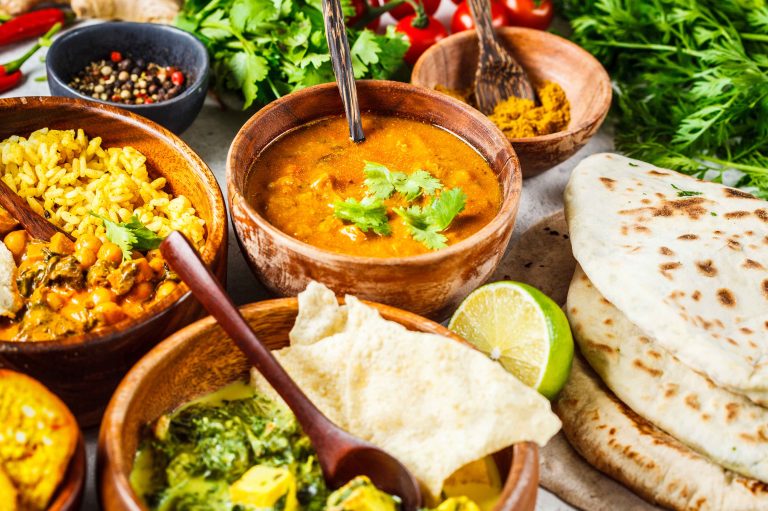 Made using quality herbs and spices with added layers of aromatic flavour, our Biryani Express kits help you make the most delicious biryanis in minutes.
Our kits are carefully curated as they should be, in stages. This careful process ensures the authentic taste we all love is created and achieved through home cooking.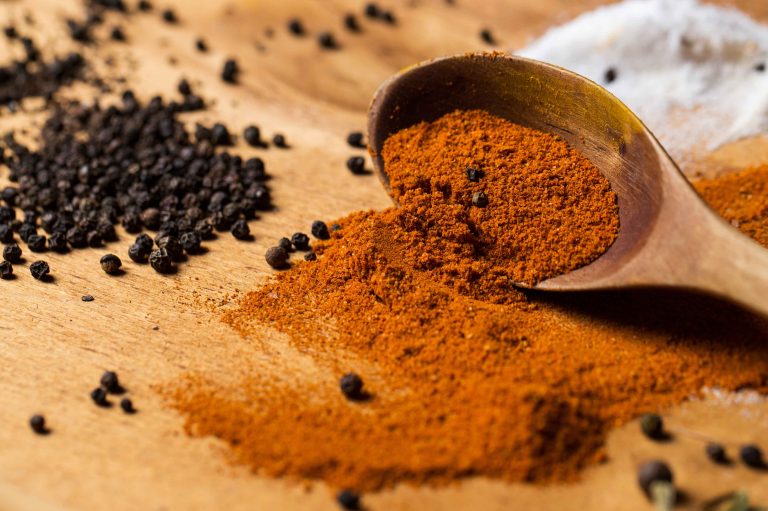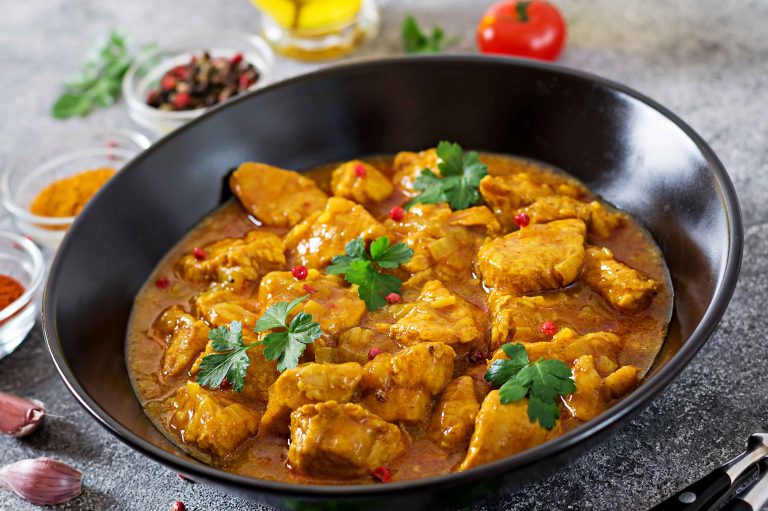 We not only produce a range of use-at-home biryani kits, but also a wide selection of other popular
traditional curry dishes such as tandoori, masala and more.
Our selection of recipe kits are designed to make home cooking simpler and easier whilst
maintaining a flavoursome taste from the herbs and spices used.