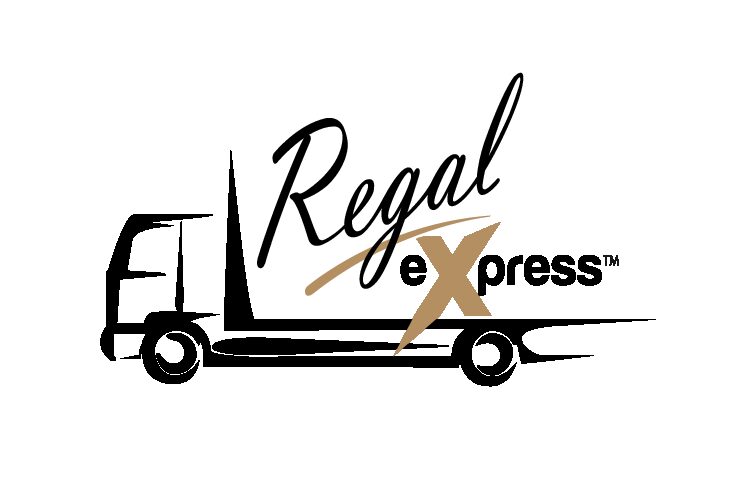 Our wholesale service, used for our van sales network. Supplies for grocery stores and retail outlets are delivered using our Regal Express vehicles.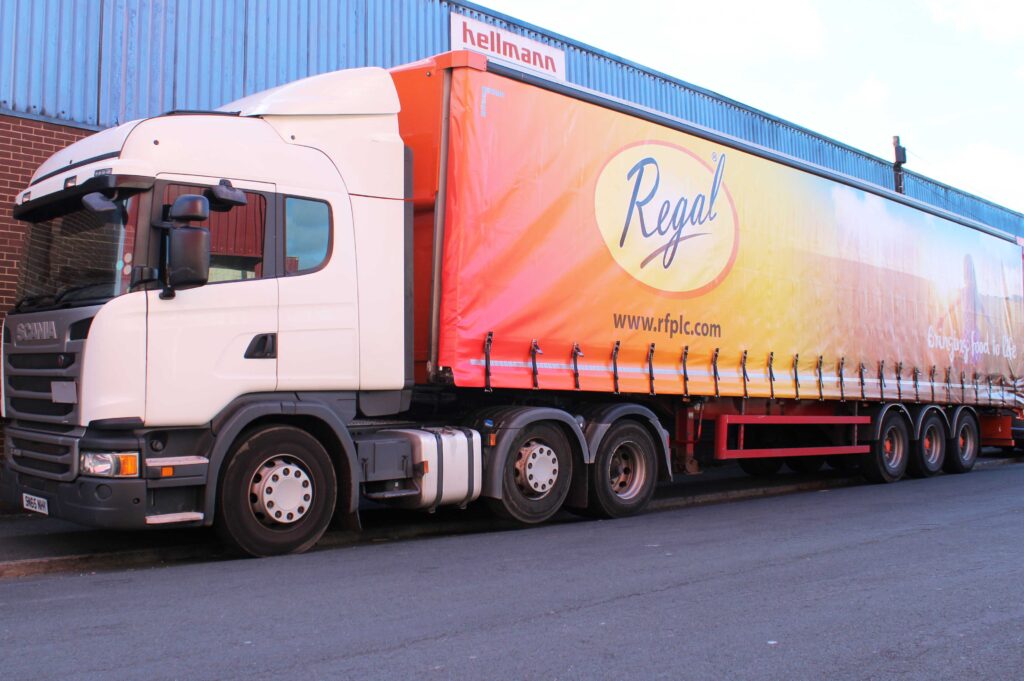 Regal Express and its wider distribution logistic network service over 3,000 retail outlets around the UK. From convenience stores to major supermarkets. Regal Express ensures a regular delivery of quality groceries.
Delivering Smarter and Greener
The modernising and reduction of our Regal Express fleet ensures the minimising of our carbon footprint. This practise results in us reaching our network smarter and greener.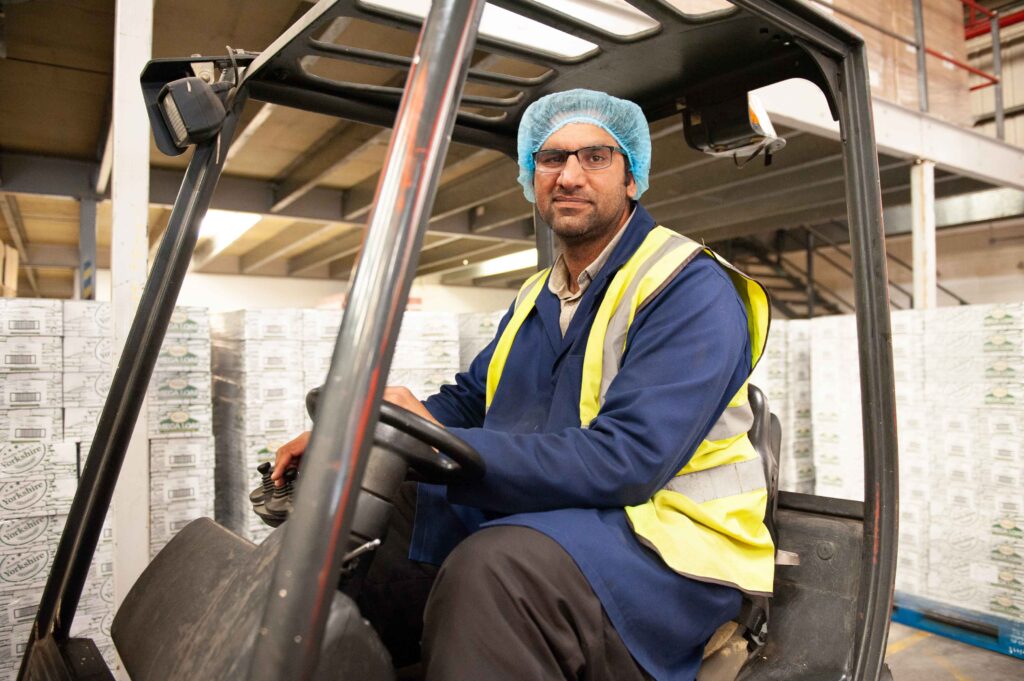 Regal Express works on behalf Regal Food Products Group Plc and its umbrella of brands, ensuring a quick and reliable grocery delivery service.
We work closely with our customers to make deliveries not only in the UK but beyond, ensuring our products are widely available through the UK and the world.