Bringing you a mouth-watering range of traditional beverages and Sharbat drinks.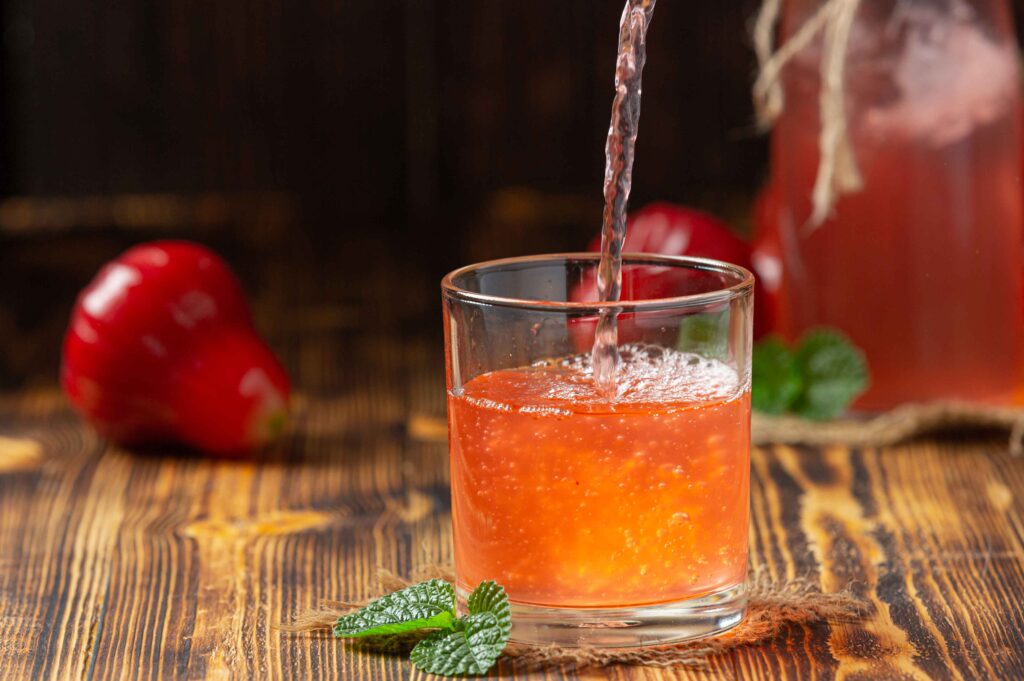 Known as sharbat or serbat, Our Jaam-e-Mashriq brand specialises in popular fruit drinks
that are enjoyed across Indonesia and the Southeast Asian subcontinent.
Prepared using fresh fruits, herbs and sometimes flower petals, our Sharbat drinks contain the freshest ingredients to ensure a truly refreshing experience.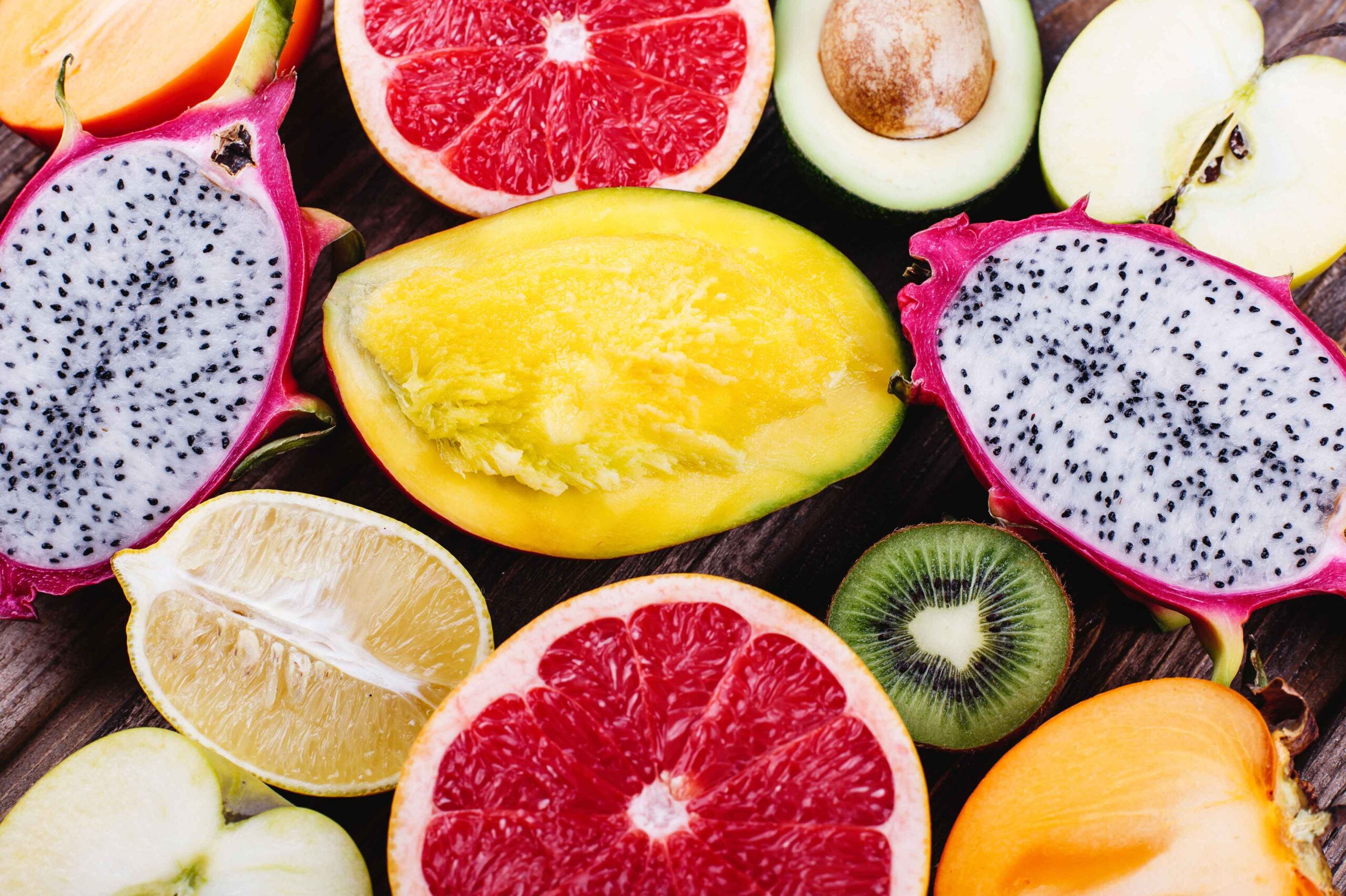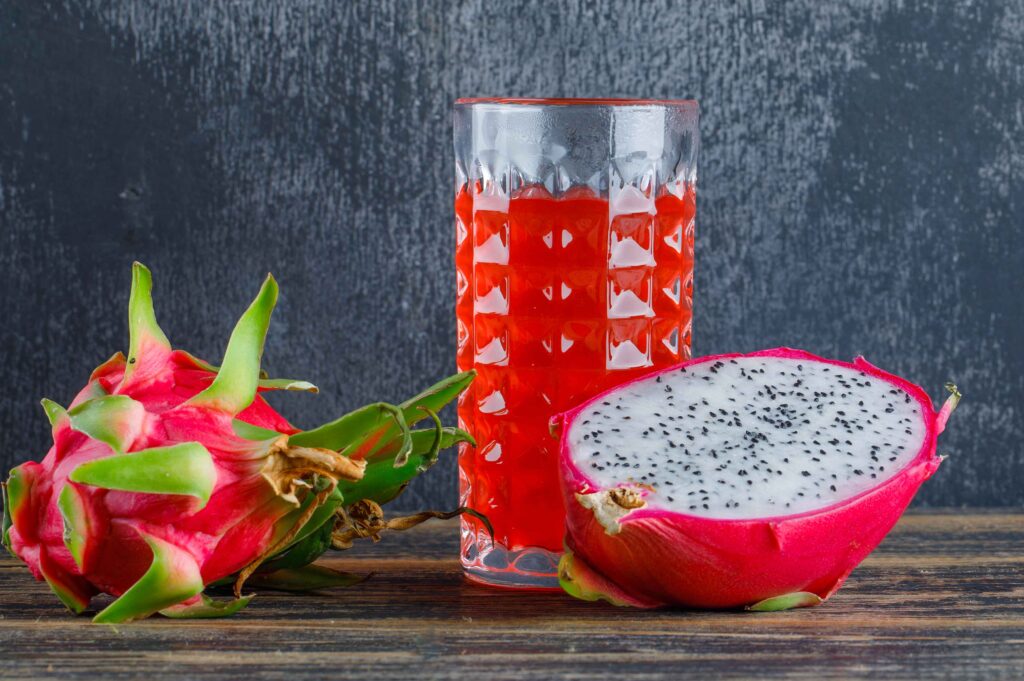 This range is widely available through our distribution network on which we service over 3,000 retail outlets and export to over 40 countries around the world.
Often consumed at weddings, dinner parties, banquets, and similar events the Sharbat drink is often enjoyed as a symbol of celebration.