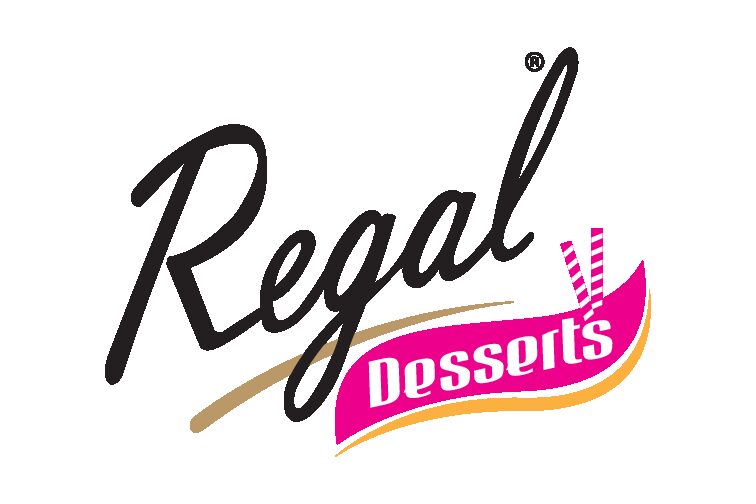 Our frozen desserts service for wholesale customers. Available for restaurants, events
catering and similar enterprises.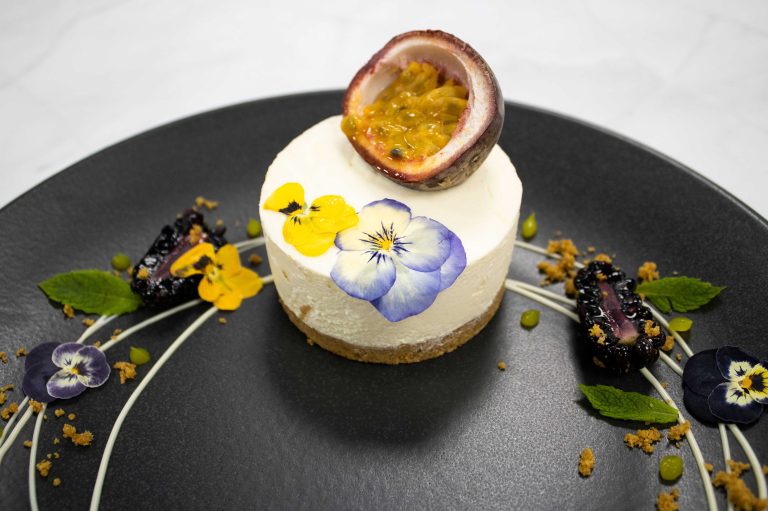 Regal Desserts specialise in producing a large range of frozen desserts for the wholesale
sector. Products include cakes, cheesecake, gateaux, puddings and much more.
Delivered using our own frozen distribution network, all our desserts are delivered to your
restaurant, café or events venue frozen. A frozen delivery service ensures a delivery that is
of the highest quality.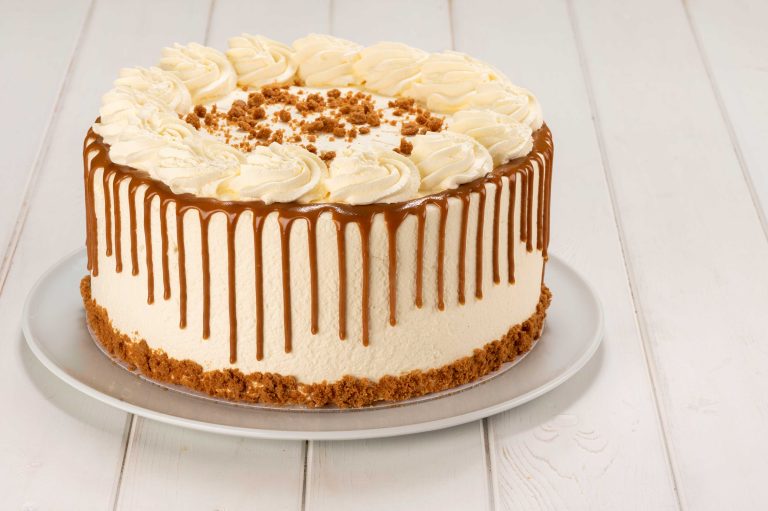 Regal Desserts not only produce a wide range of frozen desserts but can create something
truly bespoke too. We work closely with our customers to ensure they receive the product
they really want.
Bringing you Quality Desserts
Our team at Regal Desserts work hard to ensure only the finest of ingredients is used within
our product. From sourcing the ingredients to creation, all our desserts are created to the
highest of quality.