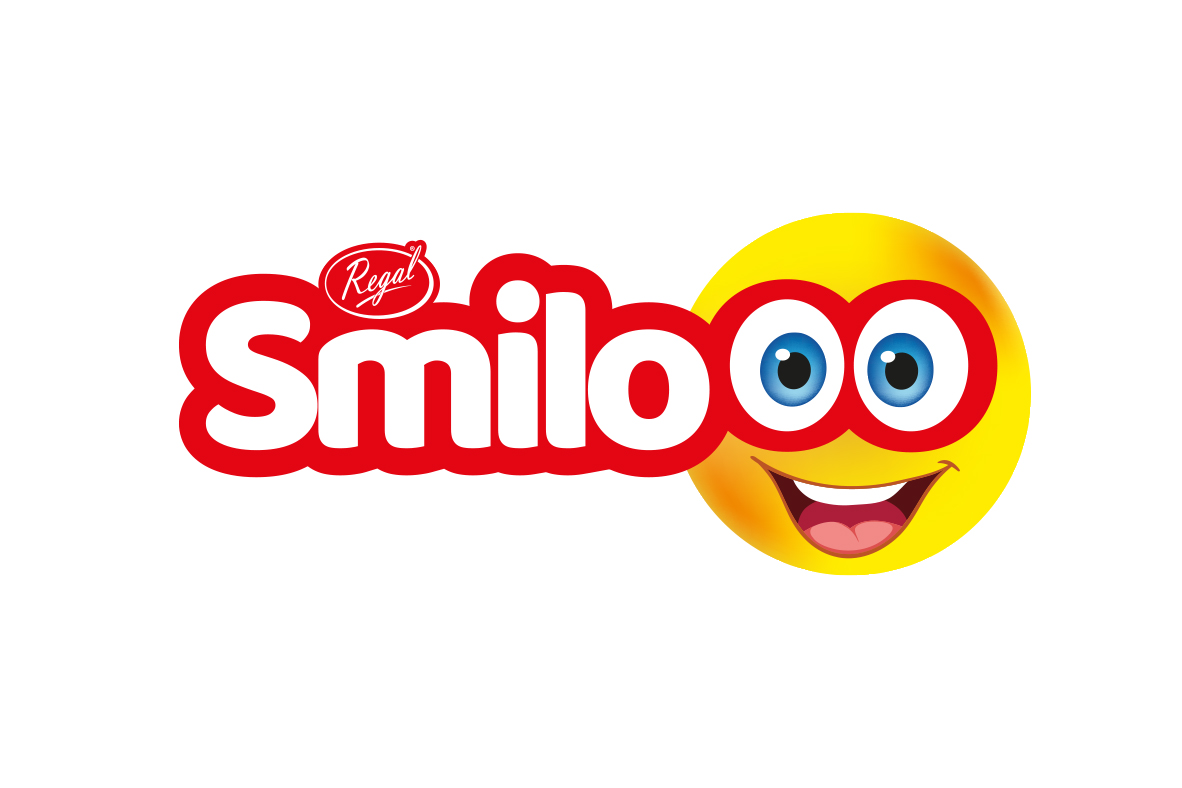 An extensive range of classic sweets, from fizzy cola bottles and strawberries to golden bears and fizzy bears, we have all sorts of familiar sweet shop sweets for you to enjoy!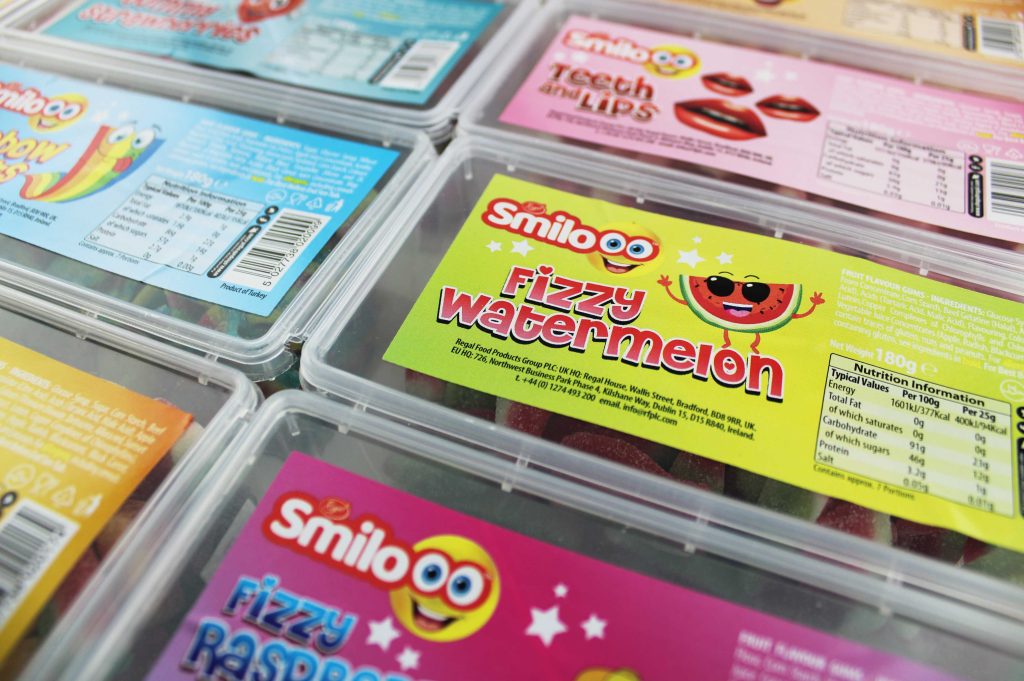 Smilooo produce a vast range of gummy sweet shop favourites including classic flavours such as cola bottles, fried eggs, fizzy worms, teeth and lips and many more.
Many products are available in this range offering treat box sizes up to 1kg sharing mixes that are perfect for all the family. Other variations include convenience snacking bags and more.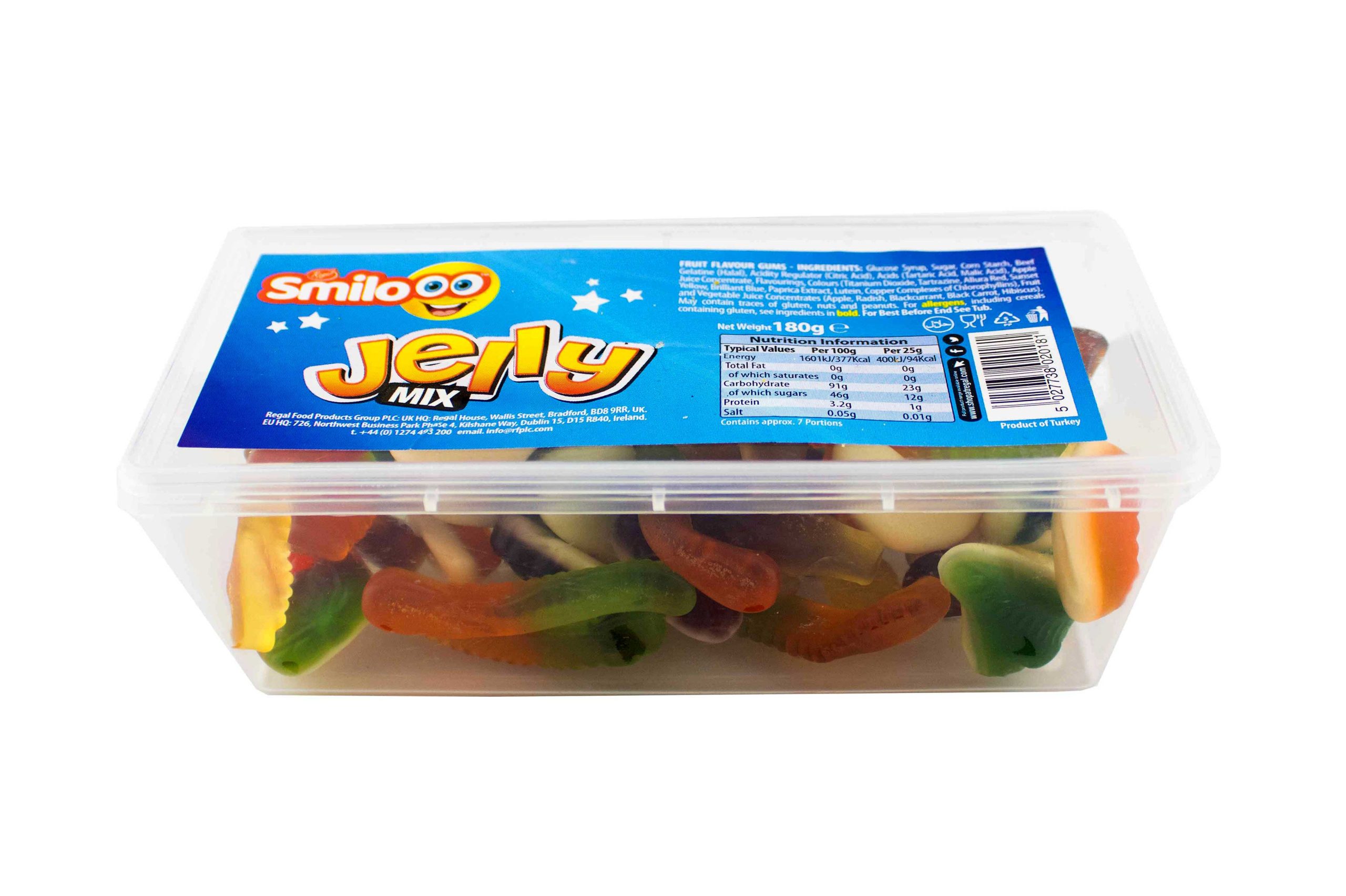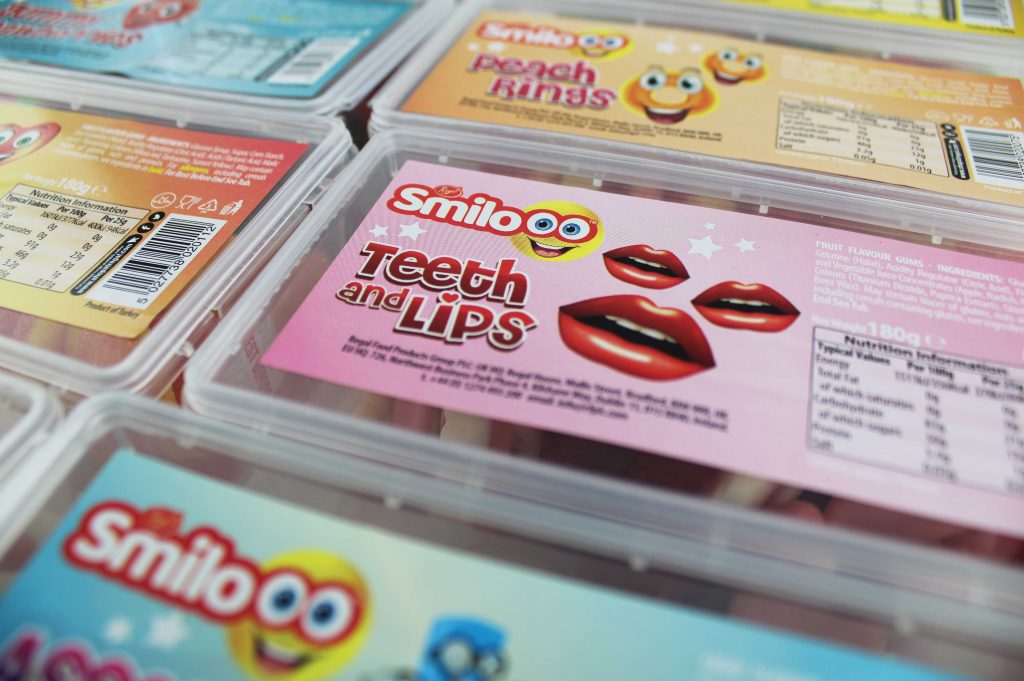 All our products including the Smilooo sweet range are halal certified ensuring everyone can
enjoy this delicious, sweet range.
Available in the retail and wholesale sector, the smilooo product range is widely available throughout the UK and beyond.