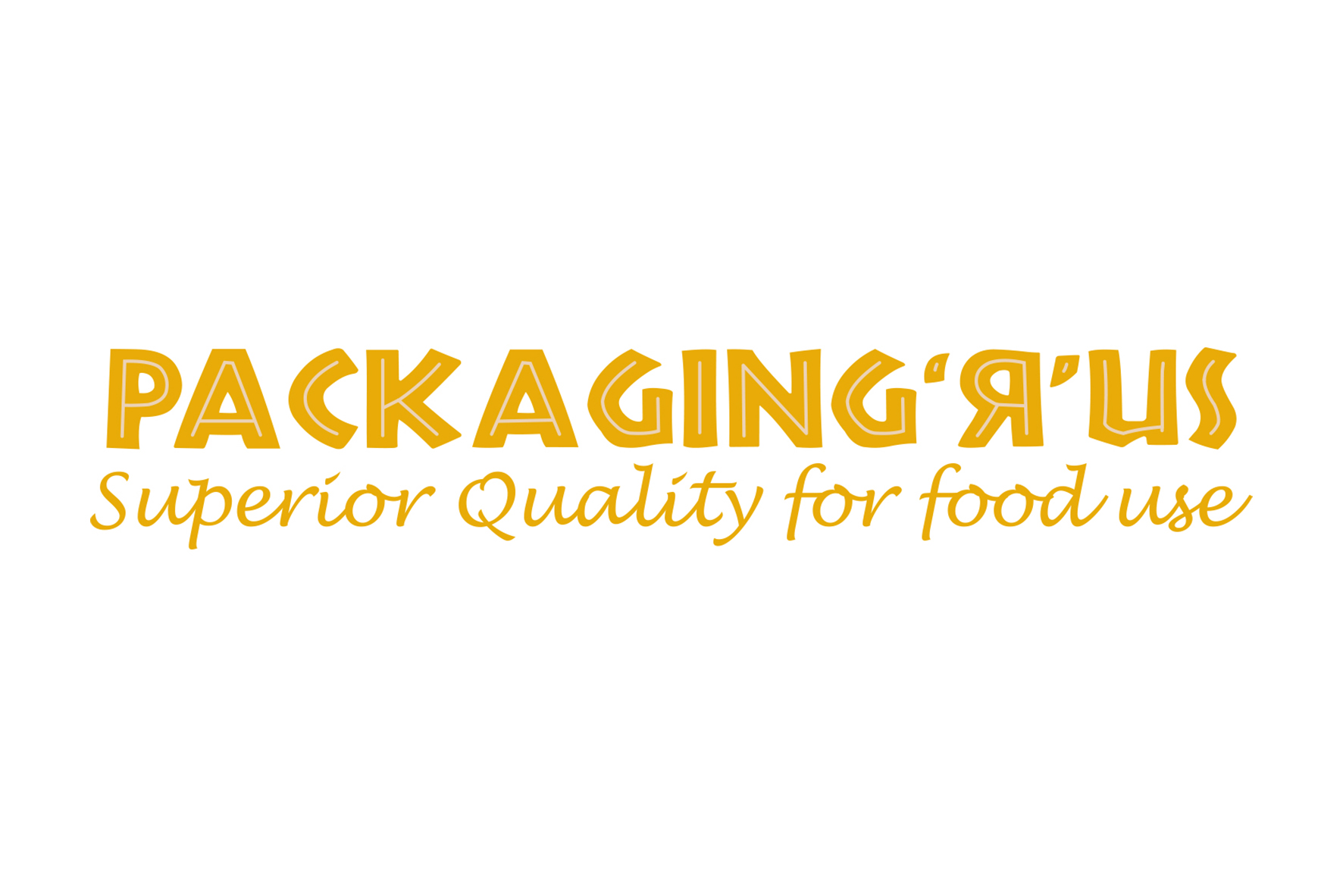 Packaging R Us are a leading manufacturer and supplier specialising in a wide range of disposable and temporary food packaging solutions.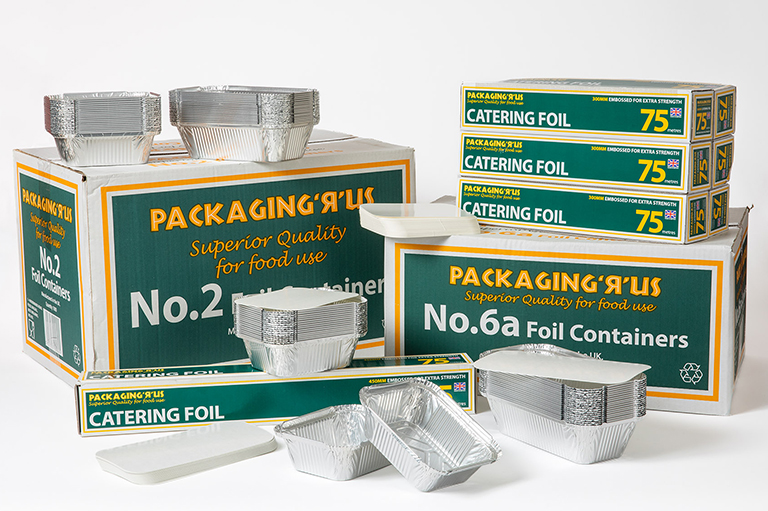 Packaging R Us is a well-established catering supplier, manufacturing foil containers, catering foil, disposable utensils, plastic containers and much more.
The attention to detail and an experienced team has allowed Packaging R Us to manufacturer a range that is both quality and sustainable.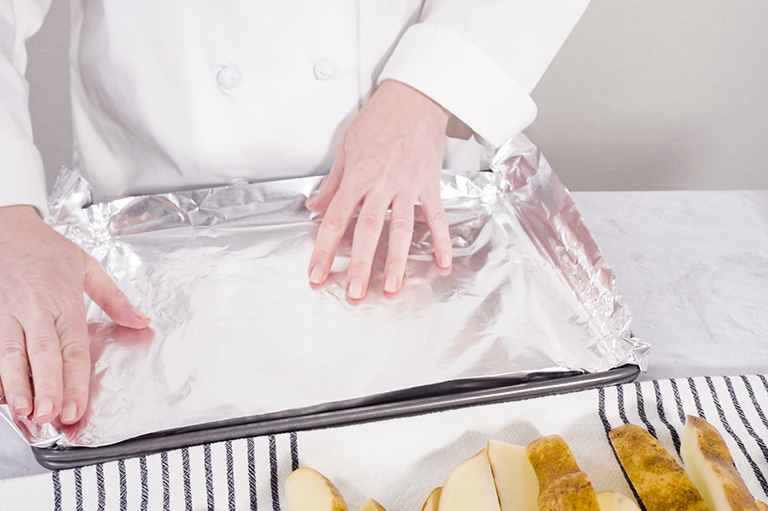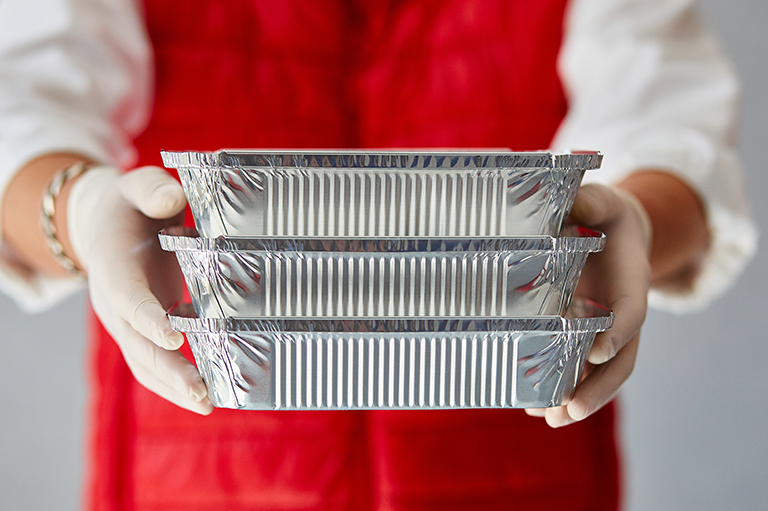 The quality product range on offer has led Packaging R Us to become the number one partner choice for food service and wholesale outlets throughout the nation.
All our aluminium products are 100% recyclable. Aluminium holds the highest level of food safety due to its unique properties making it suitable for oven and grill use.