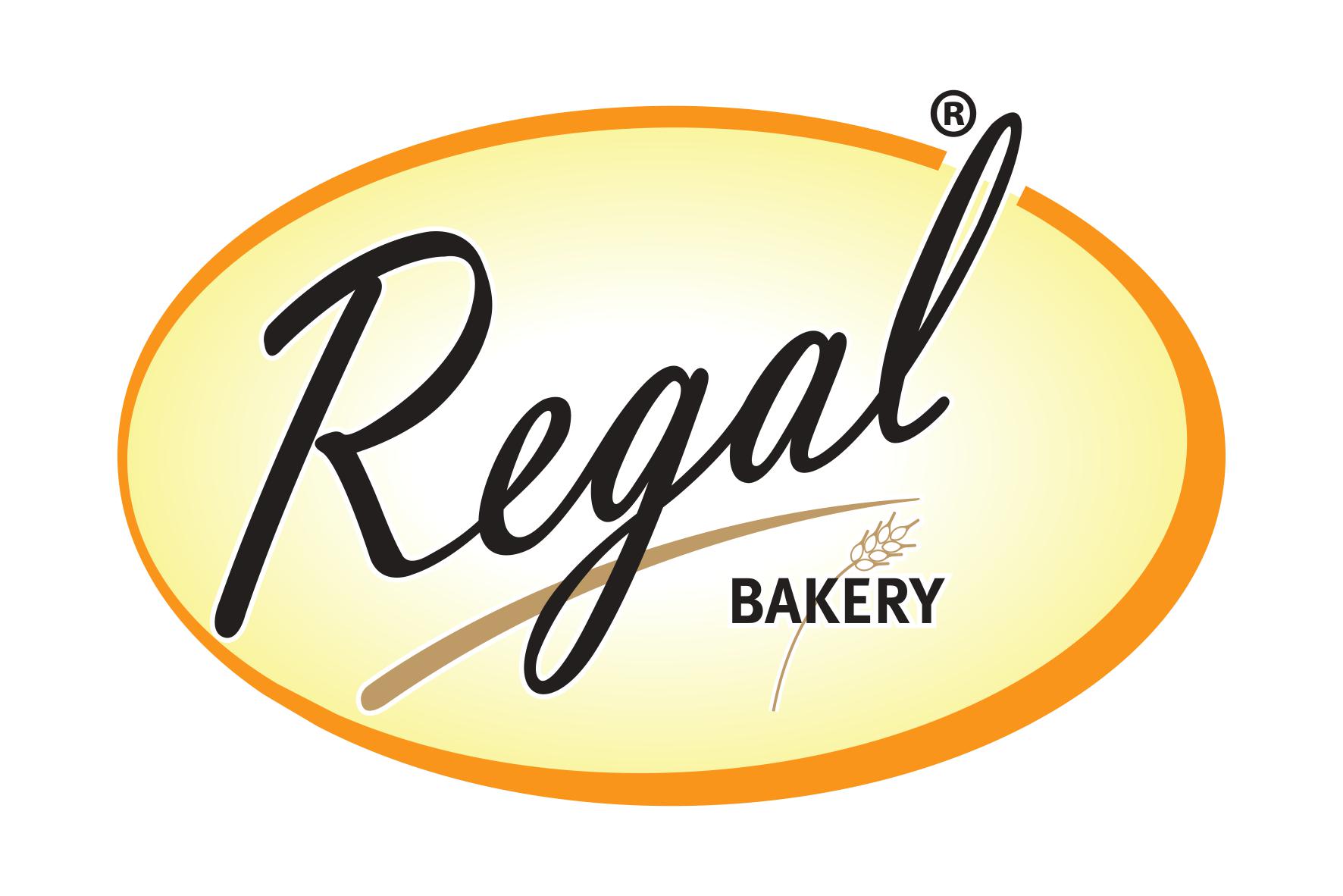 The home of great baking – our range is famous for producing exceptionally great cakes.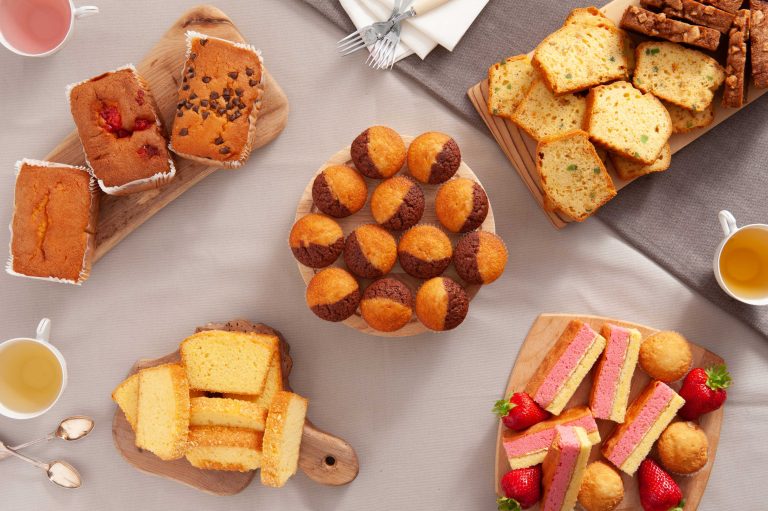 Regal bakery is the home of the famous cake rusk, a delightful double-baked cake bar with a
crisp and crunchy taste. The cake rusk range covers over 13 products varying in both flavour
and size. The range covers original through to the almond and soonfi flavours.
Baking great cakes is at the heart of Regal Bakery. From plain, cherry, coconut, chocolate,
and fruit sliced Madeira, through to fairy cakes and cake slices. The product range on offer
covers both modern and traditional bakery favourites.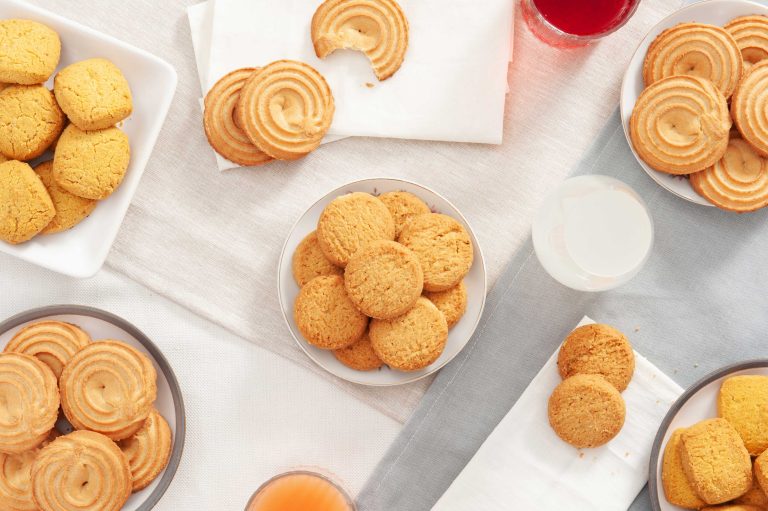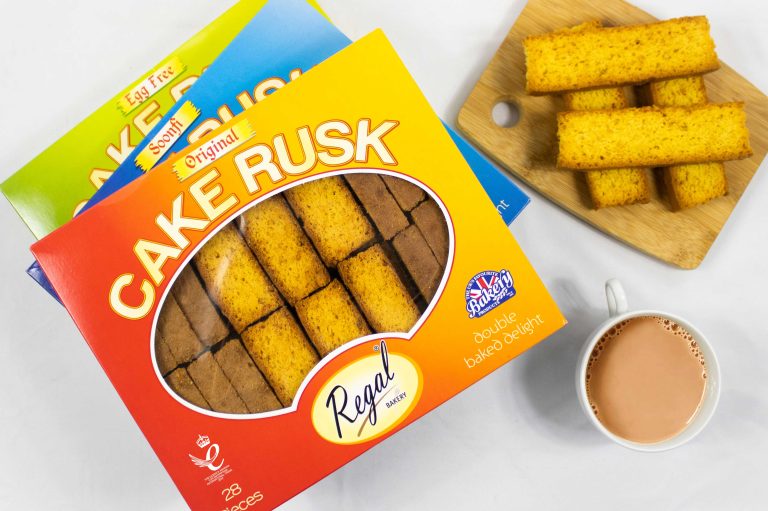 Using the finest of ingredients, Regal Bakeries sweet puff pastry range includes traditional
pastries such as sweet Bakar Khani, to modern day twists like cream-filled rolls which are all
made using traditional methods.
Biscuits baked to Perfection
We are proud of our biscuits and cookies and the great flavour that comes from this range.
Using almons, cashew, pistachio and zeera ingredients, the range offers both handmade,
mini varieties as well as egg free products.