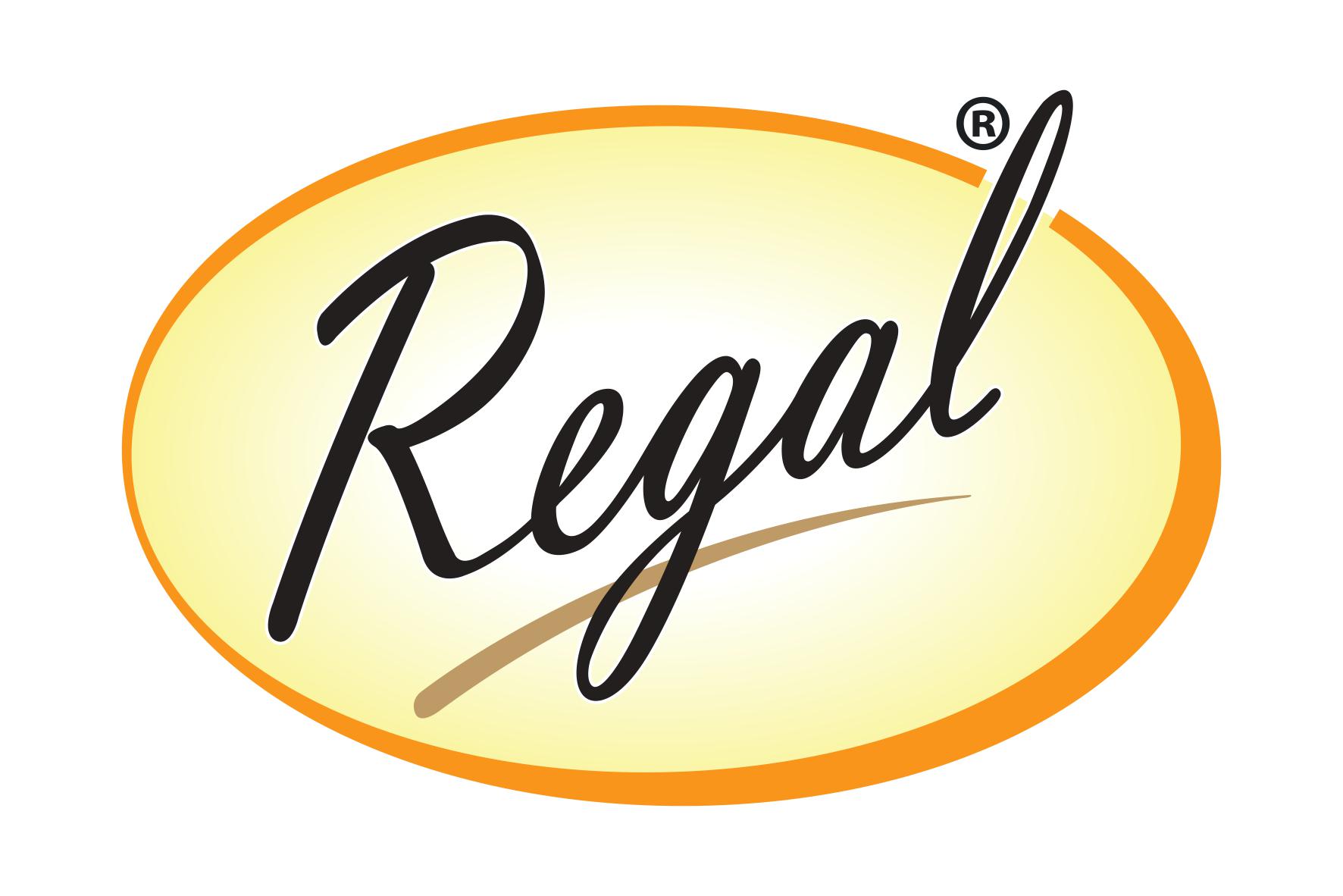 Our world foods collection. This is one of our most diverse product ranges, covering savoury foods, baked goods, fruit juices and various sauces.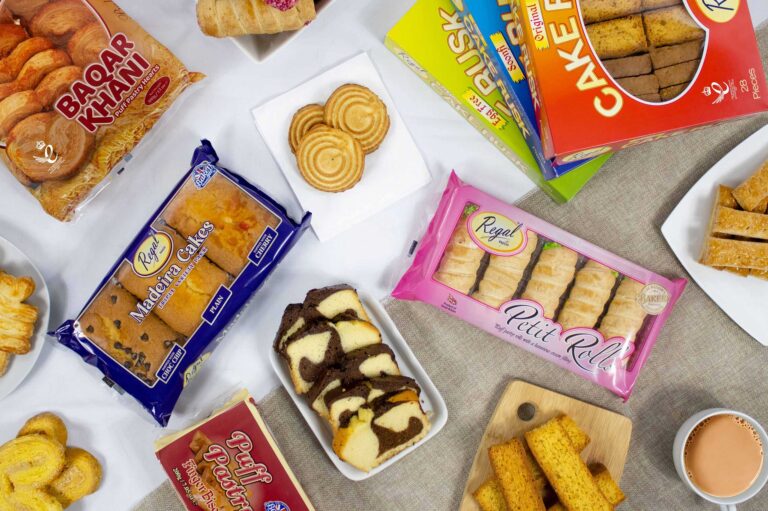 Our bakery products cover a wide variety of confectionary goods. Our famous cake rusk is available in many formats and flavours, along with a selection of both modern and traditional pastries, our large biscuit range covers those of authentic flavour, through to modern snacking delights and our cake selection offers the perfect flavours to accompany any afternoon treat.
Discover the tastiest South Asian and Indian savoury snacks from our savoury and snack collection. We have all those favourite savouries and snacks available, including bombay mix, spicy chickpeas, prawn crackers, potato crisps, popcorn, crackers and many more.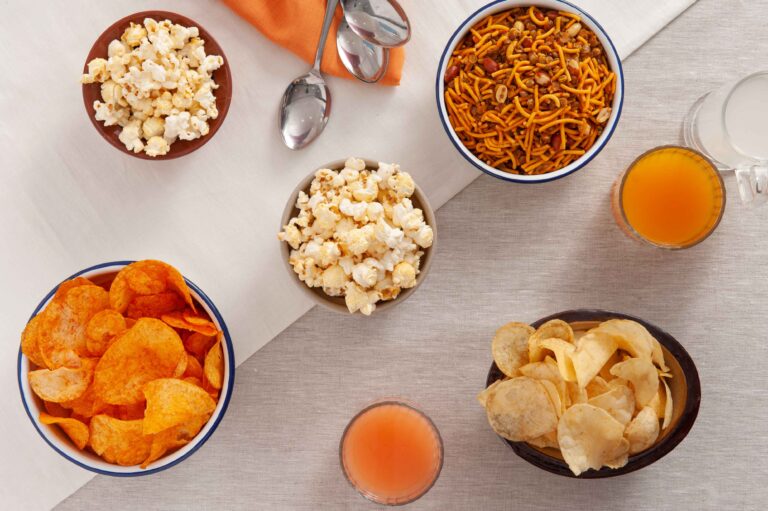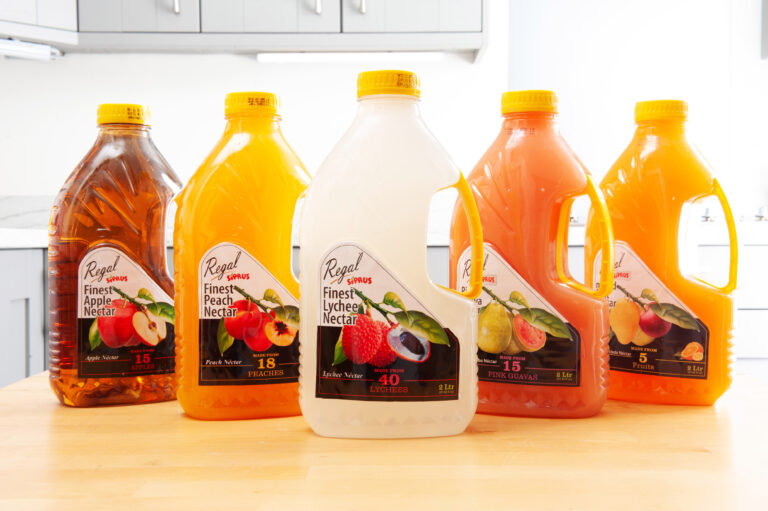 Our super fruity and refreshing Regal Siprus juices are made using the finest and carefully curated selection of tropical fruits. Our juice range comes in many variants, from 2l bottles to 500ml cartons.
We also produce a whole range of products including fine teas, a variety of sweet shop favourites, a sauce and marinade collection, plus many condiments that are sure to bring the true flavours of home cooked food to life.