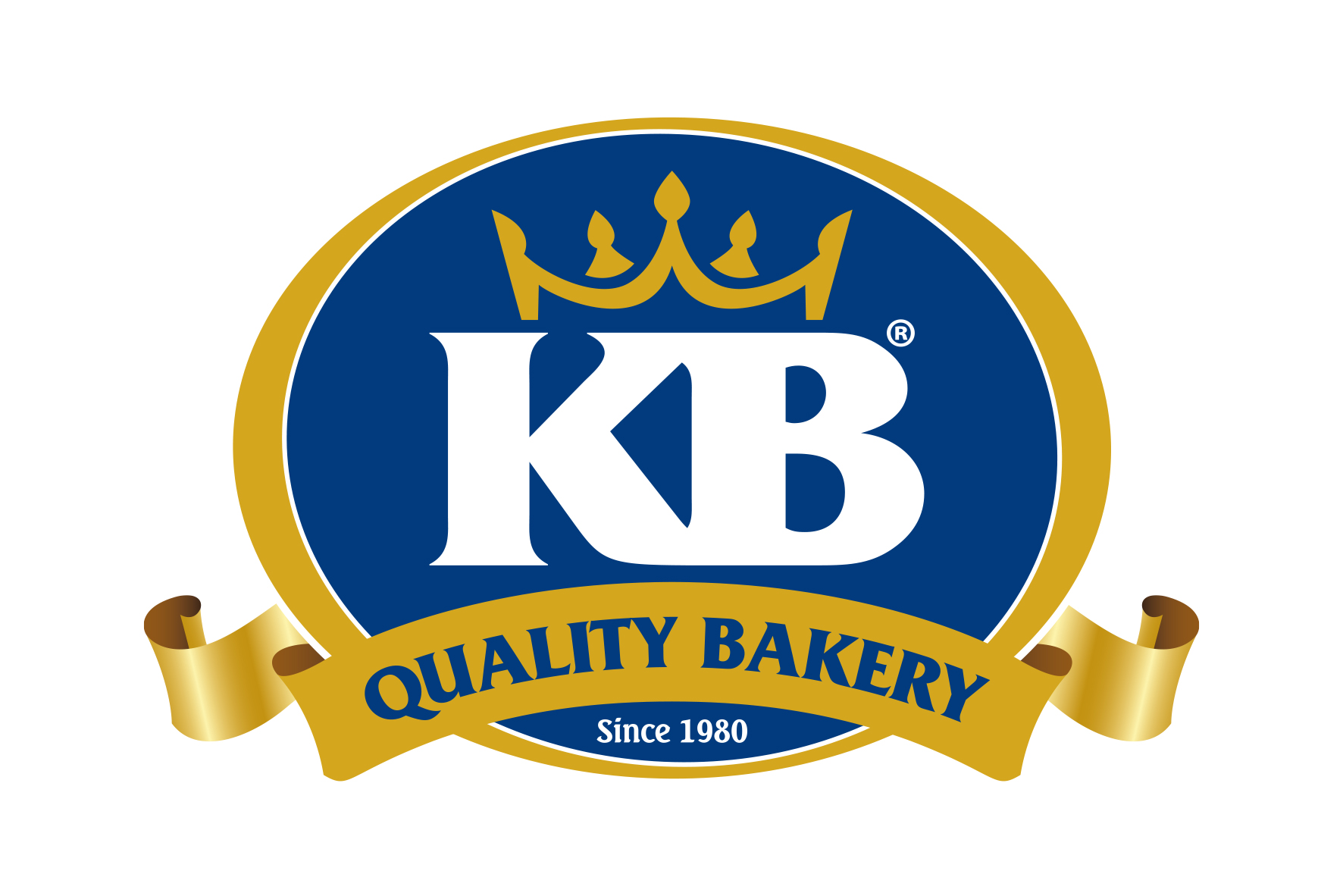 Established in the late 70s to cater for the UK's South Asian community. Today it's made a
highly successful comeback and covers a mix of world foods and British classics.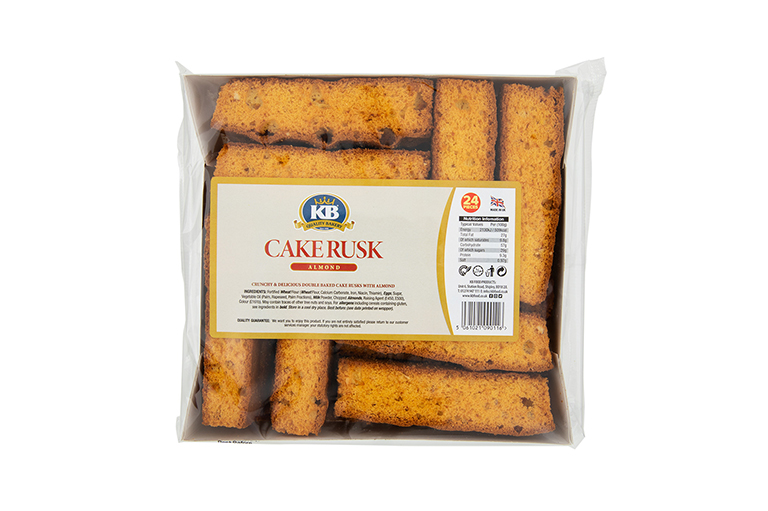 KB Food Products produce a range of cake rusk that is both affordable and high in quality.
Flavours include original, soonfi and many more varies.
Baking affordable cakes is what we do. From plain, cherry, coconut, chocolate, and fruit
sliced Madeira, through fairy cakes and cake slices. The product range on offers covers both
modern and traditional bakery favourites.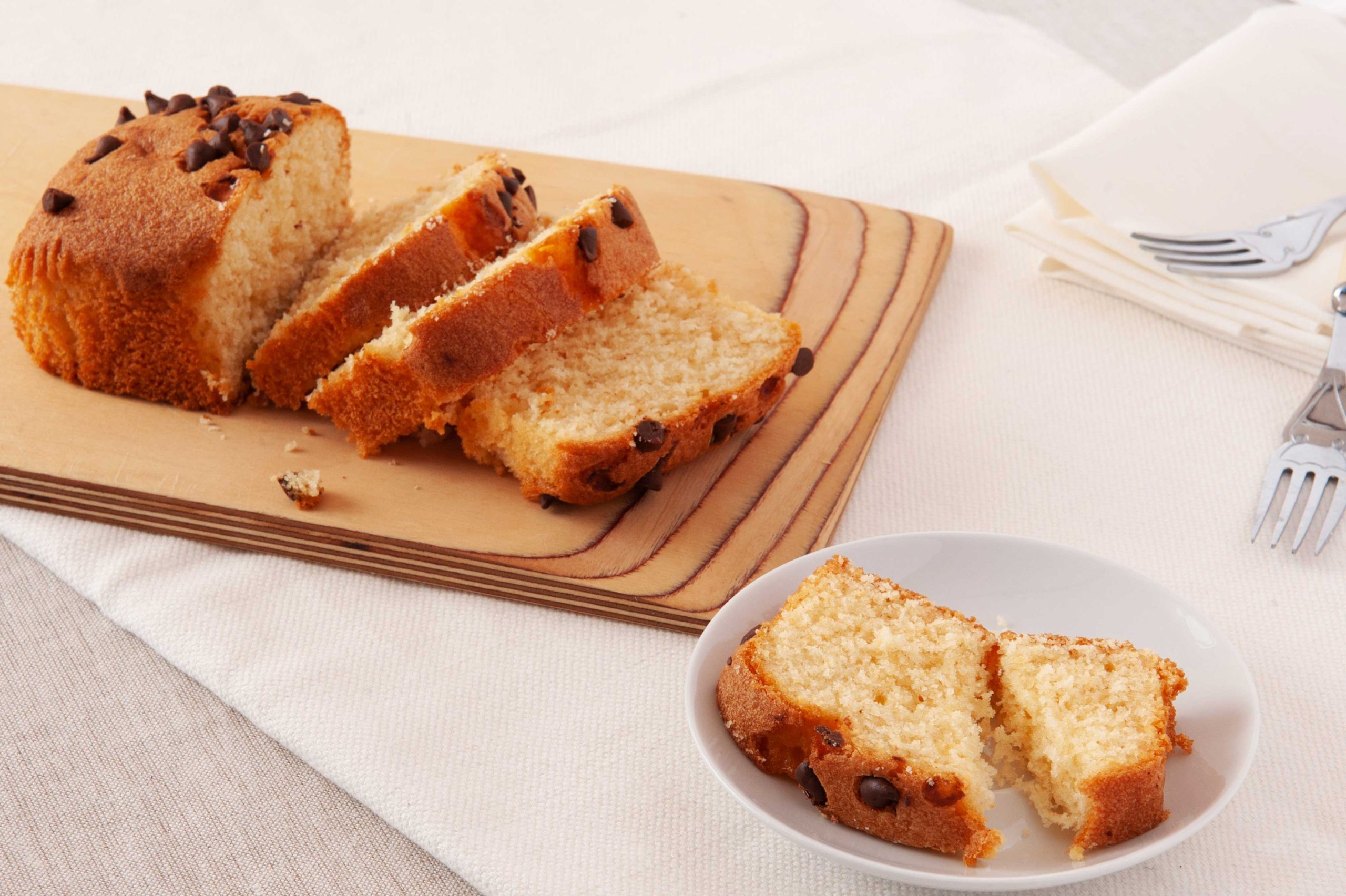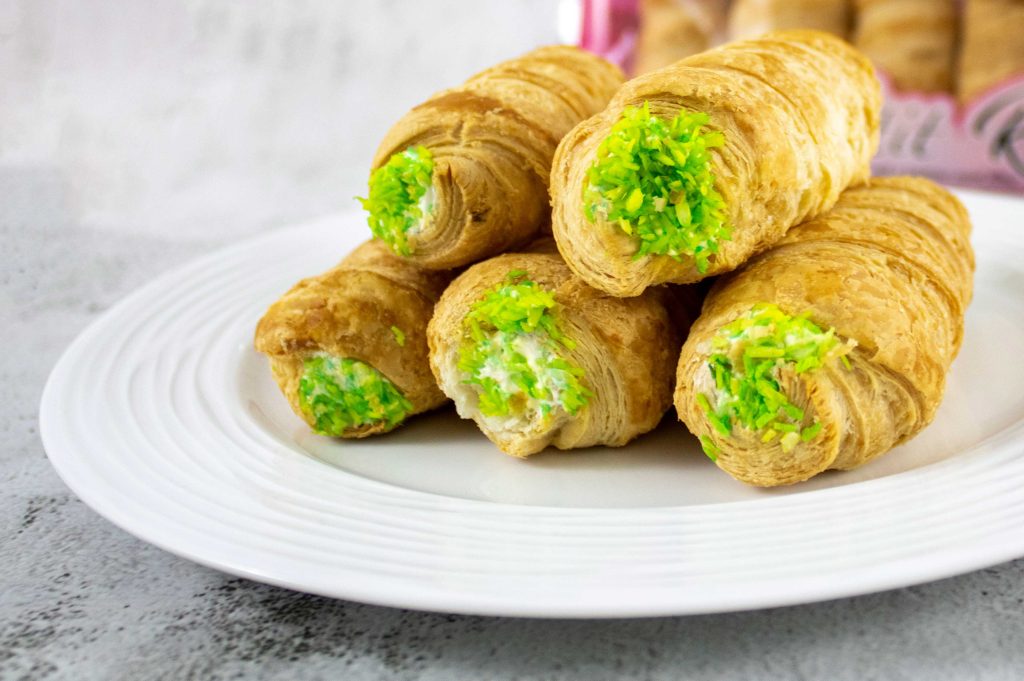 KB pastry range includes traditional pastries such as sweet Bakar Khani, to modern day
twists like cream-filled rolls which are all made using traditional methods.
The KB range not only includes bakery products but other great products too, including
dates, savouries, and other affordable food grocery items.