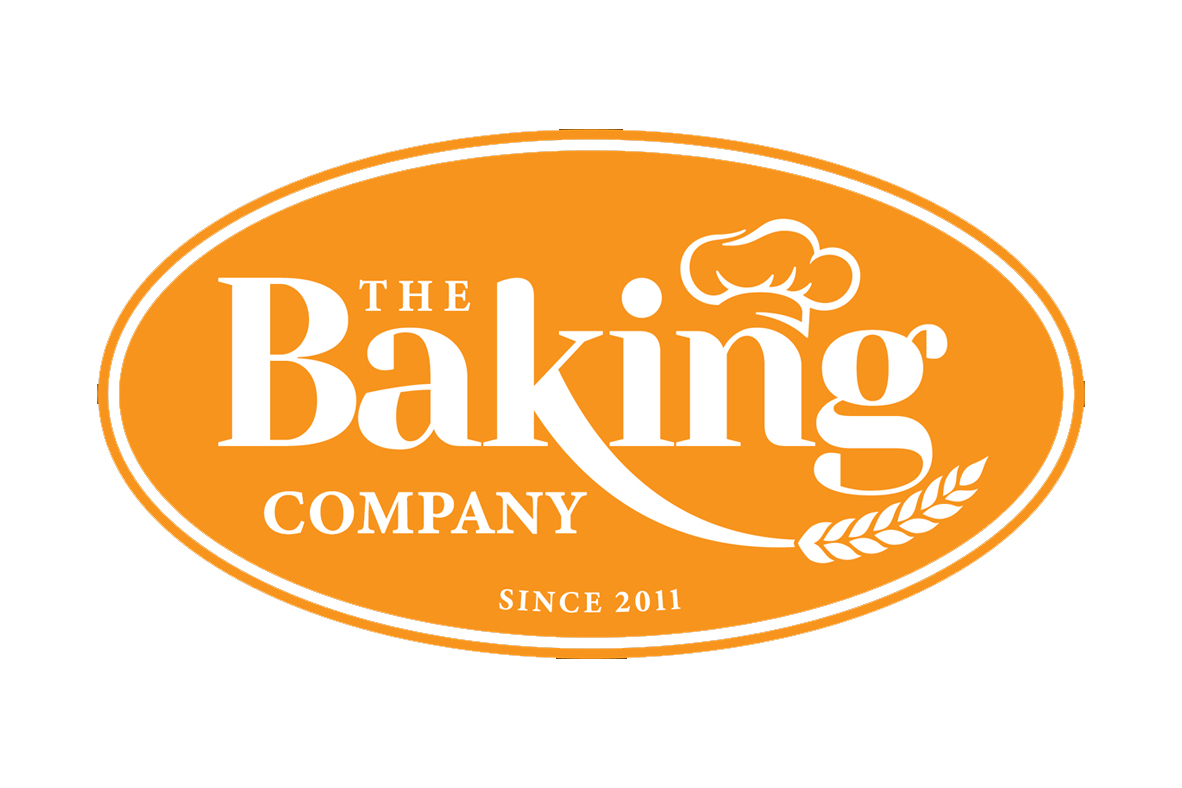 The Baking Company provides opportunities for producing private label bakery products to all sectors.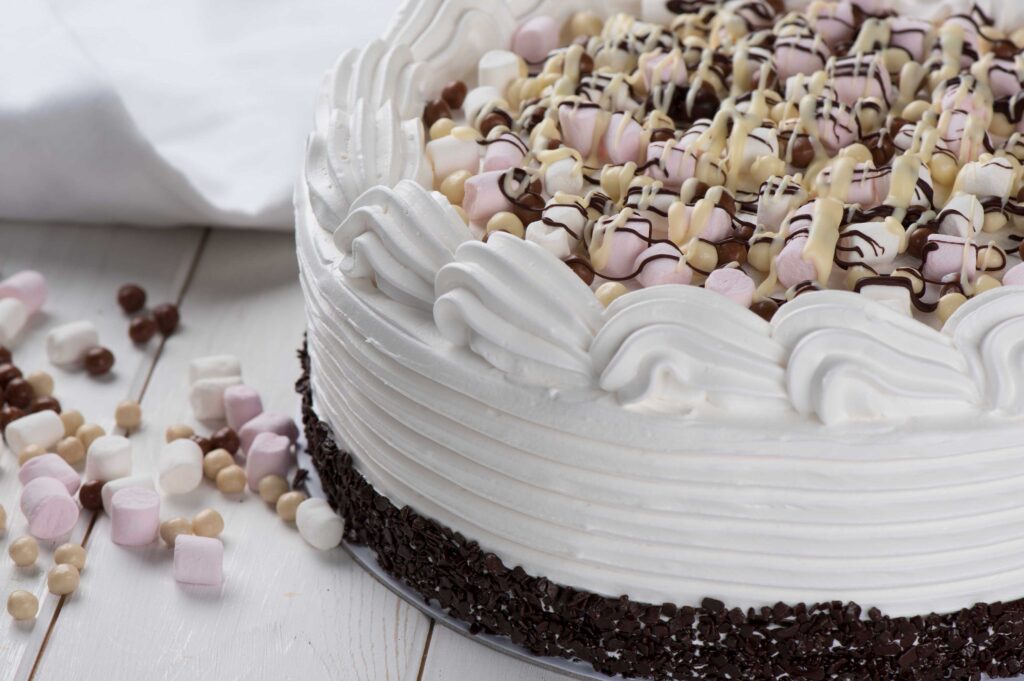 With a team of highly skilled bakers at its heart, The Baking Company offers a wide range of
bakery products available for private label. The Baking Company can provide you with an
offer that is truly unique to you.
The Baking Company will work to your brief and requirements ensuring the products
produced are uniquely bespoke to you and your offering. Working together from concept to
production ensures a quality product to be proud of.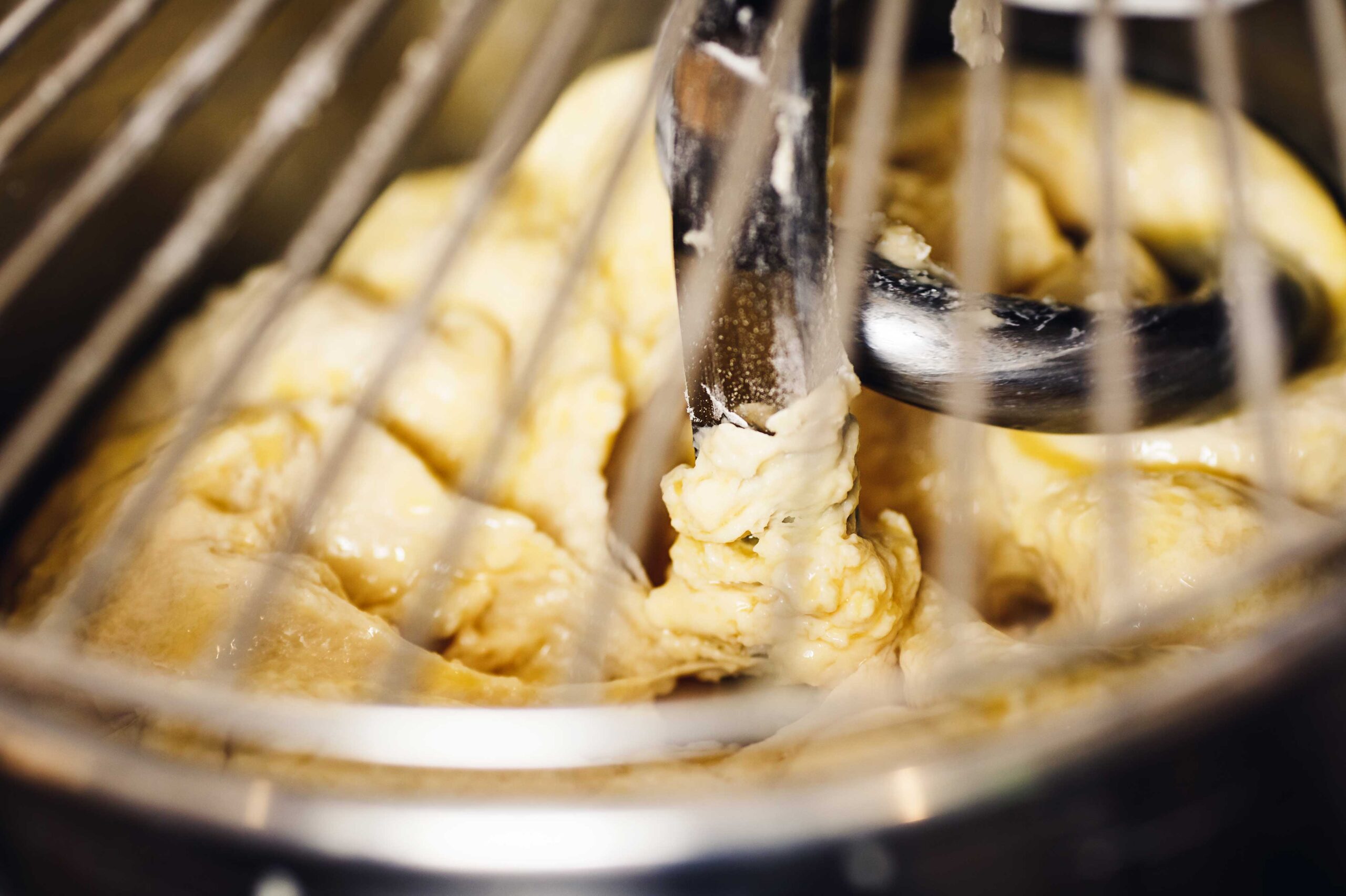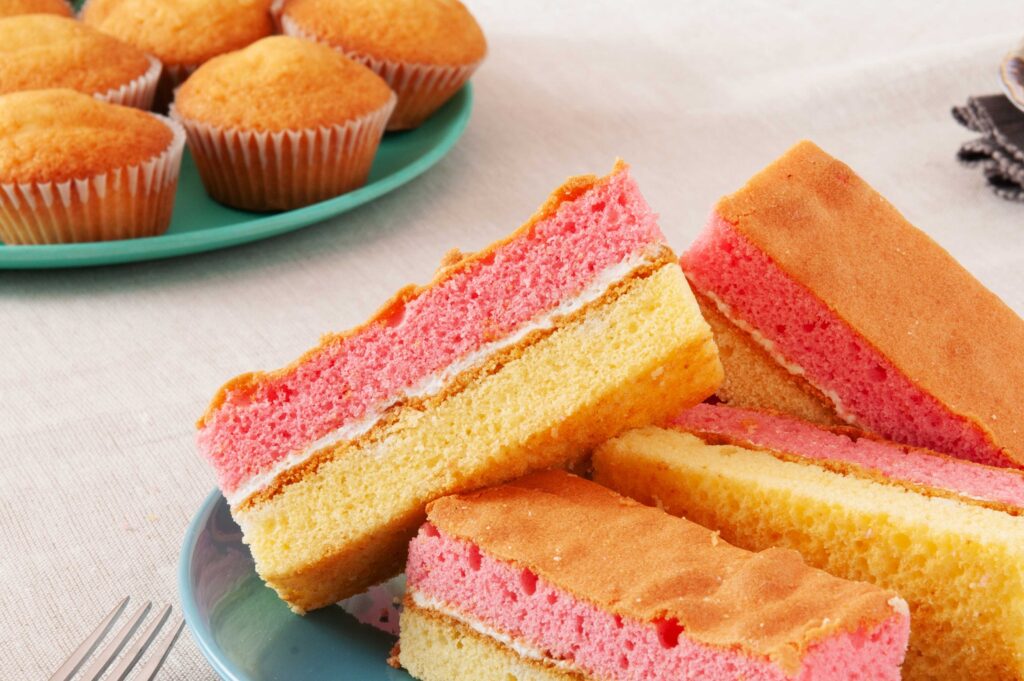 Our team will work closely with you to ensure all products are produced to fit within your product guidelines. Whether this is a full cake or individual slices, we can pack and label your product bespoke to you.
The Baking Company can produce for you sponge cakes, gateaux, slices, as well as a large
range of biscuits, pastries and so much more.