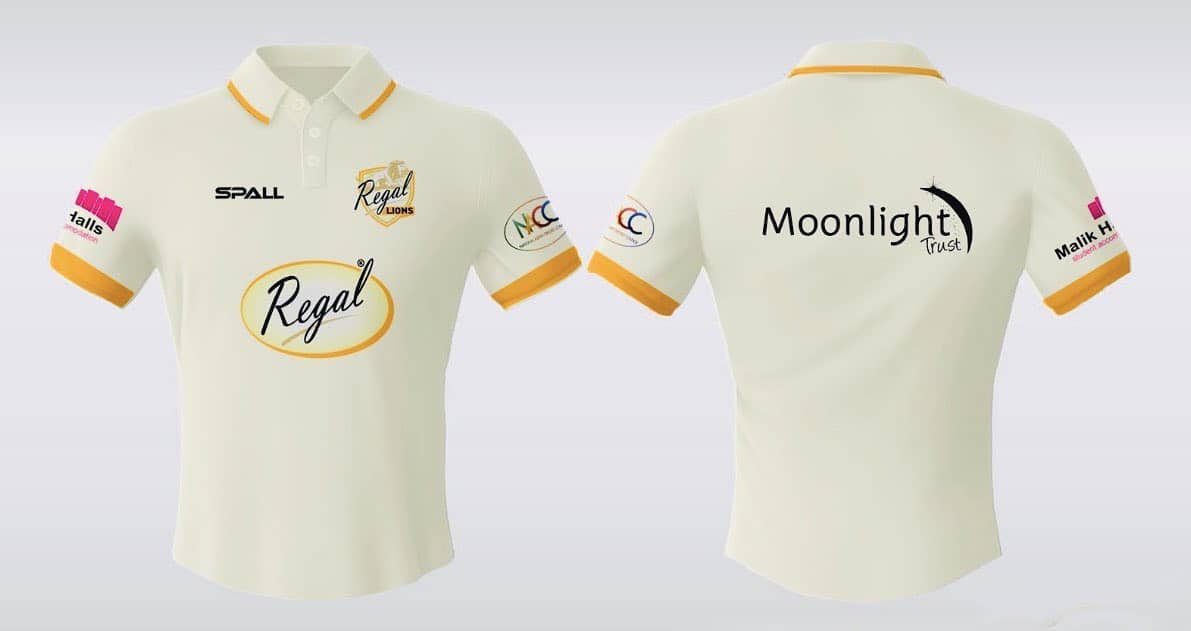 Posted 16th September 2020
On Tuesday 22nd September 2020 Regal Lions will take to the iconic Bradford Park Avenue to compete with Bengal Tigers in what is becoming an annual charitable event. An event that is an inspiring community initiative that is created through the sport of cricket.
Regal foods are delighted to be sponsoring the Moonlight Trust cohesion cricket tournament, a tournament that raises awareness and focuses on a vision to end all violence against women and girls. The two teams will be competing for the Moonlight cohesion trophy.
Founder and CEO of the Moonlight Trust Noushin Raja said
"As we are currently dealing with challenging times. It is truly uplifting to see Global businesses stepping up to support charities like Moonlight Trust, which is supporting local covid response as well helping refugees in camps and some of the most deprived around the world. We are honoured to have partnered with a global brand like Regal which holds its moral value high. They have not only supported Moonlight Trust but dozens of local charities and community groups"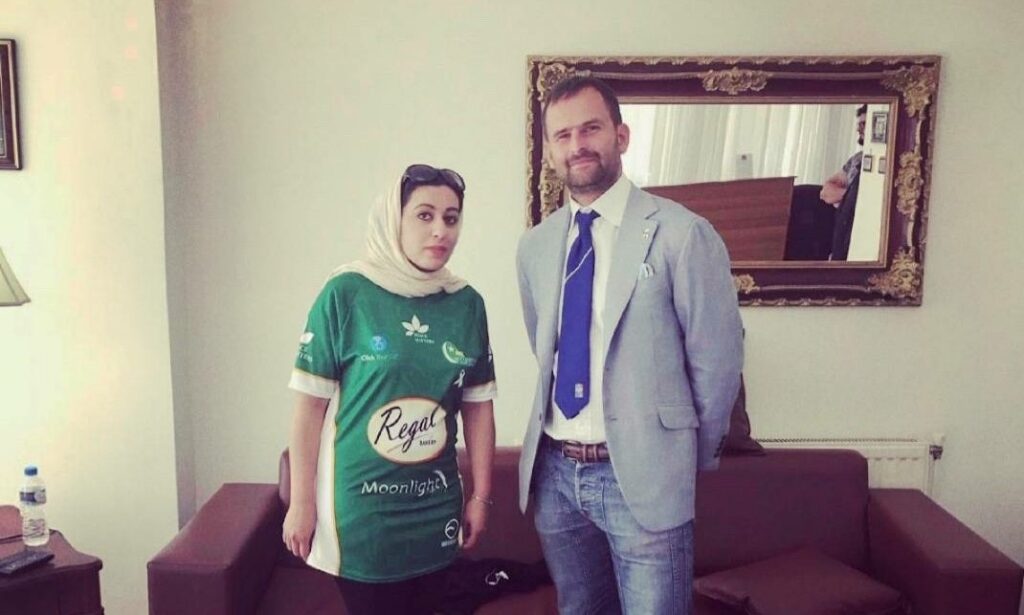 Moonlight ambassador and former England international rugby player Dr Ikram Butt said
"We are delighted Regal Foods are sponsoring our community cricket event. It is an honour to be associated with a global brand. We would also like to thank Humayun Islam, without his tremendous efforts this event would not be possible."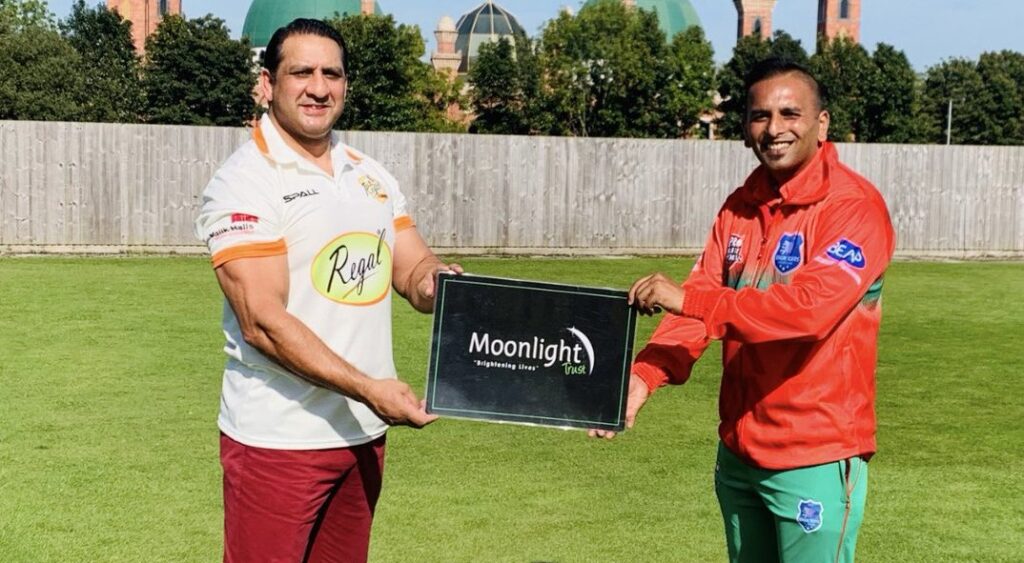 West Yorkshire based charity Moonlight Trust, support some of the world's most deprived communities especially those who are stuck in desperate situations such as refugees fleeing violence and oppression – by providing them basics emergency supplies like food, water, shoes, medical treatment to providing employability skills and helping them finance education.
Starting from supporting food banks in UK to helping refugees fleeing war and persecution in Greece, France, Serbia, Bangladesh, Turkey, Pakistan and Middle East.
they continue to advance their mission and transform lives across the globe. The Moonlight Trust have been part of the support on each step of the refugee journey from funding boat rescue missions, ferry tickets, providing baby milk, nappies to bulk food, and hygienic times in official and unofficial camps.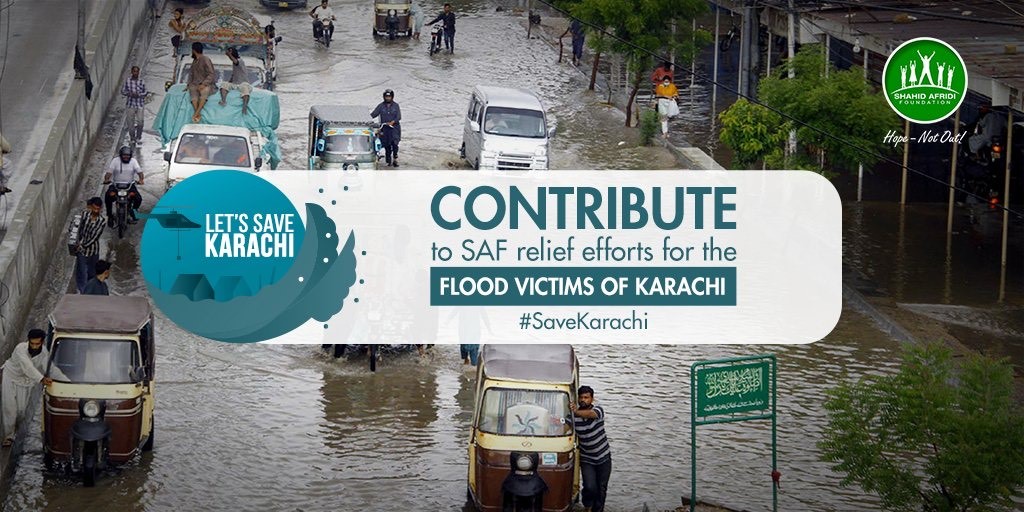 RFPLC Contributes Towards Shahid Afridi Foundation Campaign
Previous Post