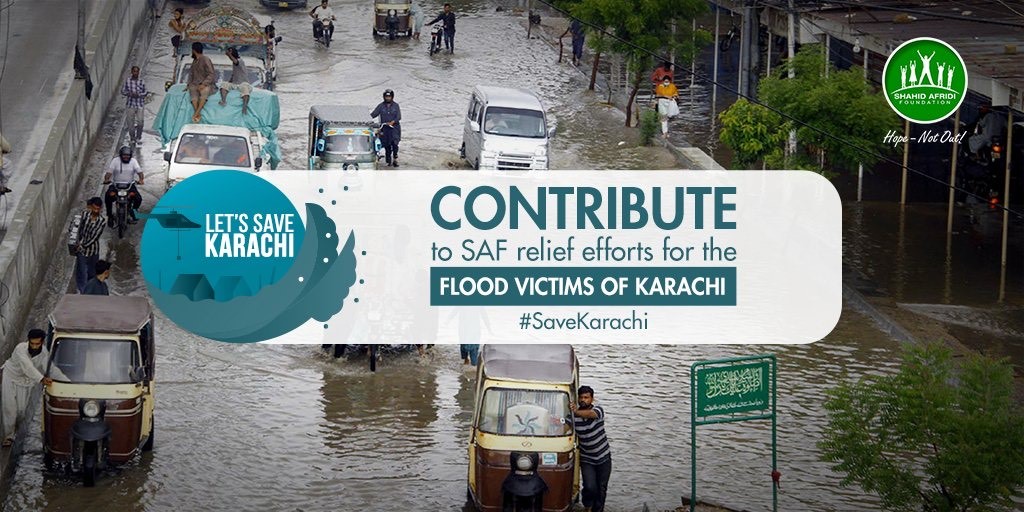 Posted 2nd September 2020
Regal Foods are honoured to have played a part in supporting and donating food parcels towards Shahid Afridi Foundation's latest relief campaign, Let's Save Karachi.
Pakistan cricketer and chairman of the Shahid Afridi Foundation said:
"We at SAF would like to thank Regal Food Products Group Plc for their essential contribution towards Save Karachi and also their support, which has enabled us to provide flood relief packs to vulnerable underprivileged households. Ensuring Hope Not Out for all!"
Shahid Afridi Foundation(SAF) was founded by Shahid Afridi, a Pakistani Cricketer popularly known as " BOOM BOOM" worldwide. Started in 2014 SAF, is non a profit organization in Pakistan, with an aim to improve the conditions of underprivileged communities in terms of Education, Healthcare service, Access to Water and Sports Rehabilitation.
They aspire to become the source for transforming lives of the underprivileged communities in Pakistan and across the globe. It is their mission to spread education, healthcare services, and access to water across Pakistan in order to empower underprivileged communities for a better future.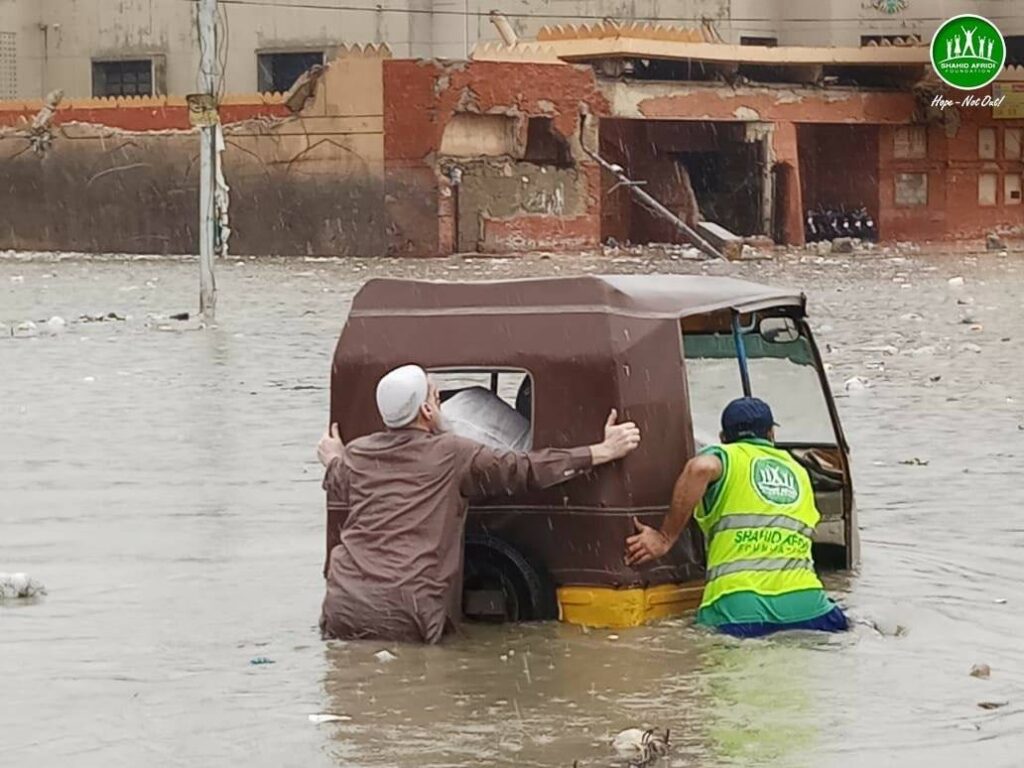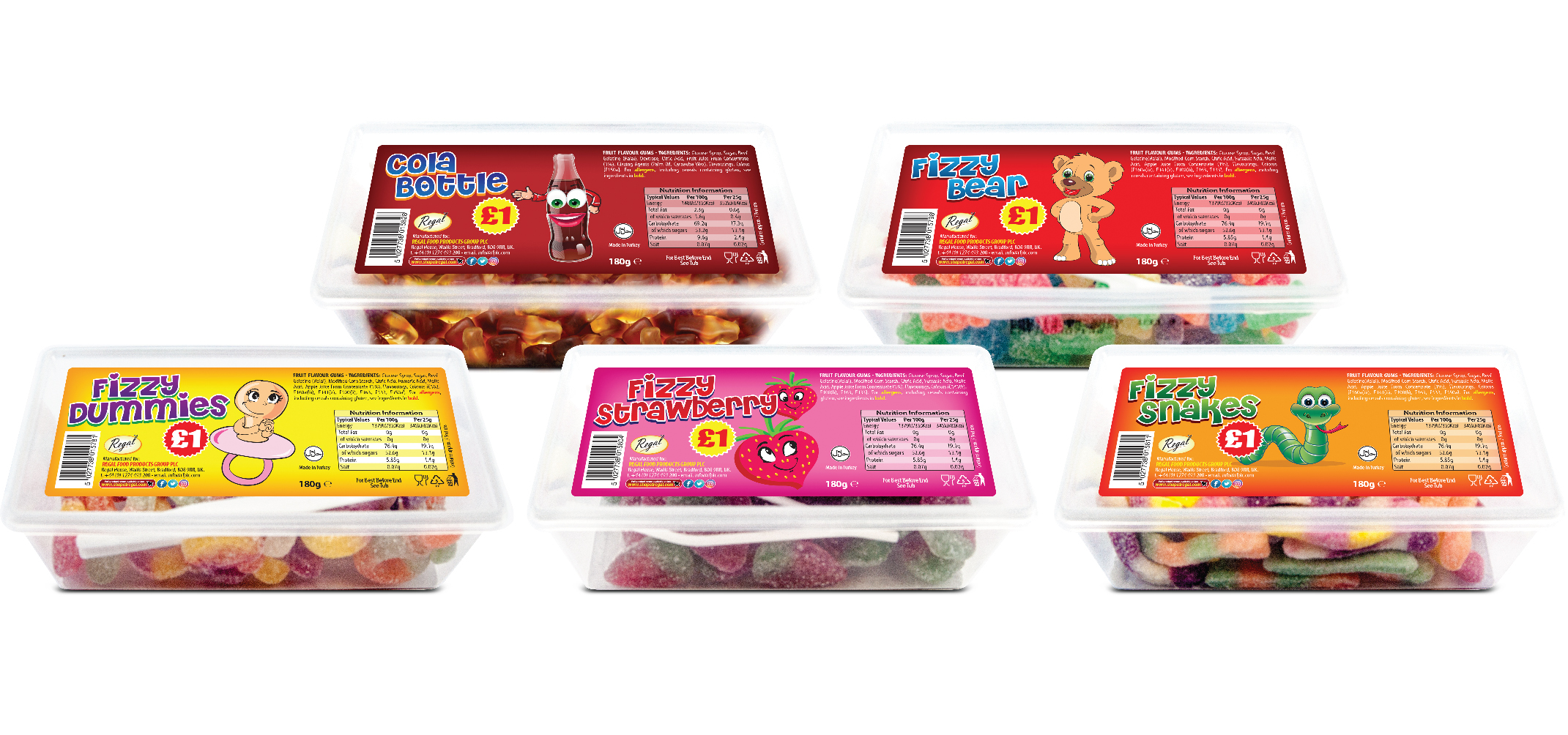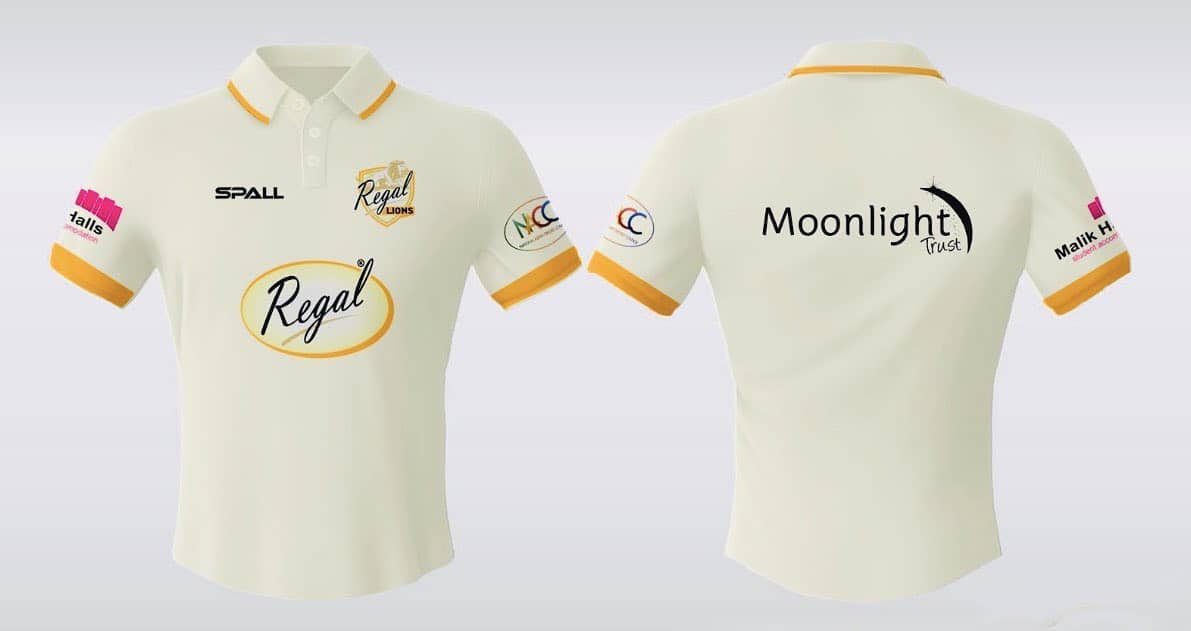 RFPLC Sponsor Moonlight Trust Charity Cricket Tournament
Next Post