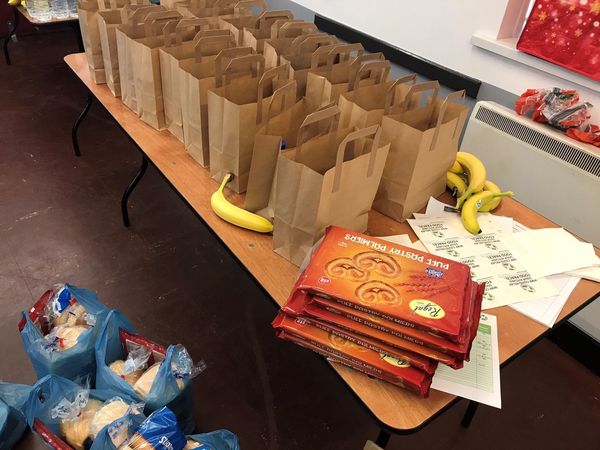 Posted 23rd November 2020
Charity work is at the heart of Regal Foods and always make it their mission to help and support those most in need through charity support, donations, and sponsorship opportunities. On this occasion, Regal Foods are delighted to be contributing and donating food towards Wolverhampton Muslim Forums new Covid-19 relief project.
The new soup kitchen initiative run by volunteers supports those who are vulnerable, homeless and those who are currently been effective by the global pandemic in and around the Wolverhampton community. The soup kitchen sends out around 100 food parcels a week, delivering to doors and individuals who are in need.
Wolverhampton Muslim Forum has been setup as a charitable organisation, that aims to act as an outreach service to build community capacity, by delivering a range of initiatives and projects that promote a positive role for individuals in the social, educational and economical aspects of society.