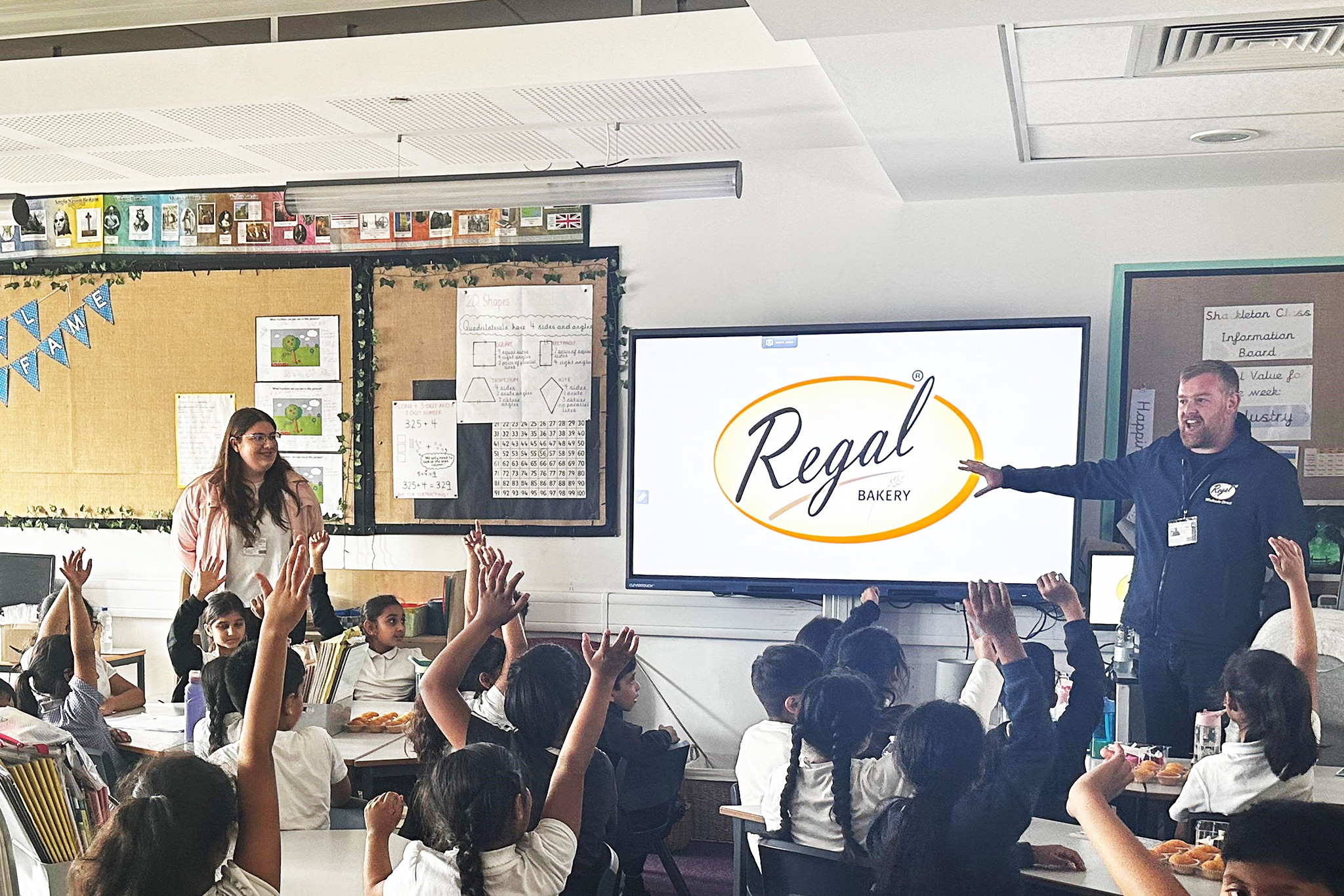 Posted 12th July 2023
Team members from Regal's marketing, technical, and new product development departments, were thrilled to be invited into Dixons Allerton Academy to talk about their roles within Regal Bakery and Regal's family of brands as part of the schools careers week.
The presentation and workshop presented to over 60 primary school students gave an insight into our bakery brands and the products we bake. Students also had the opportunity to decorate their own Regal Bakery Fairy Cake to take home.
We had a fantastic time visiting the school and talking to the students – a big thank you goes to Mrs Nawaz at Dixons Allerton Academy for inviting Regal to be a part of their successful and inspiring careers week.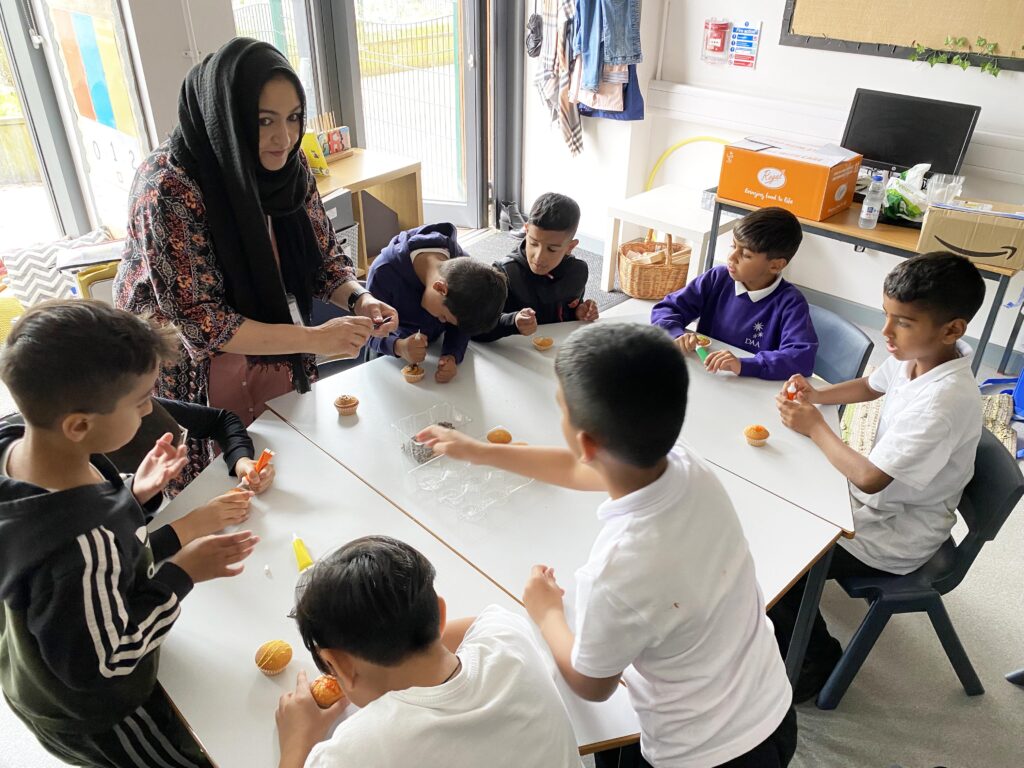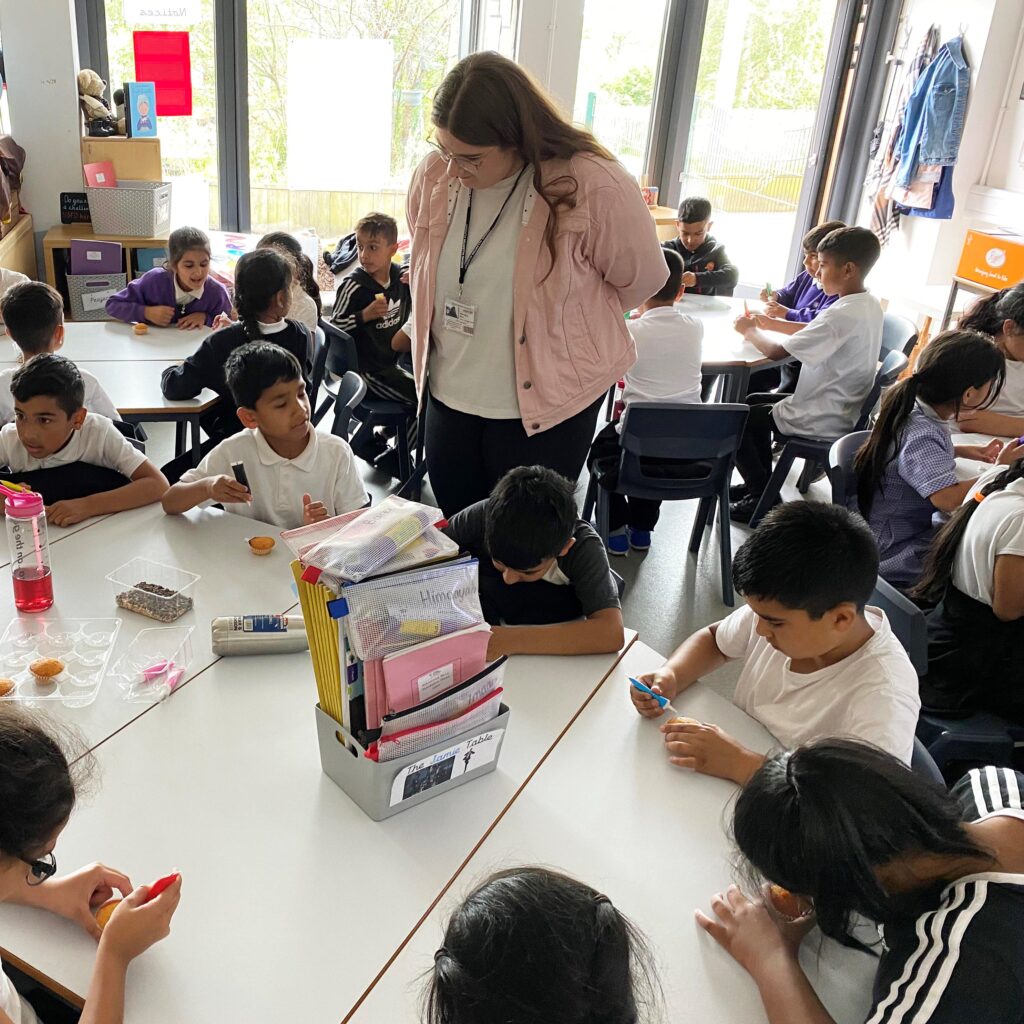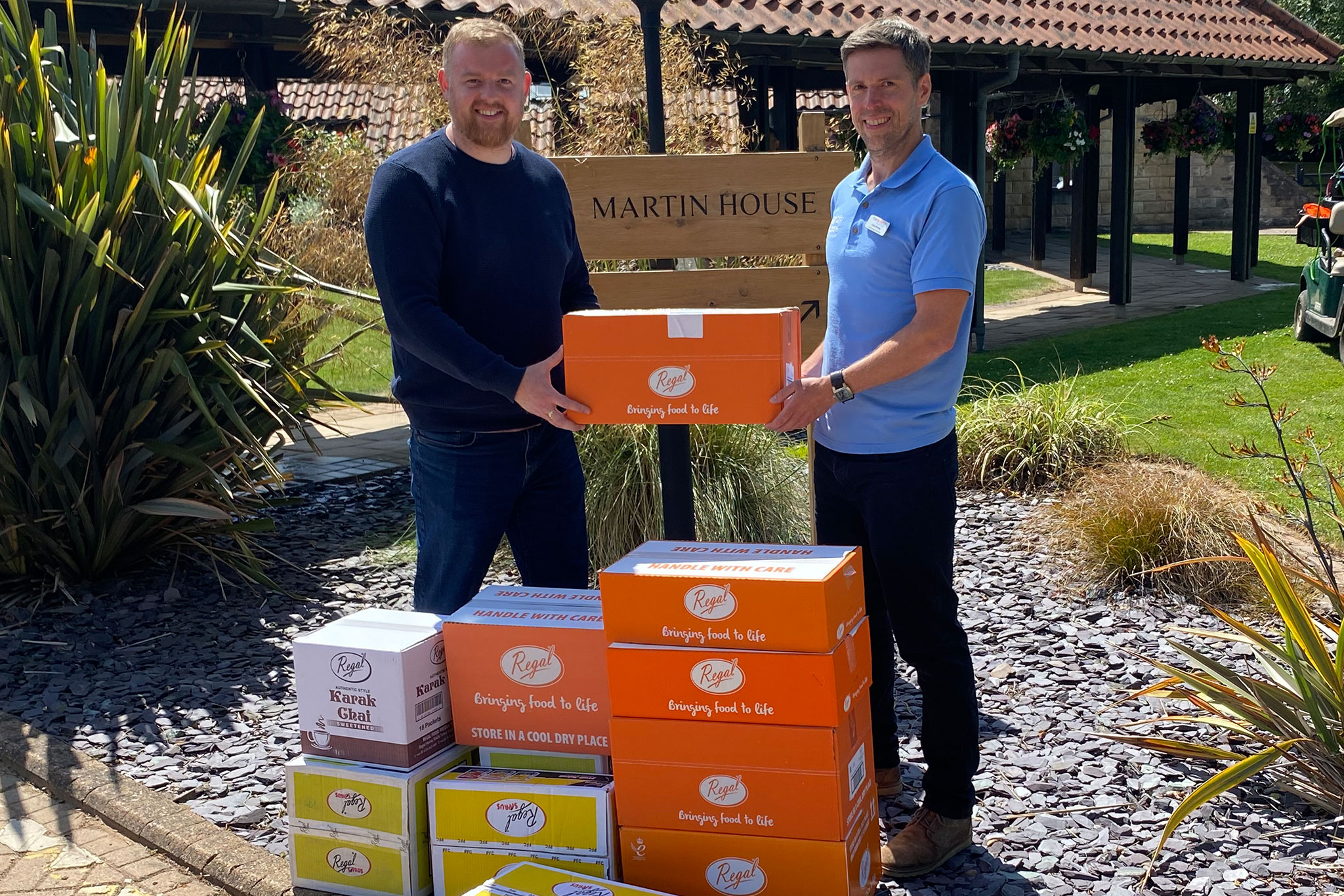 Regal Support Martin House Children's Hospice First Eid Fest
Previous Post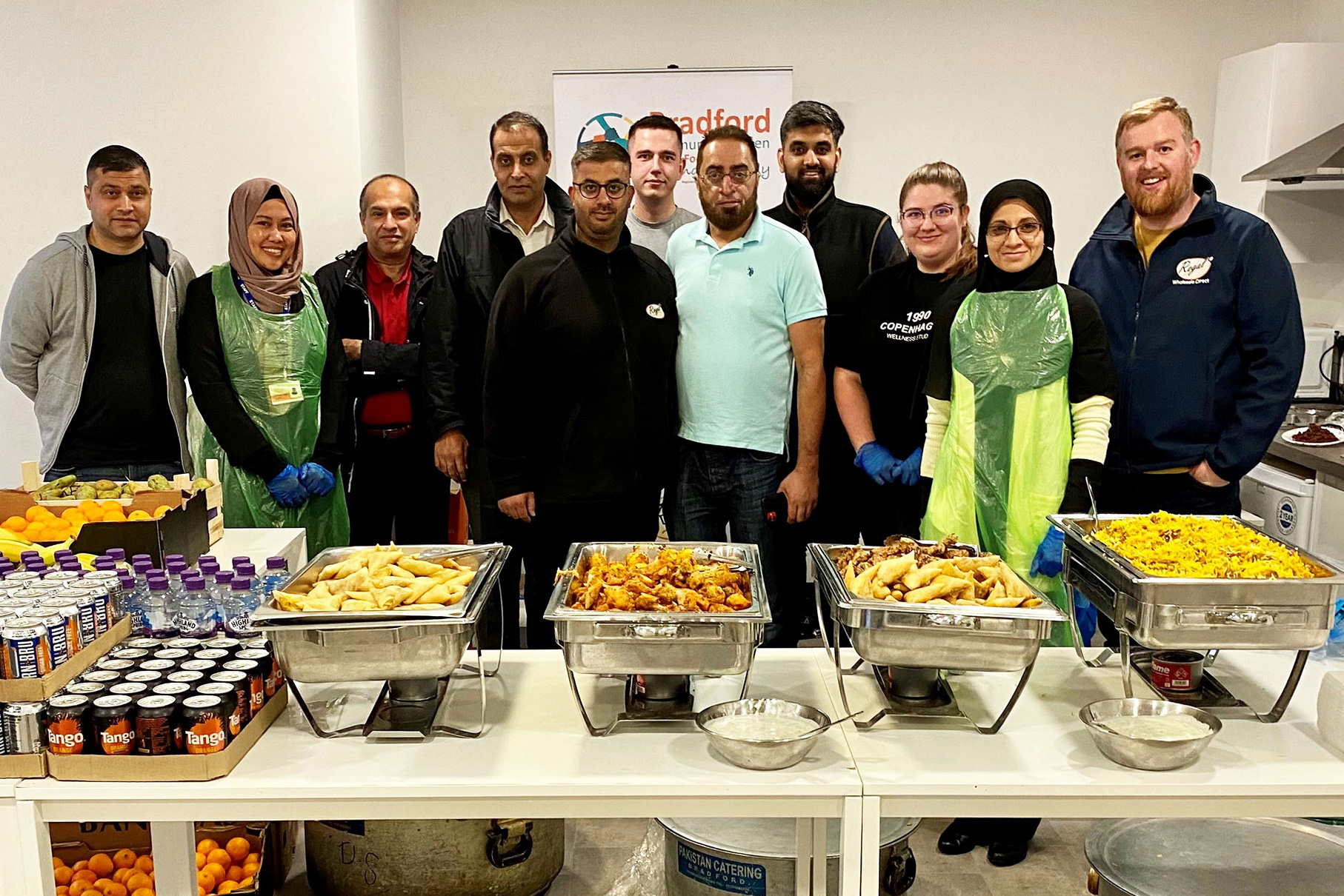 Regal Foods Team Join Bradford Community Kitchen to Feed the Homeless
Next Post