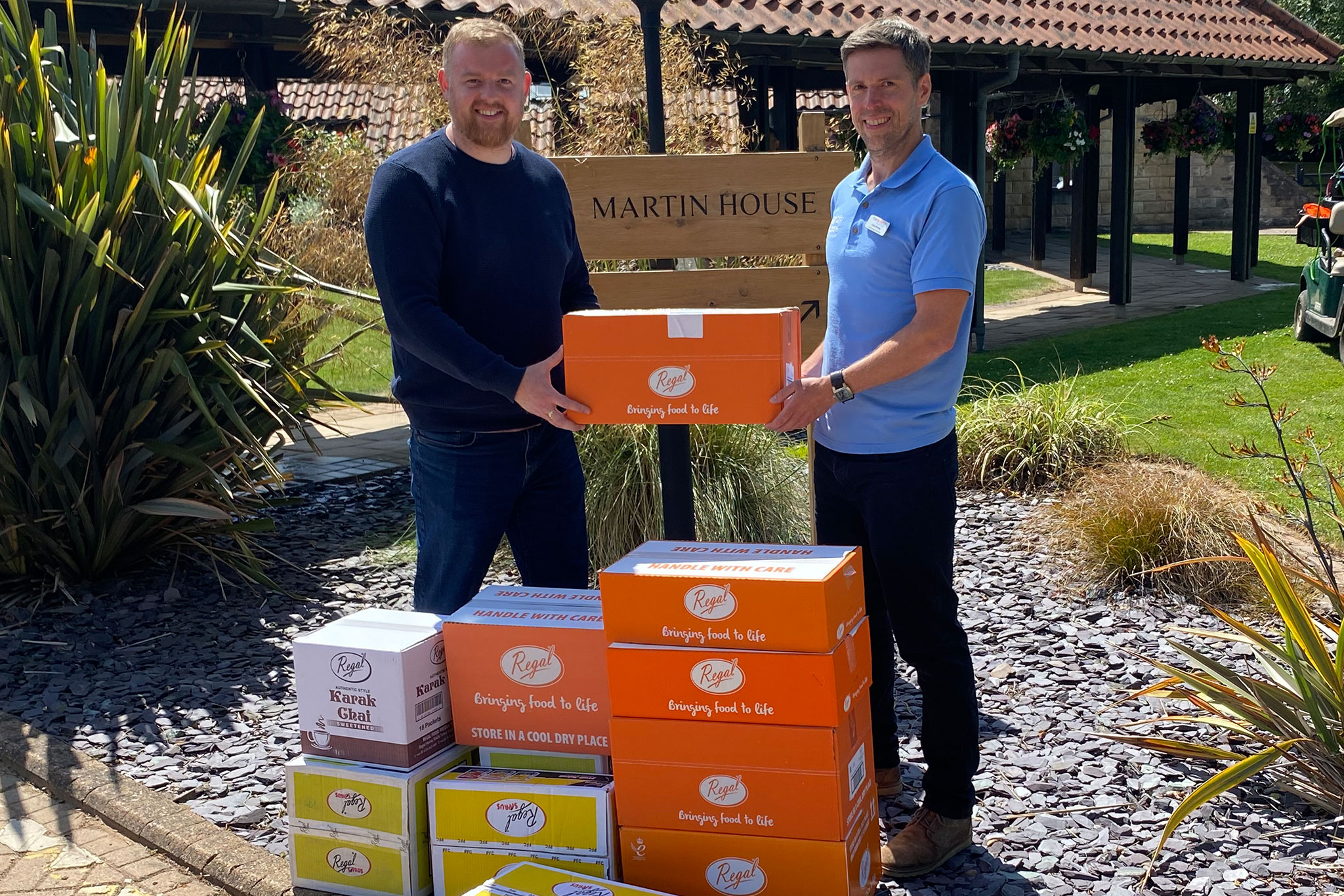 Posted 4th July 2023
On Saturday 1 July, Regal Food Products Group Plc donated and provided a selection of sweet treats, savoury snacks, juices, and chai to Martin House Children's Hospice for their first ever Eid Fest.
The event included food and drink, Bhangra drumming, dance workshops, biscuit decorating, henna, and much more to celebrate the Hospice's Eid party.
Alec Gladok, Marketing Manager of Regal Food Products Group Plc said "When Chris from Martin House reached out, we knew we just had to get involved in recognition of the incredible work they do and in support of the families who attend the hospice."
"The hospice is a special place with the most inspiring team of medical professionals and our thanks goes out to Chris and the team at Martin House."
Chris Verney, Capital Appeal Fundraiser at Martin House said "We're so grateful for the delicious treats provided by Regal Foods for our first big Eid celebration. Nourishing food is a central part of the holistic care we provide, so having the right food for this special occasion was very important.
"Martin House is a lifeline for over 450 families in Bradford and across the region, offering 24 hour specialist care where and when it is needed. Donations like this enable children and families with life-limiting conditions to share precious moments and make memories to treasure. Thank you."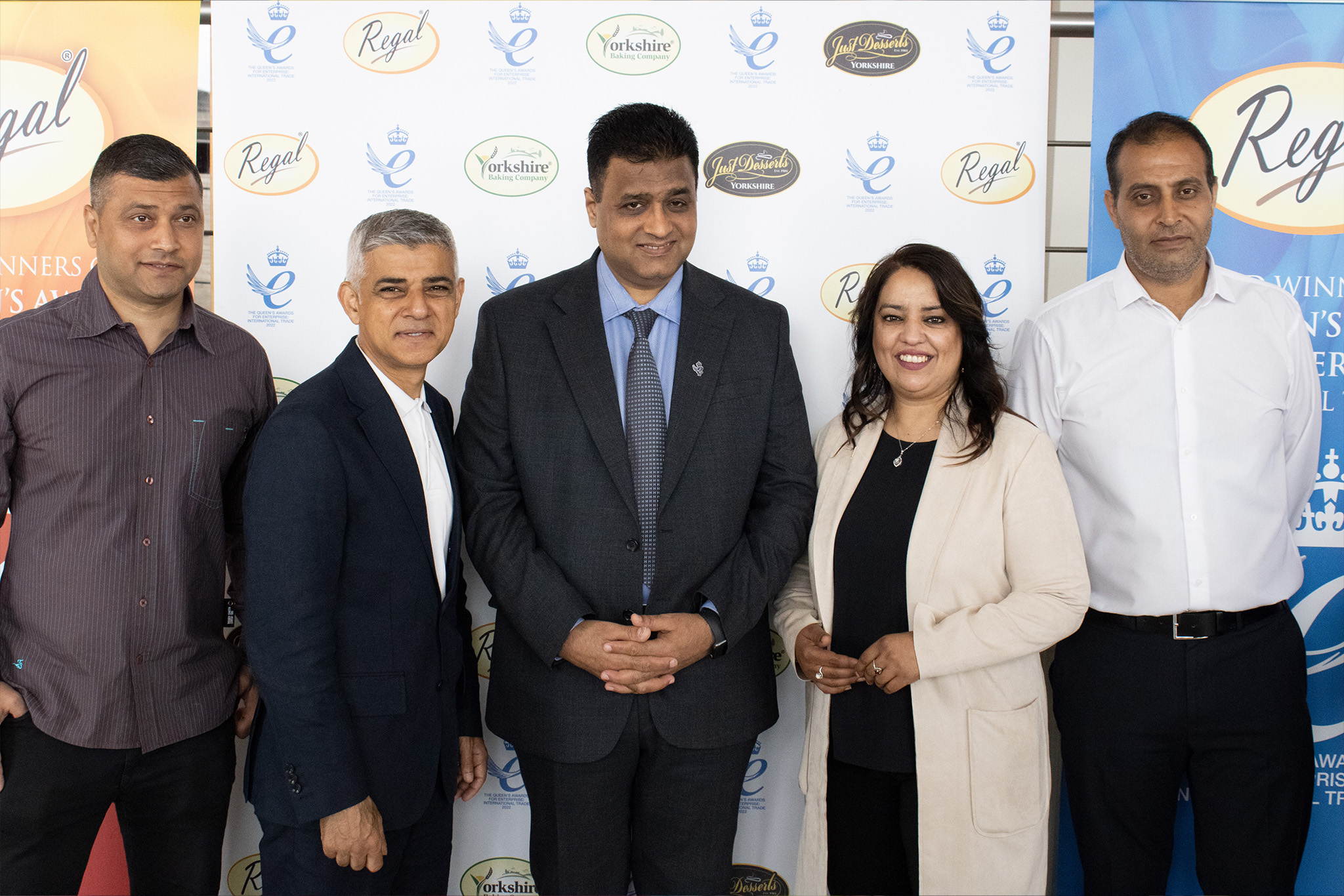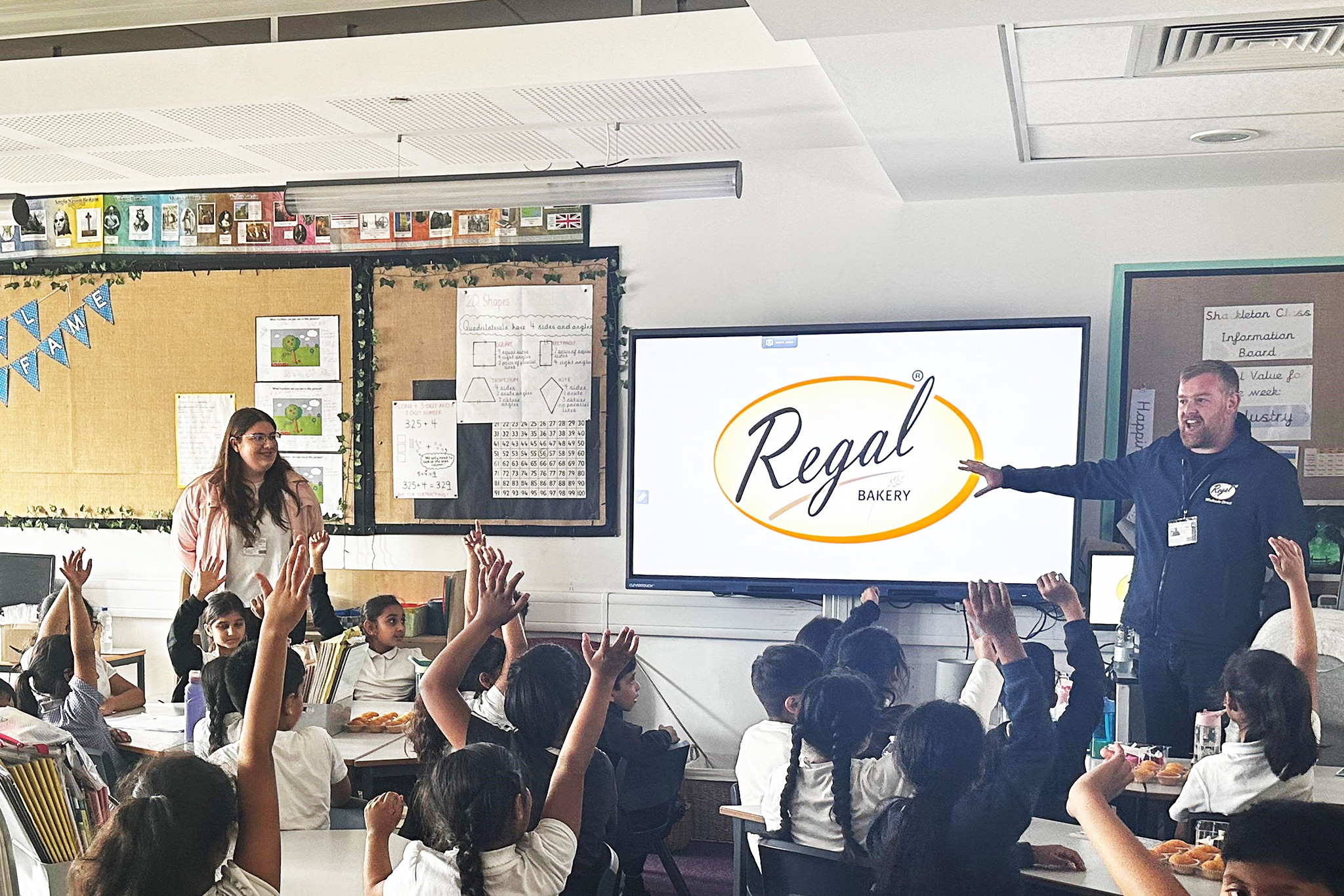 Regal Visit Dixons Allerton Academy for Careers Week
Next Post