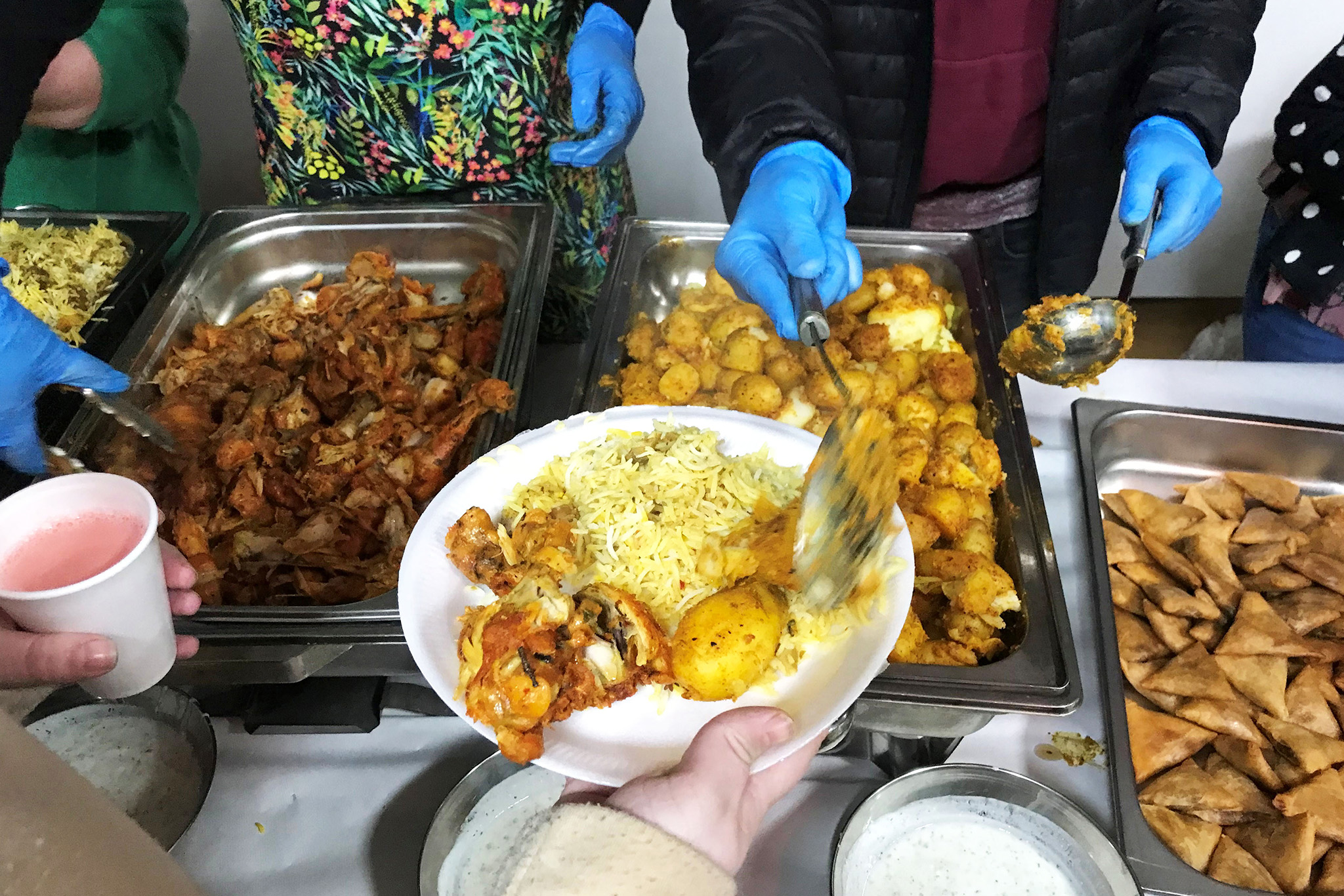 Posted 13th February 2023
On Friday 10 February, Regal Food Products Group Plc partnered up with Bradford Community Kitchen to host an open kitchen and serve meals to those who are struggling to buy food on a daily basis.
The event held at Café West in Allerton welcomed over 350 people through its doors where they were greeted with a hot meal, served by a team of volunteers. A range of cakes, desserts and fruit were also available for families and individuals to take away and enjoy in the comfort of their own homes.
Bradford Community Kitchen is a registered charity who support those who are in need. The charity run a food bank operating 7 days a week between 10am-4pm.
Waqas Younis of Regal Food Products Group Plc comments "The event was very successful and one that really highlighted what challenging times we are living in, especially for those who attended."
Abdul Satar, Co-founder of Bradford Community Kitchen comments "Bradford Community Kitchen foodbank are very grateful to Regal Food Products Plc for their continuous support over the years.
Especially in times like this when we have to deal with the cost-of-living crisis, we are a lifeline to many families that are financially struggling to put food on the table as with rising energy prices it's either heat your home or put food on the table."
"A big thank you to Regal Foods Products Plc for supporting families in these difficult times. With the generous financial donations we receive from Regal we have opened up a baby section at the food bank to help with baby milk, Baby food, Nappies, wipes and sanitary products. To arrange a collection please call 07888693196 7 days a week."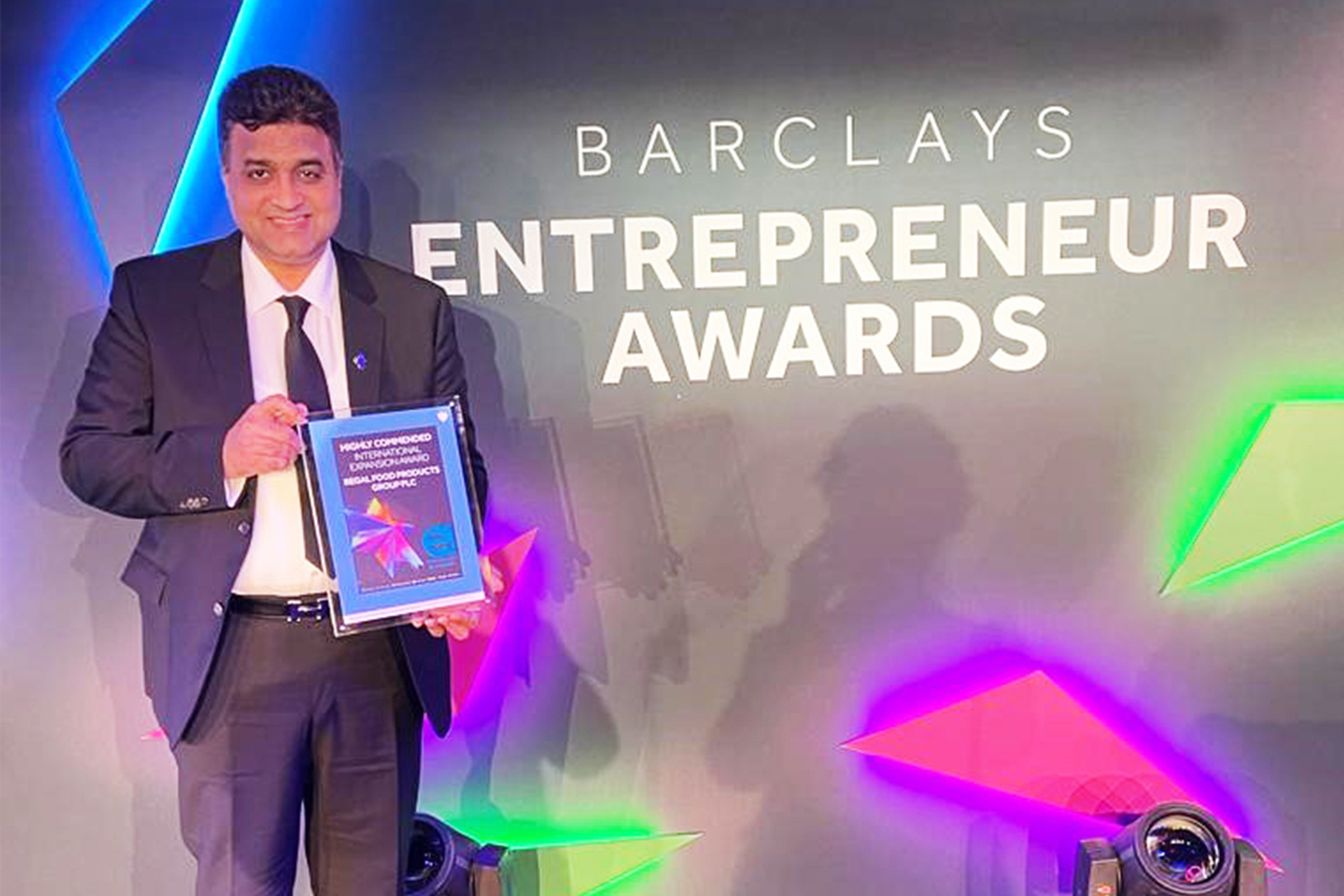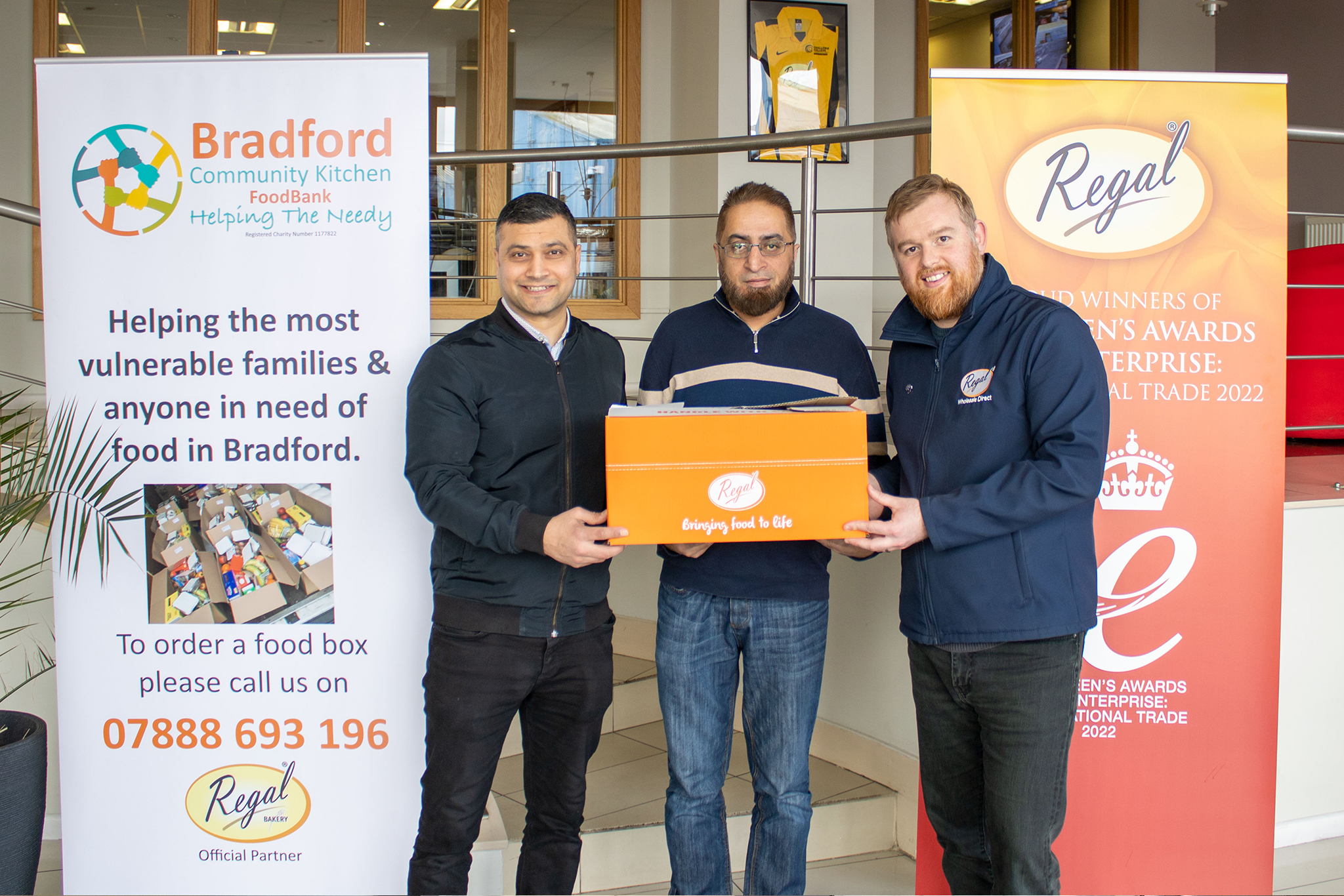 Regal Foods Announce Charity Partnership with Bradford Community Kitchen
Next Post