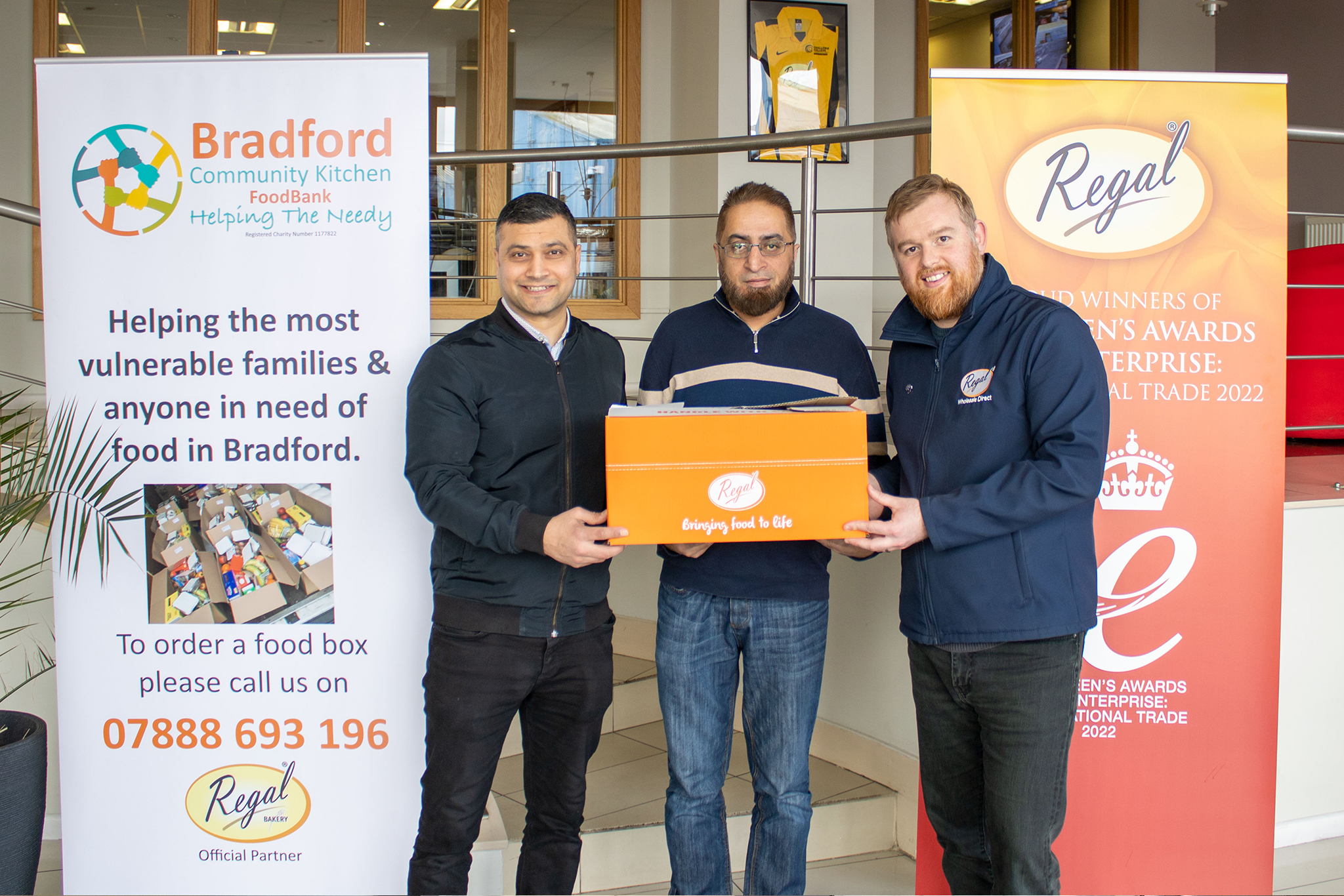 Posted 20th February 2023
Regal Food Products Group Plc has announced a 12-month partnership with Bradford Community Kitchen to strengthen the ongoing support and work received by the Regal food group.
The partnership with Bradford Community Kitchen aims to support, deliver, and grow its services through employee volunteering, Regal sponsored open kitchen events and fundraising activities.
With the continuous financial support Regal have provided, Bradford Community Kitchen have recently added a baby support service which has seen food, nappies, wipes, baby milk and formula and other vital products provided to those who are in need and require support from the charity.
Bradford Community Kitchen is a registered charity who provides hot meals and food parcels to people who are in crisis. The food bank operates 7 days a week between 10am-4pm.
Alec Gladok, Regal Food Products Group Plc Marketing Manager comments "We are thrilled to be welcoming Bradford Community Kitchen as our charity of the year. At Regal we have a strong commitment to our communities and to those who live in Bradford, with the cost of living becoming increasing difficulty, these services are now more important than ever. The work the charity deliver in Bradford is truly heartwarming and lifechanging, we look forward to strengthening our partnership and delivering on much needed volunteering and fund-raising activities throughout the year."
Abdul Satar, Co-founder of Bradford Community Kitchen comments "Bradford Community Kitchen Foodbank are delighted to have been chosen as charity of the year by Regal Food Products Group. With this stronger partnership we will be able to help many more families in Bradford, from arranging open food kitchens to supporting the most vulnerable families. Regal Foods are a company that is giving back to the communities by supporting us, which we are very grateful for."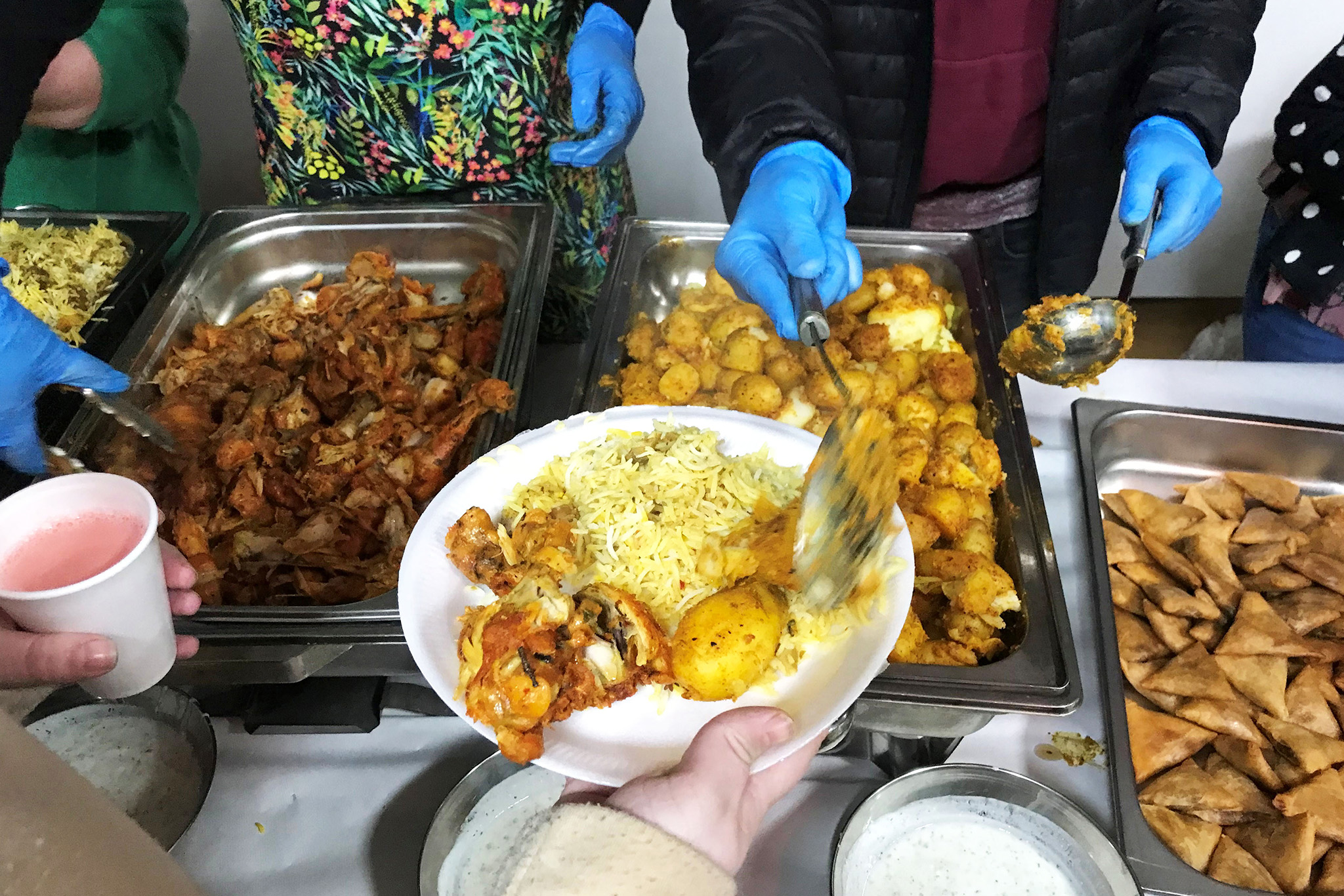 Regal Provide and Serve 350 Meals at Community Kitchen
Previous Post
Regal Open Multi-Faith Prayer Room in Partnership with Bradford City AFC
Next Post