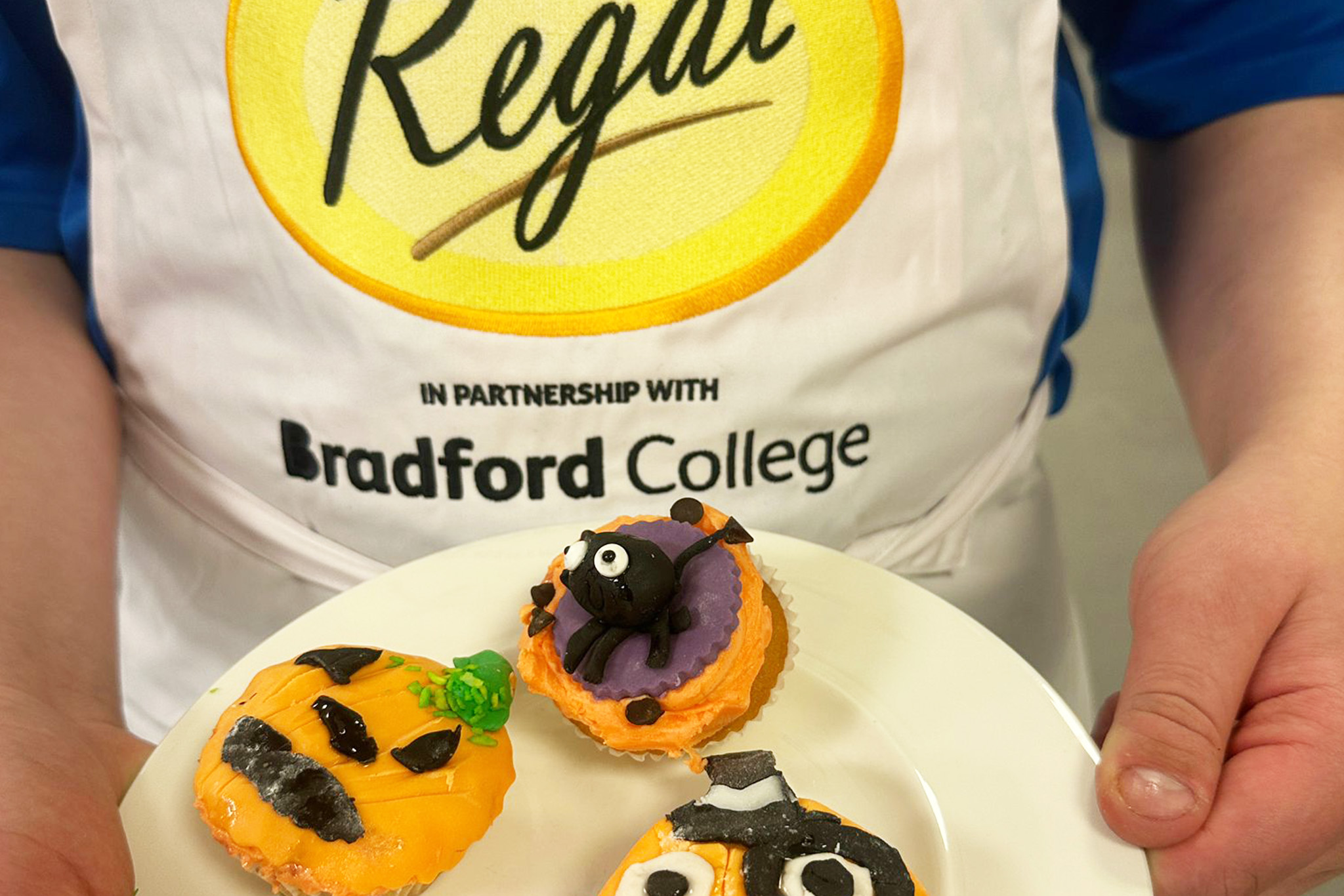 Posted 24th October 2023
Regal Food Products Group are thrilled to have joined forces with Bradford College to deliver a series of taster days and workshops for both students at Bradford College and students of secondary and primary education within the local area.
Three main events will take place throughout the academic year offering students the opportunity to gain experience and knowledge in a variety of key areas such as cake decorating, baking and product development.
Last week the partnership got off to a flying start, students from four Bradford schools attended a fun cupcake decorating workshop based around the theme of Halloween. The results delivered from the students were fantastic!
As a business committed to community engagement and outreach work, we are looking forward to delivering more exciting projects with the Catering and Hospitality department at Bradford College.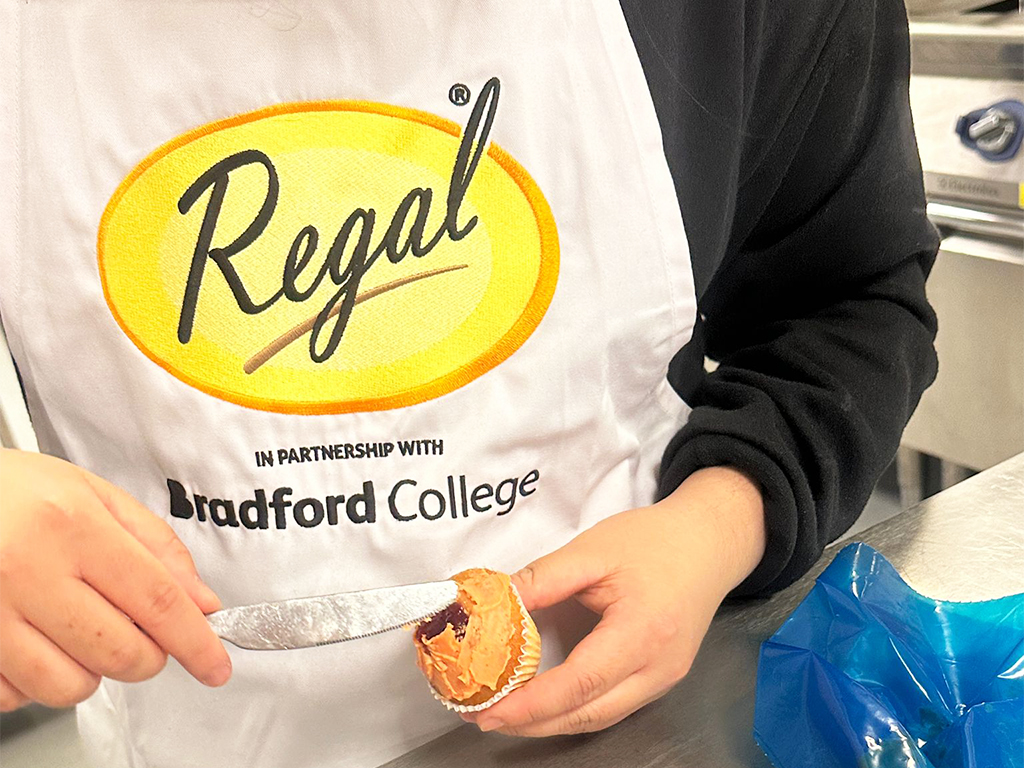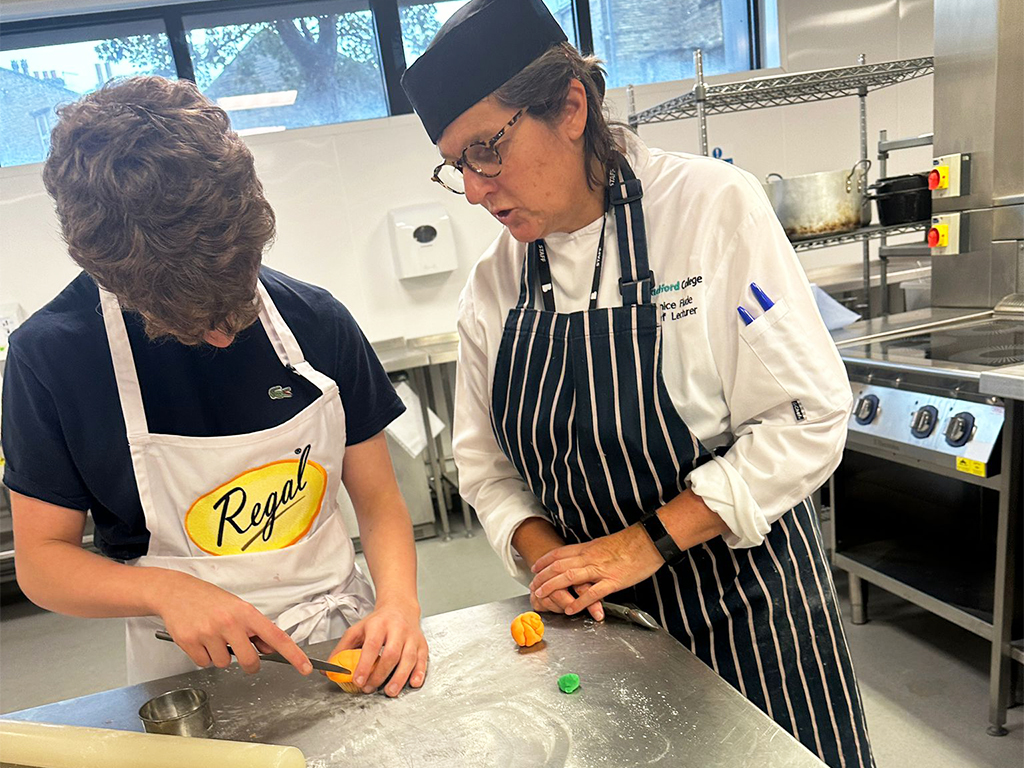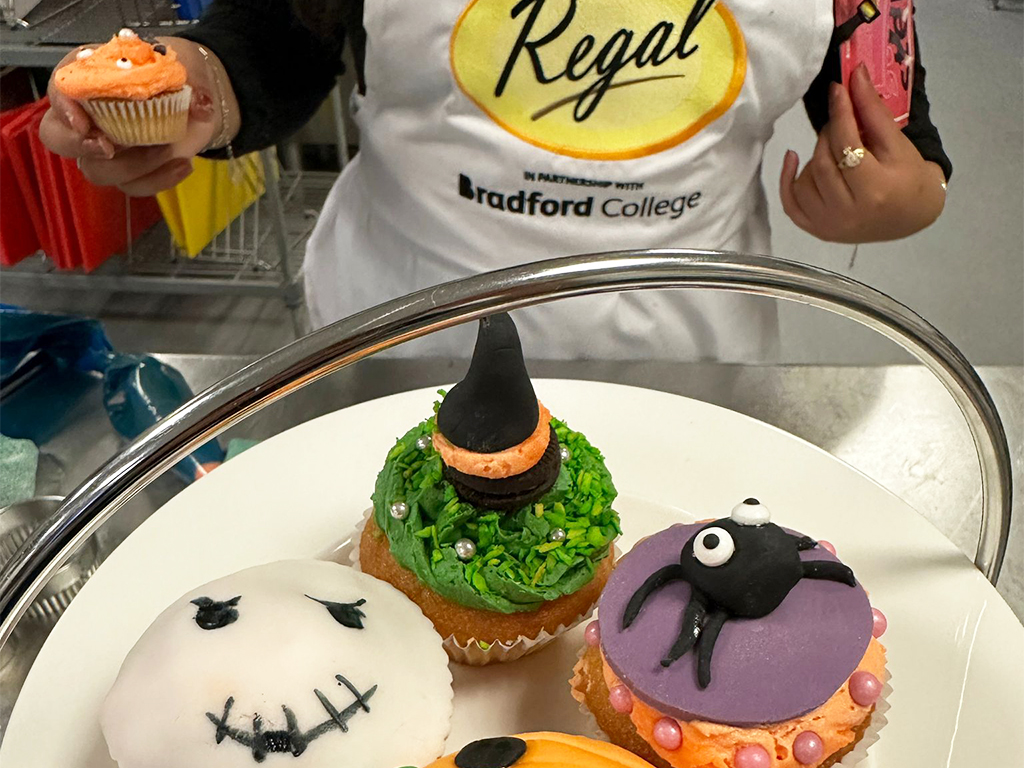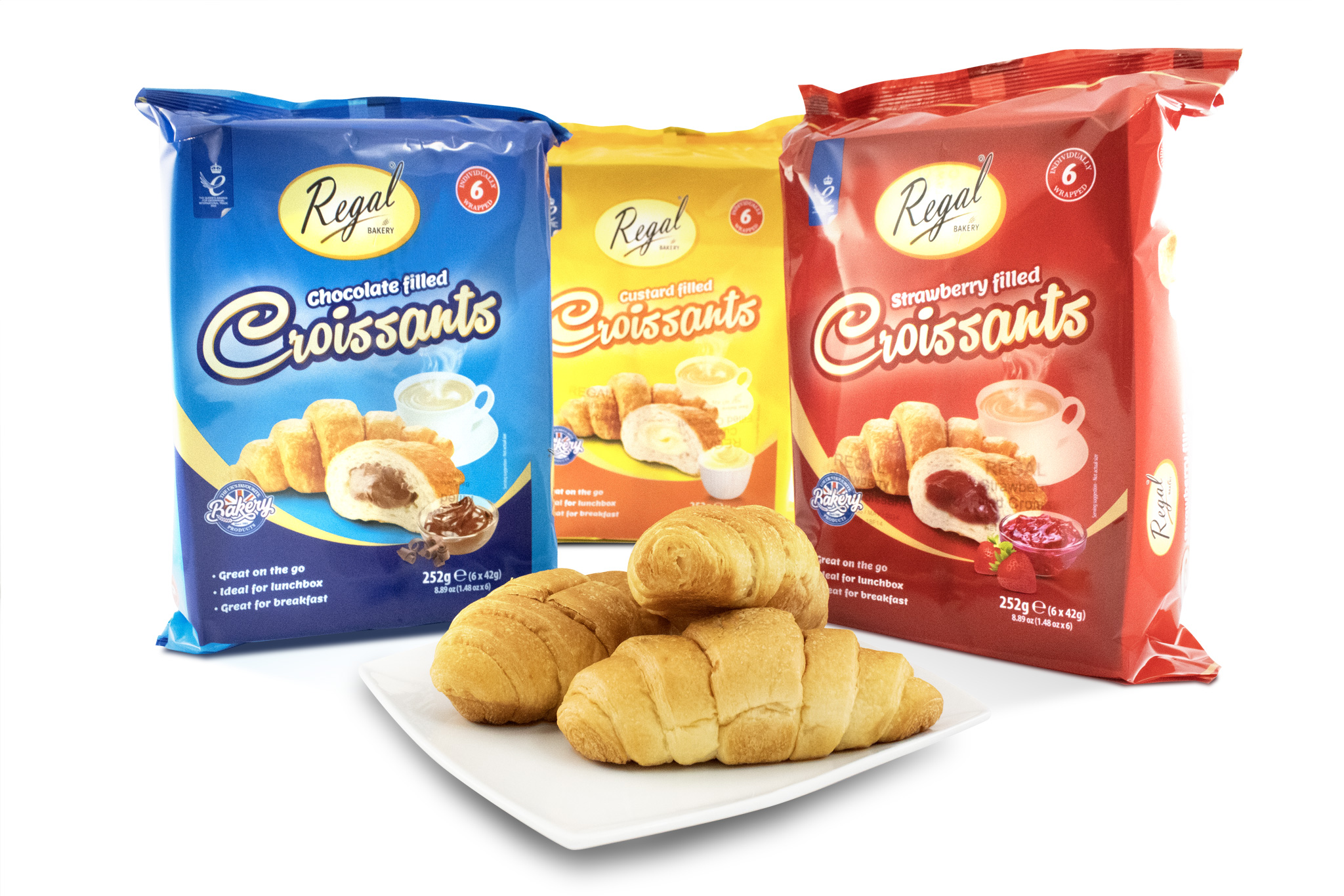 Filled Croissants Make a Comeback to Regal Bakery Portfolio
Previous Post
CEO Younis Chaudhry Crowned Business Leader of the Year at the Yorkshire Post Awards
Next Post