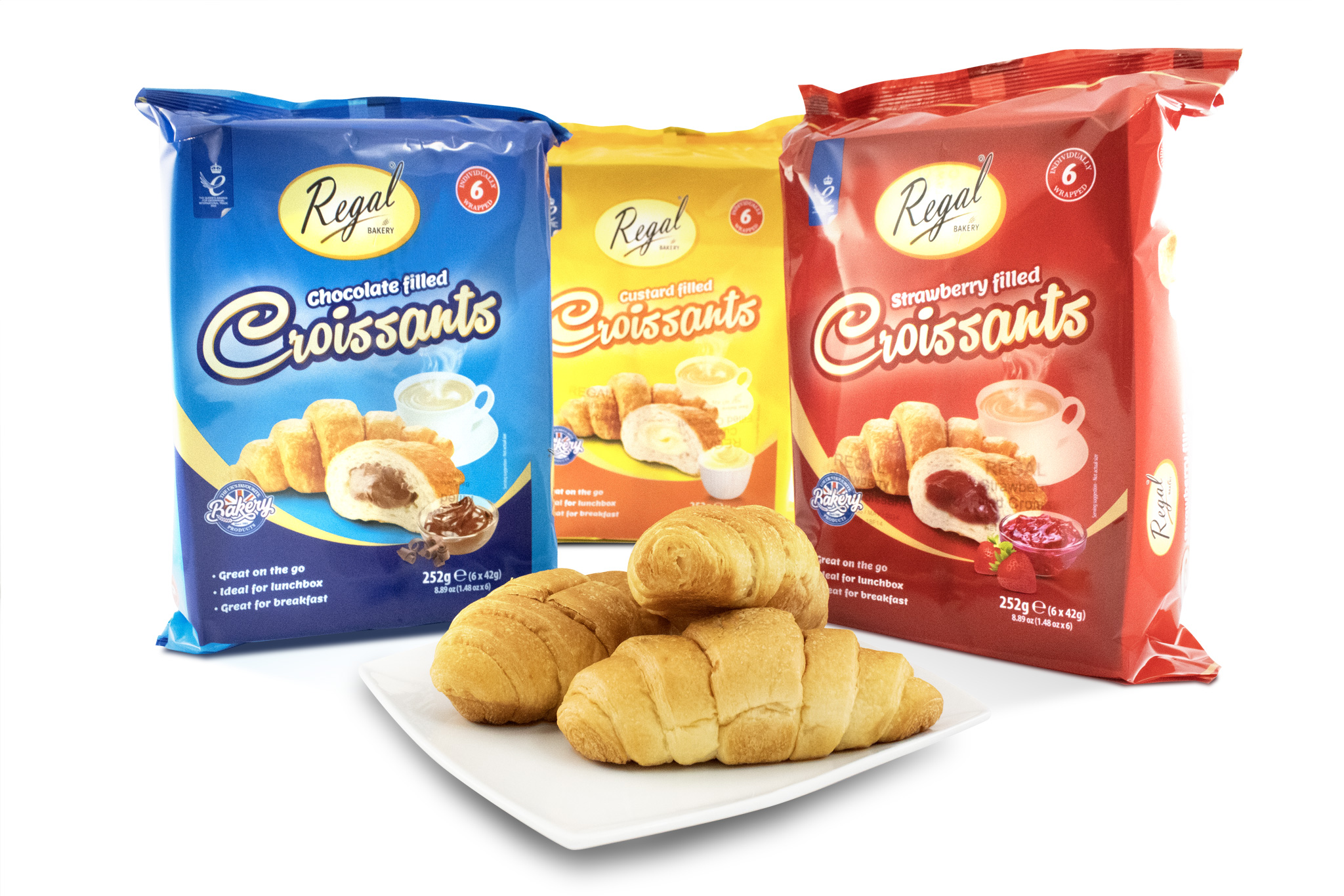 Posted 20th October 2023
Regal Food Products Group are delighted to announce the return of a popular Regal Bakery favourite – chocolate, strawberry and custard filled croissants.
Making a comeback to the Regal Bakery pastry portfolio, these deliciously filled croissants tick all the boxes making them an all-round customer favourite. They are great for breakfast and perfect for the lunchbox and for on the go.
Each pack contains 6 foil wrapped croissants resulting in a quality tasting product that is delicious and fresh.
Now available in stores nationwide.
252g (6 x 42g)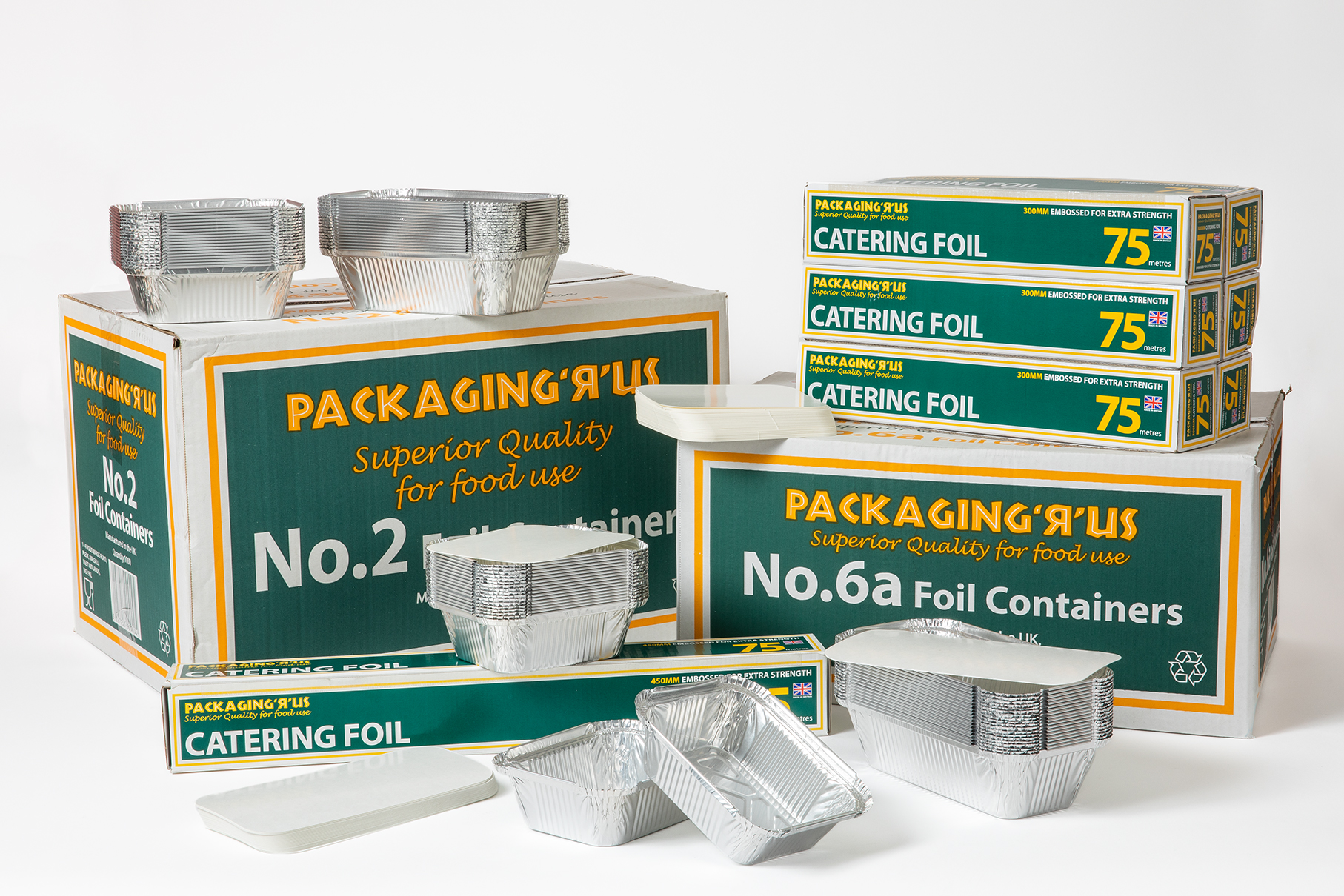 Regal Food Products Group Plc Acquires First Non-Food Business, Packaging 'R' Us
Previous Post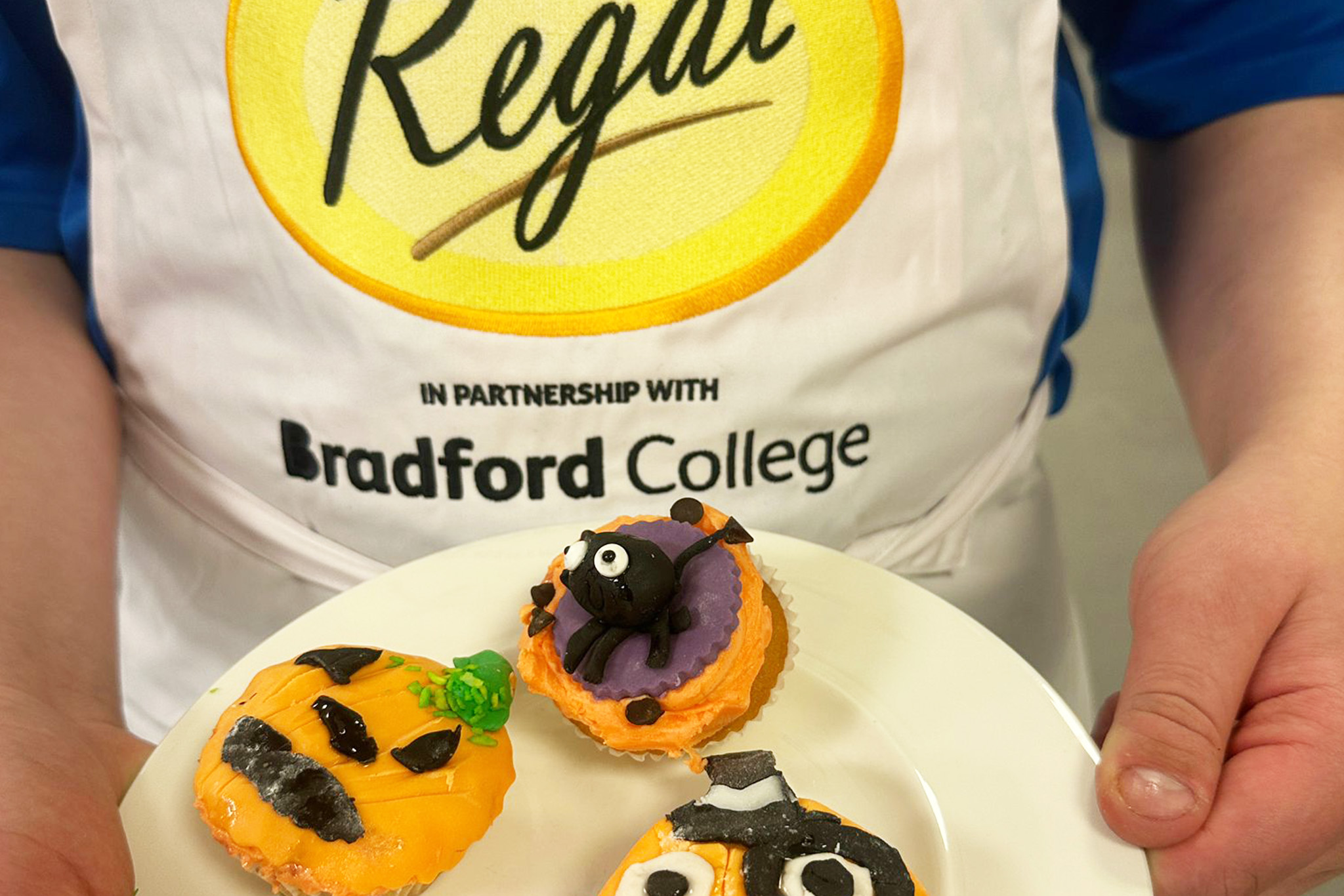 Regal Foods Joins Forces with Bradford College
Next Post