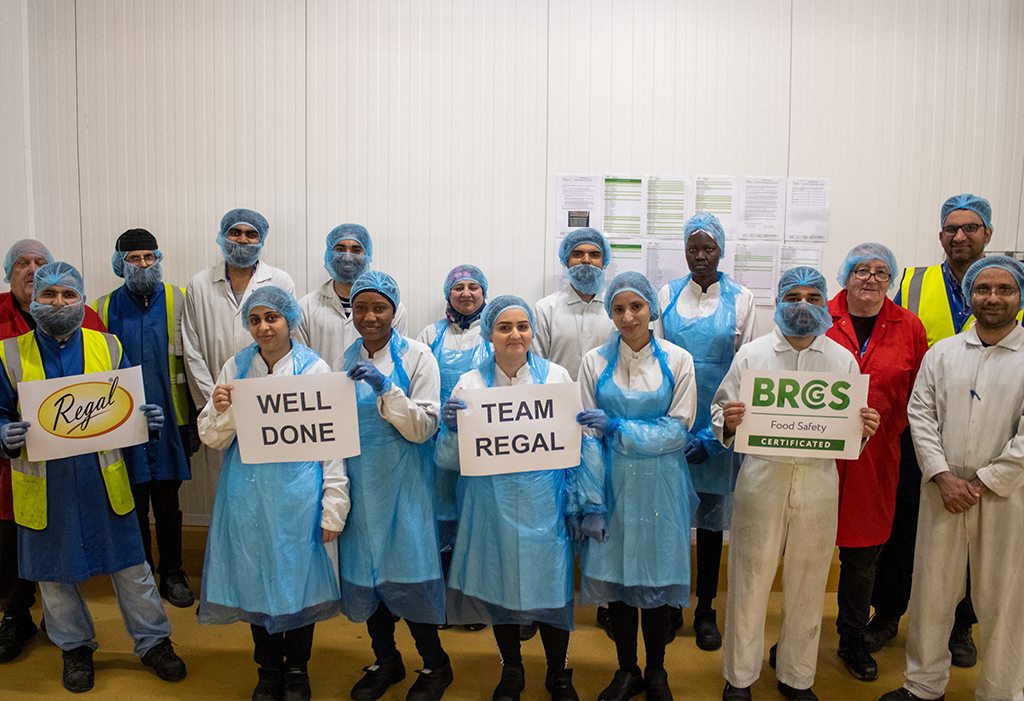 Posted 20th May 2022
We are thrilled to announce our Bradford manufacturing site have yet again been awarded an AA grading by the BRC (British Retail Consortium).
A big thank you to Team Regal for delivering a fantastic result. Here at Regal, we strive to deliver on bringing food to life through excellence and the quality of our products we produce. This AA accreditation is an acknowledgment of that.
Well done!