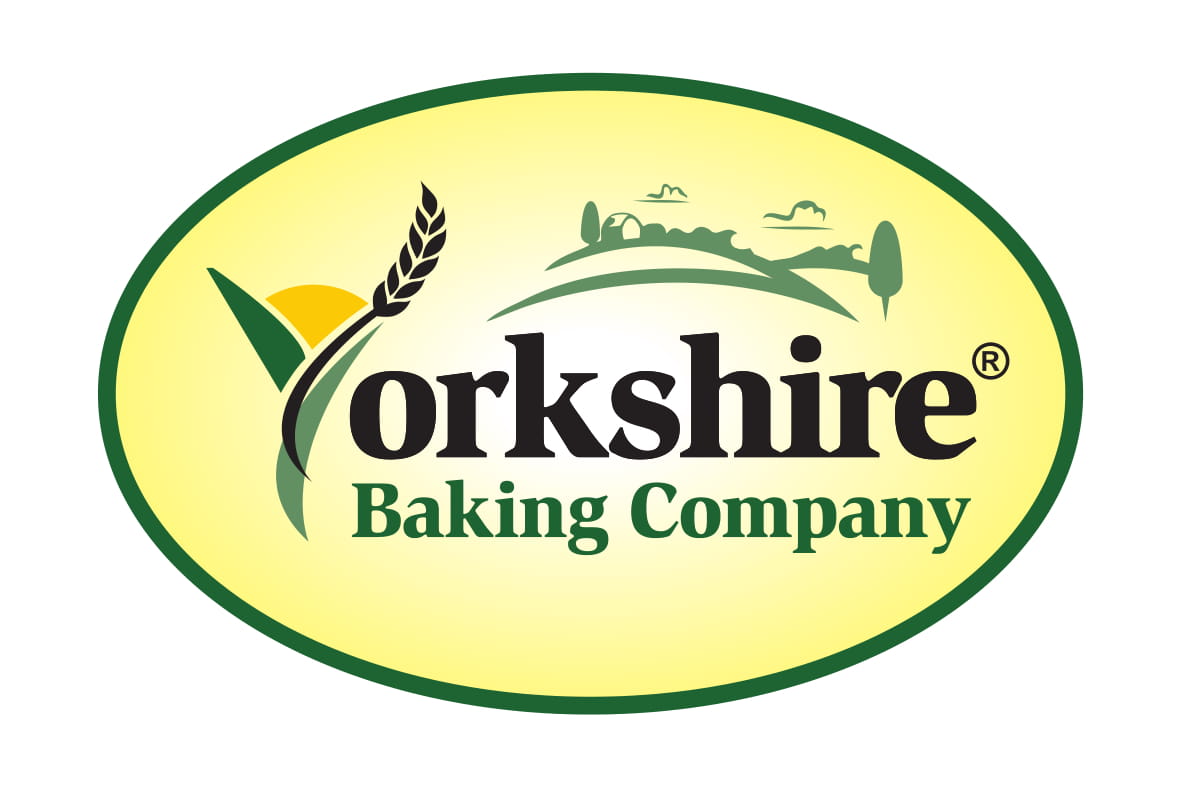 Yorkshire Baking Company was founded upon 50 years of experience in the baking industry
by bakers who are serious about their art.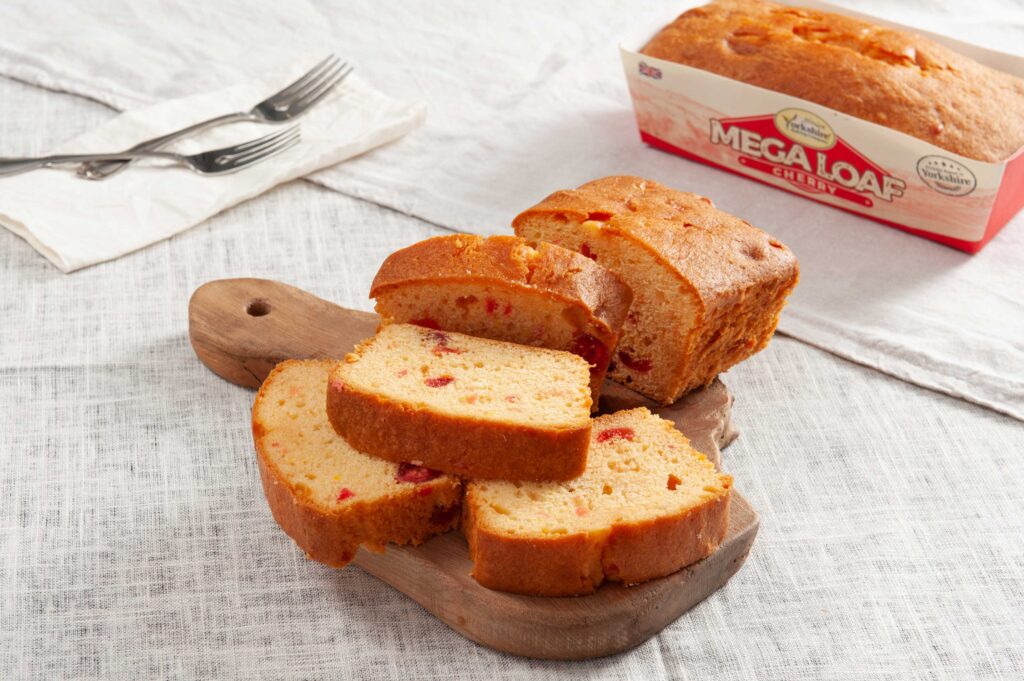 Authentic Yorkshire Recipe
Our recipes have been tried and tested in family kitchens, with rigorous tasting by all
generations with the added influence of authentic Yorkshire flavours. The result is a
Yorkshire range of perfect cakes that are enjoyed by everyone.
Yorkshire Baking Company is known for producing the Mega Loaf – a large madeira loaf cake that is baked using a variety of flavours. The range includes plain chocolate, cherry and sultana as well seasonal limited editions.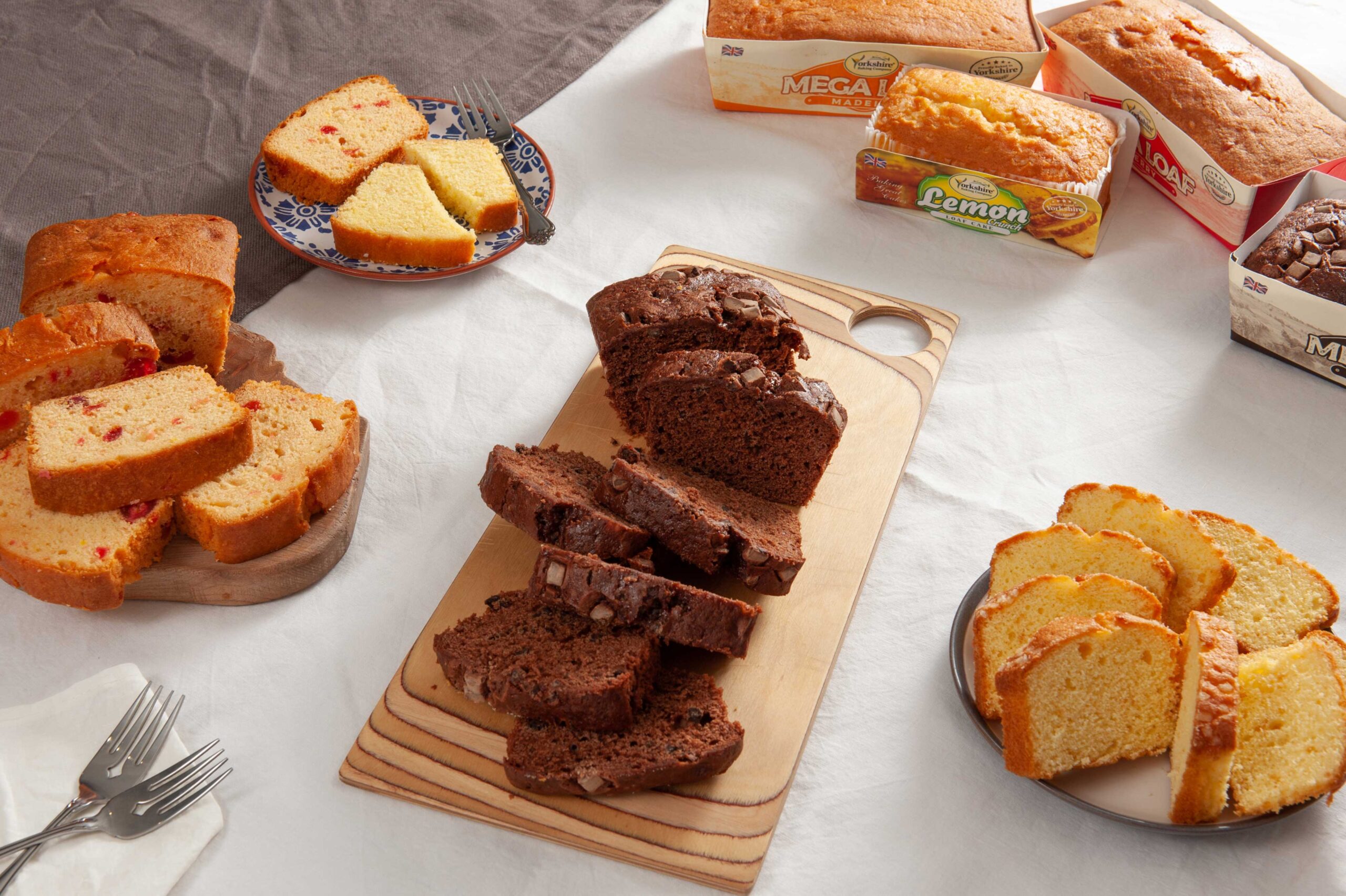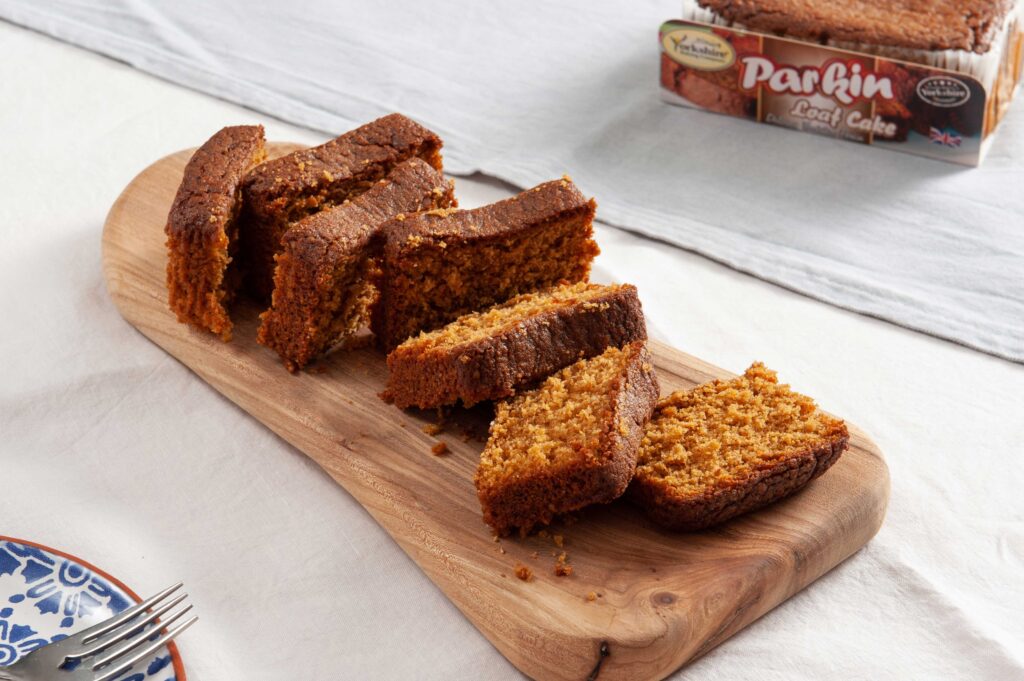 Our Yorkshire parkin is a widely celebrated bakery product. Made the traditional way using
oatmeal and black treacle, our delicious Parkin is available in loaf cake size and cake slice
varieties.
We bake an assortment of traditional loaf, sliced and slab cakes as well as producing a range
of buns. The loaf cake range includes the iconic lemon crunch, tea loaf, ginger loaf, angel
slice and coconut slice.