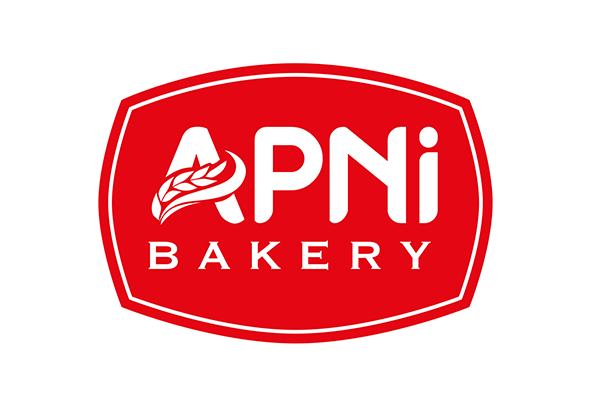 Apni Bakery creates a range of South Asian bakery products that is both affordable and high in quality. The results are a product range that can be enjoyed every day.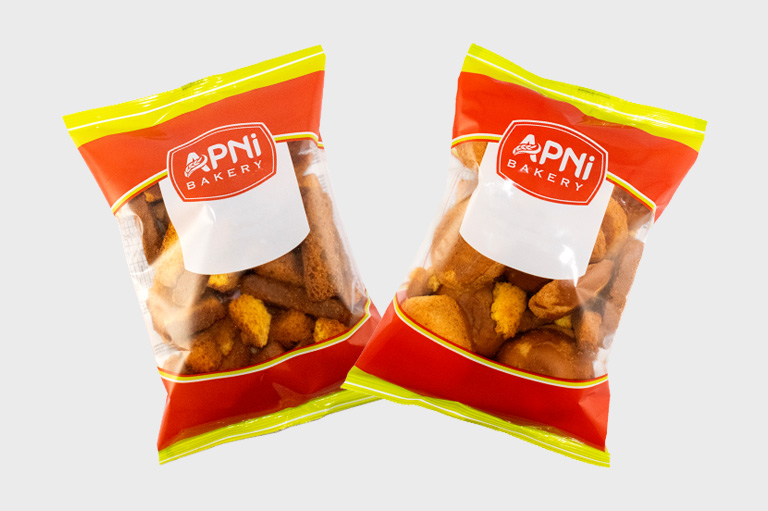 Apni Bakery produce a range of cake rusk that is both affordable and high in quality. Flavours include original, soonfi and many more varies
Baking affordable cakes is what we do. From plain, cherry, coconut, chocolate, and fruit sliced Madeira, through fairy cakes and cake slices. The product range on offers covers both modern and traditional bakery favourites.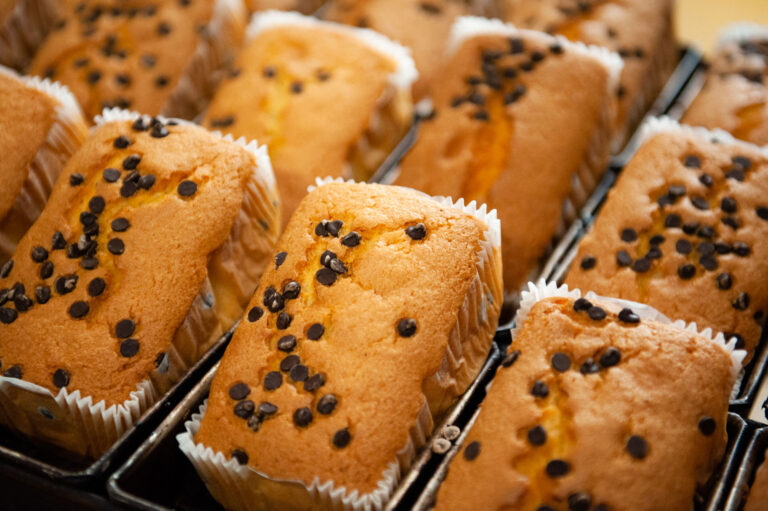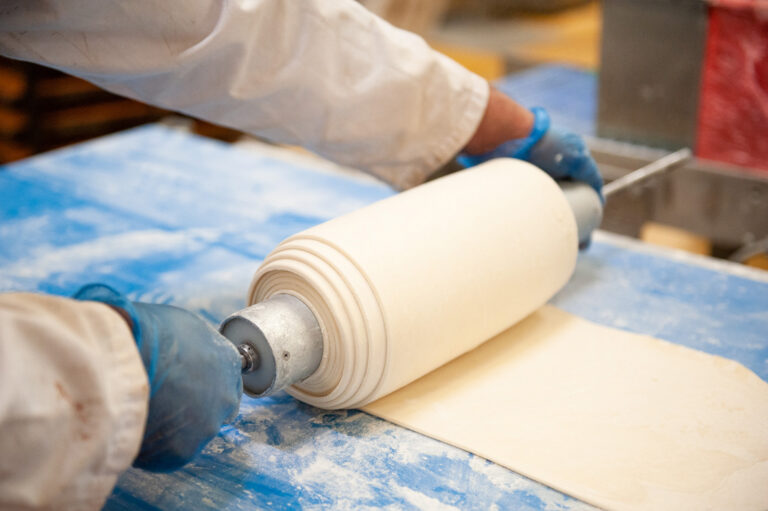 Apni pastry range includes traditional pastries such as sweet Bakar Khani, to modern day twists like cream-filled rolls which are all made using traditional methods.
Biscuits baked to Perfection
We are proud of our biscuits and cookies and the great flavour that comes from this range. Using almons, cashew, pistachio and zeera ingredients, the range offers both handmade, mini varieties as well as egg free products.