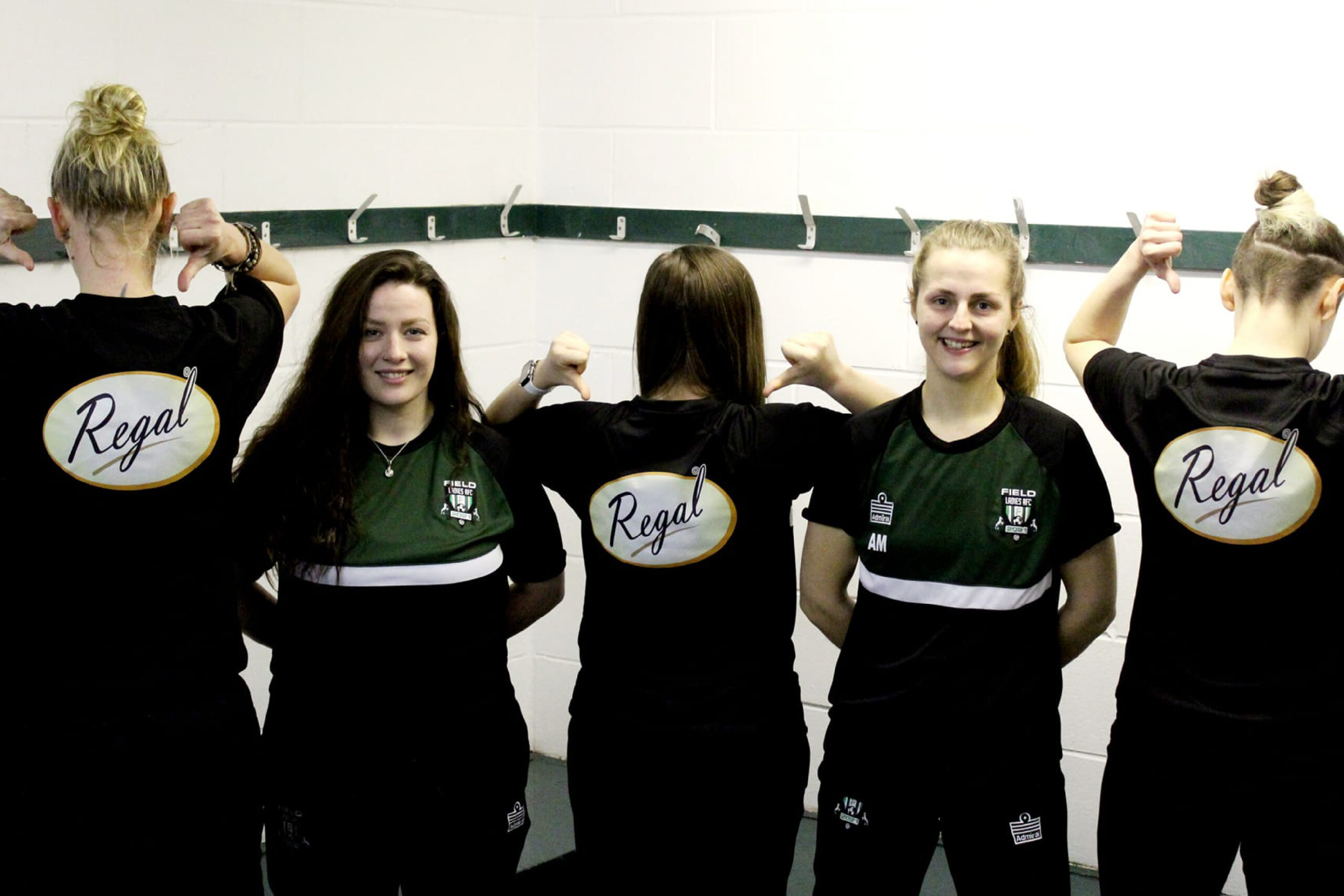 Posted 12th April 2022
Here at Regal, we are very lucky to be based within the heart of a community where sports play a major role in bringing people together. Supporting the clubs that provide this opportunity are a must, in order to keep our community thriving.
With this said, we are delighted to announce we will be supporting and sponsoring Field Ladies AFC this season. Field Ladies AFC Established in 2021, are a Women's Football Team based at the Field Sports & Community Association, Bradford.
We wish them all the success – bring it home ladies!