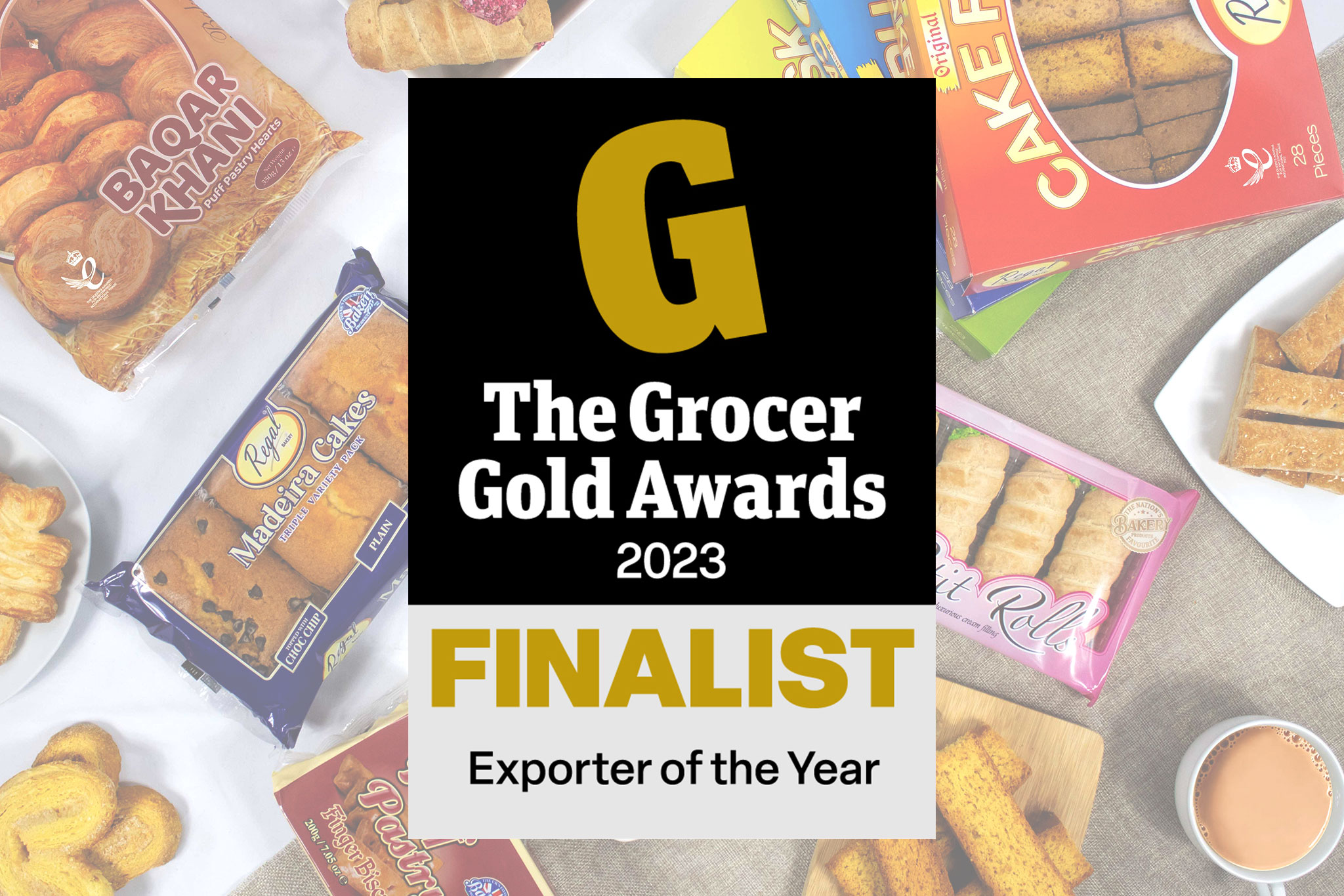 Posted 10th May 2023
We're excited to share we've been selected as a finalist in the Exporter of the Year category at The Grocer Gold Awards 2023!
The Grocer Gold Awards are highly respected within the sector and to be shortlisted alongside other major grocery brands is a shining example of the work, support, and dedication our team put in every day.
Our suppliers, the retailers we supply and of course the international markets we trade within, have all played a huge part in this award – Thank you!
We are looking forward to attending the awards ceremony which will be held on Tuesday 4th July at one of the UK's most treasured buildings, the Royal Albert Hall.
Fingers crossed and the very best of luck to all shortlisted!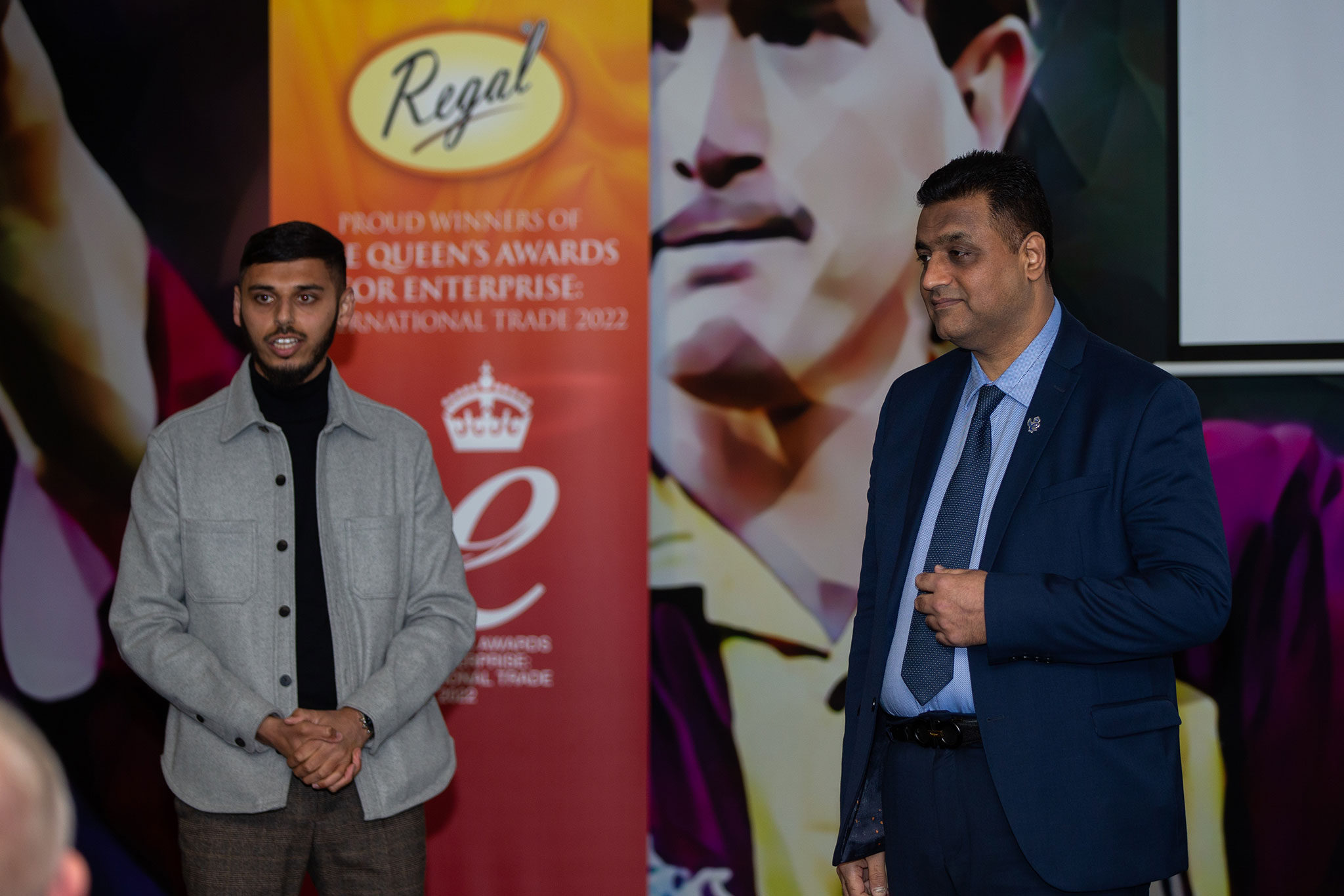 Regal Foods Host Special Iftar Event in Partnership with Bradford City AFC
Previous Post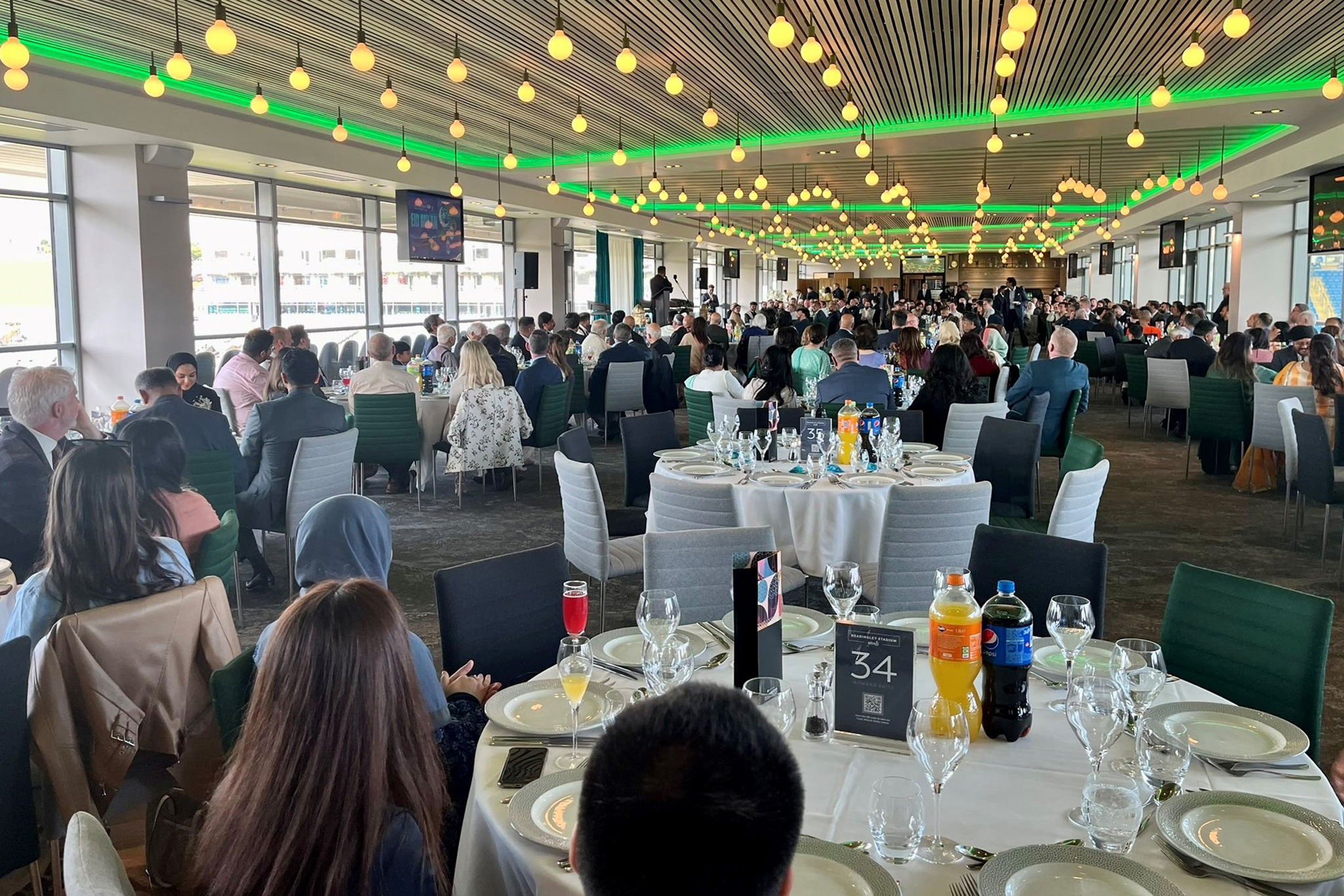 Regal Sponsor Yorkshire County Cricket Clubs Annual Eid Milan Celebration
Next Post