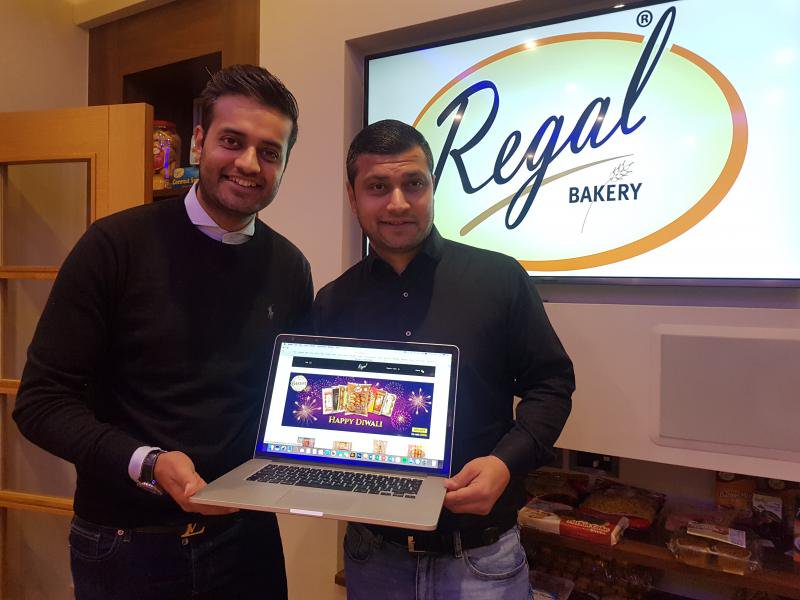 Posted 1st October 2019
At Regal Foods, we're always thinking about how we can help our customers find the foods they love. That's why we're very pleased to reveal our two brand new websites.
The first new site—which you're currently visiting—has been updated to share information on Regal as a company. It also has information on our history, our wide selection of brands and who we are today, including our community activities.
The second new site—Shop at Regal—lets our end users buy from us directly. This site has also seen a redesign, making it easier than ever to quickly and conveniently buy our foods. It covers our entire product range, including our famous range of sweet treats, savoury snacks, refreshing juices and delightful condiments.
If you'd like to see our new customer website for yourself, you can go to shopatregal.com now.