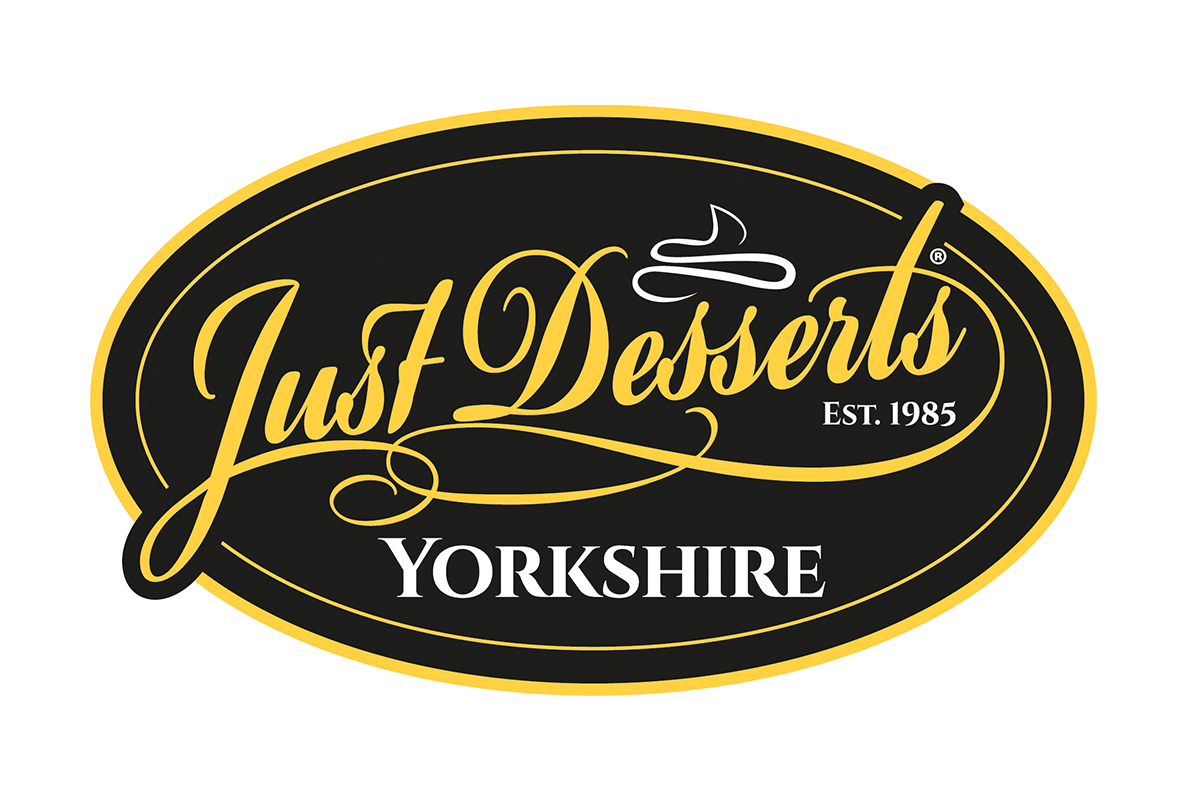 At Just Desserts Yorkshire, we specialise in baking a range of over 130 hand-crafted desserts and cakes for the food service industry.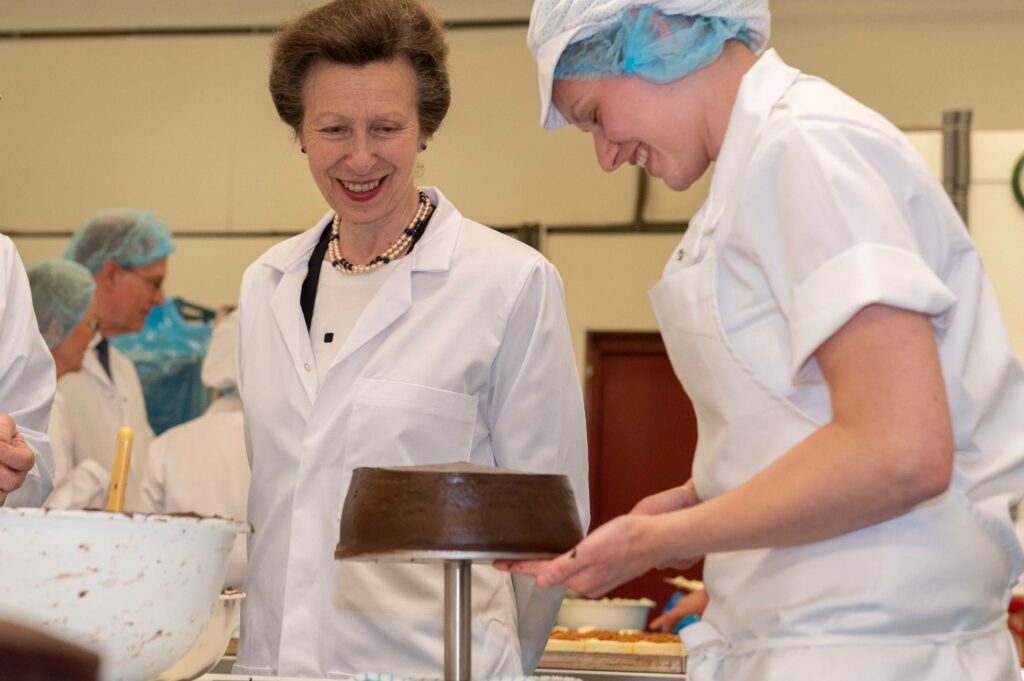 Established in 1985 in the renowned Salt's mill, Just Desserts Yorkshire is made up of a team of highly skilled bakers who take enormous pride in producing the finest range of cakes, gateaux, tarts, pastries, puddings, and crumbles.
Hugely popular throughout the retail and hospitality sector, our luxury cheesecake range is handcrafted in both individual and large formats. Officially approved by Lotus Bakeries, the famous lotus Biscoff luxury cheesecake is a real highlight.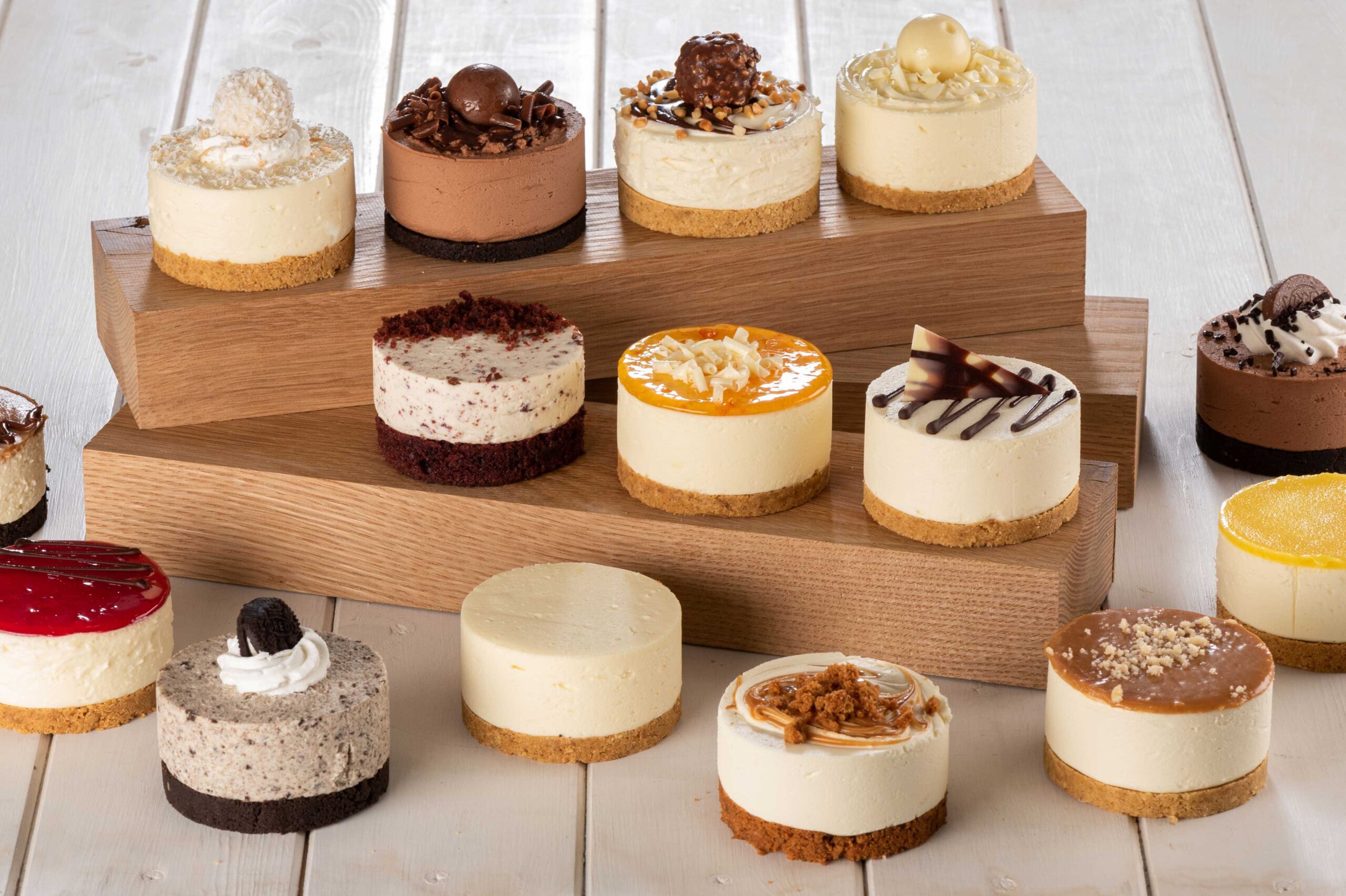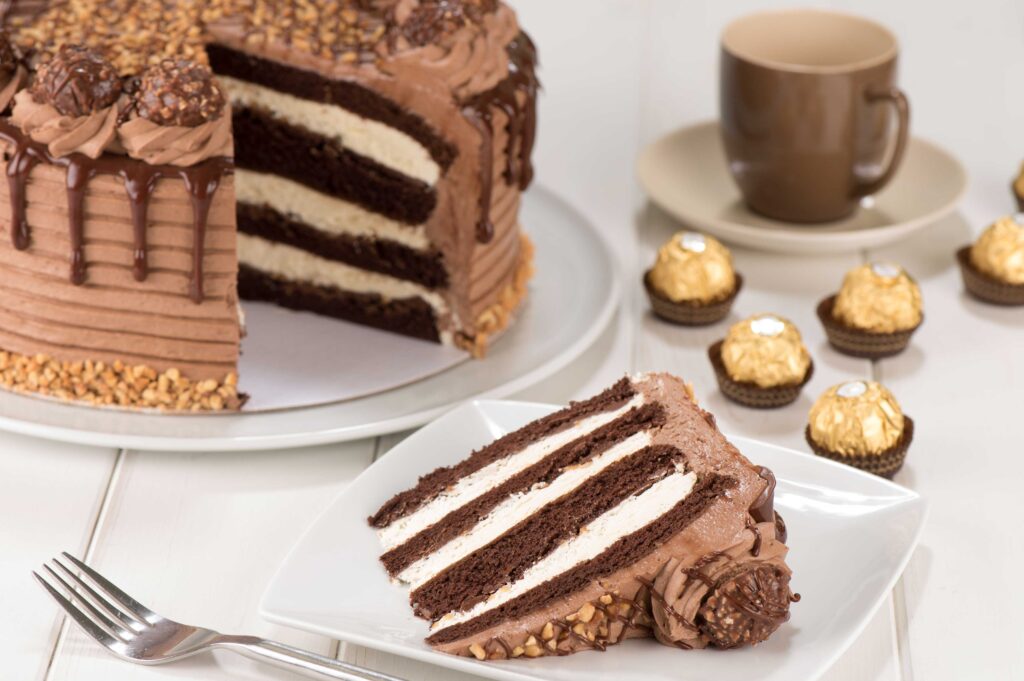 At Just Desserts we have the capabilities to produce high quality cakes and gateaux. From traditional sponge cakes, through to luxurious gateaux, our range covers a whole variety of flavours and sizes.
Using our very own award-winning butter pastry, our selection of individual tarts and pastries offer a taste that is truly irresistible. Other products include tray bakes, gluten free and vegan products, puddings, and crumbles.