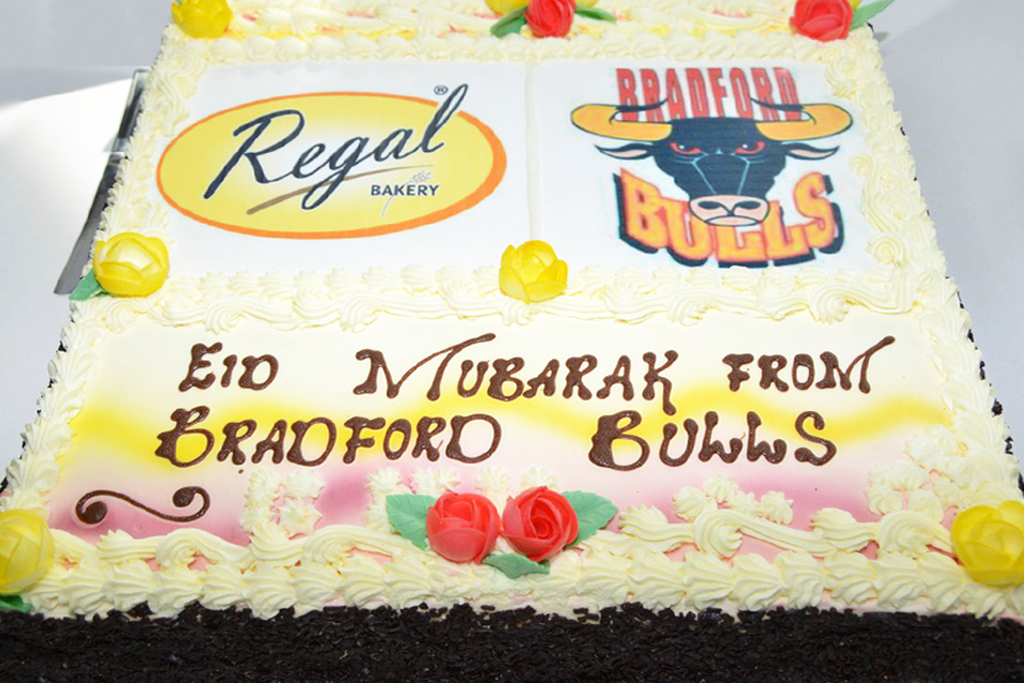 Posted 21st July 2022
When we heard the Bradford Bulls were going to be hosting the first ever British Rugby League Eid Celebration – we just had to get involved.
The celebration event was in response to Bradford Bulls mission to use sport to bring people from all communities together.
Prior to the Bulls' playing against the Broncos, the BARA (British Asian Rugby Association) took to the pitch to play Bradford Select Masters.
We were delighted to have the opportunity to bake the cake for this first-time event!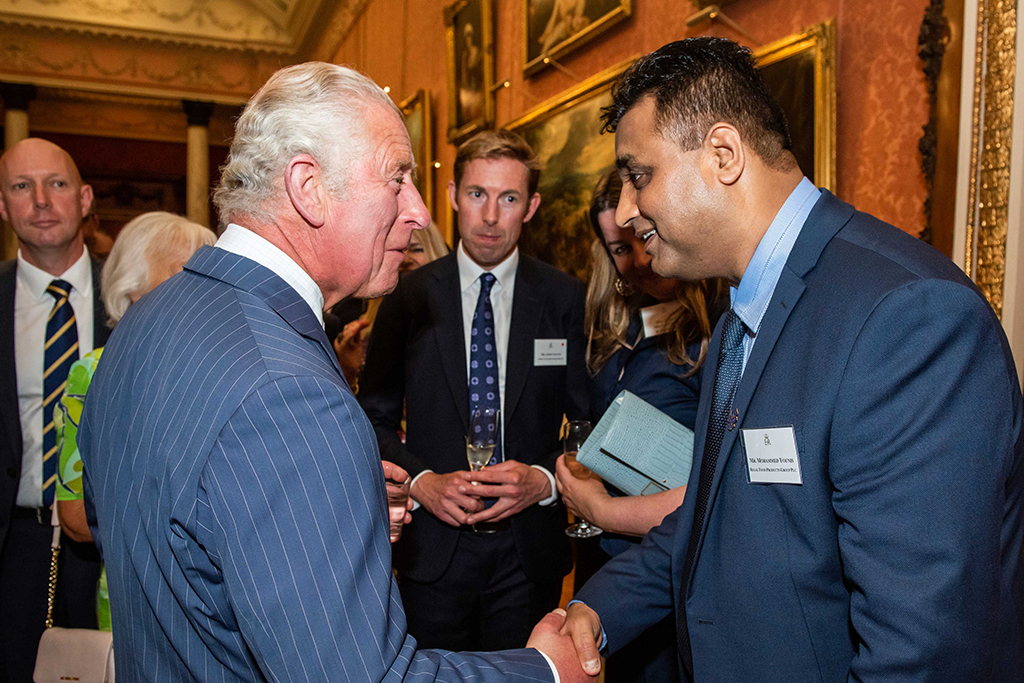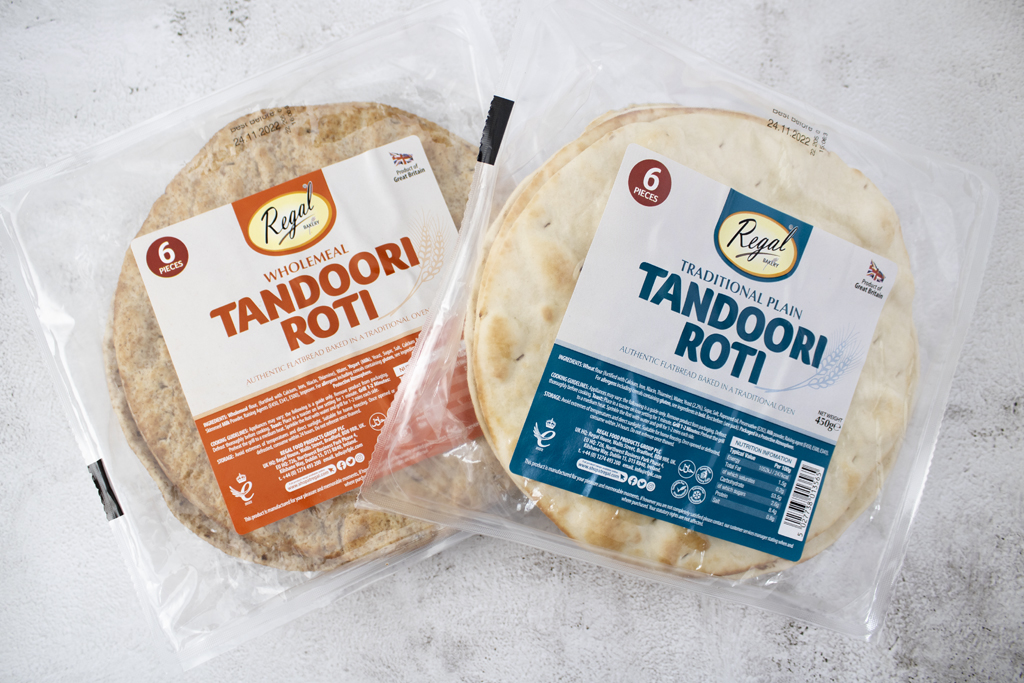 Regal Bakery Reveal Authentic Tandoori Roti NPD
Next Post